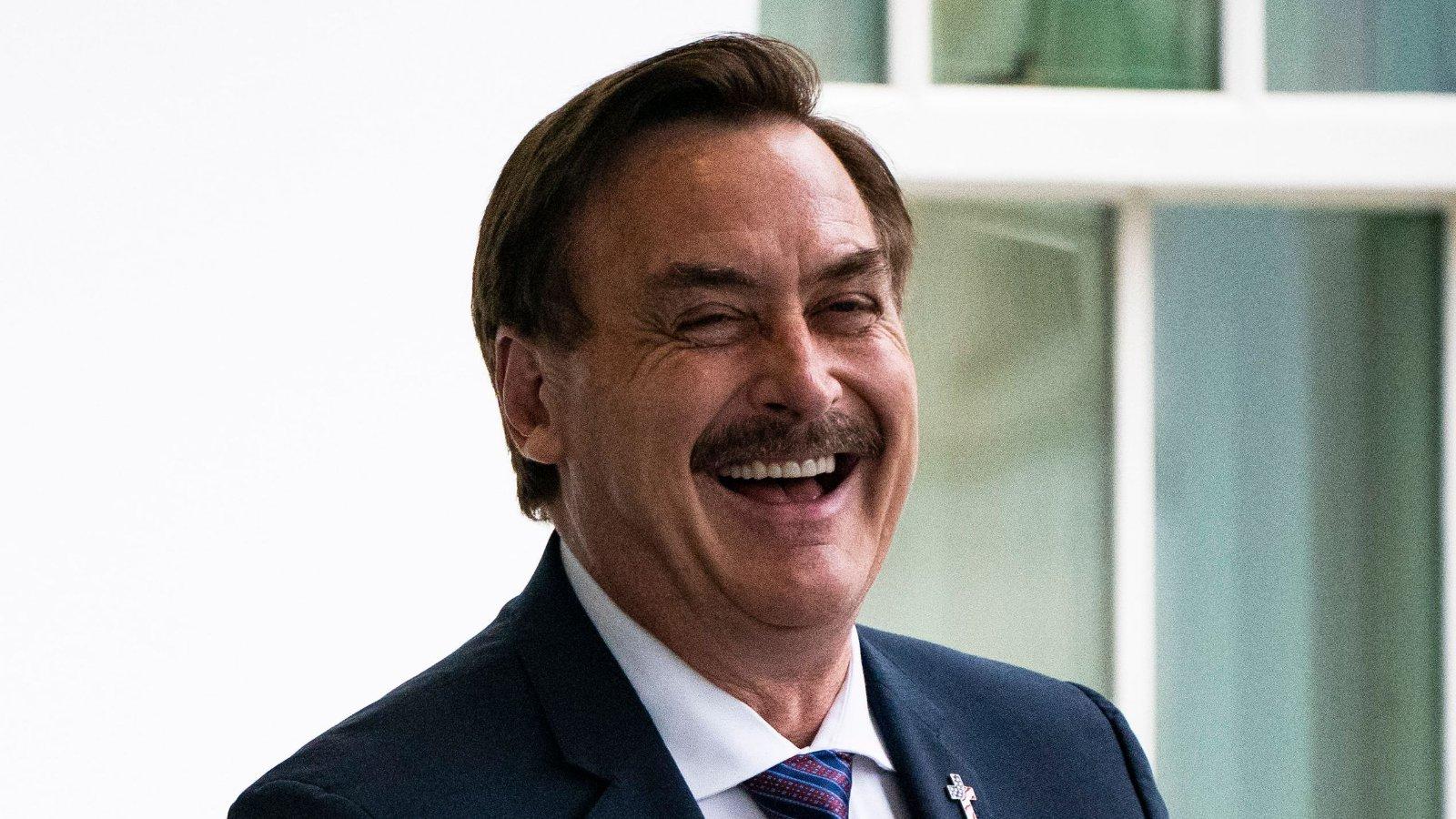 Mike Lindell 'Has Been Played' By Deep State, Lin Wood Says
MyPillow CEO Mike Lindell may be the most prominent promoter of 2020 election conspiracy theories, but he is far from the only one.
Lawyer Lin Wood, who filed dozens of lawsuit after the 2020 race, also maintains that Democrat Joe Biden did not win legitimately, and that former President Donald Trump should still be in office.
And now, Wood is claiming that Lindell himself may have been "played" by the so-called Deep State.
Article continues below advertisement
Read More Below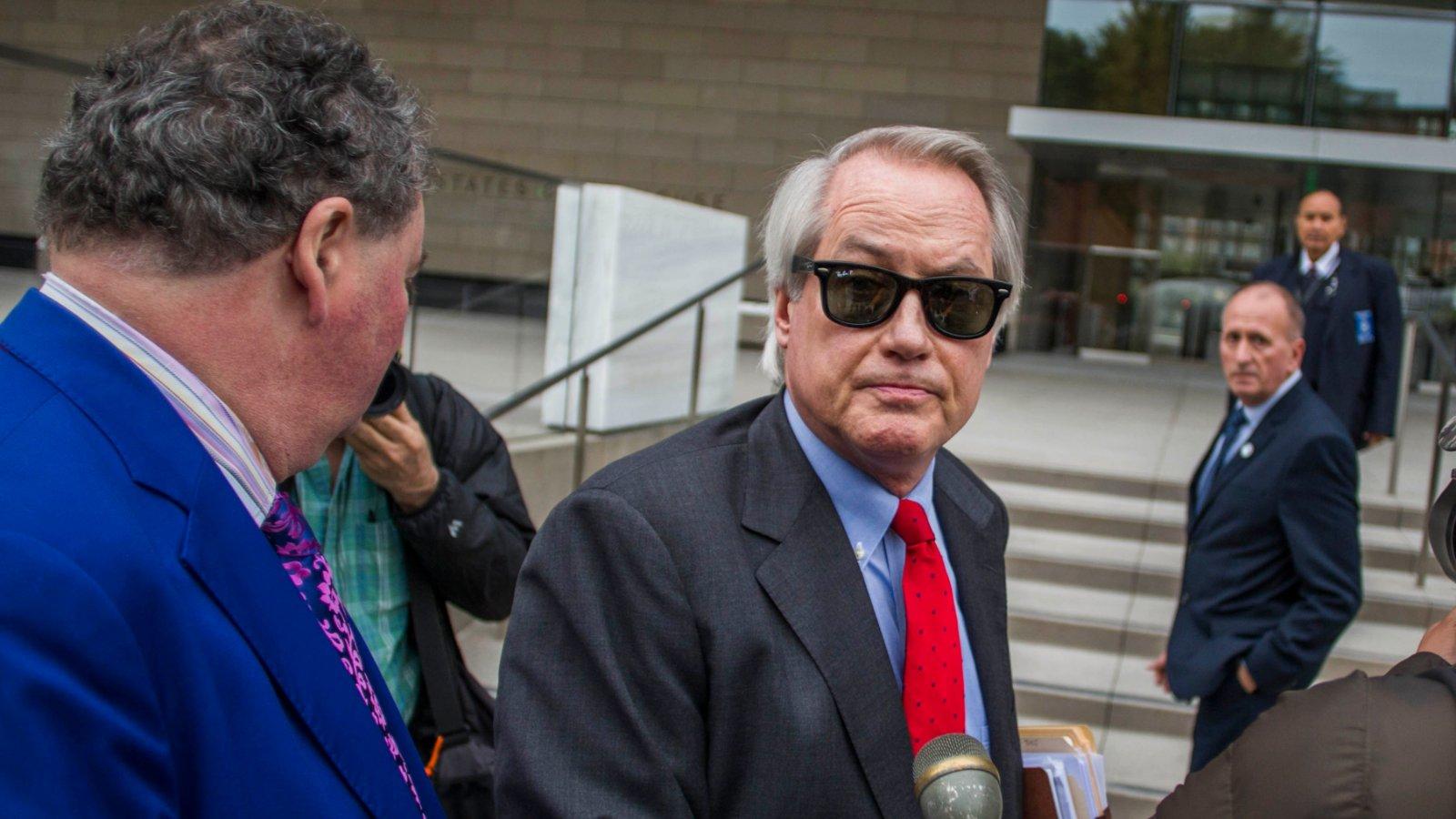 In a Telegram post, Wood described Lindell as a "true patriot," but noted that the pillow magnate got tricked by Deep State operatives.
"Like many, I believe Mike has been played at times by the enemy. I have been. The enemy is the master of deceit and the deceiver of deceivers," Wood wrote, as reported by Newsweek.
"That is why I pray for discernment. The Deep State plays many games. But every game ends in time. In time, every lie will be revealed," he added.
William Barr's Involvement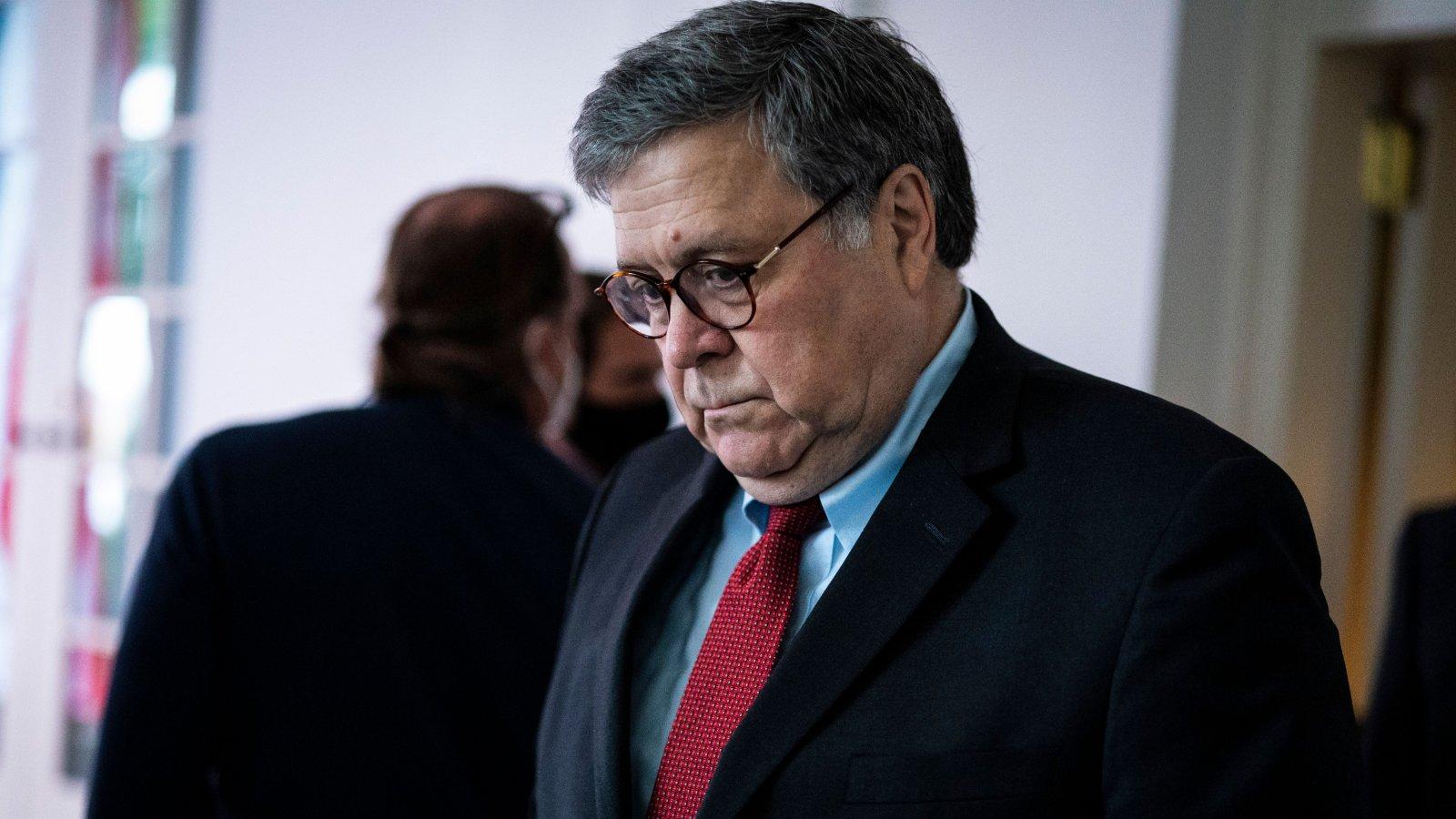 Wood also suggested that William Barr, who served as attorney general during Trump's presidency, was involved in this vast conspiracy to undermine Lindell.
Wood said that Barr has ties to the law firm Kirkland & Ellis and Mary Fanning, who helped produced Lindell's election documentary Absolute Proof.
"Did she disclose to Mike Lindell, who paid her as executive director for Absolute Proof, of her close ties to Kirkland & Ellis?" Wood asked, claiming that Barr worked for Kirkland & Ellis at one point.
Article continues below advertisement
False Claims
The 2020 presidential election was not rigged for Joe Biden. No evidence to support Lindell and Wood's outlandish conspiracy theories has emerged.
Barr himself, who was a loyal member of Trump's cabinet, admitted in December 2020 that he saw "no evidence" of widespread voter fraud.
Trump's base of supporters has never forgiven Barr for debunking voter fraud conspiracy theories, and neither has Wood, it seems.
As for Lindell, he said as recently as January that it is only a matter of time before the truth is revealed and Trump is reinstated as president.
Will False Election Claims Hurt GOP?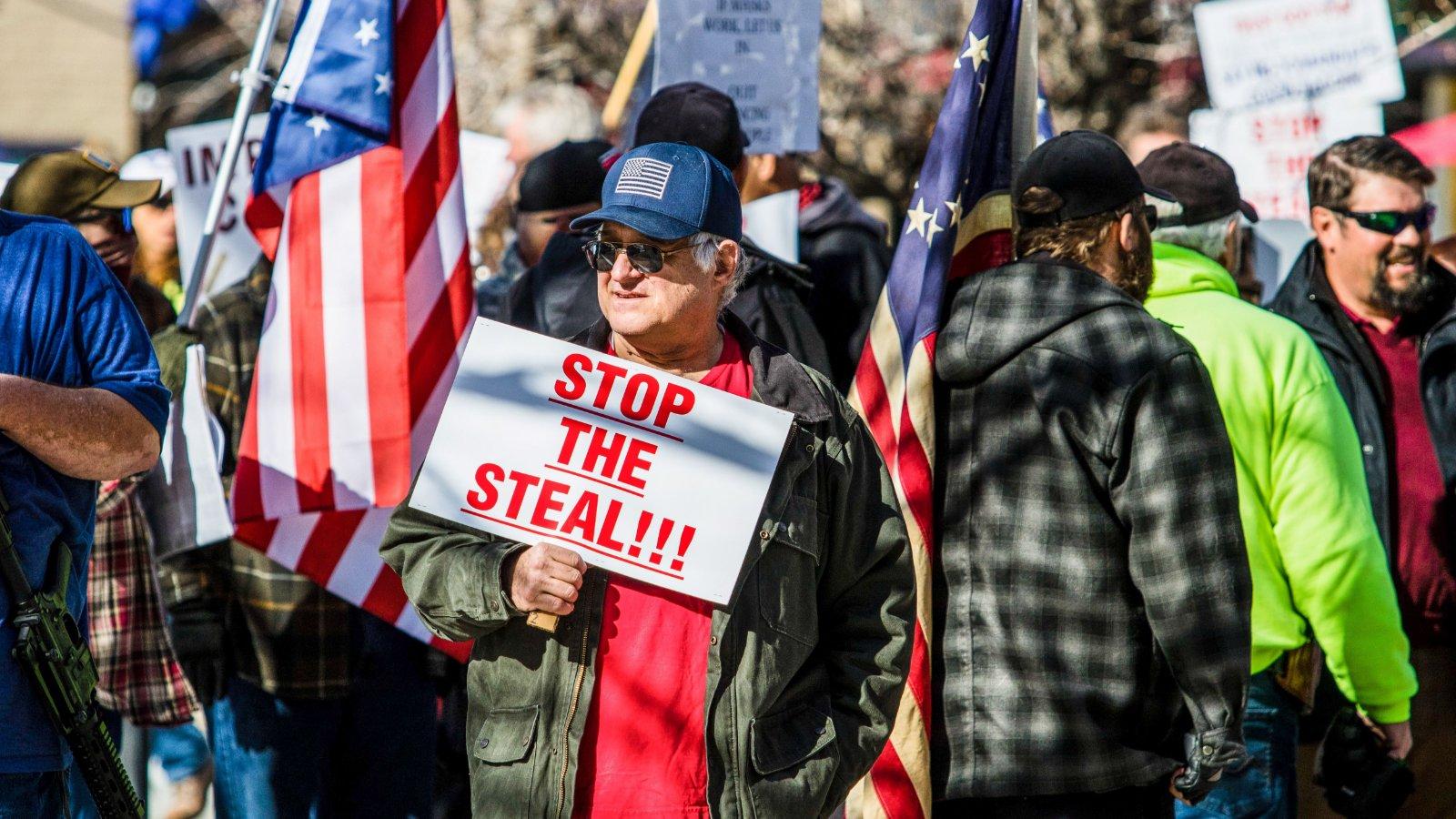 Polling shows that most conservative voters believe Biden won thanks to fraud, despite there being no evidence of it.
The Republican Party is projected to win both the House and the Senate in the upcoming midterm elections, but some worry false election claims could depress GOP turnout and help Democrats.
In fact, several Republican operatives and candidates recently told NBC News that there is a very real possibility thousands of conservative voters don't even bother casting their ballots in November.