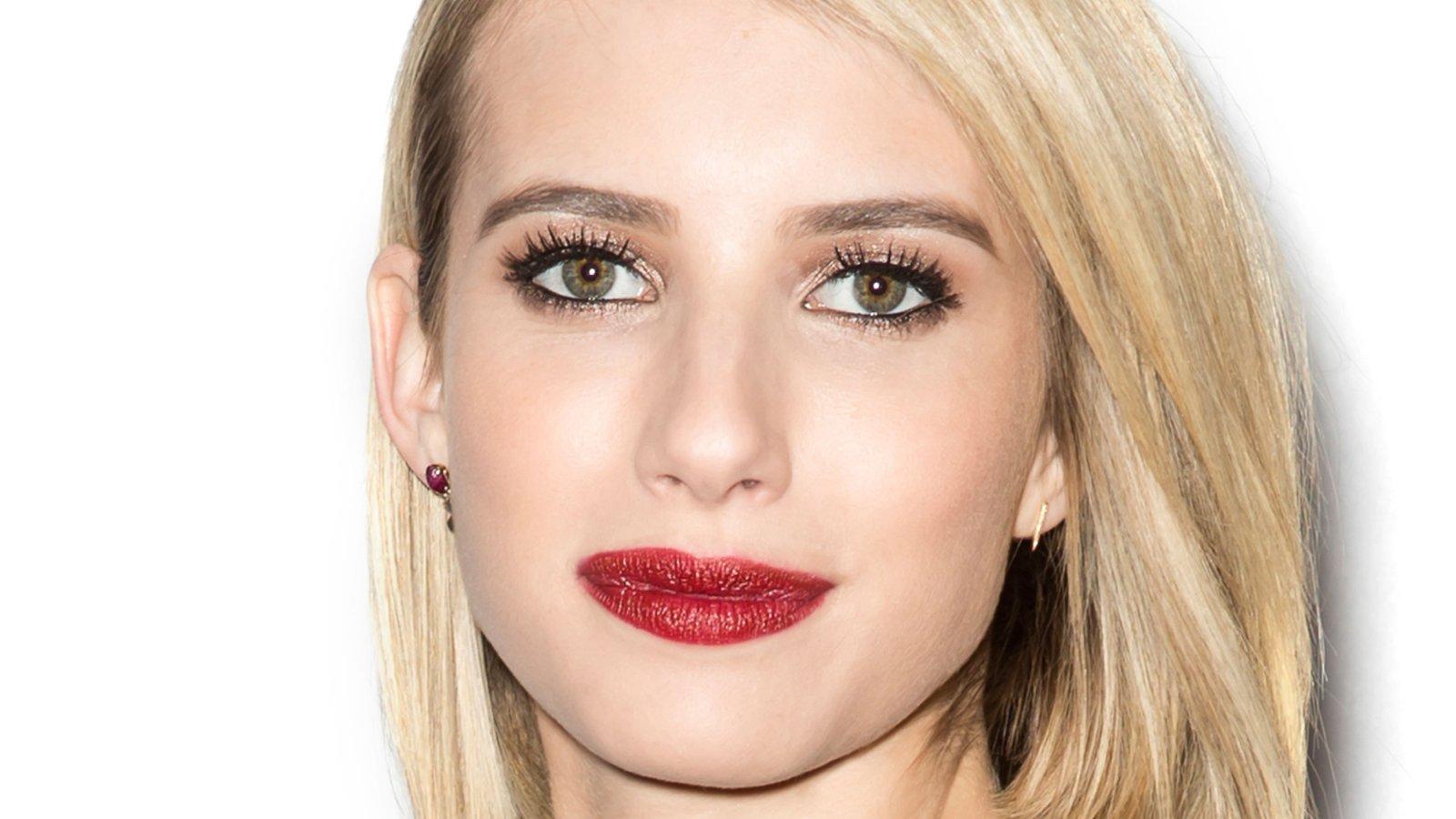 Emma Roberts Feeling Grateful In Swimsuit
Emma Roberts thanked her 17 million-plus Instagram fans and followers for the good wishes on her birthday three days ago. She stepped out for the first time a few days ago to celebrate with her famous aunt Julia Roberts. The 31-year-old actress is going through personal changes as she's split with her partner Garrett Hedlund earlier this year.
Article continues below advertisement
Emma Shows Gratitude In Swimsuit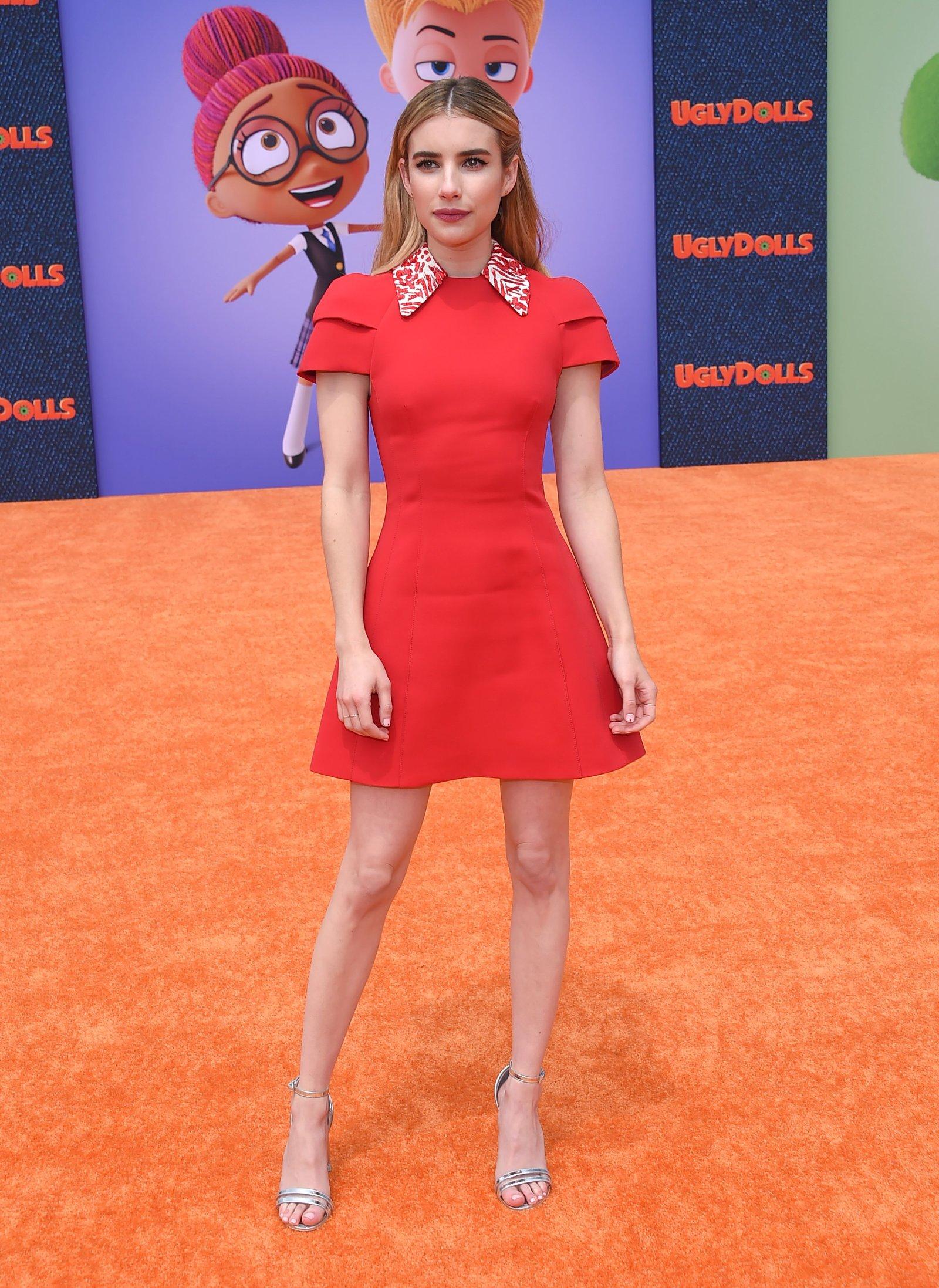 Emma expresses her gratitude with this snap of herself posing in the spring wearing an orange bathing suit. She shares a side/back profile showing her long blonde hair falling to her back as she stands arms akimbo. The actress gazes upon a blooming yellow flower on the tree branch surrounding the spring. Then, she thanked everyone in her caption, acknowledging the messages and gifts.
Split From Garrett Hedlund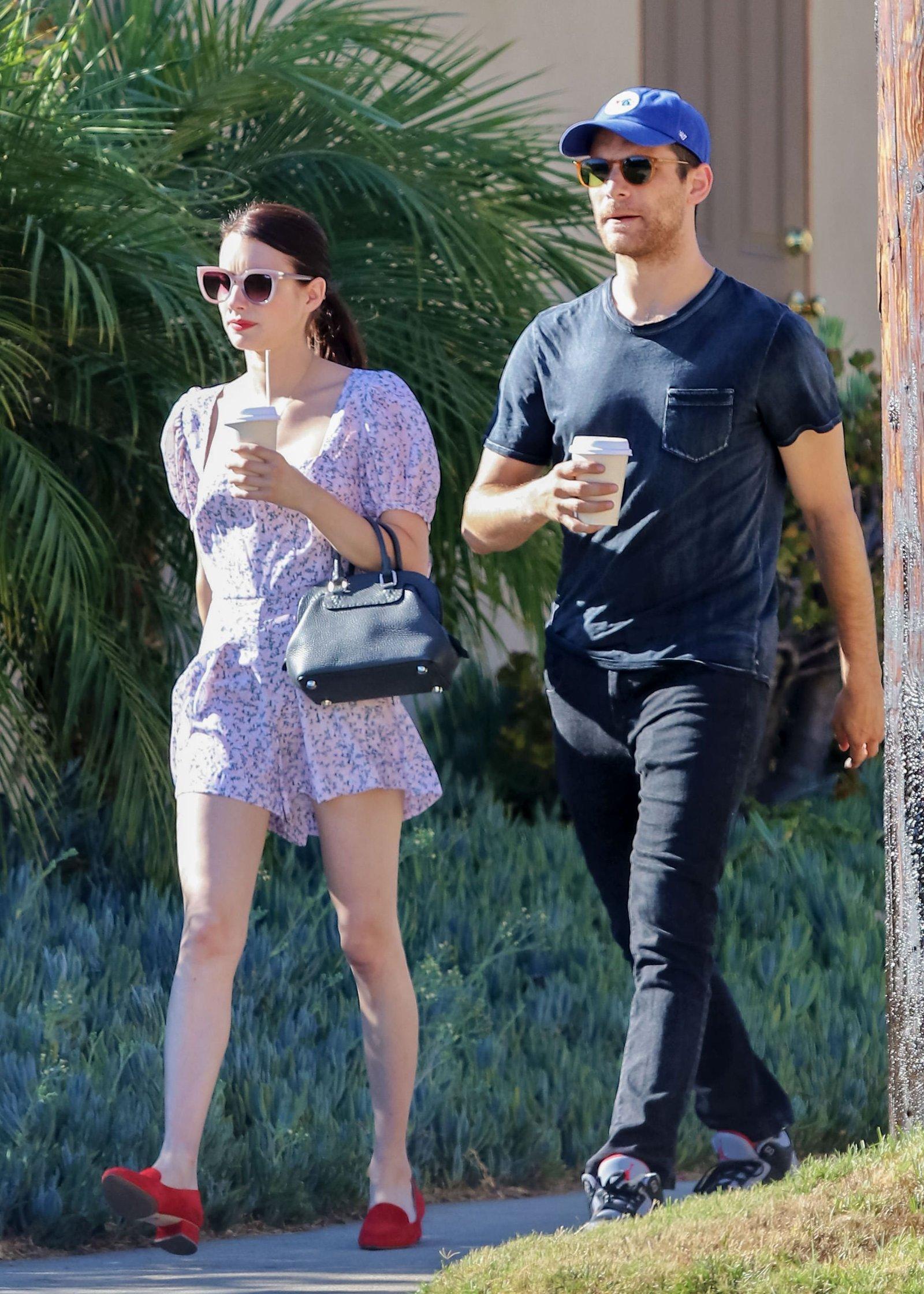 Emma split from Tron: Legacy actor Garrett Hedlund this January after welcoming a son together in 2020. Since the breakup, Hedlund has found himself in hot water as he was arrested for public intoxication in Tennessee this January. The case against him could become more complicated since he was already on probation from a 2020 DUI.
He allegedly passed out drunk behind his wheel and crashed into another vehicle endangering a woman and three children. The victims' family is suing the actor for damages because he allegedly attempted to escape without getting them any help.
The whole debacle is proving too much for Emma, so she leaned on her aunty for familial support.
Article continues below advertisement
Moving On From The Painful Breakup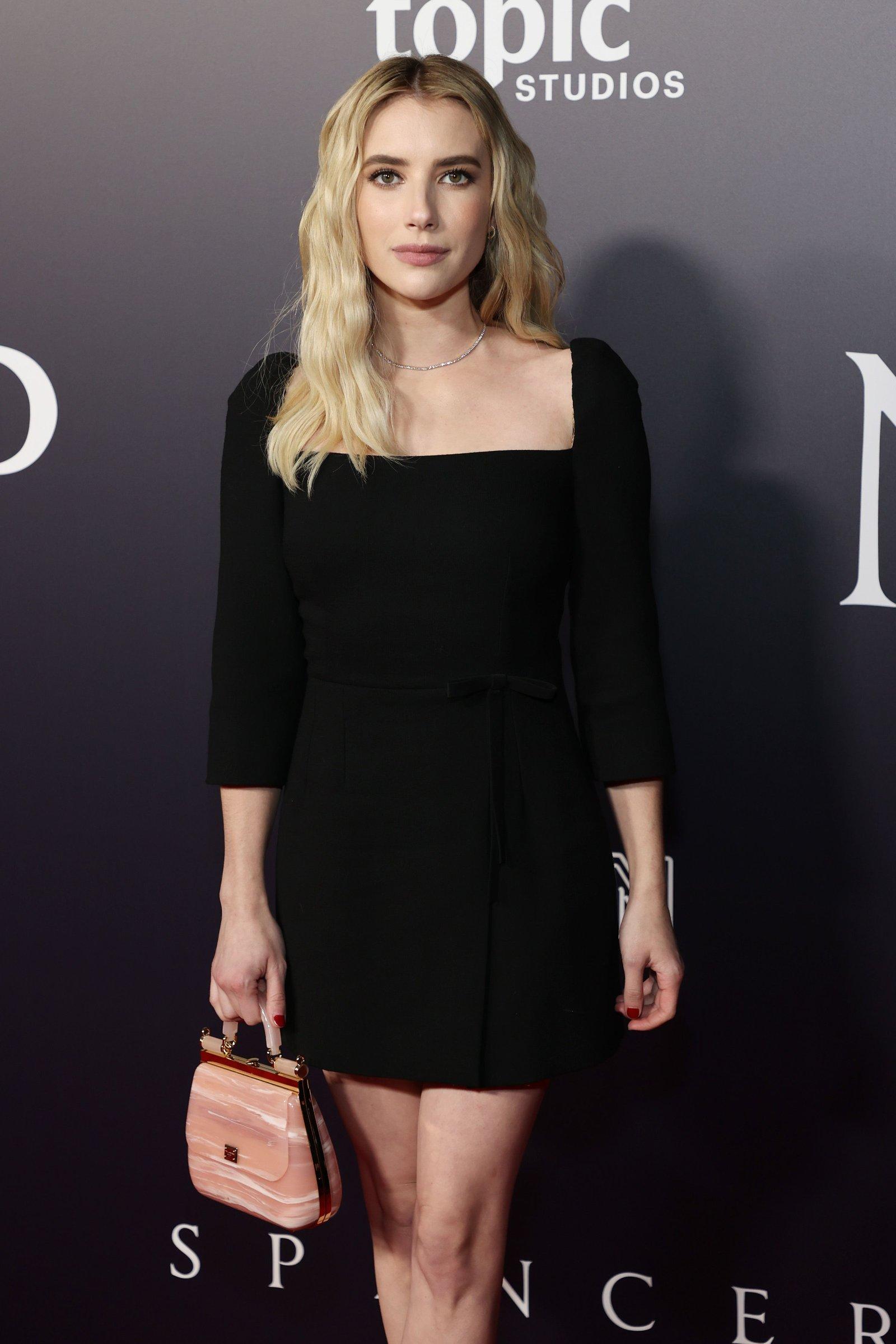 Emma soaked in the sun wearing a jersey bikini in Magenta shade while reading the book Orwell's Roses by Rebecca Solnit. The 31-year-old's body doesn't betray the fact that she's a new mother as her abs sit tight in the high-waisted buckle pant. She packs her blonde hair in a messy high-top bun while shielding her eyes from the sun with a dark sunshade.
"It was the last day in paradise," she wrote as she promoted the vacation resort. She sure looks like she enjoyed her time in Paradise.
Support System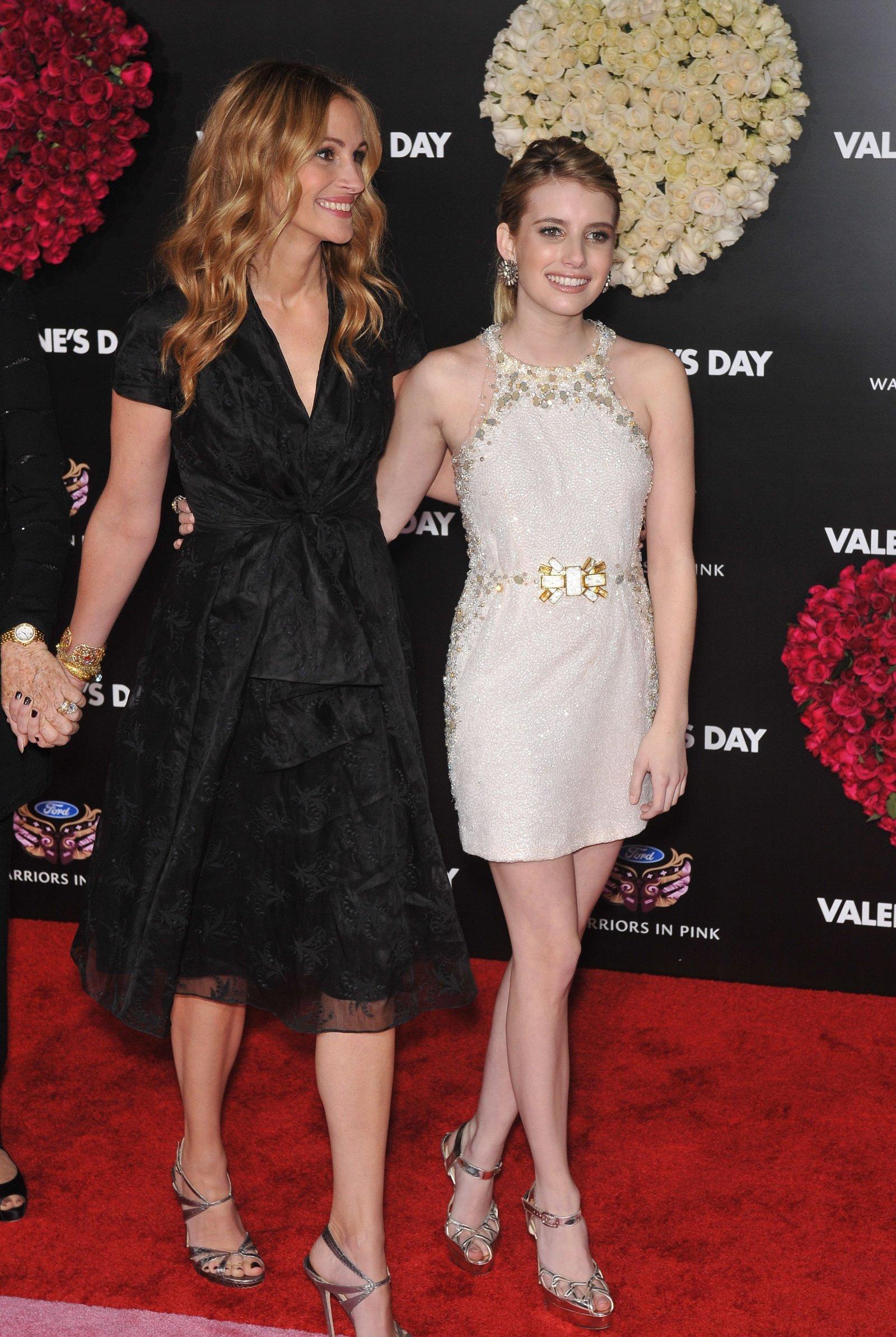 Emma leans on her superstar aunt Julia Roberts during these trying times, and she celebrated her 31st birthday with her. The Pretty Woman actress called the Wild Ones actress a "Magical one" then further declared her love for the mother of one.
It's sad, and they're [Garrett and Emma] trying their best to co-parent. It's been hard.
-