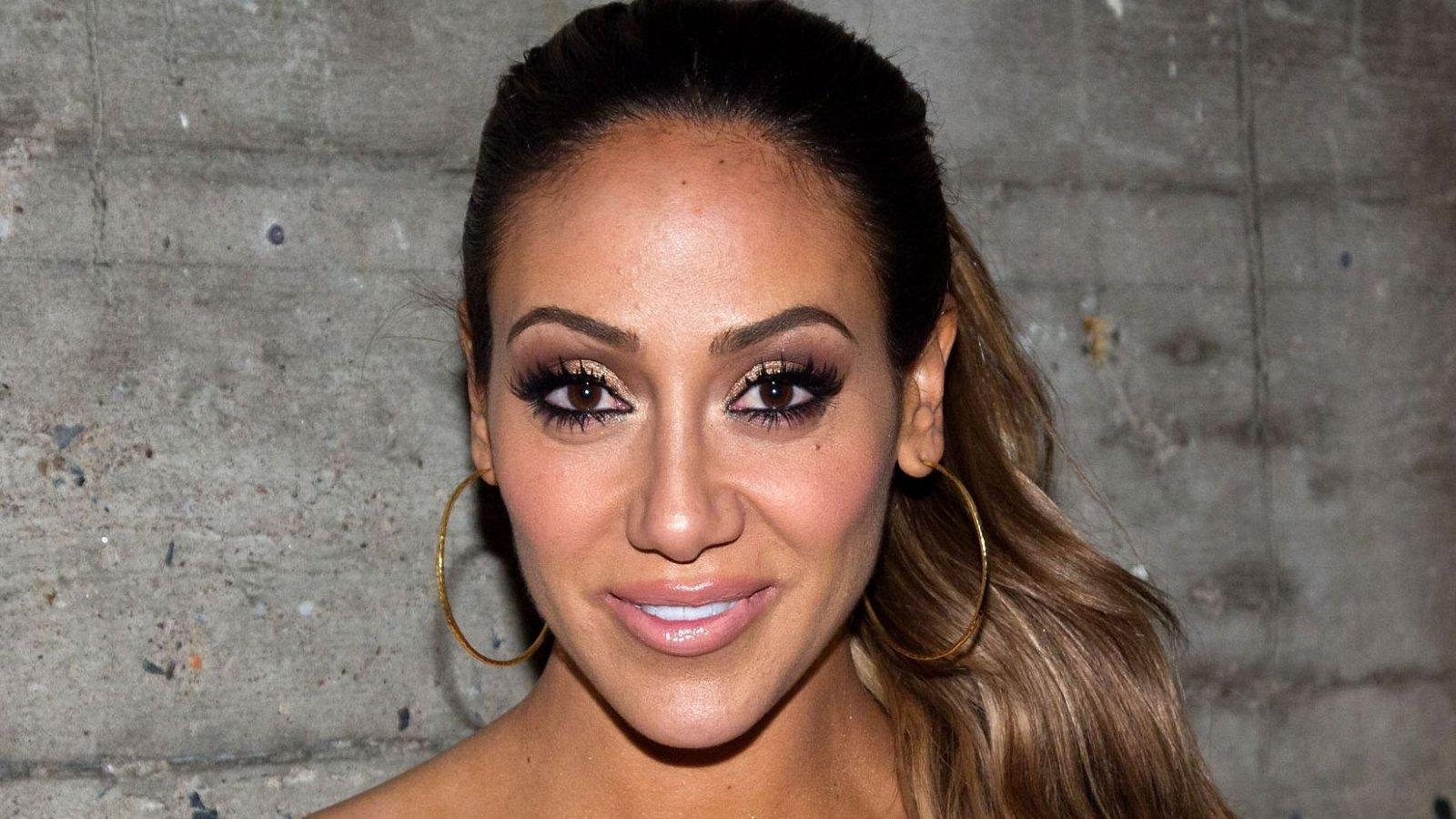 'She's A Grown Adult': Melissa Gorga Weighs In On Teresa Giudice's Lack Of A Prenup
Real Housewives of New Jersey star Melissa Gorga addressed Teresa Giudice's recent comments about her lack of a prenup while appearing on the podcast of Tamra Judge and Teddi Mellencamp.
Article continues below advertisement
Teresa Giudice Said She Was Likely Not Signing A Prenup On Watch What Happens Live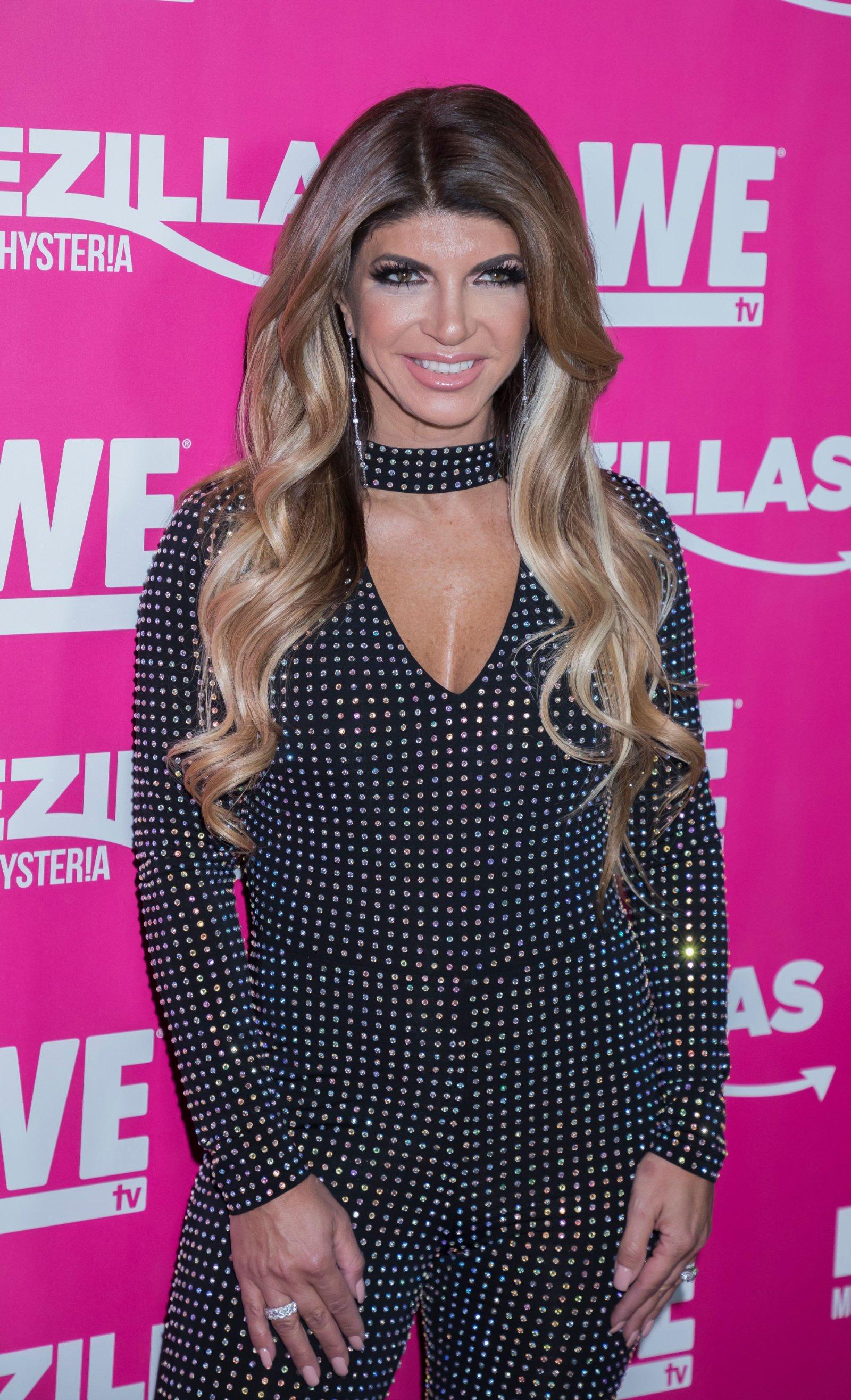 During a recent episode of Watch What Happens Live, Real Housewives of New Jersey cast member Teresa Giudice revealed that she does not have any plans to sign a prenup with fiancé Luis Ruelas. And, in the days that followed, a lot of people had a lot to say about it.
In addition to Andy Cohen voicing his concerns, Bethenny Frankel expressed her thoughts on Twitter. And now, Giudice's sister-in-law and co-star, Melissa Gorga, is weighing in.
Melissa Gorga Knows Teresa Giudice Is Going To Do What She Wants
"I think we definitely give our opinion but sometimes it's better to just say, 'You're also a grown adult do as you wish,'" Gorga explained on Two T's in a Pod, via Heavy.
Article continues below advertisement
Melissa Gorga Would Be Getting A Prenup
When the hosts then asked Gorga if she would get a prenup if she was to get married again, she confirmed she would.
"I think right now as a full blown adult, yes, you know what I'm saying I was getting married at 24 and I think Teresa the first time was like 27 or something and maybe you don't think that way but right now would I? Yes," she stated.
Although Gorga would consider a prenup herself, she told Mellencamp and Judge that she's learned "through the years" to "keep [her] mouth shut."
Melissa Gorga Is Glad Teresa Giudice Has Found Love
Gorga went on to say that she wouldn't be making much of an ado about the topic with her sister-in-law.
"[Teresa is] a grown adult at this point so whatever they decide and whatever works for her, I want her to stay happy in her little love bubble," Gorga explained.
To see more of Gorga, Giudice, and their cast mates, don't miss new episodes of The Real Housewives of New Jersey season 12 on Tuesday nights at 8/7c on Bravo.