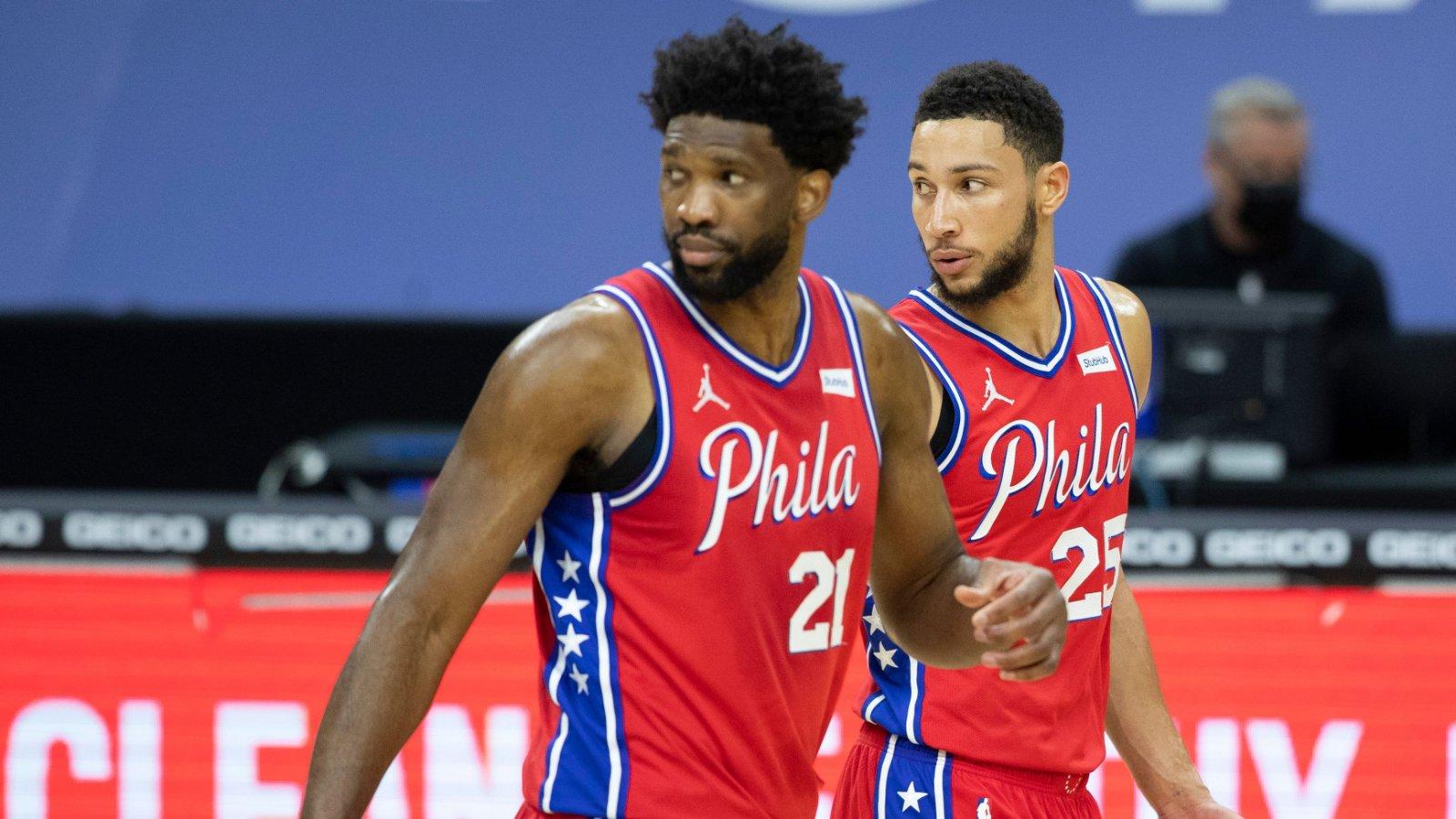 NBA Rumors: Joel Embiid Takes Another Shot At Ben Simmons, Talks About James Harden
After a months-long stand-off, the Ben Simmons saga is over once and for all. The former first-overall pick will get a fresh start with the Brooklyn Nets, and the Philadelphia 76ers can finally move on from that dark passage in their history.
But even if Simmons isn't a part of the team anymore, that doesn't mean that his former teammates have forgotten about how he dealt with adversity and forced his way out of the city.
Article continues below advertisement
Winning Wasn't Everything For Simmons, Says Embiid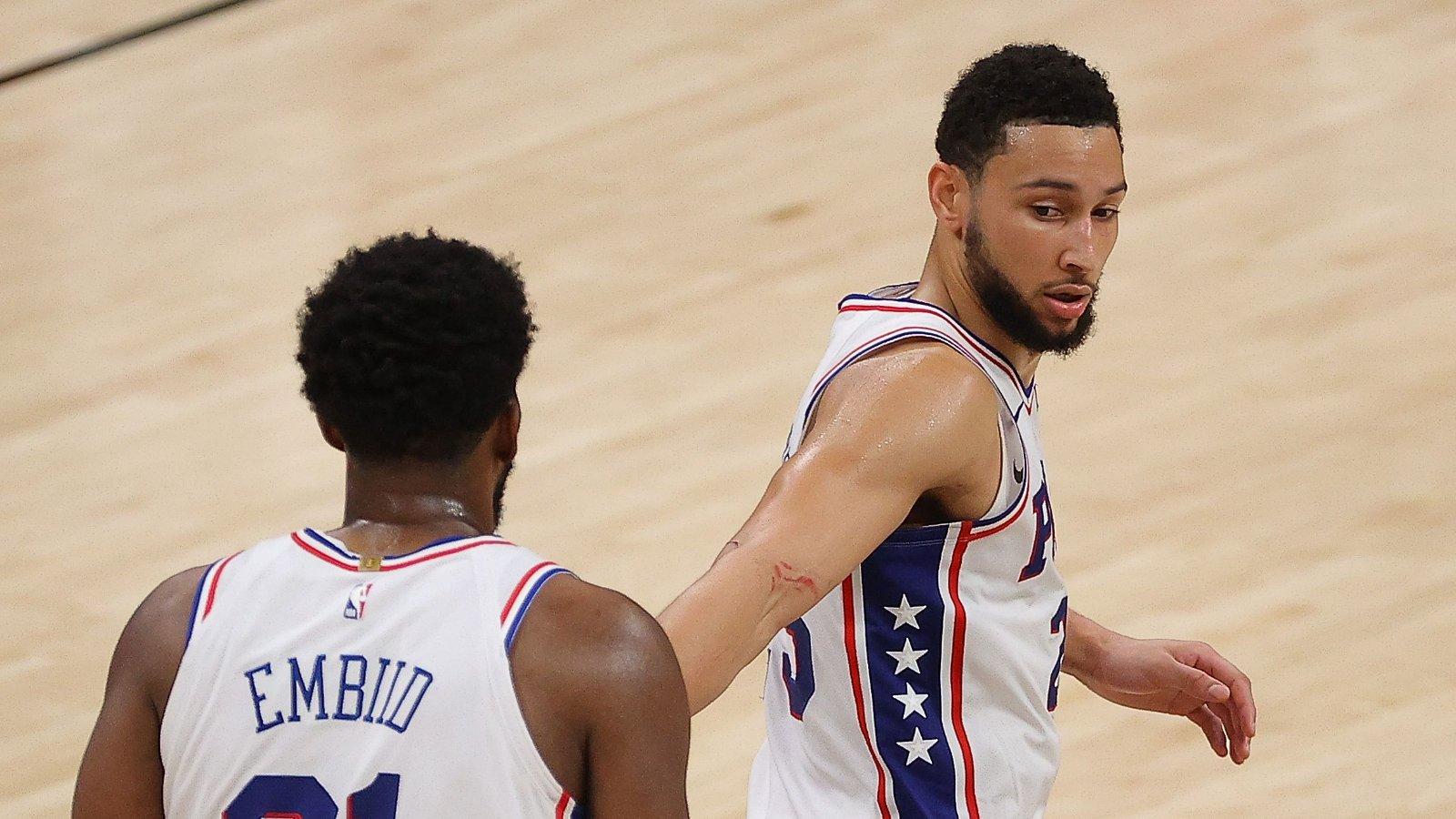 That's why Sixers superstar Joel Embiid, who never shies away from controversy, had plenty to say about Simmons' attitude and departure.
Per the Kansas product, Simmons was more interested in having his own team and being a star than actually winning basketball games and pursuing an NBA championship:
"It's unfortunate winning was not the biggest factor," Embiid told the media, per NBA.com. "It's unfortunate that for him having his own team and, I guess, being a star was more his priorities."
-
Embiid Says He And Simmons Were Dominant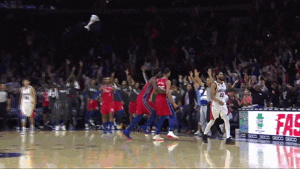 But even if Embiid doesn't seem to care about Simmons too much now that he's gone, the big man did admit that they were a special duo when they played together. Unfortunately, that wasn't enough to lead the Sixers to a championship:
"It's unfortunate everything happened," Embiid added. "We didn't get it done as far as winning in the playoffs. But look at the history of being on the court, what we did in the regular season, we were dominant."
-
Article continues below advertisement
Embiid Says James Harden Makes Them Championship Contenders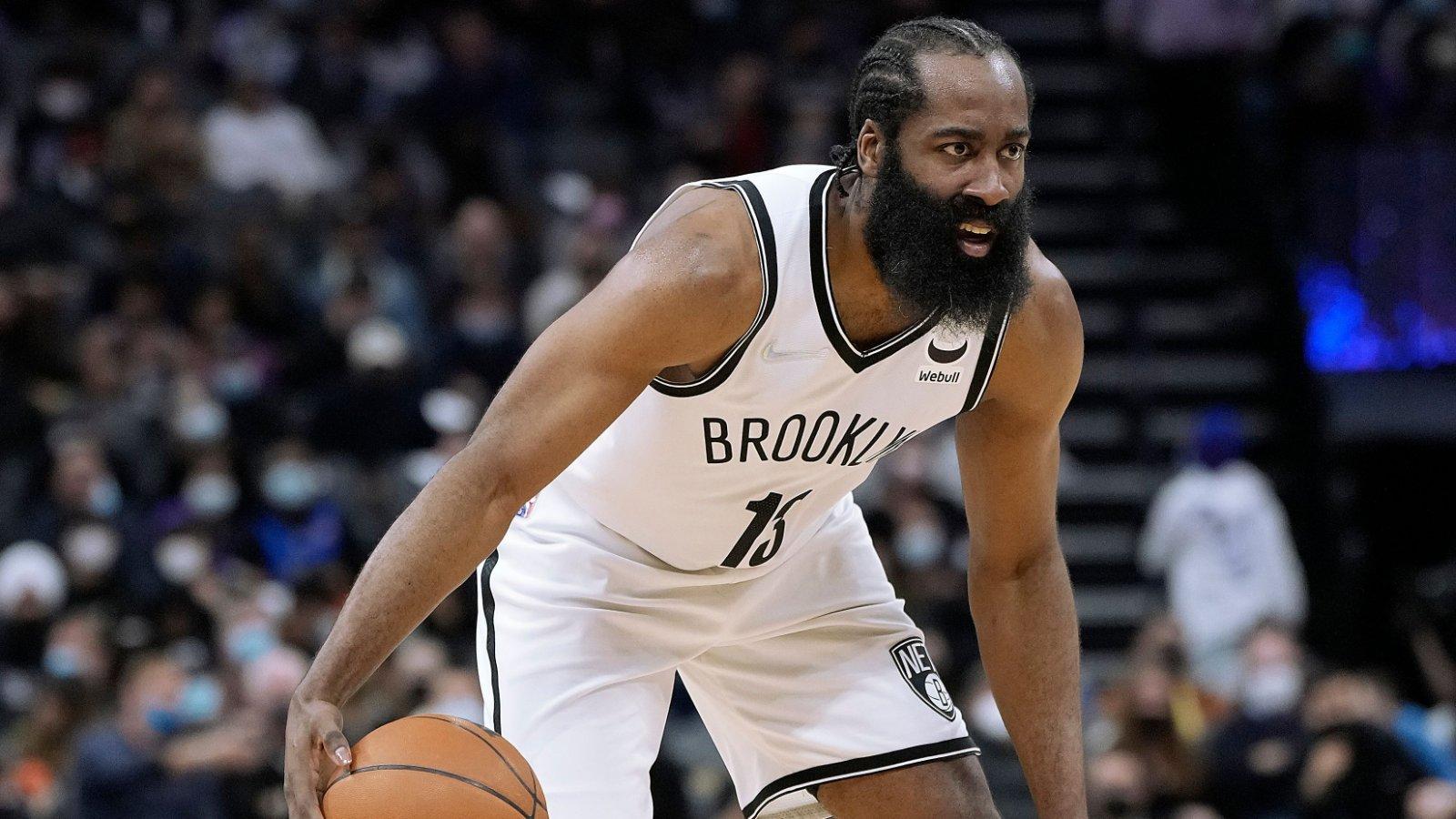 Now, Embiid will get to play with another top-notch facilitator in James Harden. Harden, who wanted to leave the Brooklyn Nets, will give the Sixers another explosive scorer and will raise their ceiling right away:
"It's James Harden. One of the best players in the league. MVP," the big man said. "It's pretty exciting. You add someone like that, your chances to win the championship are bigger."
-
It's Championship Or Bust For Doc Rivers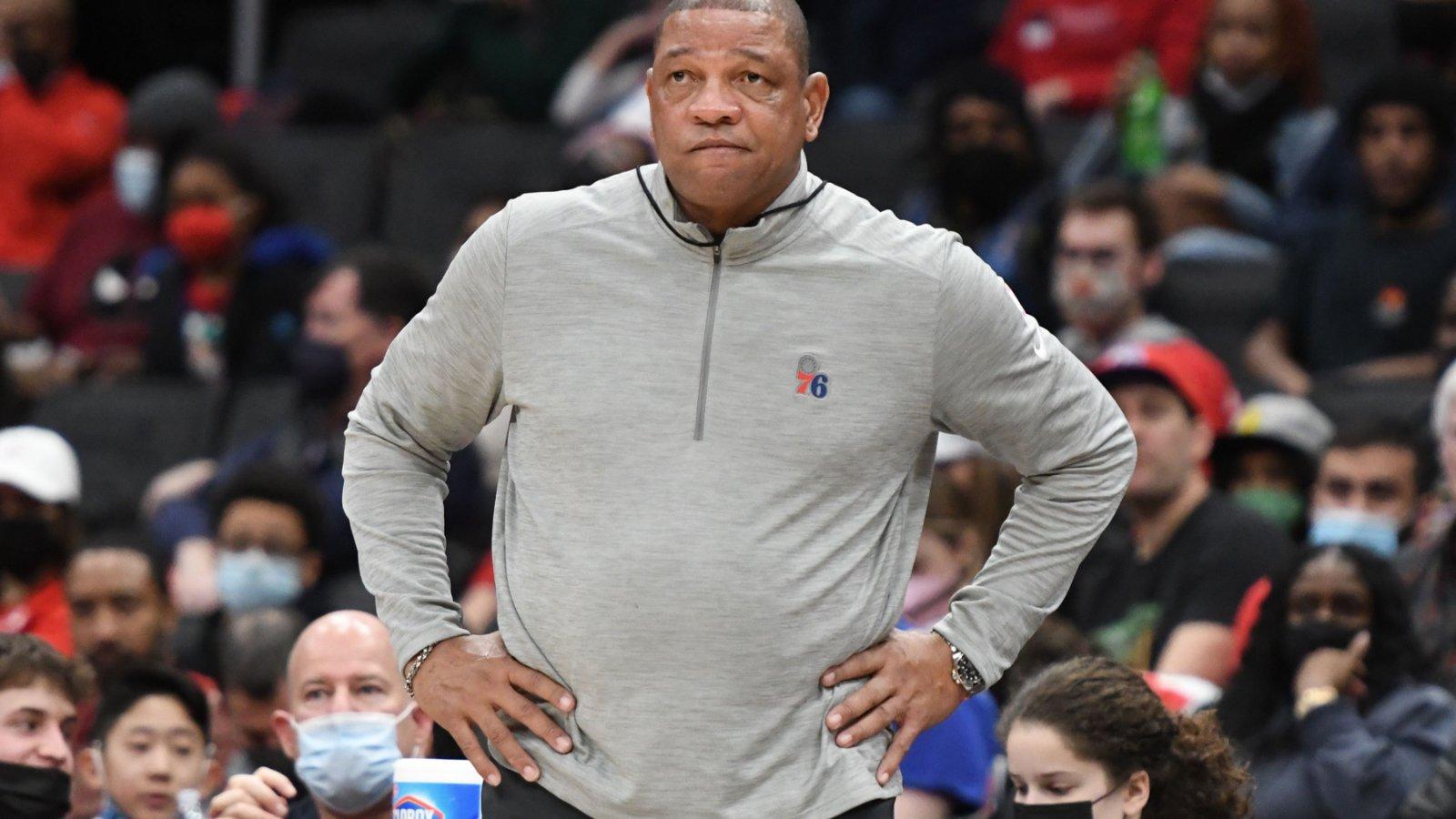 Harden had been dealing with a hamstring issue so the Sixers will take it slow with him. Needless to say, coach Doc Rivers know they'll need him at full strength come playoff time:
"I want to make sure he's right before we get him on the floor," Rivers said. "I think the reason we did this deal is so we could jump into the fray.
-
After years of struggles and ups and downs, the process is finally complete.