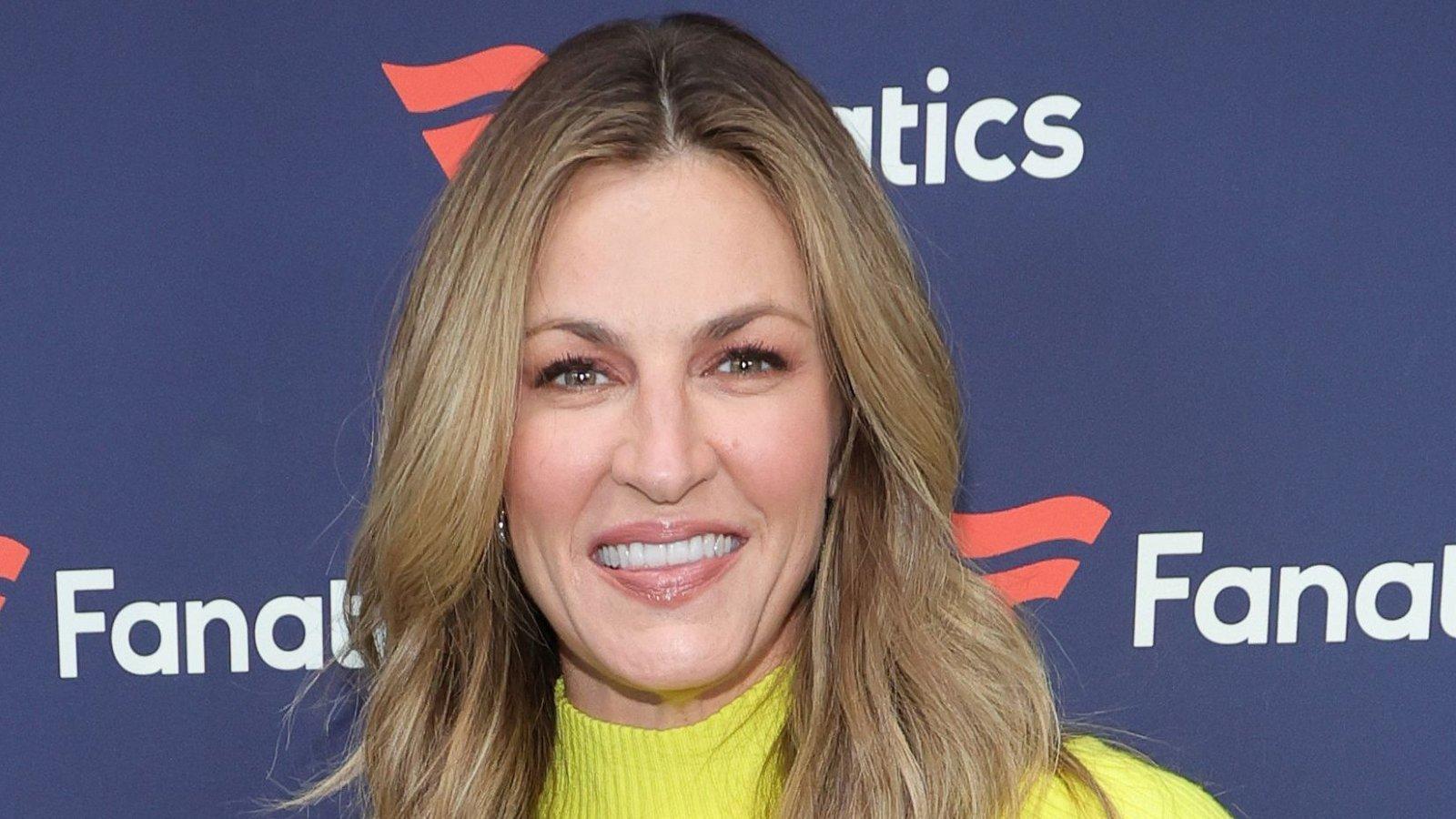 Erin Andrews Reveals The Worst Part About Being A Sideline Reporter
Sideline reporters have a bit of a dream job. They get to watch all the sports action right there, often witness history in the making, and get to hang out with the greatest athletes in the world.
So, what's not to like about that? I mean, you get paid to watch sports and know superstars. But even the best jobs in the world often come with big sacrifices and struggles. If not, just ask FOX's star, Erin Andrews.
Article continues below advertisement
Erin Andrews Says She Hates Not Being Able To Eat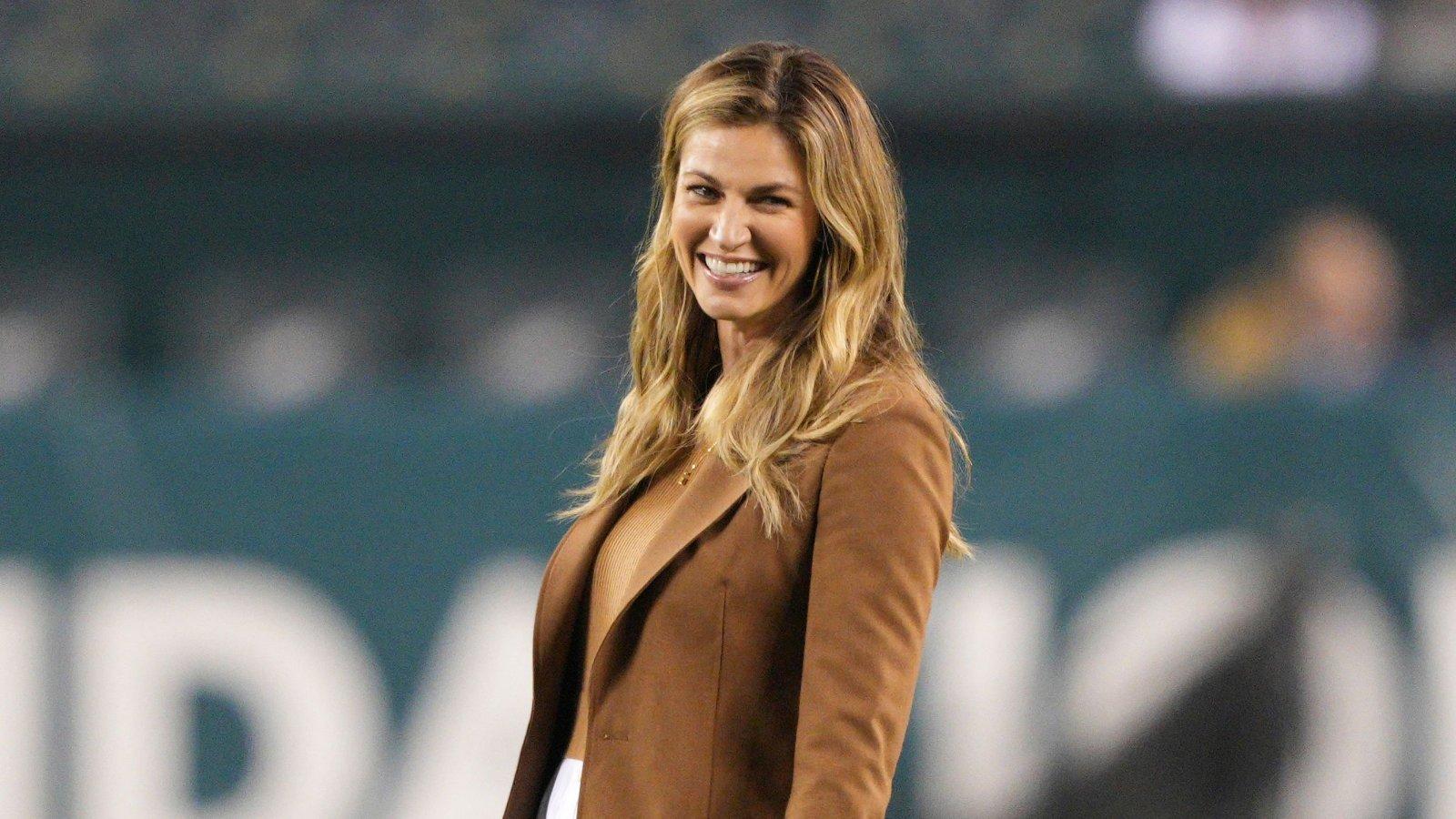 Andrews is one of the most renowned sideline reporters in the business but that doesn't come with a lot of hard work and some discomfort. When asked about the worst part of her job, she said that it was not being able to eat properly:
"Not eating. It's really hard to eat on the sidelines. I'm laughing and looking over at my girl who works at FOX and does our makeup and she goes down and I'm just shoving an uncrustable in my face," Andrews told the Spun in an interview. "Then she goes up to the booth with Joe and Troy and they have a sushi spread and a coffee bar and chicken fingers. I'm like I'll die for a chicken finger down on the field.
-
You Can't Even Go To The Bathroom During Games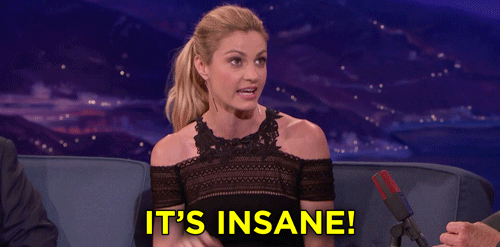 Sideline reporters need to eat fast and don't have much room to operate. Also, they can't even go to the bathroom more often than not:
"Someone will say, 'hey, Troy wants to know if you want this salmon dish?' It's like, 'where am I going to sit down and have a salmon dish?' We're third-and-four here and Deebo's driving like what are we doing? So, yeah you need to have like a quick trail mix or an uncrustable, you don't get to eat at all. You can't even go to the bathroom half the time – it's a real treat. That is the worst part of the game, but besides that the gig is amazing."
-
Article continues below advertisement
Chicago And Dallas Have The Best Food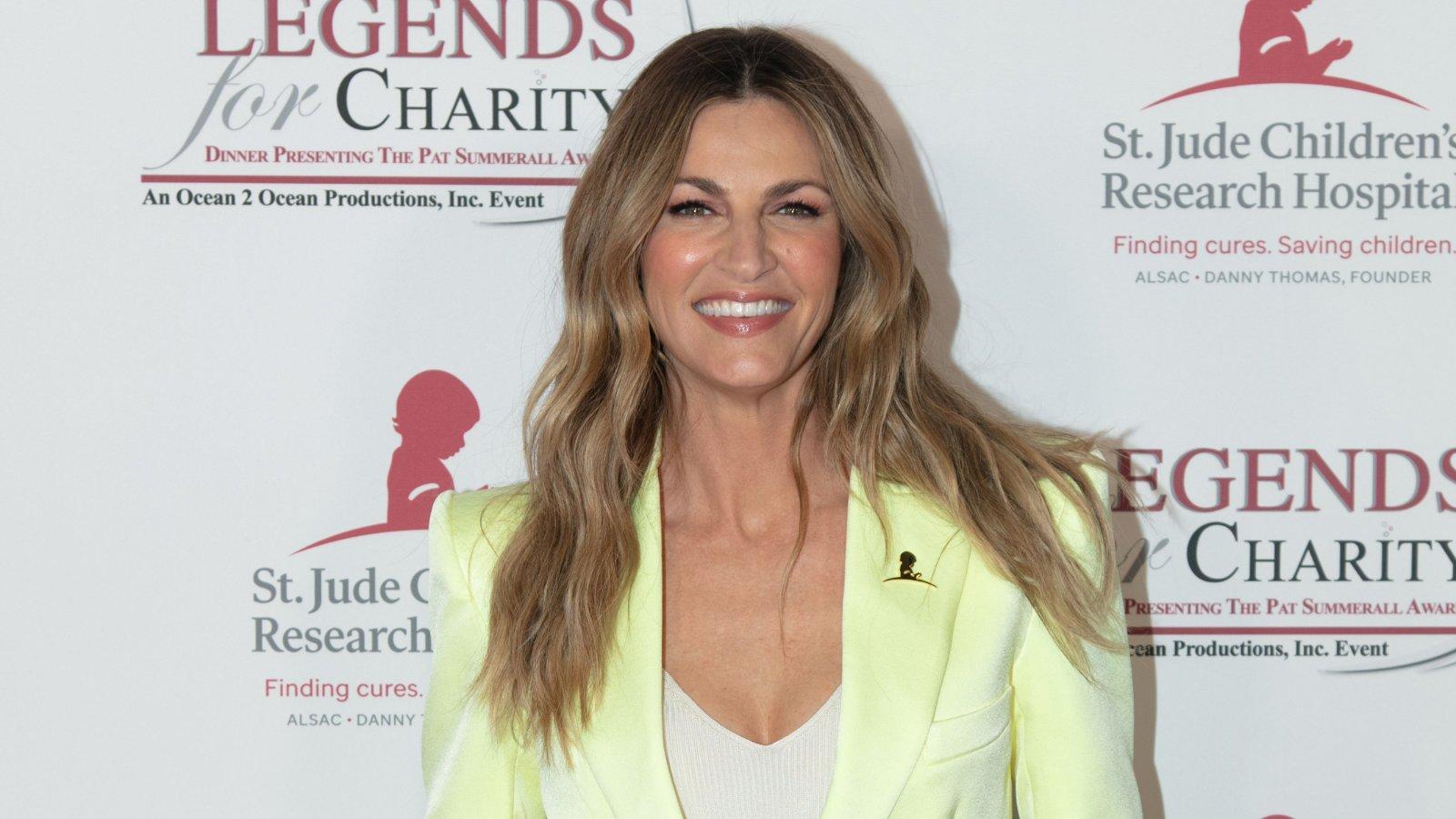 At least, sideline reporters get to travel a lot. They get to know a lot of places and their food and culture. Per Andrews, nothing beats Dallas and Chicago when it comes to grabbing a good bite:
Chicago is really good, Andrews said. Dallas, we love Dallas so much. We like have our spots there, but there's one spot where we can never get in. Uchi let us in when we call for a reservation next year! But we went to the Charles. Troy took us to the Charles a couple weeks ago and that was amazing. We're just in Dallas so much that we can actually put our bags down and run out and actually get something to eat. So I feel like that's where we're the most seasoned vets.
-
Andrews Wants To Work On The Final Four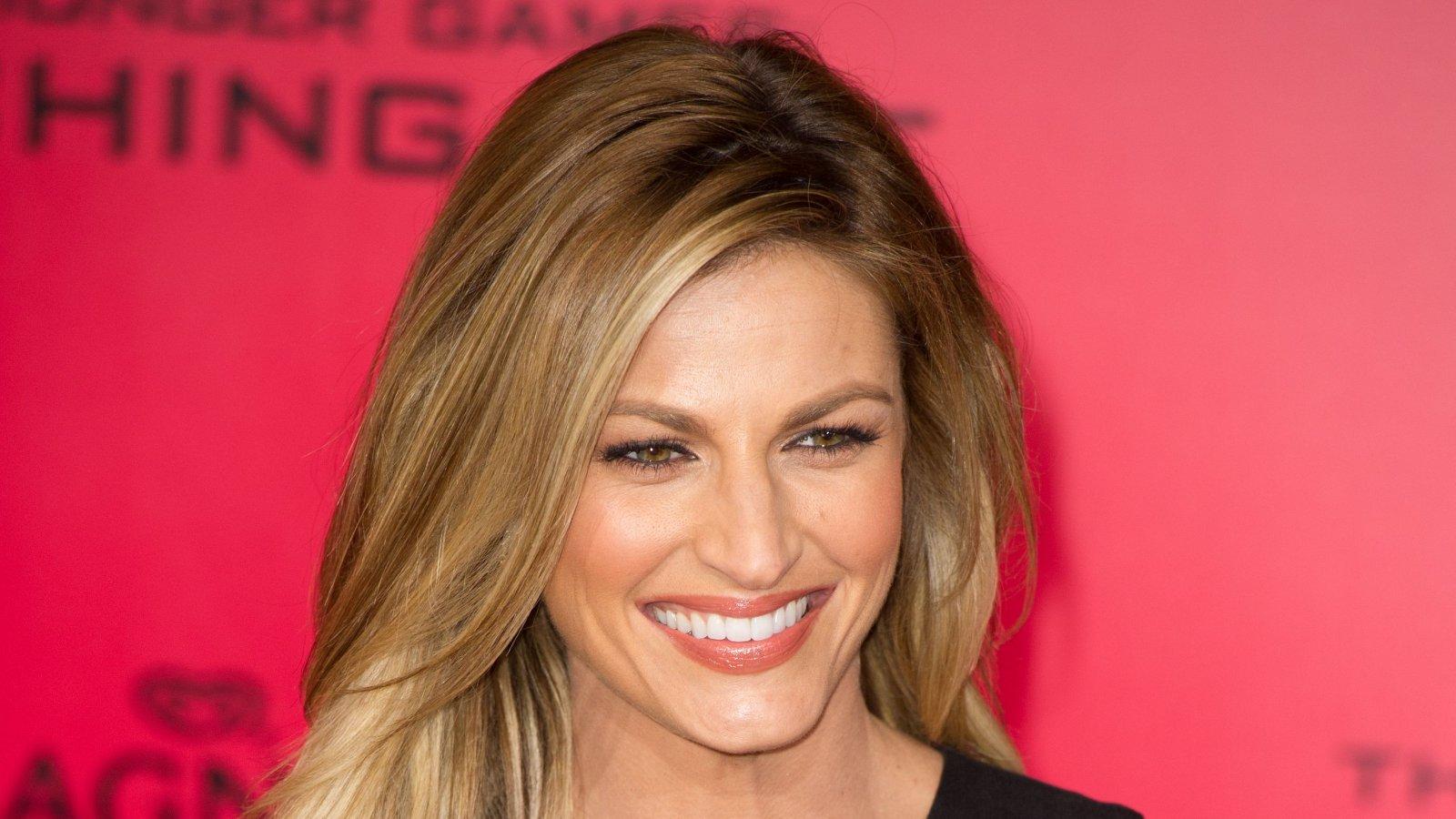 Despite spending most of her time in the gridiron, Andrews still has a goal to accomplish. Apparently, she's looking forward to taking part in March Madness' Final Four of the NCAA basketball tournament:
Umm, I would have loved to do the Final Four, Andrews admitted. I never got to do the Final Four. You know, I've done the Big Ten tournament and things like that but I never really got to do March Madness so that would have been really cool. That's a ton of preparation though I can't even imagine.
-
Hopefully, she'll get to do that rather sooner than later.