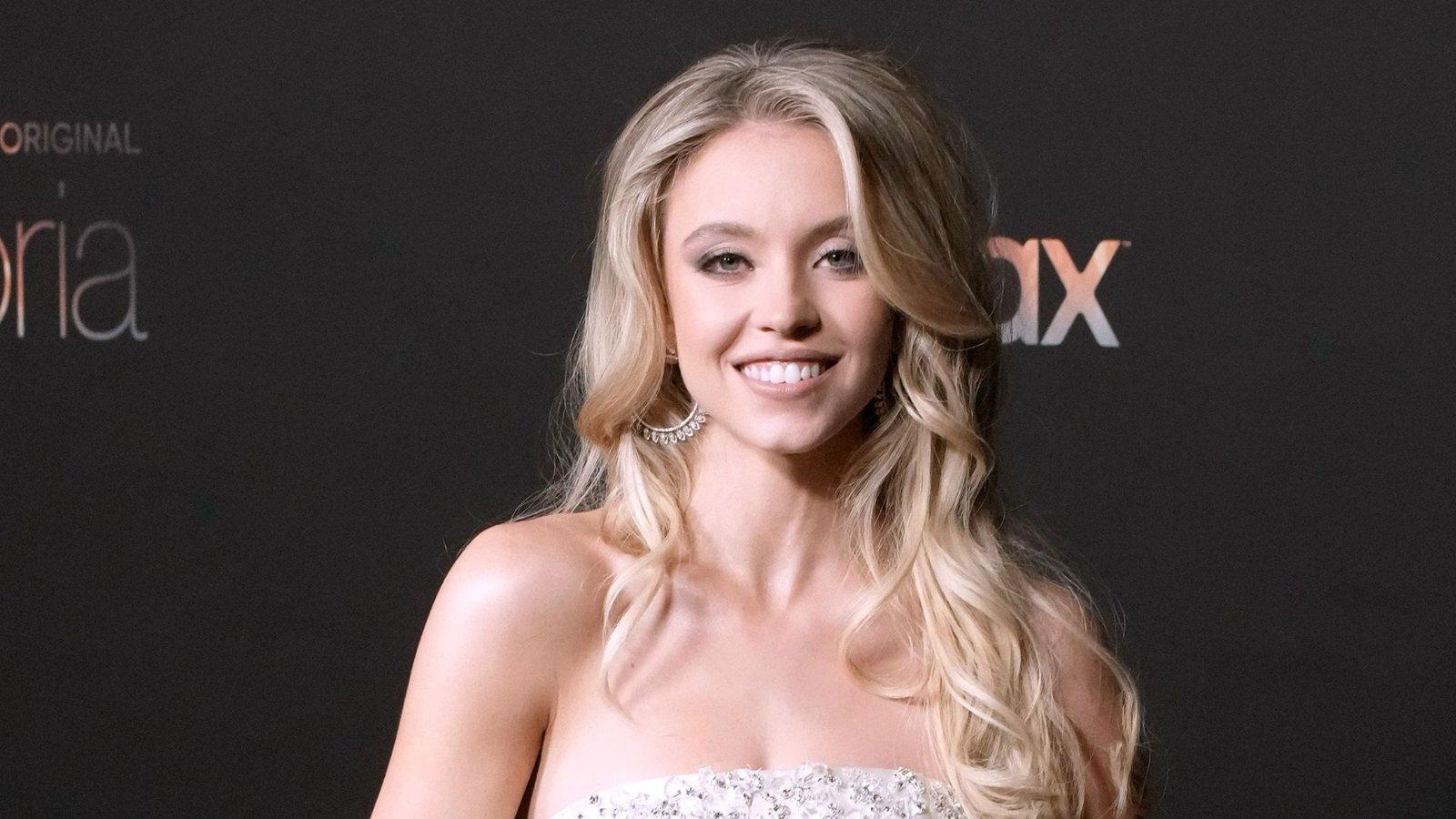 'Your Little Sunshine' Sydney Sweeney In Bathing Suit
Sydney Sweeney is here to stay, and there's no stopping her growth as one of the new generation Hollywood It-Girls. The Euphoria actress set Instagram ablaze with her pastel crochet bikini that'll undoubtedly make you do a double-take. Although many fans aren't entirely happy with her character Cassie Howard on the HBO hit series, she's sure to recapture their hearts with this post.
Article continues below advertisement
Little Sunshine
What's better than a pastel hue on a bikini? A Crotchet set. That's because it's unique and stylish since you can knit whatever comes to mind, from a full pant and half bra to a barely-there string thong and nipple-cover piece like Dua Lipa's summer bikini. Sydney's swimsuit has a cropped square neck and short-sleeved top with a high-waist full pant.
The tightknit pant has two floral add-ons on the front with tiny beads in the center, while the top has eight smaller ones. As Sydney raises her hands behind her head, she exposes her complete under boobs in a reverse cleavage flaunt. The following three slides show the actress' flexibility as she bends in different positions.
Centerfold Girl For Cosmo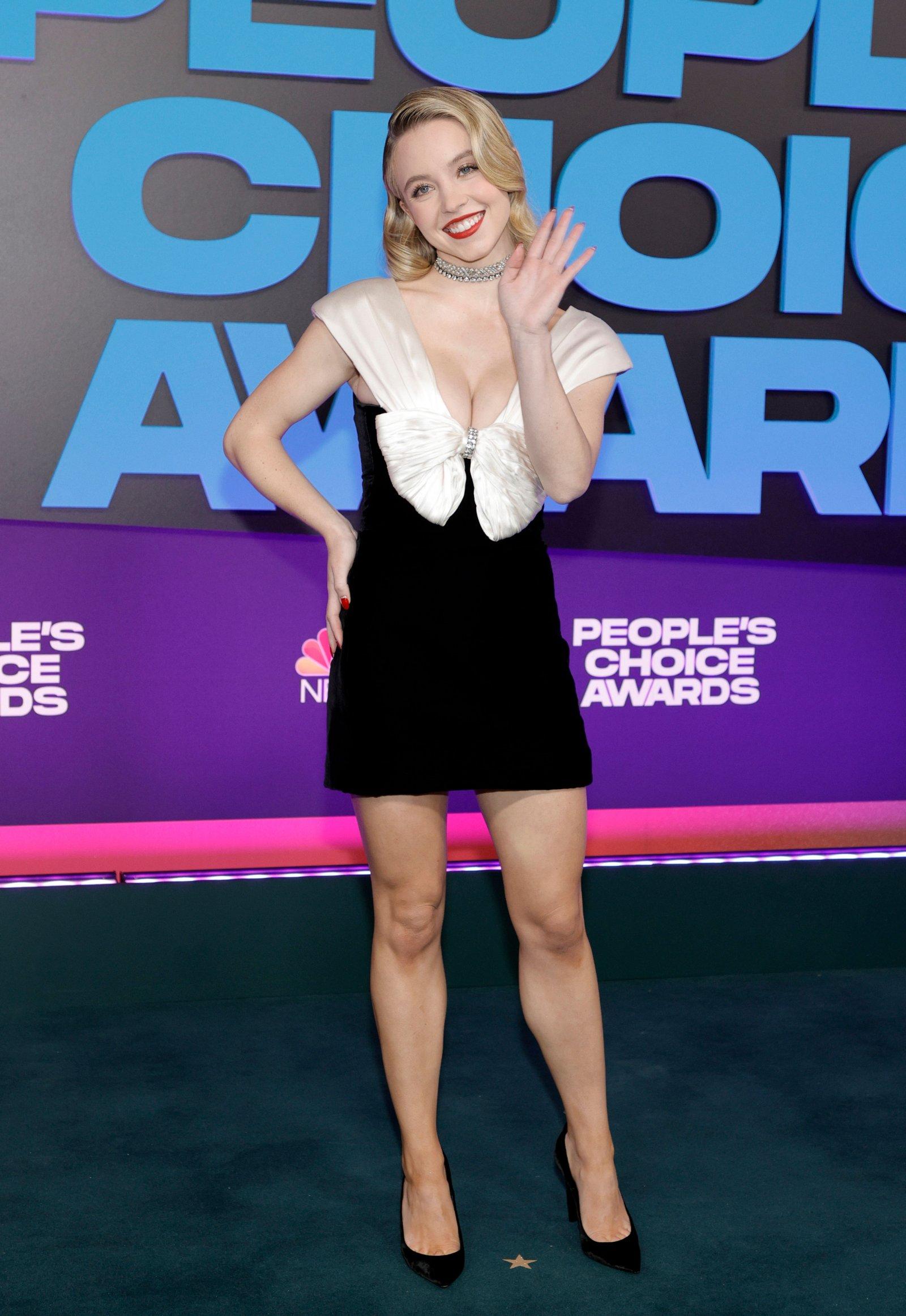 Sydney, 24, becomes the first woman to grace Cosmopolitan's centerfold in this Love issue hitting the stands on Tuesday, Feb. 15 - the day after Valentine's. Our favorite drama queen recreates her "hiding in a tub" scene, only this time, there's no crazy Nate or angry Maddie.
In this issue, Jessica Goodman talks about how 22-year-old Cassie bought the rights to her Murder-Mystery novel They Wish They Were Us and is now making it into an HBO series, The Players Table.
Article continues below advertisement
Dominating Hollywood One Movie At A Time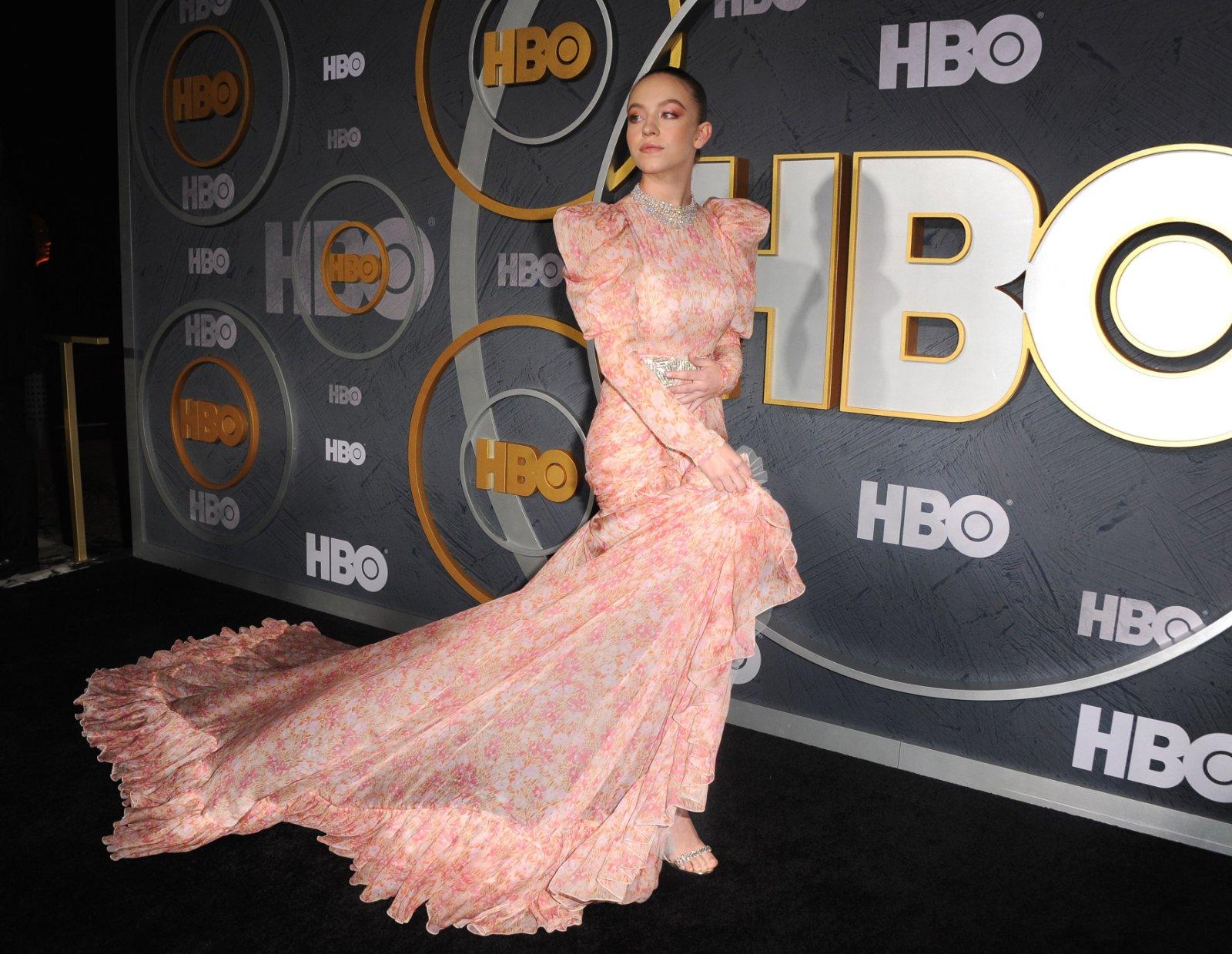 Sydney has always had big dreams, and she hopes to dominate the industry like the previous superstars before her. The actress started a production company Fifty-Fifty during quarantine and is now ready to produce her first film.
Choosing Her Character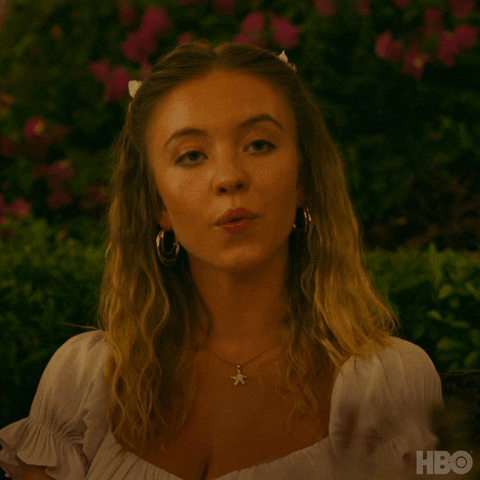 There's such a double standard and I really hope I can have a little part in changing that.
-
The White Lotus actress expressed her dislike of Hollywood's double standards that allow men who get naked for a movie to win Oscars while women get slut-shamed. She explained that she becomes her characters when acting such that seeing naked pictures of them (herself in character) feels like she's Sydney looking at someone else. Sydney has something she calls a Character Bible, where she catalogs the backstories and intricacies of every character she plays.
Backstories and inner lives that often take months to catalog. ("There are characters I love, and then there are characters I'm scared of—those are the good ones."
-