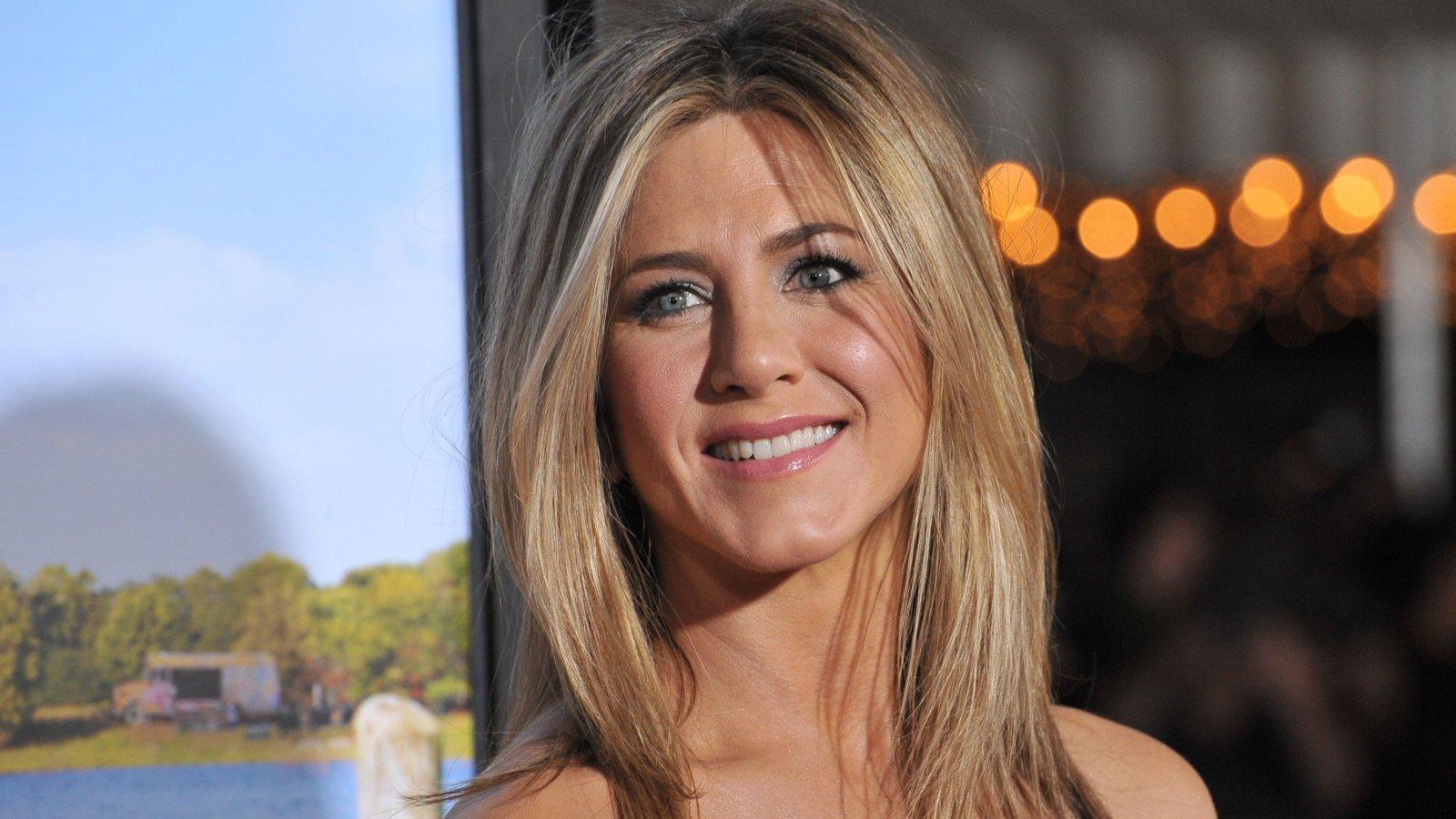 Jennifer Aniston Strikes Gold With Daring Birthday Outfit
Leave it to style icon Jennifer Aniston to make even the wackiest outfit look stylish, sexy and cool. The Morning Show actress and Friends alum decided to celebrate her 53rd birthday with a bang. She delighted her 40 million Instagram followers with a special post, thanking them for showing her so much birthday love.
But it wasn't Jen's sweet message of gratitude that captured all the attention. The post also included a Boomerang video of Jen showing off her gold, sparkly "tassel pants," while she made moves like a ballroom dancer.
Friends and followers could not stop commenting on Jen's show-stopping birthday look.
Keep scrolling to see what all the buzz was about!
Article continues below advertisement
Her Celebrity Friends Had Strong Opinions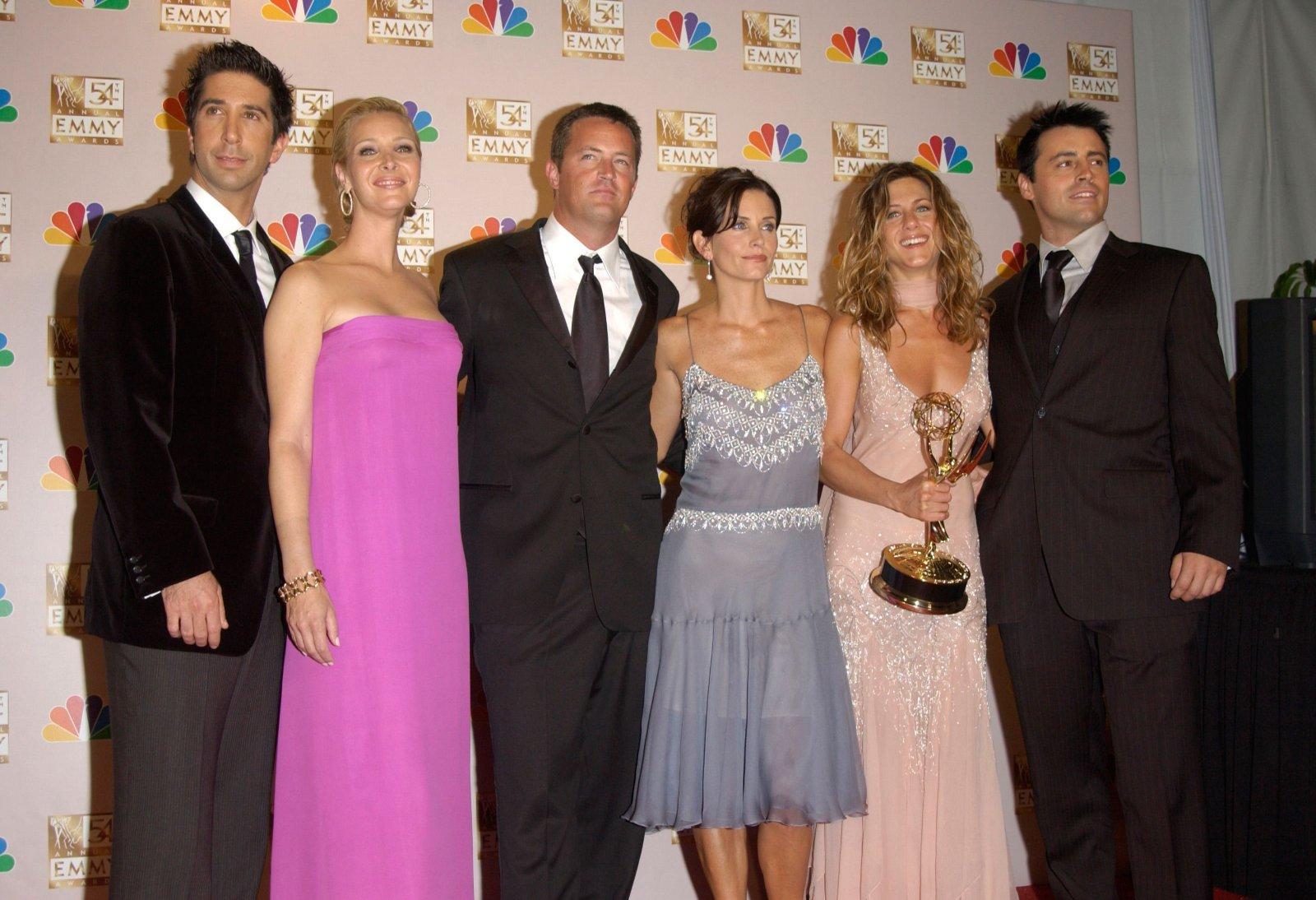 As a successful actress who's been in the business for decades, it's no surprise that Jen has acquired an impressive roster of celebrity friends.
Fellow Hollywood veteran and Yellowjackets actress, Juliette Lewis, chimed in to send birthday wishes and also, to send praise to the pants!
Juliette commented: "OH YEEEESSSSSS 👏👏👏👏. Those are exactly the Right Birthday pants!! HAPPY HAPPY BIRTHDAY to YOU 🙌🥰🌷🌸.
Comedienne Whitney Cummings jumped into the comments section to inject some humor. The funny gal opted to go for a little birthday "roast" of Jen.
"Okay this is the first time I've ever questioned your judgement," Whitney joked.
Fans then chimed in to roast Whitney right back in a fun-loving way, with one follower commenting: "@whitneycummings we all know you'd wear the same thing 😂 plus @jenniferanniston can pull it off 💗.
Jen certainly did pull it off. See the look below!
The One Where She Wore The Gold Tassel Pants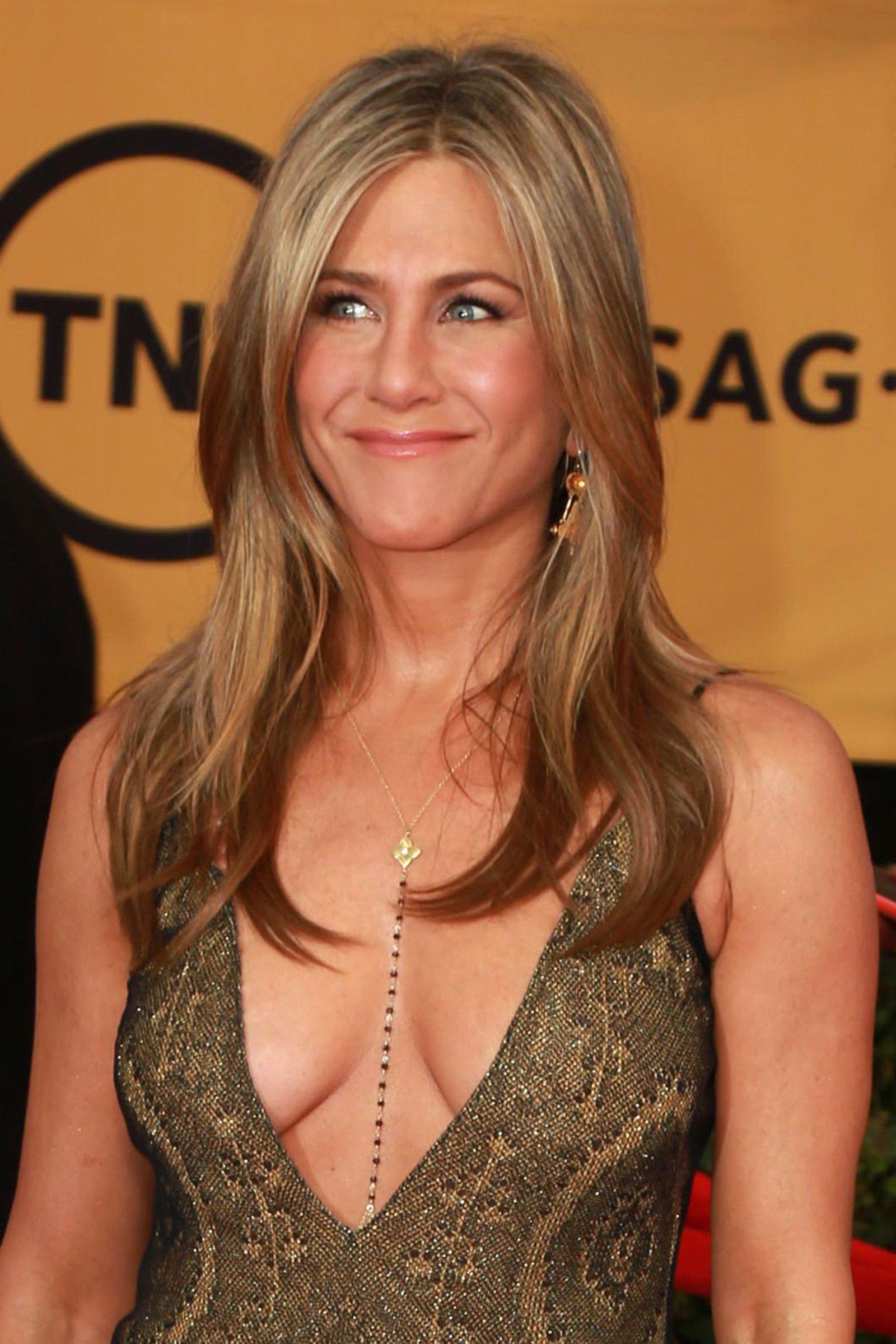 Since the phrase "breaking the internet" has become a bit tiresome and passé, Jennifer did something even better – she CHALLENGED the internet to come up with the proper words to describe her pants.
You can see why it was a challenge right here!
She's Never Looked Better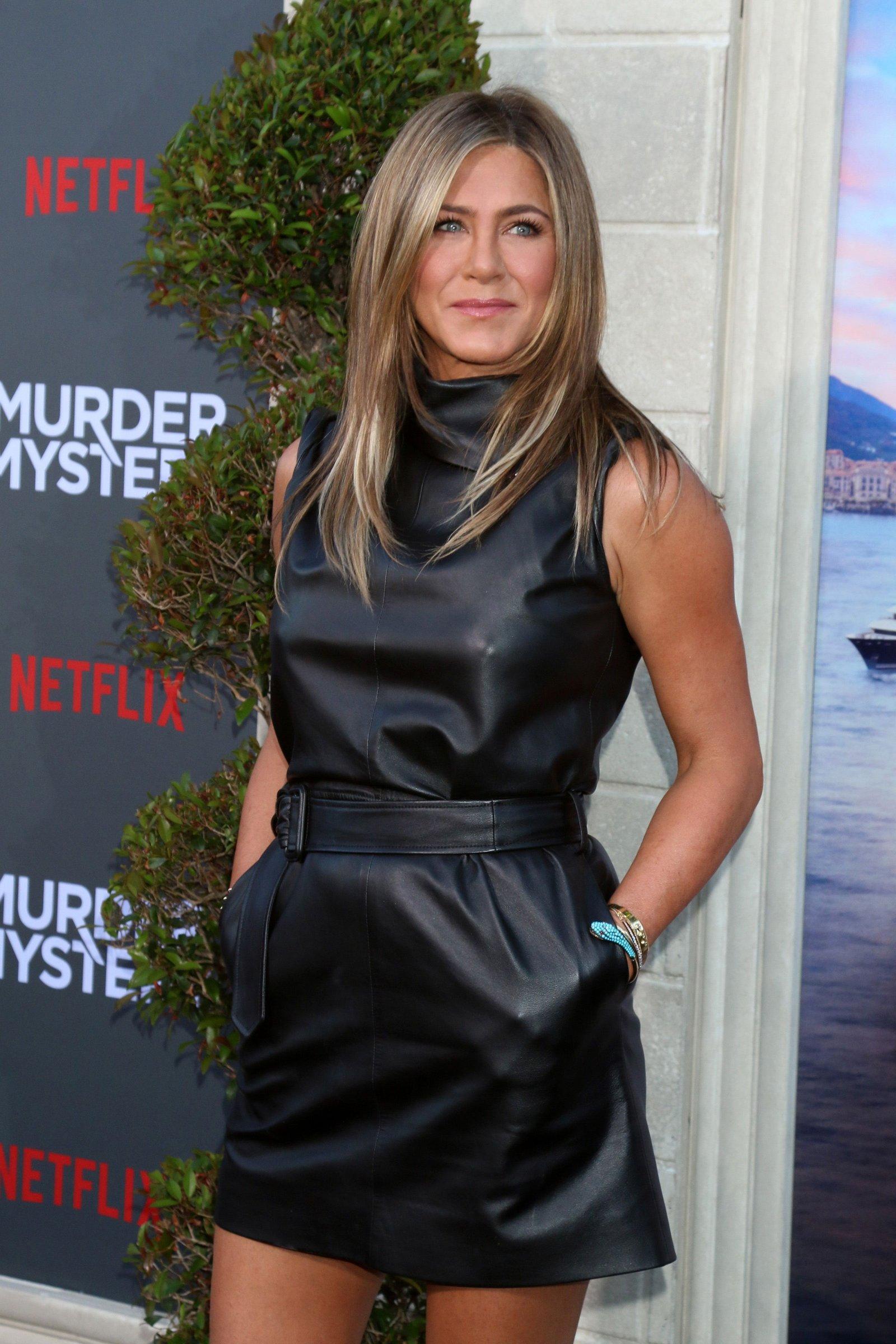 While the pants were certainly eye-catching, they still didn't overshadow Jen's amazing figure. Rocking a form-fitting black sweater, with her hands placed confidently on her hips, Jen's toned physique was on full display in her Instagram post. The 53-year-old stunner has been committed to her fitness over the decades and is known to have one of the best bodies in Hollywood.
Jen's diet and fitness routine is a frequent topic of discussion due to her enviable figure. As reported by Marie Claire, Jen is a big proponent of intermittent fasting (with no food early in the morning). While the actress likes to mix up her workouts between cardio and strength training, Jen has also professed her love for the meditative effects of yoga to keep her mind and body healthy.
Whether she's in gold pants, or yoga pants, Jen's star power continues to shine.