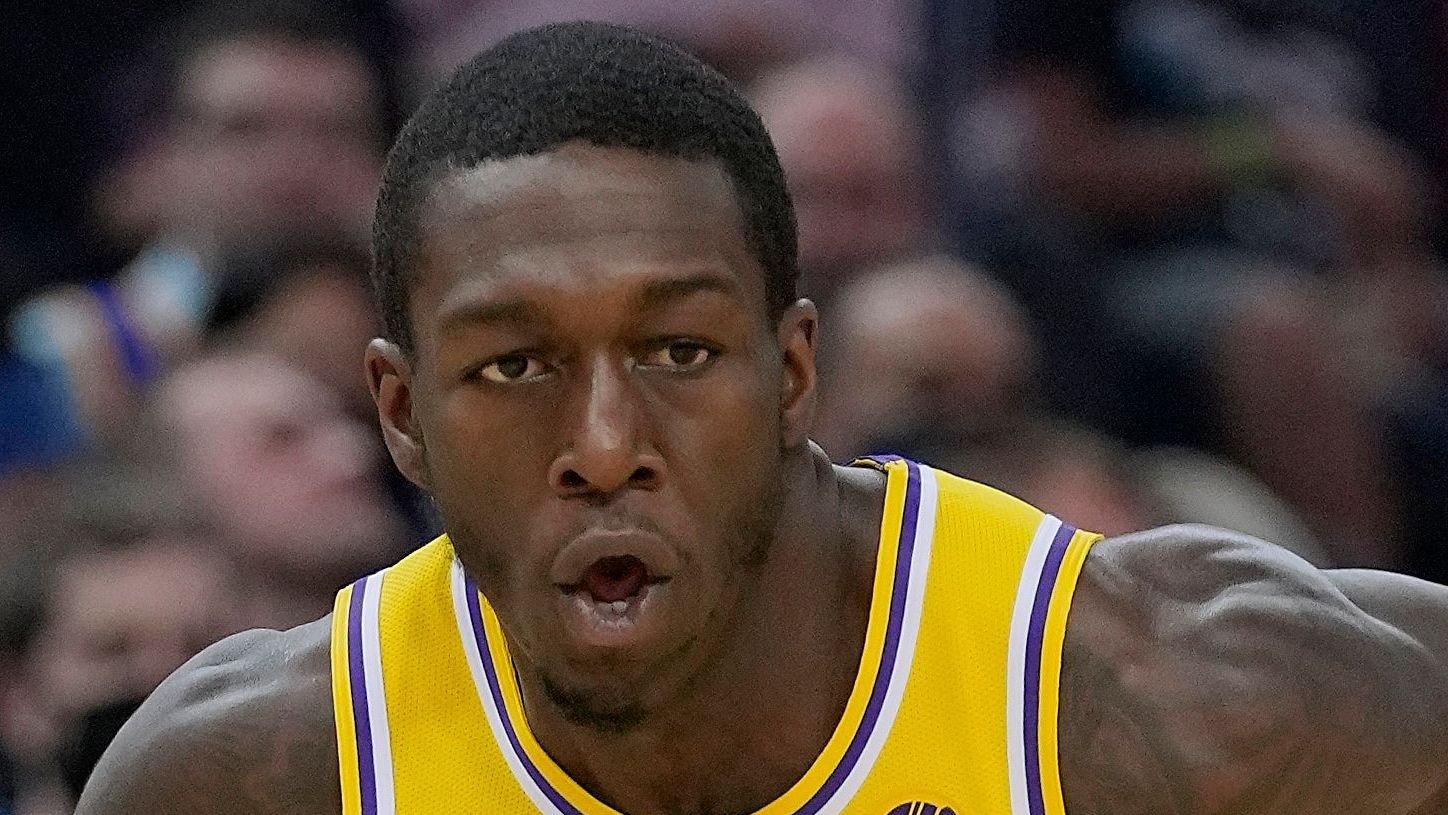 Lakers Injury Report: GM Rob Pelinka Hints At Kendrick Nunn's Season Debut
The Los Angeles Lakers gave third-year guard Kendrick Nunn a two-year, $10 million contract in the 2021 NBA free agency with the hope that he could help them return to the NBA Finals and reclaim their throne in the 2021-22 NBA season. Unfortunately, until now, Nunn is yet to play a single game as a member of the Purple and Gold. The 26-year-old guard has been on the sideline since suffering a knee injury last summer.
Nunn has already missed 56 games and as of now, the Lakers haven't given a specific date regarding his official return to the court.
Article continues below advertisement
Kendrick Nunn Injury Setback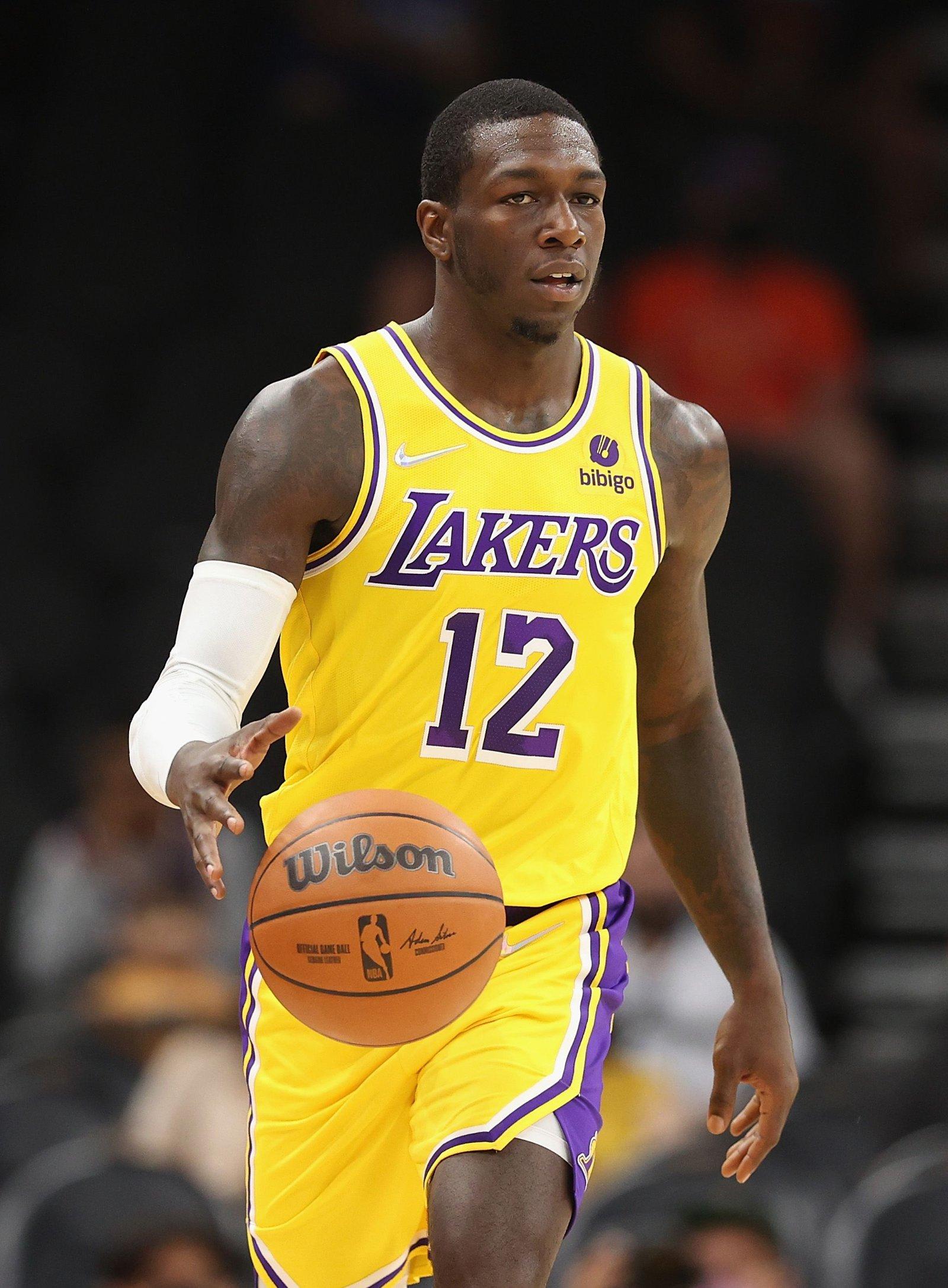 Nunn was supposed to be with the Lakers right now, but his season debut was delayed after he suffered a setback in his injury. In mid-January, Lakers head coach Frank Vogel said that though Nunn was already showing a massive improvement in his rehabilitation, he won't be rejoining the team anytime soon. Vogel revealed that Nunn's knee injury didn't respond well with the "ramped-up activity."
In a post-game interview after their game against the Milwaukee Bucks, Vogel even opened up the possibility that Nunn may not return this season.
"Anything is possible," Vogel said when asked about the possibility that Nunn would miss the entire 2021-22 NBA season. "But we are hopeful that he plays for us this year. He did have a follow-up exam recently... and we are able to say now that he's likely not going to be able to be back before March. But we're still optimistic that he plays for us this year."
GM Rob Pelinka On Kendrick Nunn's Return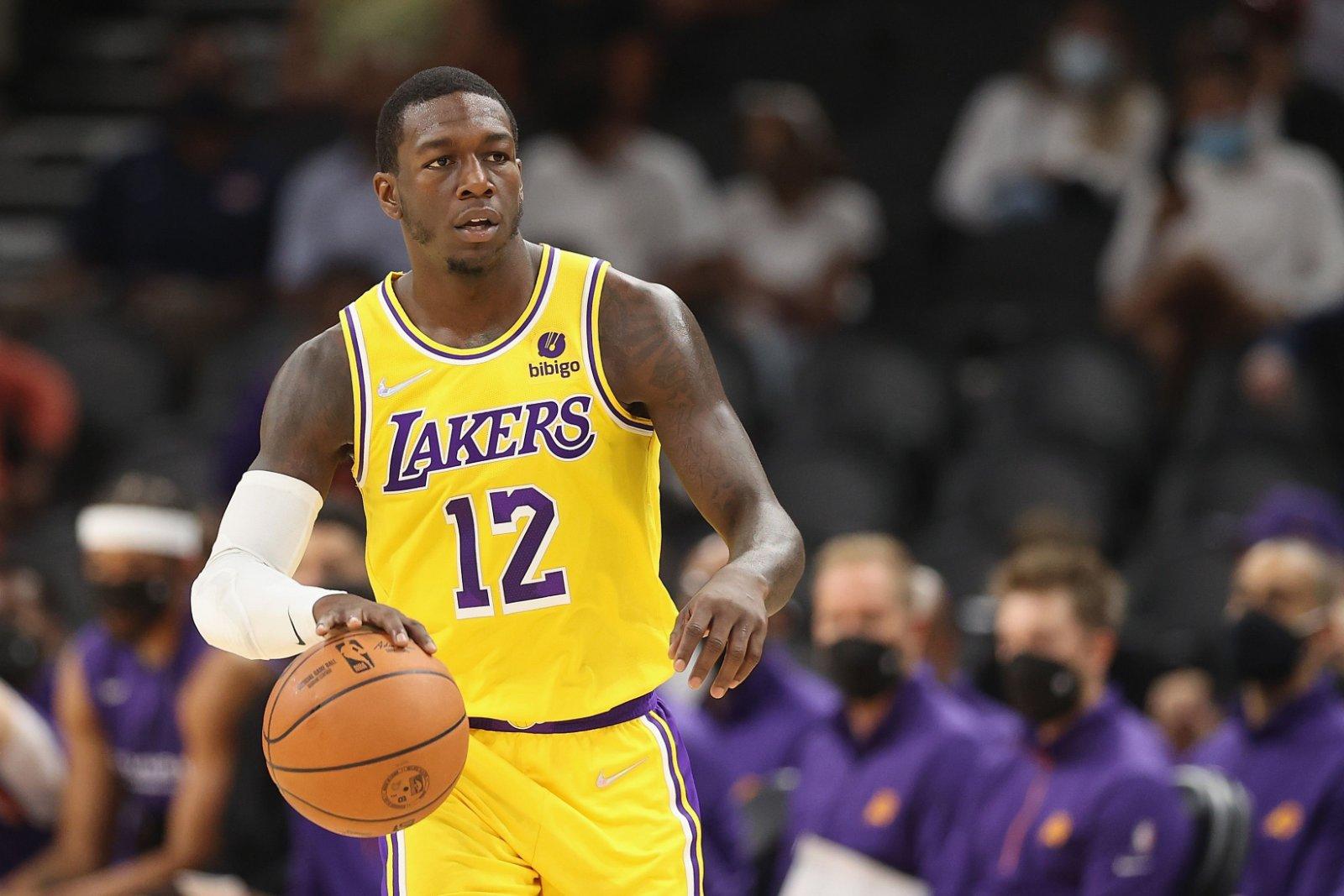 Recently, on Twitter, Dan Woike of the Los Angeles Times shared a positive update about Nunn's injury. While there's still no specific date regarding his return to the court, Lakers vice president of basketball operations and general manager Rob Pelinka reportedly said that Nunn is could possibly rejoin the team "late in March." Provided that there would no longer be any setback, this means that Nunn would be with the Lakers in their final seven games of the season where they would be facing teams such as the Utah Jazz, New Orleans Pelicans, Denver Nuggets, Phoenix Suns, Golden State Warriors, and the Oklahoma City Thunder.
Is Kendrick Nunn Worth The Wait?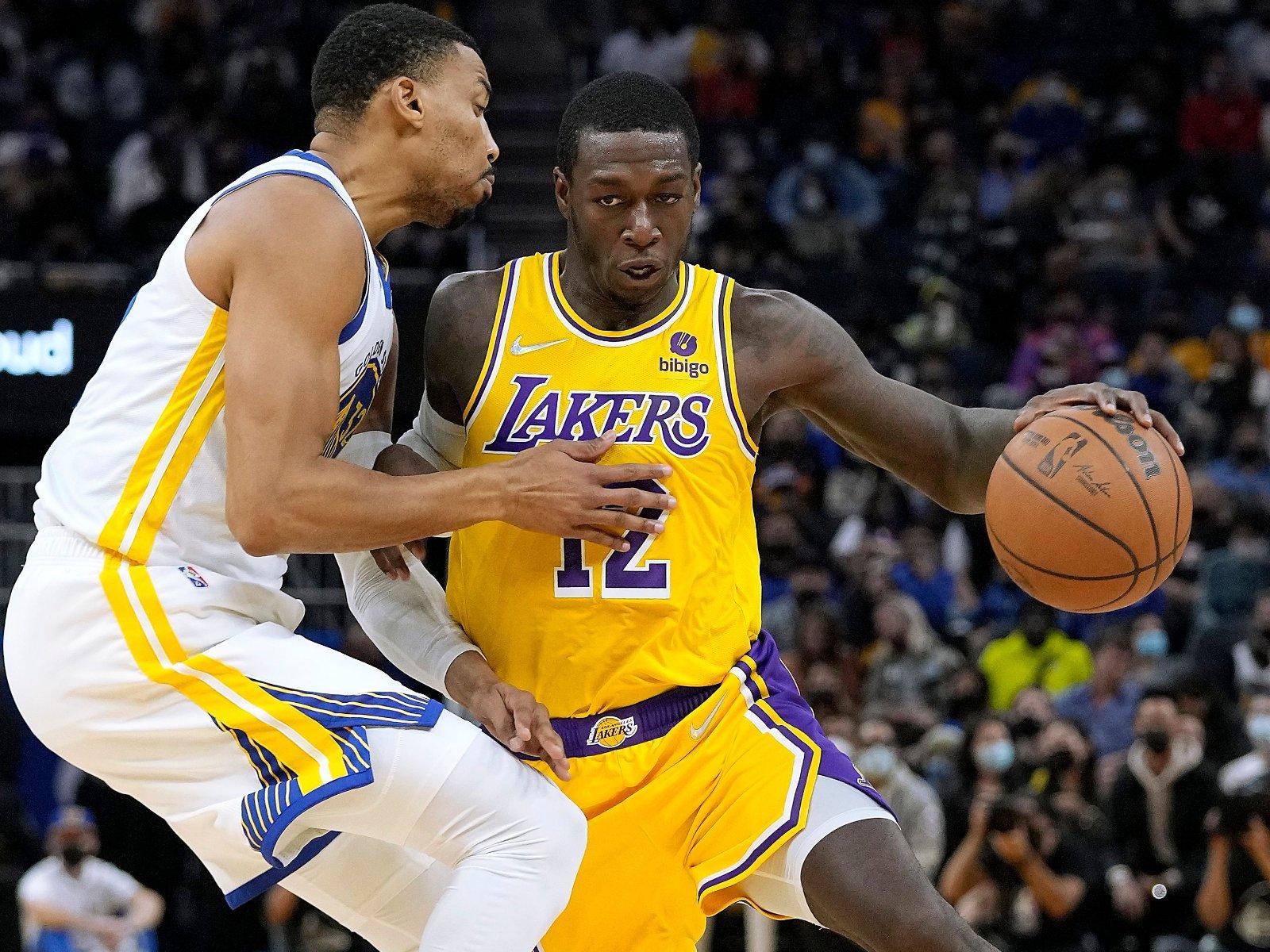 After he suffered a setback in his injury, Nunn turned to Twitter to ask the Lakers' fans for patience while assuring them that he's "worth the wait." Nunn may not be an All-Star, but having him on the court would be a huge help for the Lakers. His return could help the Lakers improve their performance on both ends of the floor.
Nunn would give the Lakers a reliable scorer, a secondary playmaker, a decent perimeter defender, and an efficient floor spacer. Last season, he averaged 14.6 points, 3.2 rebounds, and 3.6 assists while shooting 48.5 percent from the field and 38.1 percent from beyond the arc.