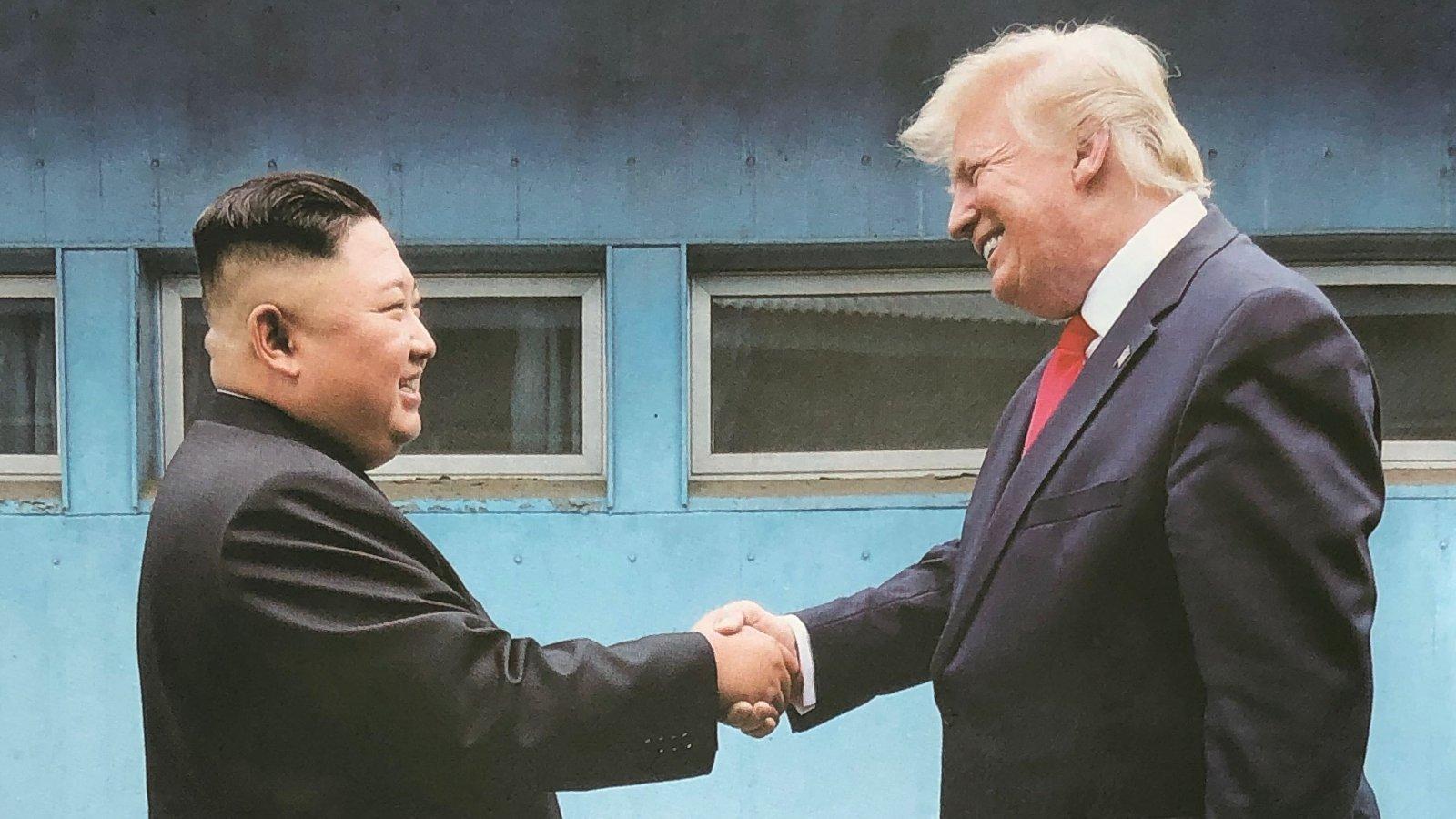 Donald Trump Is Reportedly Still In Contact With Kim Jong Un
Tensions between North Korea and the United States rose in 2017, when then-President Donald Trump took to Twitter to describe the communist country's dictator, Kim Jong Un, as "short and fat."
Trump and Kim Jong Un traded insults for a while, but their relationship changed by 2018. In 2019, the two world leaders met in the so-called Demilitarized Zone (DMZ), an area that divides the two Koreas.
New reports claim that Trump and Kim are still in touch.
Article continues below advertisement