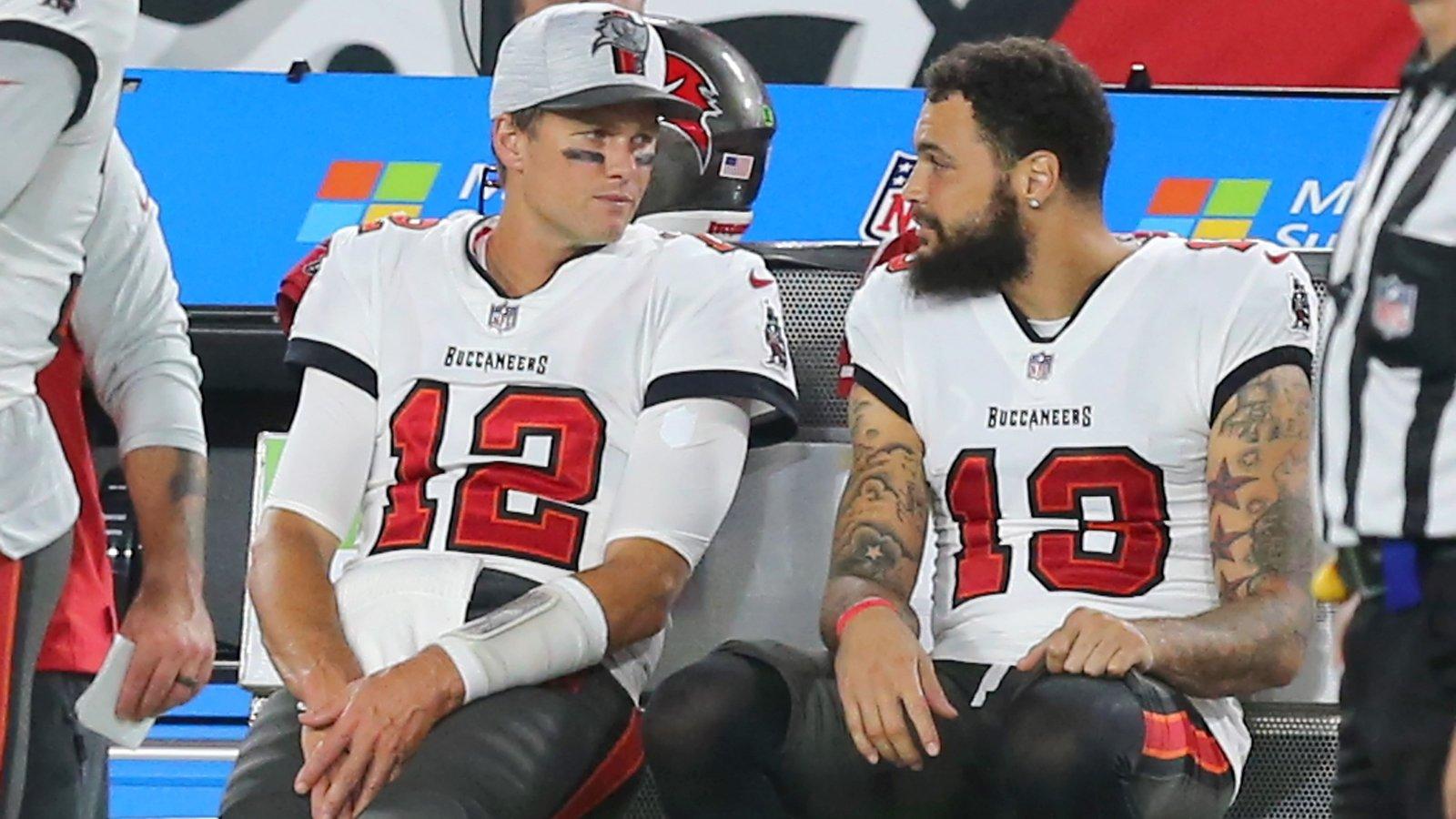 'It's The Biggest Shoes To Fill, But We've Got To Step Up': Mike Evans Talks Tom Brady And The Way Forward
The Tampa Bay Buccaneers went from an ever-struggling team to Super Bowl champions in one year, and that kind of quick turnaround can only be fueled by a player like Tom Brady.
Bruce Arians' team was well-rounded and nicely built on both sides of the field. But it wasn't until Brady arrived that they were able to get over the hump and fulfill their potential.
Now, after two years at the top, the Bucs will need to find a replacement for arguably the greatest player in the history of the National Football League.
Article continues below advertisement
Playing With Brady Was 'Unbelievable'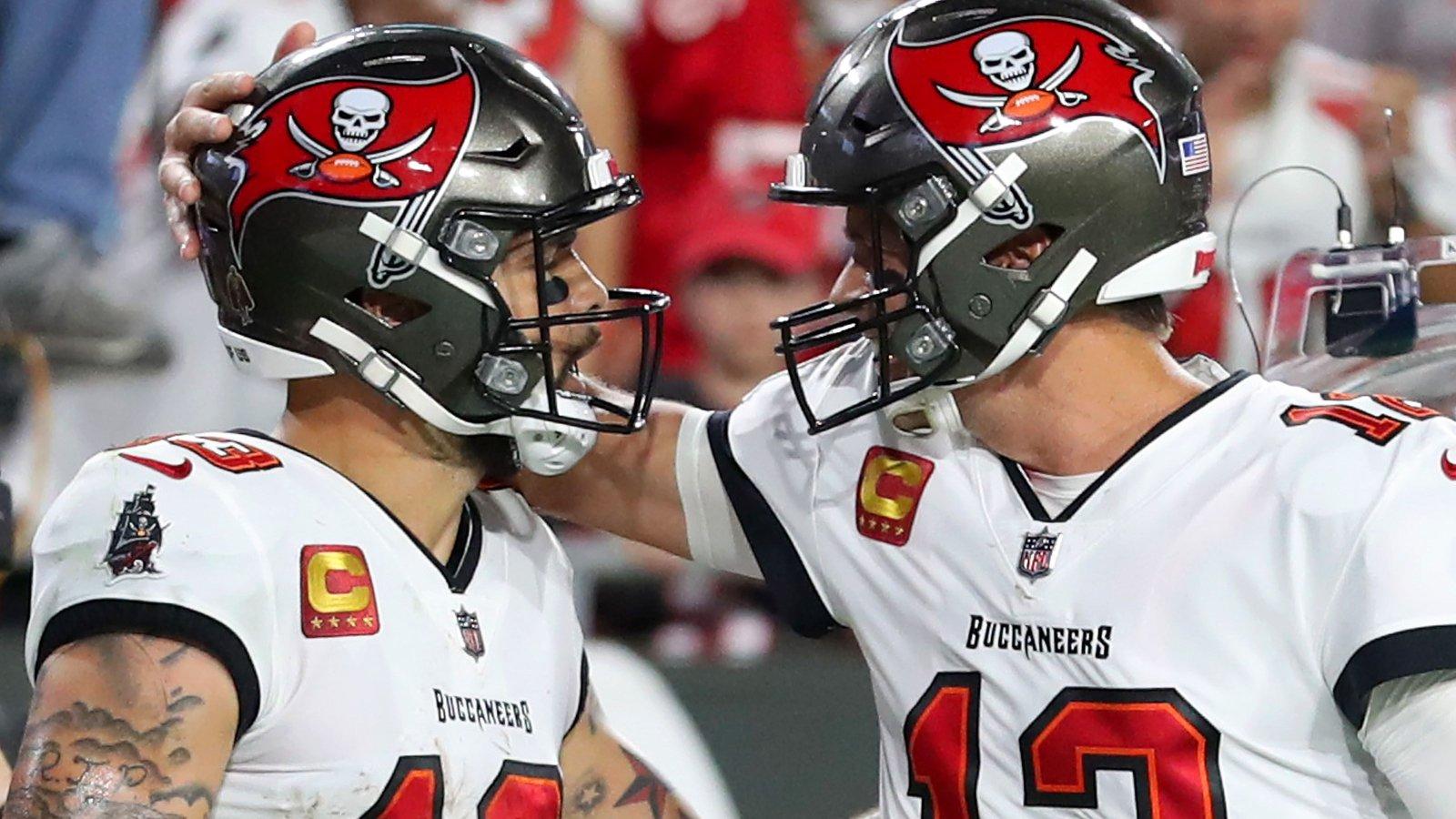 Looking back to the past two seasons, Bucs star wideout only had one word to describe teaming up with Tom Brady: Unbelievable:
It's been an unbelievable last two seasons, Evans told NFL.com. I'd never imagined I had the opportunity to play with Tom Brady, the greatest athlete in sports history. He instilled a lot of things in this team, and we're going to implement that moving forward. Obviously, it's the biggest shoes to fill, but we've got to step up.
-
The Bucs Need To Be The Same Team, Says Evans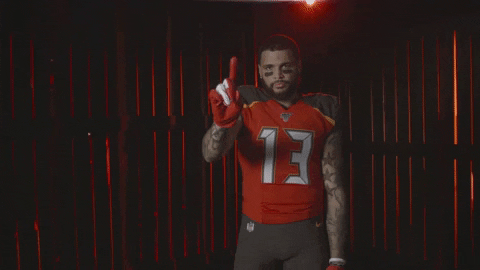 But even if number 12 is gone now, that doesn't mean that the Bucs need to change their identity or will immediately go back to being bottom-feeders. As long as they stay true to their philosophy, they'll continue to dominate:
We've got to keep doing what we've been doing, Evans added. We'll figure out the quarterback when we do. Hopefully, we find that out soon, so I can get in some work with him. But like I said (Brady), instilled things in us, work ethic, making sure we're on top of our game, week in and week out. Making sure bodies are healthy, making sure they can feel as good as they feel. He definitely taught us that these last two years, and we've just got to keep it going.
-
Evans Won't Push The Front Office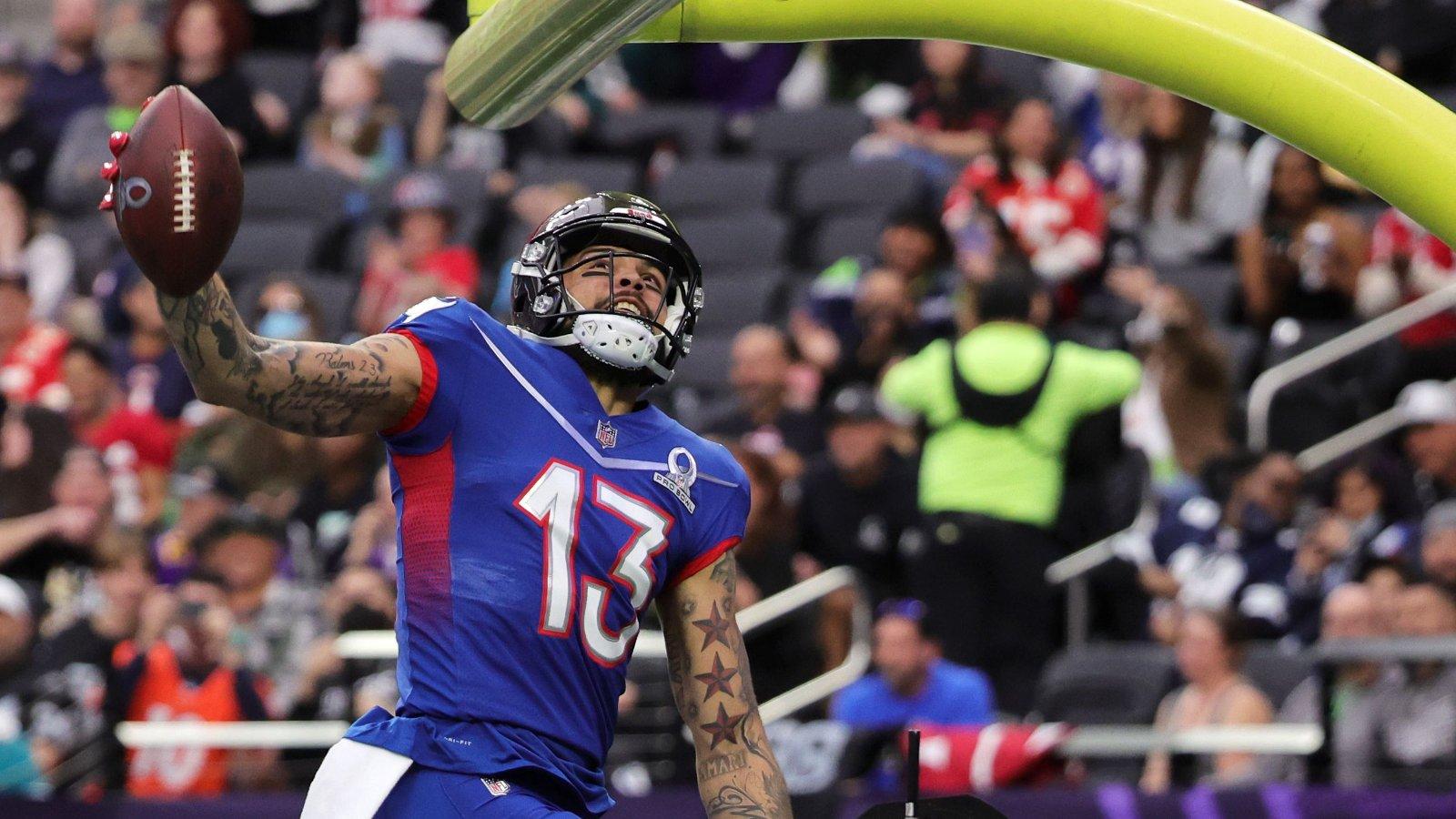 The Bucs have plenty of work to do to try and find Brady's replacement. However, Evans claims he'll just trust them and let them do their work:
I'm not, he said. I got to play with Tom Brady, so that was pretty cool. Whoever the quarterback is, it's my job to be as open as possible for them and catch as many balls as I can. I don't know what the team's thinking.
-
There will be no shortage of talent in the QB market in the offseason, so keep an eye on the Bucs.