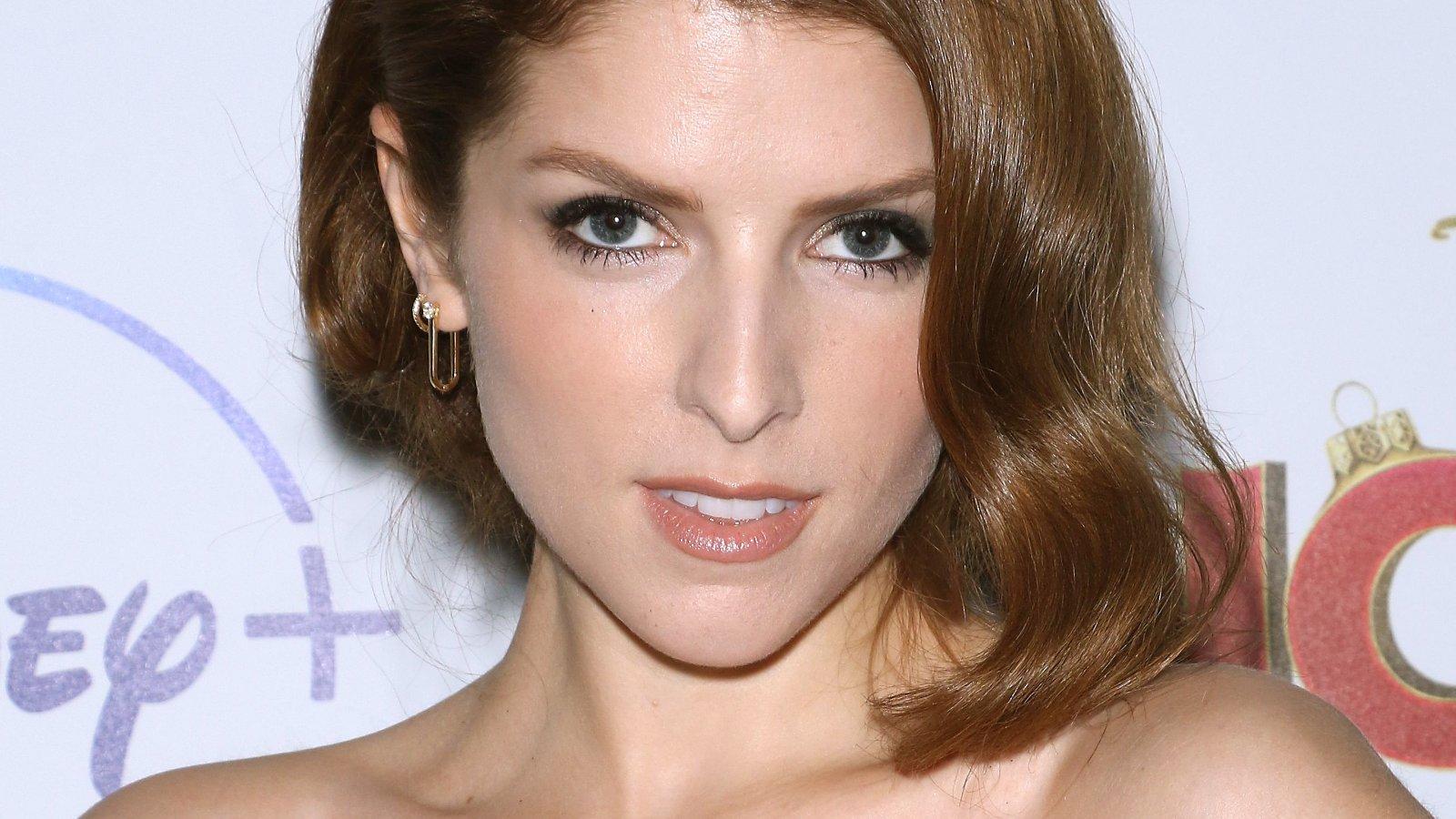 Anna Kendrick Loses To Barbie In Contest
Anna Kendrick challenged the most iconic doll in a competition that she can never win - a staring contest. While the odds were stacked against her, Kendrick still looked adorable trying.
The 36-year-old actress teamed up with the one and only Barbie for Rocket Mortgage's Super Bowl ad. While the full ad won't be up until Feb. 13, the teaser clip has fans gushing over the darling duo.
Scroll below to watch the videos.
Article continues below advertisement
Fangirling Over Barbie
The first teaser clip shows Kendrick fangirling over her co-star, in a behind-the-scenes set up before shooting the ad.
Kendrick was a fumbling mess as she was striking up a conversation with the still-unidentified co-star.
"I've just loved you since I was a kid,'" she nervously giggled.
"Not that you're old... I mean... you look great. That's not important. Sorry, ma'am... ma'am? Miss? Do you... I don't know what I should call you, sorry'"
The camera pans to the mystery lady and it's revealed to be the famous doll.
"Oh, just call me Barbie," the doll replied.
Staring Contest
Next up is the staring contest, which Kendrick undoubtedly lost.
We have to give props to the actress, though, because she did try her best. She even gave a little eyebrow raise for added intimidation but Barbie still won, 25 times in a row, per Anna.
Article continues below advertisement
Mattel Statement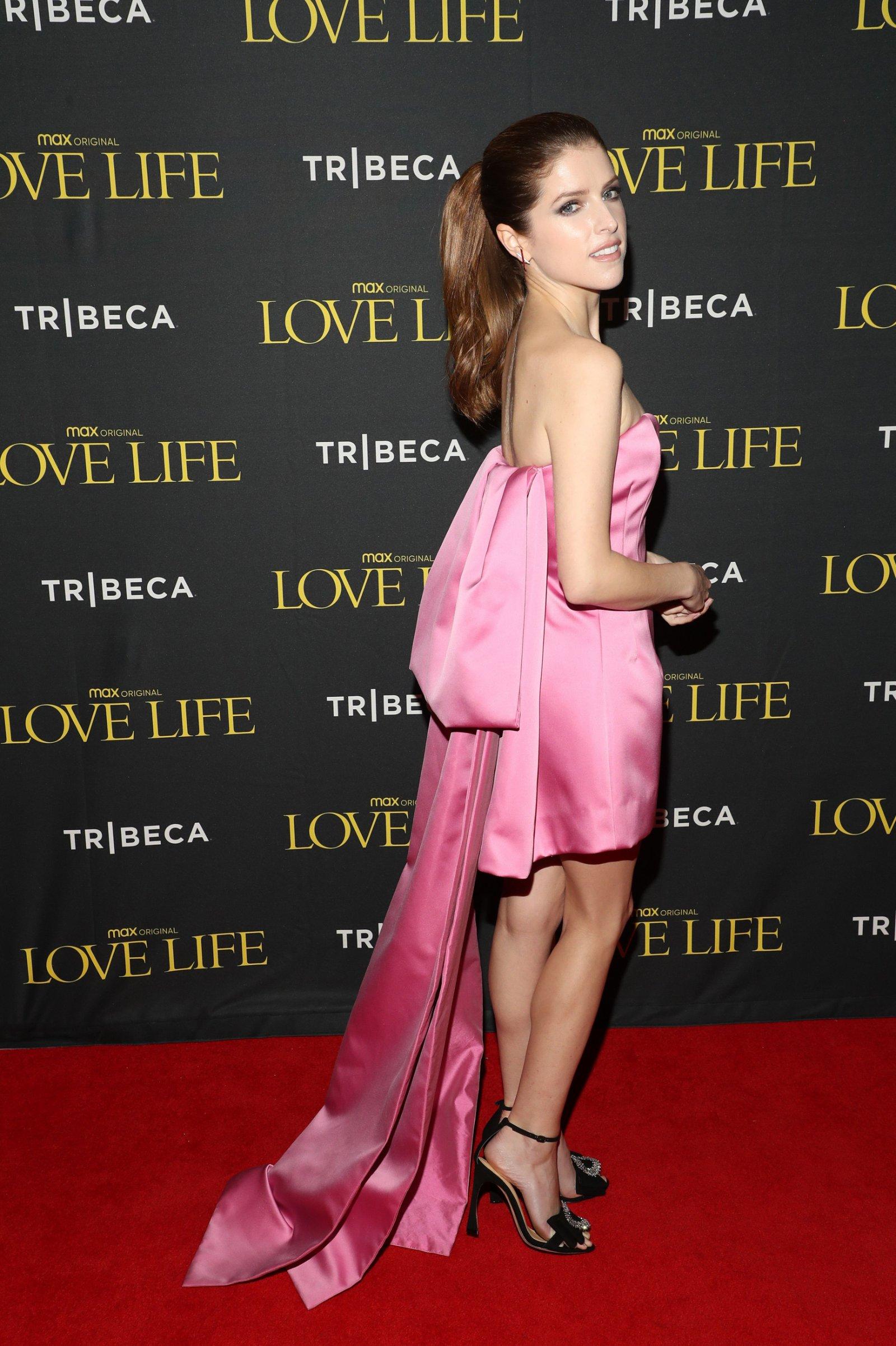 Lisa McKnight, SVP and global head of Barbie and Dolls Portfolio for Mattel, explained why Kendrick was the perfect choice to partner with the globally loved doll.
"With Anna Kendrick as a co-star, the concept is a perfect fit to mark yet another monumental moment in Barbie's history as a cultural icon with her first appearance in the big game," she said.
"We always like to approach creative with being able to engage, educate and entertain," Rocket Mortgage CMO Casey Hubris also told Adweek.
Barbie Turns 63
The executive also hinted that there will be several Easter eggs to look out for during their 60-second Super Bowl spot. There could be more celebrities showing up in the ad to support Barbie, who's turning 63 next month.
"Barbie, at 63, is still the most diverse doll in the market, it continues to evolve, be more relevant than ever, both timeless and timely," Mattel CEO Ynon Kreiz said in an interview. "We expect another growth year for Barbie in 2022."
The live-action Barbie movie starring Margot Robbie also begins production this year.