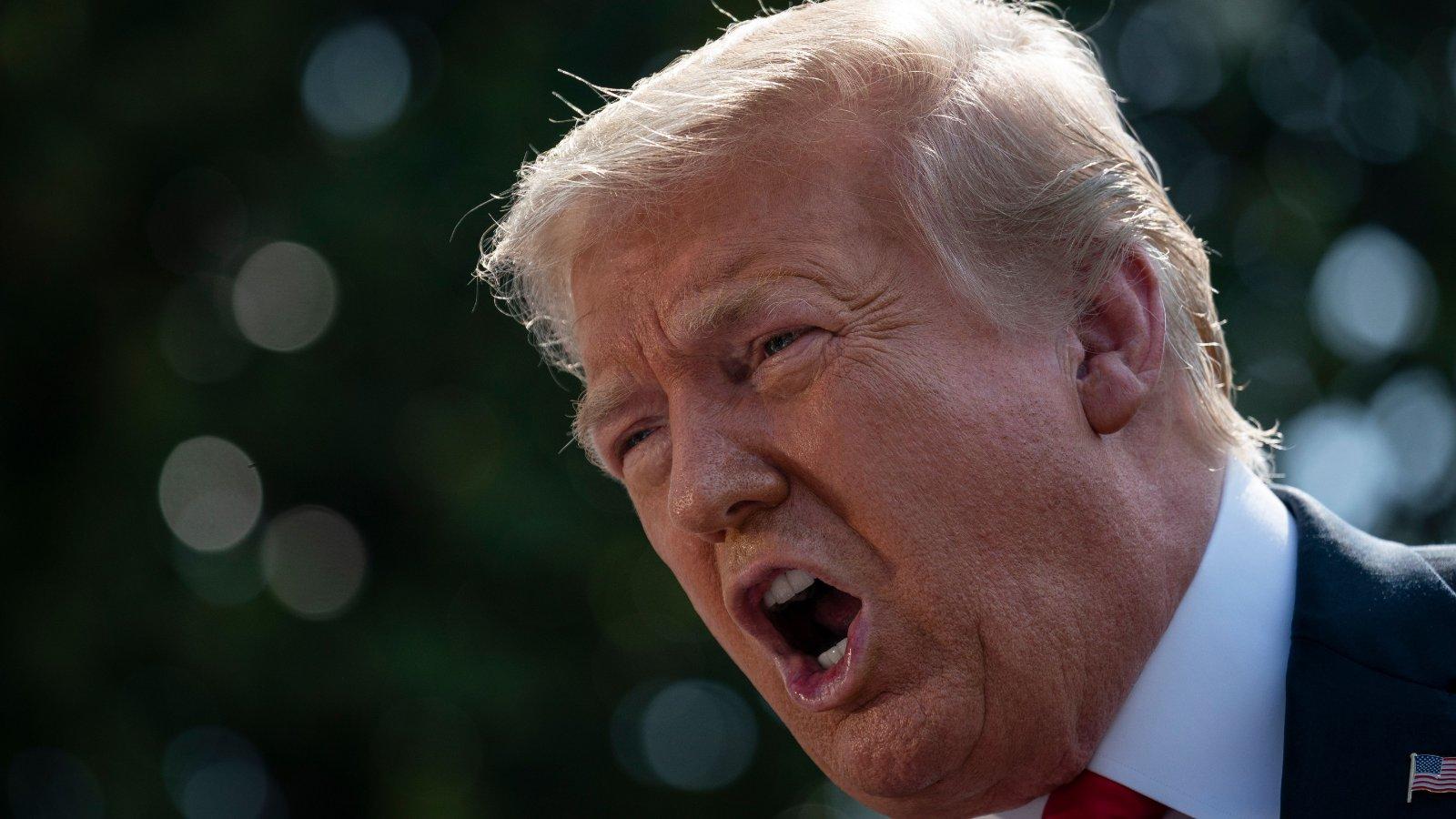 Donald Trump Blasts Mitch McConnell In Furious Statement
Former President Donald Trump may be banned from all major social media platforms, but that hasn't stopped him from making his views known.
In a statement issued on Wednesday evening, Trump ripped into Republican Senate Minority Leader Mitch McConnell.
Article continues below advertisement
Trump Slams McConnell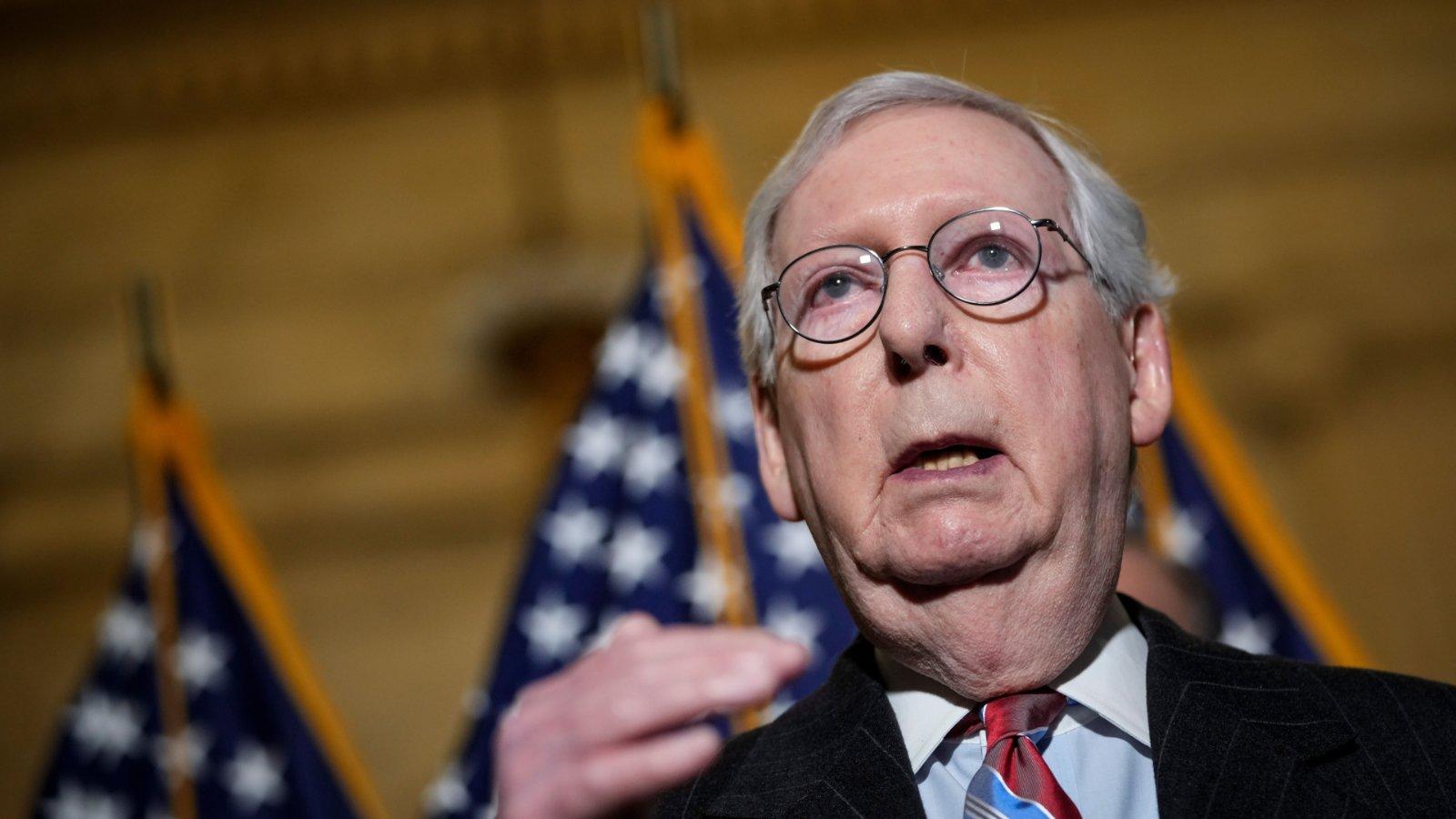 In the statement, which was released via donaldjtrump.com, the former president described McConnell as a useless and unpopular leader who never does right by his constituents.
"Mitch McConnell does not speak for the Republican Party, and does not represent the views of the vast majority of its voters," Trump began.
"He did nothing to fight for his constituents and stop the most fraudulent election in American history," he continued, alluding to debunked allegations that the 2020 presidential election was rigged for Democrat Joe Biden.
Read More Below
In addition, Trump said, McConnell has done nothing to prevent Biden from instituting his policies and achieving his political goals.
According to the former president, the top Senate Republican "does nothing to stop the lawless Biden Administration, the invasion of our Borders, rising Inflation, Unconstitutional mandates, the persecution of political opponents, fact finding on the incompetent Afghanistan withdrawal, the giving away our energy independence, etc., which is all because of the fraudulent election."
Article continues below advertisement
2020 Election
Instead of doing what's in Republican voters' best interests and serving the GOP, McConnell always "bails out the Radical Left and the RINOs," Trump said.
The former president once again suggested that the root of all problems in the United States today is the fact that the 2020 election was rigged against him.
If Mitch would have fought for the election, like the Democrats would have if in the same position, we would not be discussing any of the above today, and our Country would be STRONG and PROUD instead of weak and embarrassed.
-
Contrary to Trump's claims, there is absolutely no evidence that Biden won thanks to widespread voter fraud and irregularities.
Trump Vs. McConnell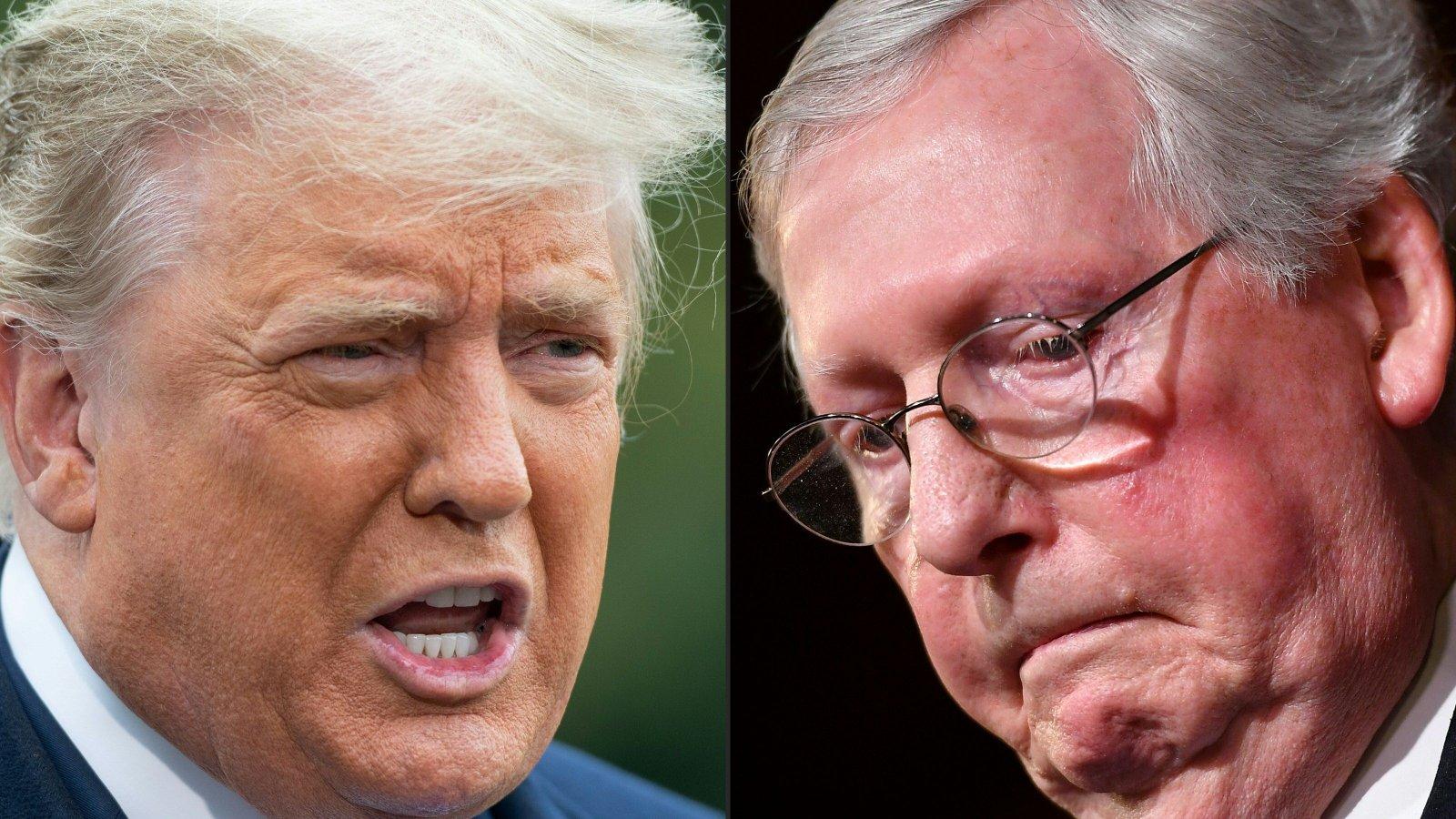 As The Hill noted, Trump and McConnell had a good relationship when Trump was still in office, but it degraded after the 2020 election.
McConnell refused to endorse Trump's conspiracy theories about alleged voter fraud, and condemned the riots at the U.S. Capitol.
More recently, McConnell criticized the RNC for censuring anti-Trump Republicans Adam Kinzinger and Liz Cheney, who are on the House committee investigating the January 6 attacks.
"It was a violent insurrection for the purpose of trying to prevent the peaceful transfer of power after a legitimately certified election, from one administration to the next. That's what it was," McConnell said.