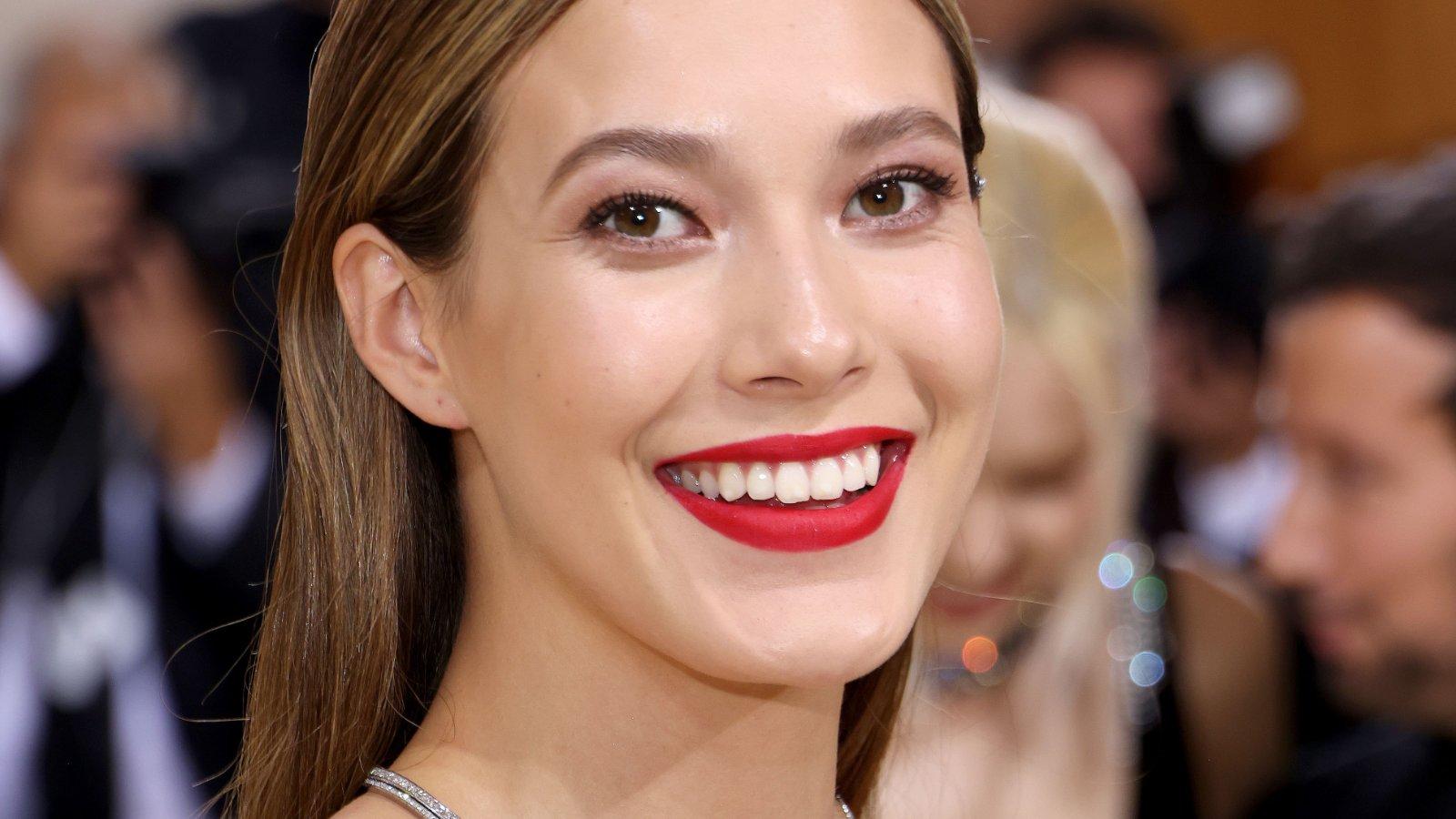 Olympian Eileen Gu In Bikini For Hot Spring Dip
Olympian Eileen Gu shares the best way to nurse an injury - by taking a dip in a hot spring.
The pro skier shared a photo of herself on Instagram, where she has close to 1 million followers, and gave some sound advice on how to deal with a shin-bang. Sporting a neon green bikini, fans were surprised to see the athlete show off some skin.
Article continues below advertisement
Hot Spring Dip
"Wikipedia says heat is good for shin bang. Am I doing this right?," Gu captioned her photo, which was posted back in December 2020.
Sporting a two-piece neon green swimsuit, Gu enjoyed a hot dip at the Copper Mountain ski resort in Colorado. The athlete revealed that she was nursing a shin-bang - a common ski injury - and the hot water dip was necessary.
It didn't take long for the minor injury to heal because Gu was back on the halfpipe in no time at all.
Halfpipe Tricks
Gu welcomed 2021 by showing off a cool trick on the halfpipe. Swapping her swimsuit for her skiing gear, the Olympian was back on "sports mode" once again. She flew on-air and did back-to-back cork 900 twists, impressing her fans.
"🔥🔥🔥🔥🔥 what am I watching?? This is next level @eileen_gu_ back to back 9s. OK!," a fellow skier commented.
"I remember u from nationals and u still went through skiercross with an injured arm and still got 1st in half pipe! Litterly [sic] the queen herself," another one said.
Article continues below advertisement
Winning Gold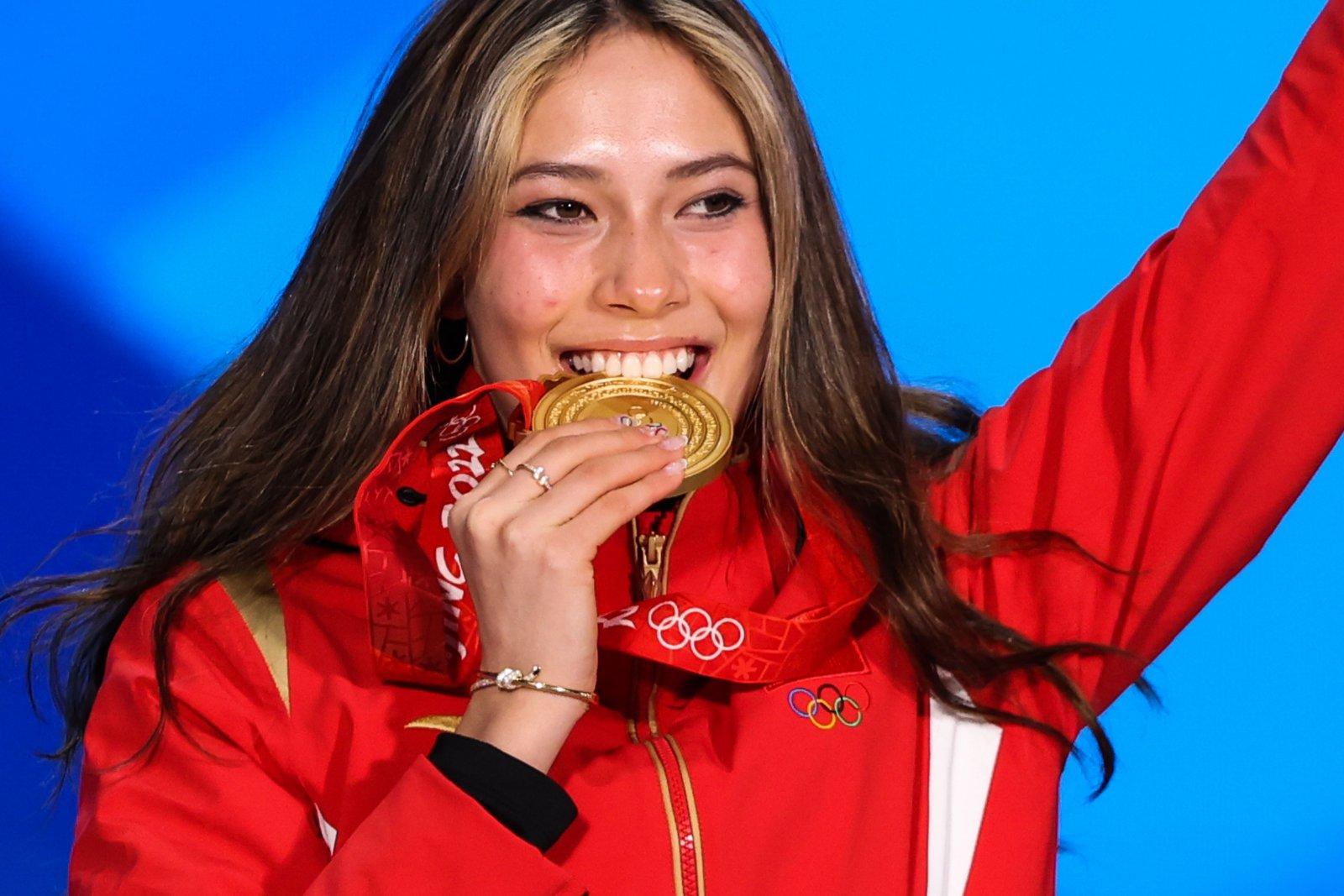 Her hard work and dedication paid off big time. Gu won her first gold at the Beijing 2022 Winter Olympics, making her the youngest freestyle skiing medalist.
While her choice to represent China was controversial since she grew up in the States, Gu made it clear that she is grateful to both of her cultures.
"I definitely feel as though I'm just as American as I am Chinese. I am American when I am in the US, I am Chinese when I am in China. I've been outspoken about my gratitude to both the US and China for making me the person I am," she said in a news conference.
Living Her Best Life
The gold medalist also had words for her haters. She started by saying she is just an 18-year-old girl who's trying to live her best life.
"I feel as though I am doing my best...and I am using my voice to create as much positive change as I can," she said in her press interview.
"If people don't like me, that's their loss, they'll never win the Olympics."