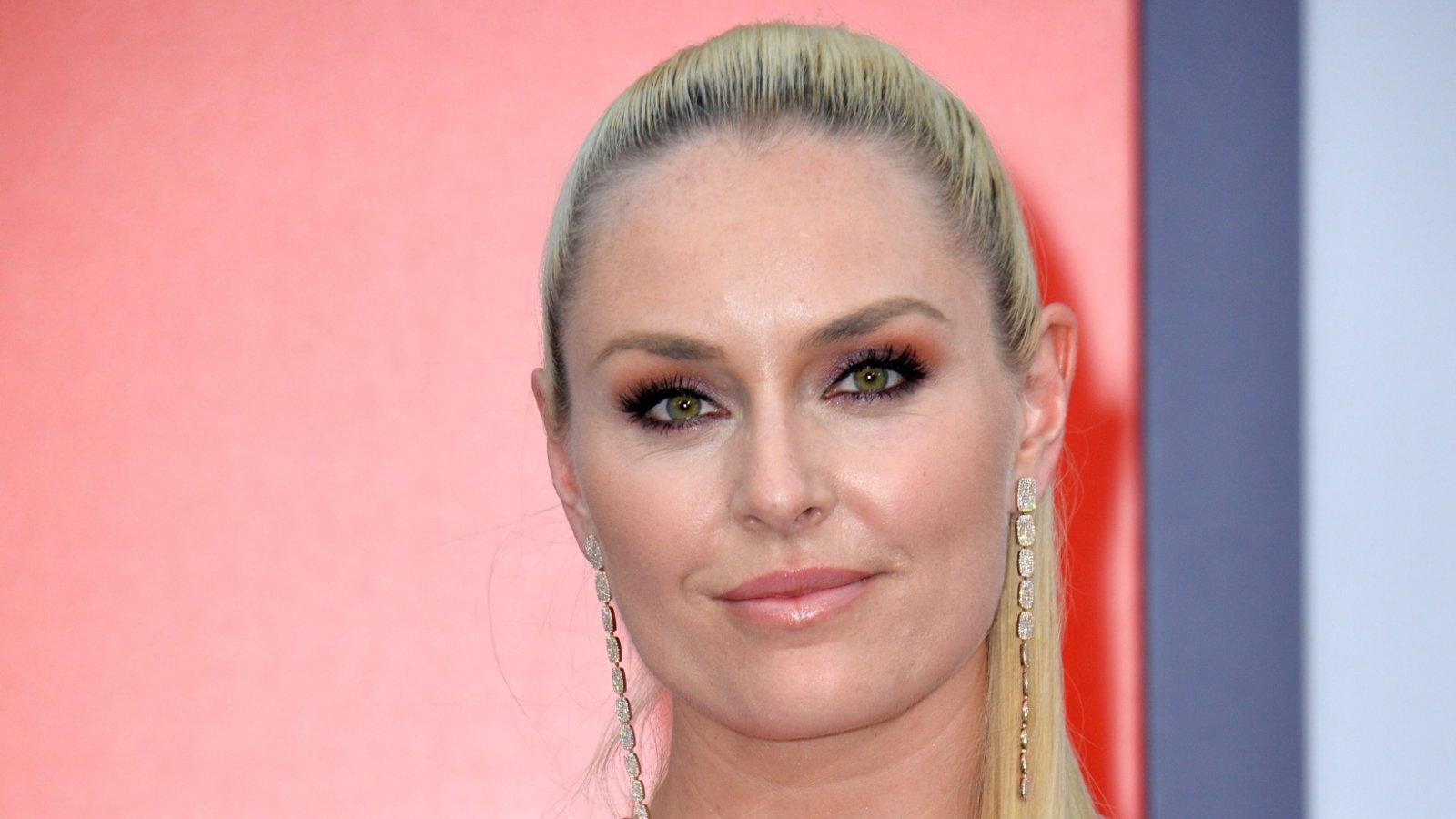 Olympian Lindsey Vonn Flaunts Killer Abs On Beach Vacation
Former alpine ski racer Lindsey Vonn may have retired from her sport but fitness is still a huge part of her life. Scroll through her Instagram and you'll see how obsessed she is with staying in shape – workout reels dominate her feed along with ski photos and some fashion-related posts.
It's also obvious with just one look at her super-toned physique that a lot of gym work is being put into it. But Vonn's fitness routine goes beyond the gym apparently. She's at it even when she's on vacation! See below.
Article continues below advertisement
Turning The Beach Into Her Gym
"Wouldn't be a vacation if I wasn't working out! #happy," the 37-year-old Olympic gold medalist captioned an Instagram post from a beach trip she took last year when she literally turned the shore into her own gym.
"Thx for the program @gunnarfitness," she continued, tagging her personal trainer Gunnar Peterson, who's also the go-to fitness guru of celebs like Kate Beckinsale and the Kardashians.
Vonn and Peterson often work together in the gym but the alpine ski superstar obviously takes his workouts wherever she goes.
A Tropical Workout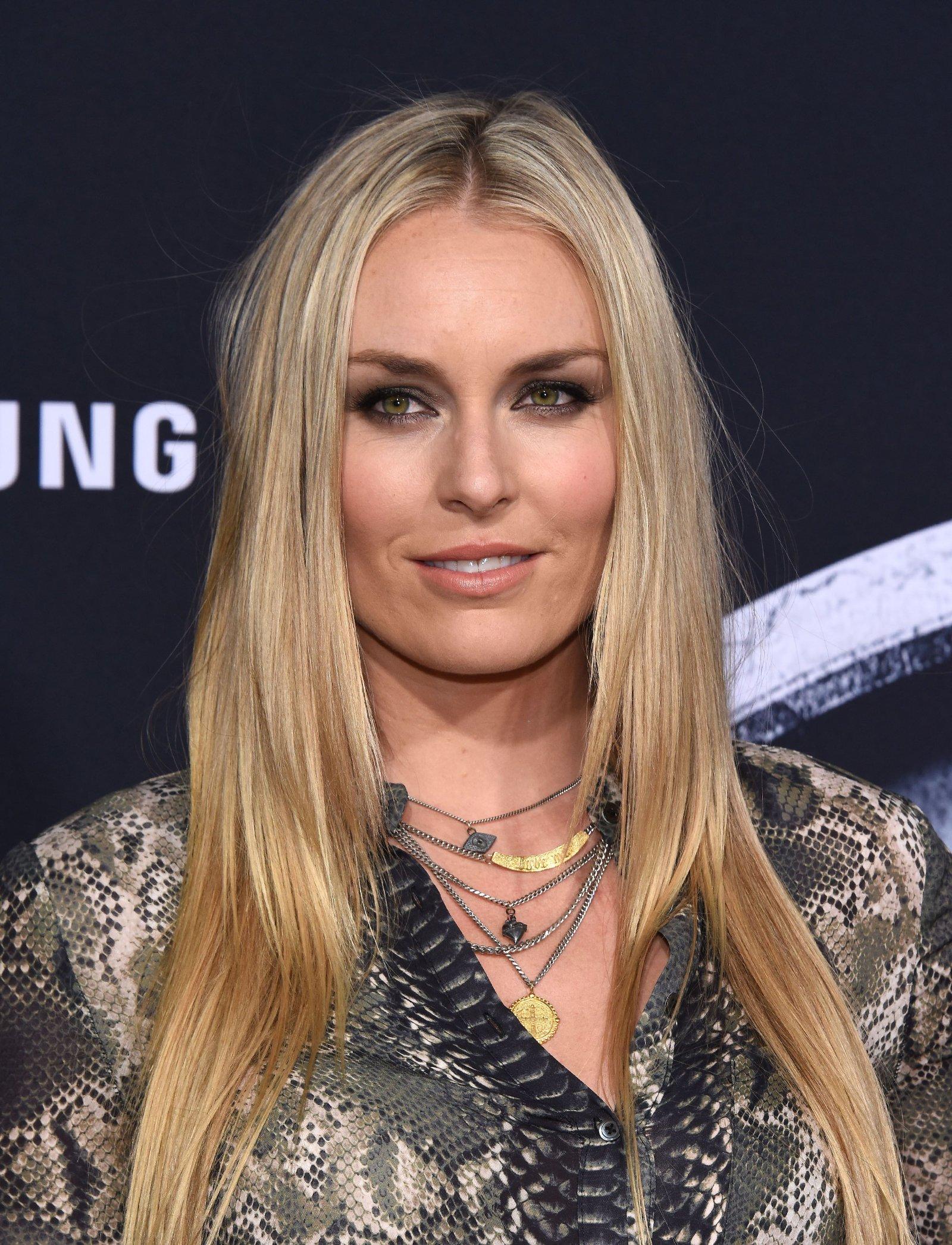 In the reel, Vonn can be seen rocking some abdominal exercises, starting with side planks right on the sand with the sea as background. Next, she demos some back extensions over a wooden bench by a coconut tree.
The Olympian then jogs along the beach before doing reverse squats while lifting a weight up and down over her head. Next, she's seen in a lunge position while using a pair of rocks to do some bicep curls.
The clip ends with a video selfie of Vonn looking tired and sweating profusely, but clearly proud of her workout.
Article continues below advertisement
'No Gym, No Problem!'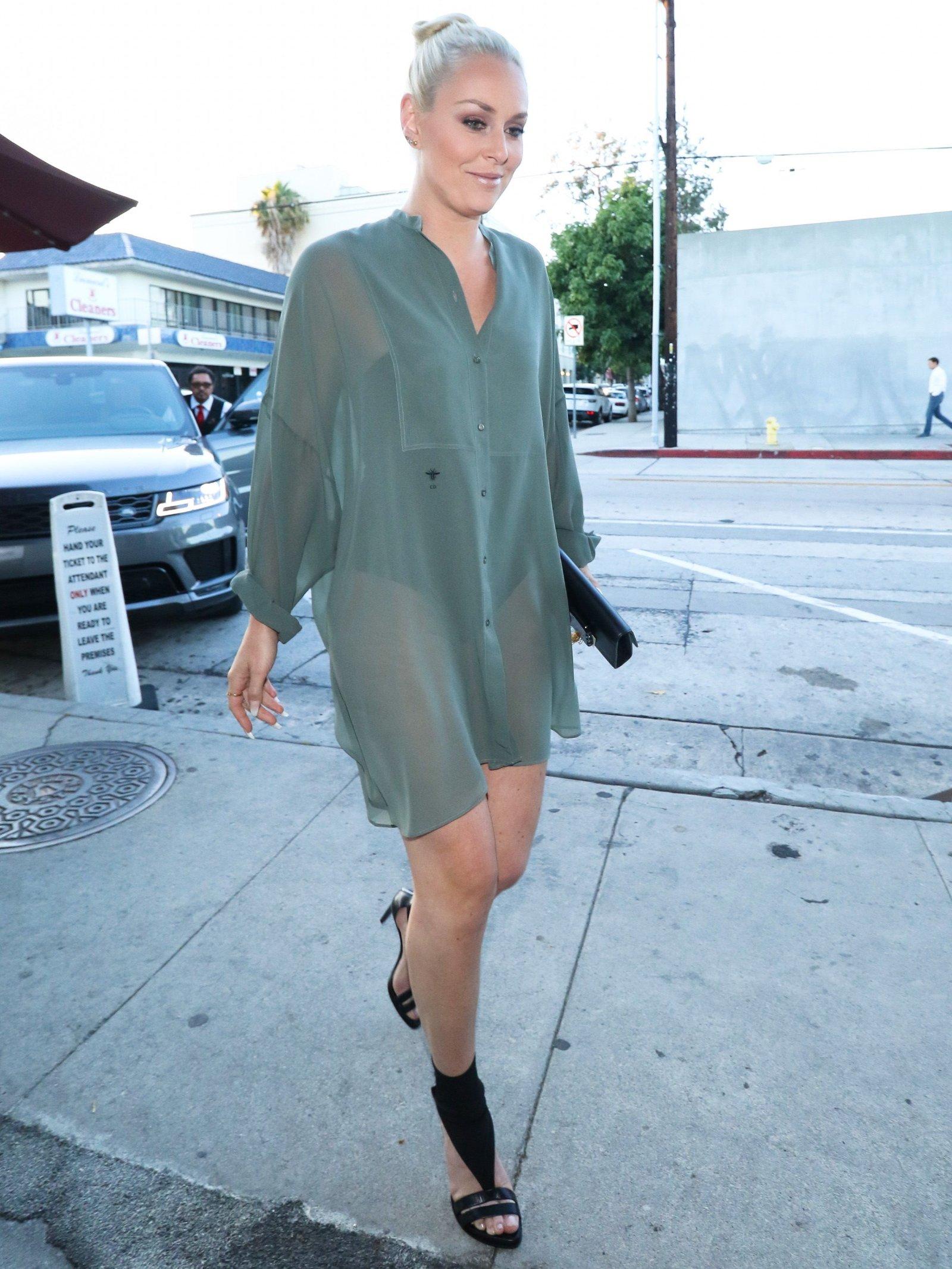 The alpine icon's post racked up tens of thousands of likes and admiring comments like "Nice! I'd work out everyday if that's my gym!" and "I'm so glad to see you're so mobile and staying so fit! Have Fun!" Peterson also shared the video on his own Instagram with the caption, "No gym, no problem!"
With the kind of dedication Vonn has for fitness, it's easy to see why she's got those rock-hard abs…and arms and legs and butt – we could go on and on.
Physically And Mentally Strong
For Vonn, though, this tough fitness regimen isn't just about looking or feeling good physically. It's also about staying strong mentally.
In an interview with Women's Health, she said, "Mentally, I just like pushing myself. I like feeling strong, and when I feel physically strong, I feel so much more mentally strong. When I work out, I feel like I'm healthier and more confident. I've achieved something, no matter how small."