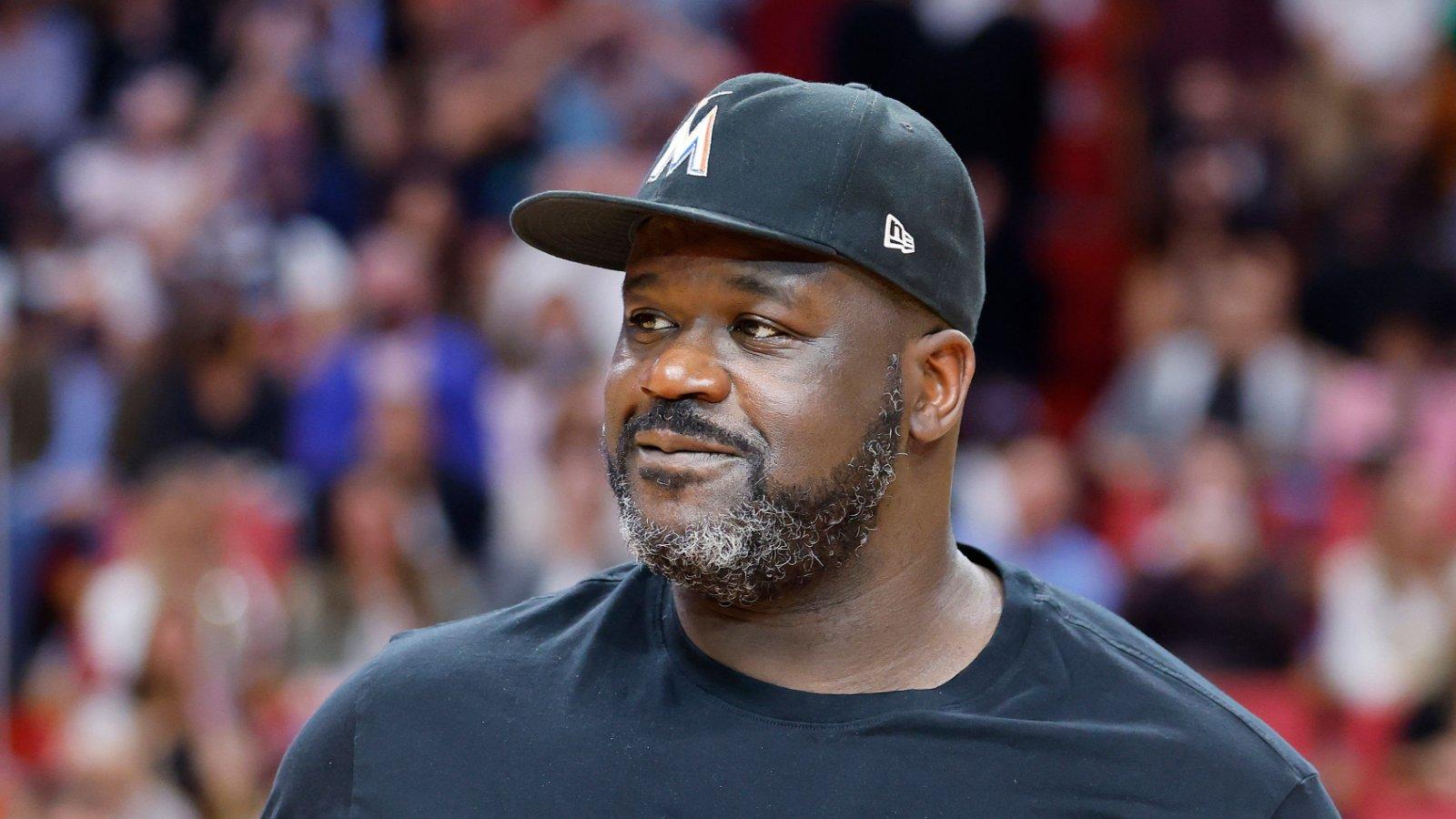 Shaq Slams Coronavirus Vaccine Mandates
The novel coronavirus is here to stay, it seems, but highly-effective vaccines are widely available and even though they don't necessarily stop transmission, they are great at preventing serious disease.
The U.S. government, led by Democratic President Joe Biden, has tried to mandate vaccines on the federal level, sparking strong backlash in conservative circles.
Though the Biden administration has lost several important legal battles on this front, some employers haven taken matters into their own hands, requiring workers to get vaccinated.
But should people really be forced to take the vaccine? Not according to NBA legend Shaquille O'Neal.
Article continues below advertisement
Shaq On COVID Vaccine Mandates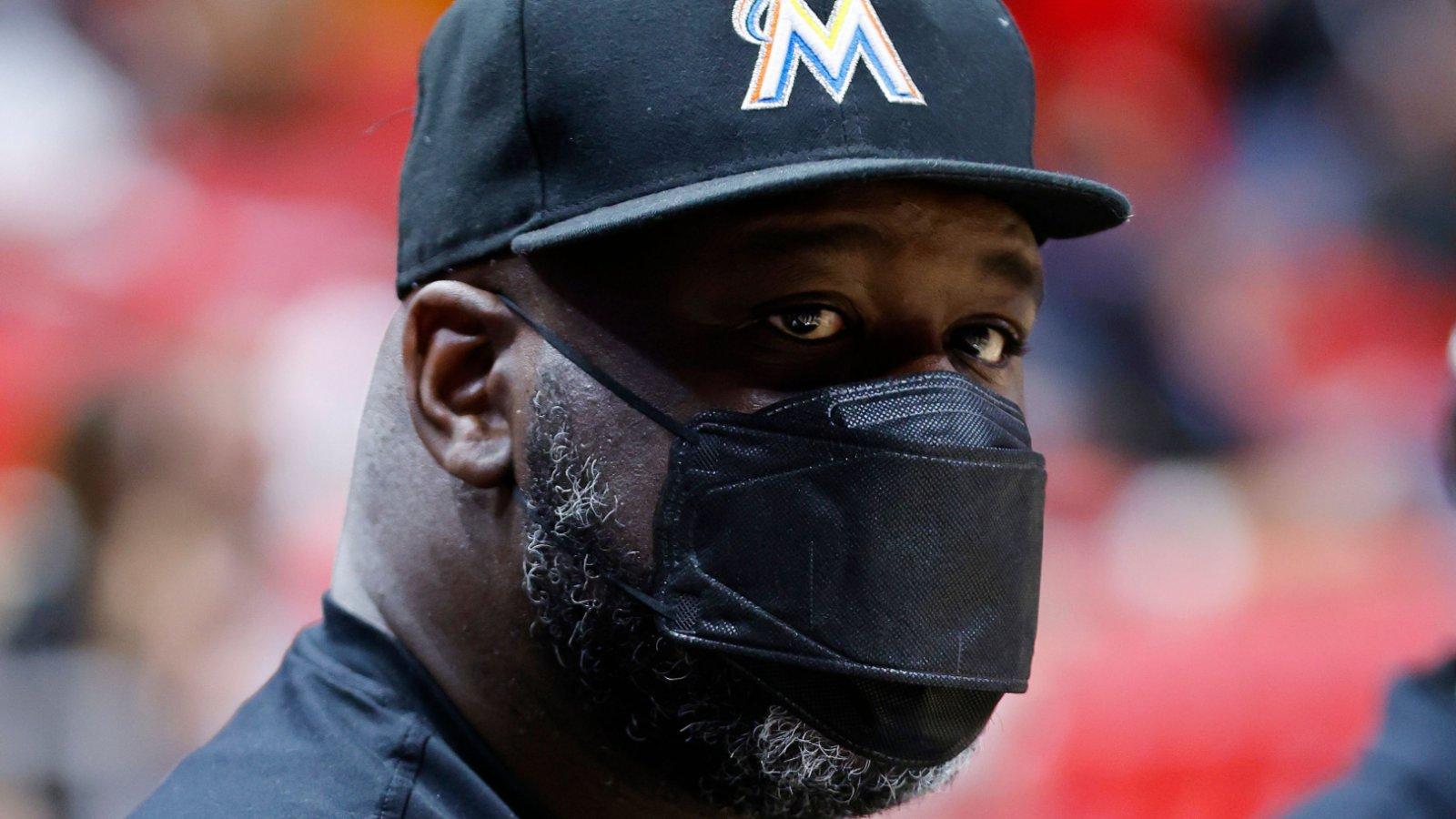 Speaking on The Big Podcast with Shaq, the NBA legend told his listeners that they should "be safe" and "take care of your family," but noted that he is not in favor of mandating vaccines.
"But it's just, people don't want to take it, and you shouldn't be forced to take something you don't want," he said, as reported by Fox News.
As Shaq and his co-hosts Nischelle Turner and Anthony Adams debated whether companies should have the right to mandate vaccines, the former Los Angeles Lakers center said a worker should not be forced to get vaccinated if getting the shot is "going against [their] morals."
Read More Below
Turner pushed back against Shaq's suggestion that workers who don't want to get vaccinated shouldn't lose their jobs, but the former NBA player insisted that they deserve sympathy.
"I'm with you on the rules because I'm a rules guy. But I do feel sympathetic towards people who have to make that kind of decision," Shaq said.
"I don't. Not when you're putting other people at risk," Turner replied.
O'Neal and his co-hosts also spoke about the New York nurses who were accused of making more than $1 million over fake vaccine certificates.
Article continues below advertisement
Shaq On Kyrie Irving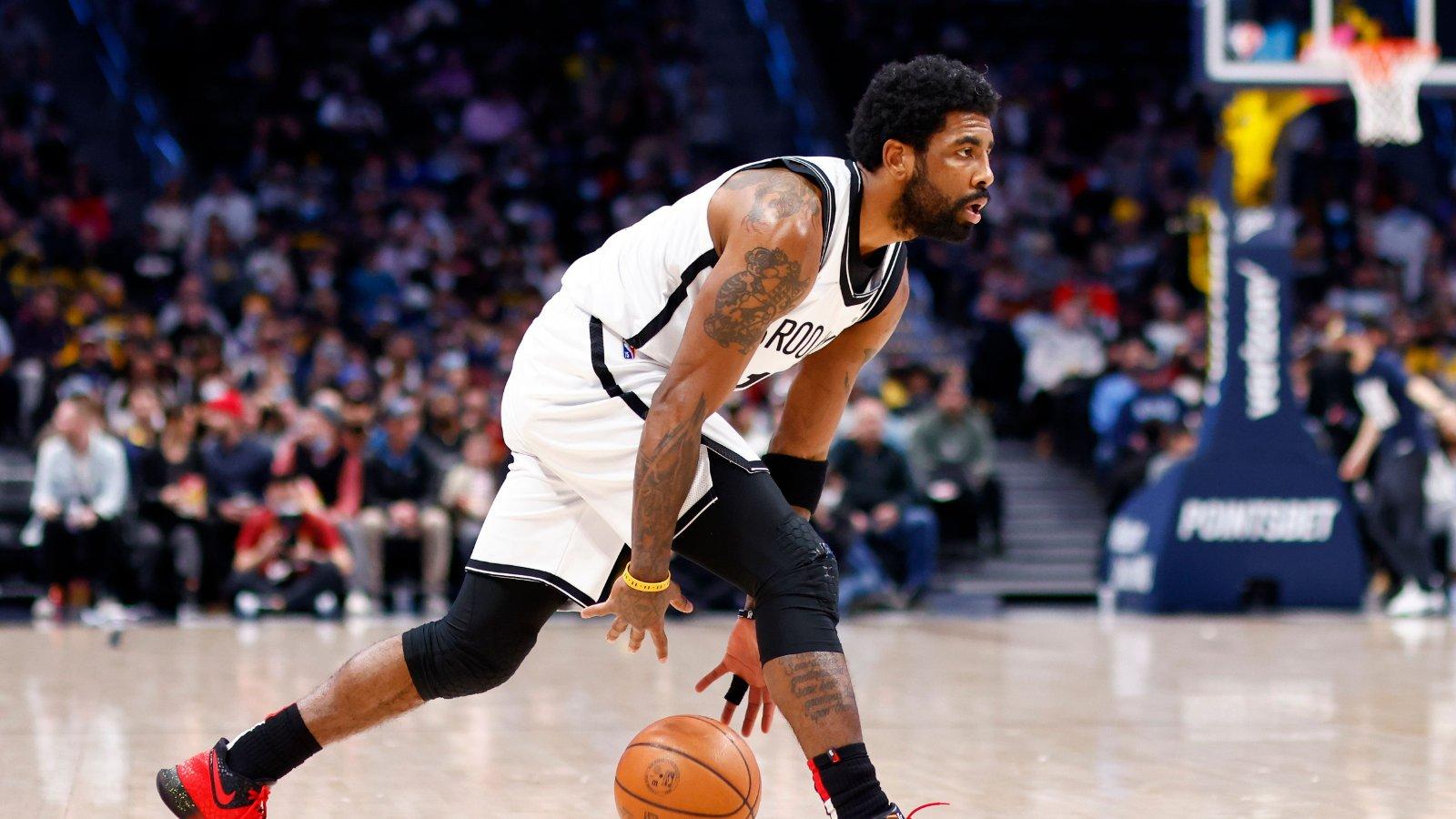 As Fox News noted, in October last year Shaq criticized Brooklyn Nets' Kyrie Irving for refusing to get vaccinated against COVID-19.
"The day I decided it wasn't all about me and it's about us is the day I started winning and really started dominating. I understand the issues and all that. But I took the vaccine because I'm not trying to get my mother sick, or my sister or my brother or people around me," Shaq said at the time.
"I know people say, 'The vaccine came too fast, and is it healthy?' To each his own. But sometimes you have to think about the overall picture, and you have to think about more than yourself," he added.
Getting Vaccinated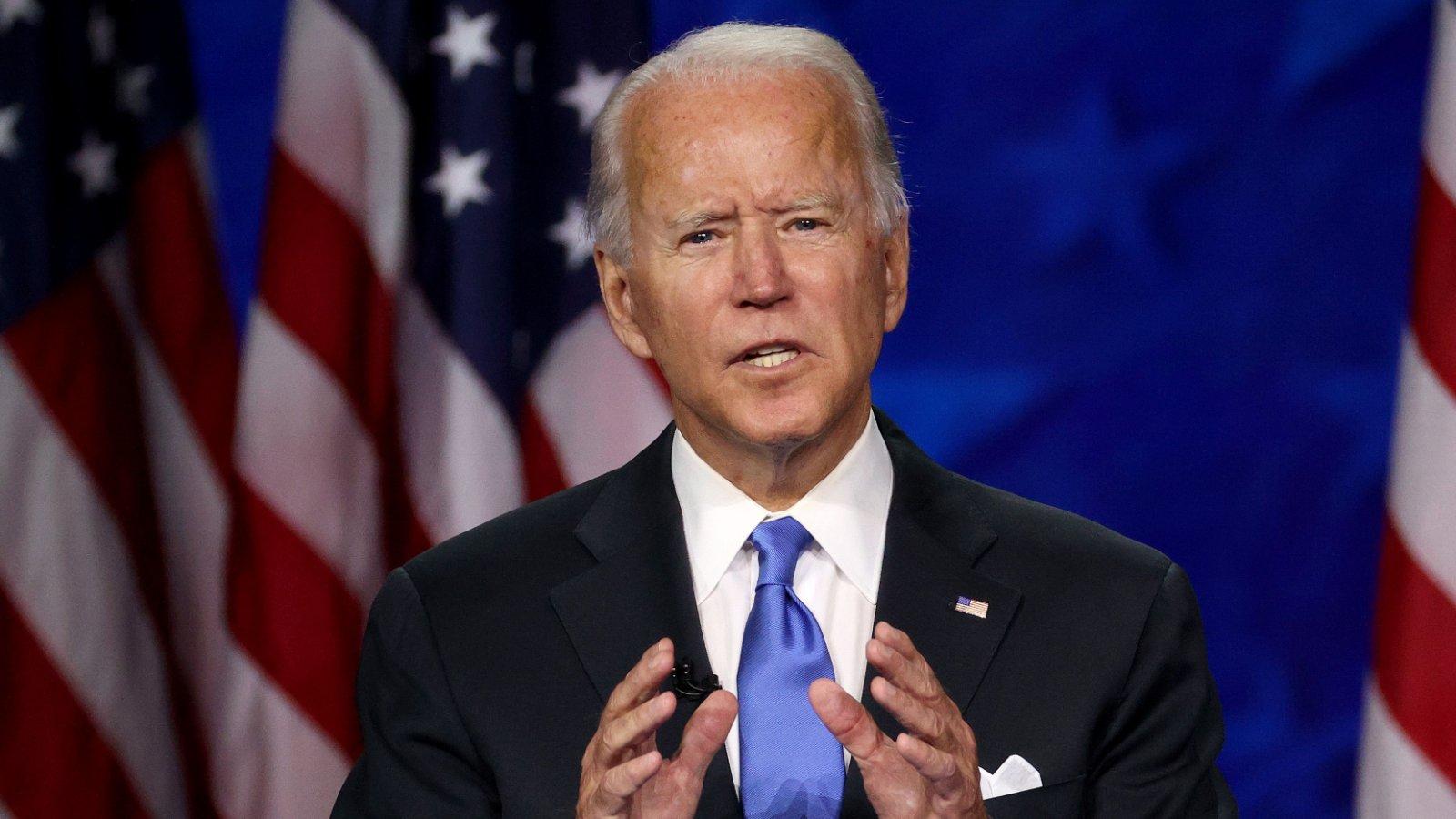 The U.S. hit a tragic milestone in the pandemic last week, when the total death toll reached 900,000.
Biden used this opportunity to remind the public that the world now has "more tools than ever before to save lives and fight this virus -- with vaccines remaining our most important tool."
"I urge all Americans: get vaccinated, get your kids vaccinated, and get your booster shot if you are eligible. It's free, easy, and effective -- and it can save your life, and the lives of those you love," he said, as reported by NBC News.