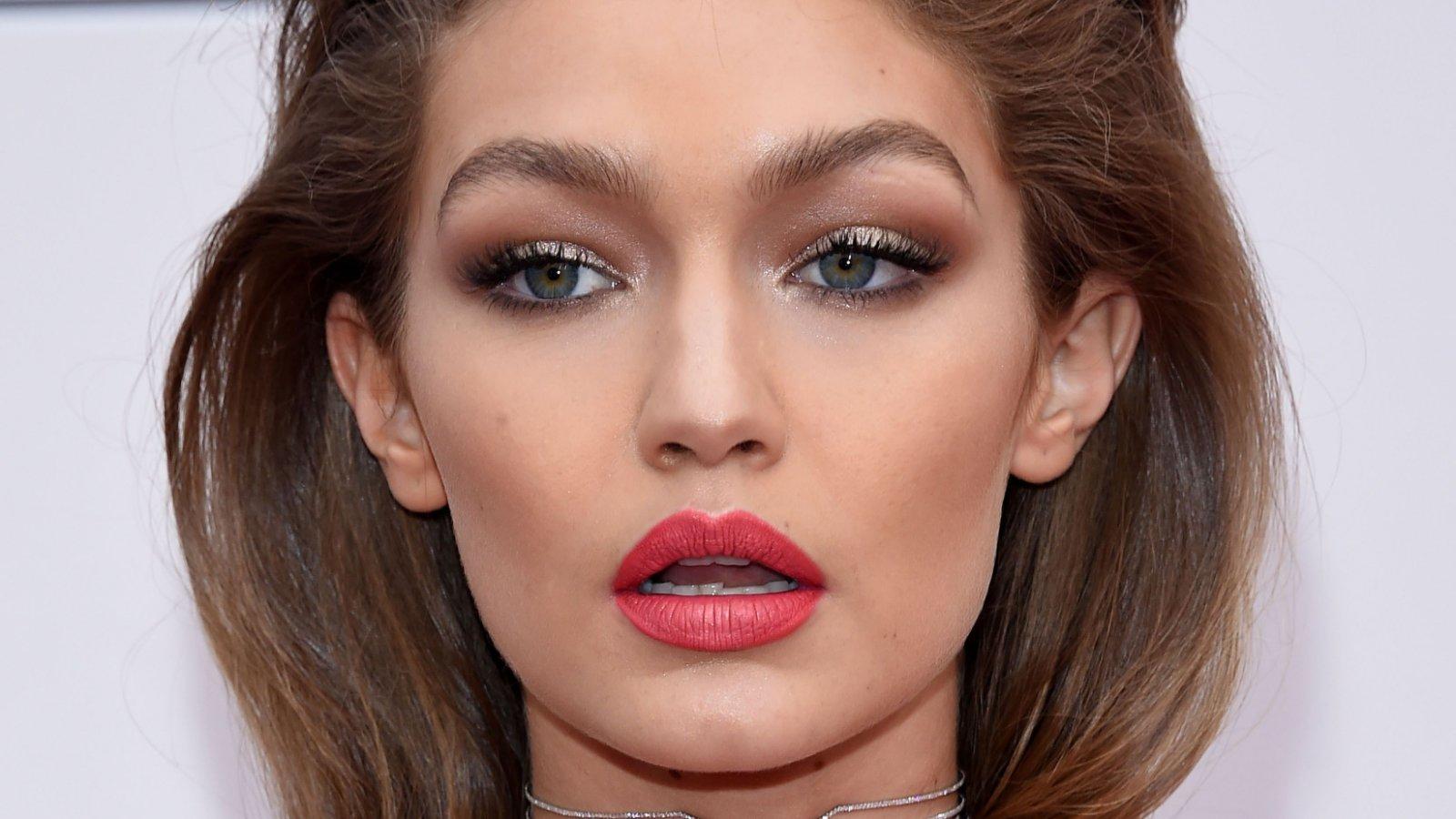 Meet Gigi Hadid's Adorable Cat 'Cleo'
Gigi Hadid is known across the globe for her stunning looks, strong views, and her stellar modelling career. And while the 26-year-old model is no stranger to gracing the covers of renowned fashion magazines, she has lately been making headlines because of her personal life too. Last year, Gigi remained in the limelight for her pregnancy and for becoming a mom to Khai Hadid-Malik.
Sadly, she was also in the news after her bitter breakup with British singer, Zayn Malik.
However, there are other important aspects of Gigi's life that many people do not know about, including her never-ending love for her adorable cat Cleo.
Continue reading to know more about Gigi's relationship with her pet.
Article continues below advertisement
When Did Cleo Arrive In Gigi's Life?
The model did not get Cleo from an expensive pet shop, but according to the report, the cat was a stray. The model found the tabby kitten in a car engine after which she decided to adopt it.
The Hadid sisters have been known for their love for animals and Gigi even used to walk her horses when she was young as the Hadid family owns several of them. In 2020, however, she revealed on Twitter that she does not spend a lot of time with the horses anymore but misses it.
Cleo's Social Media Presence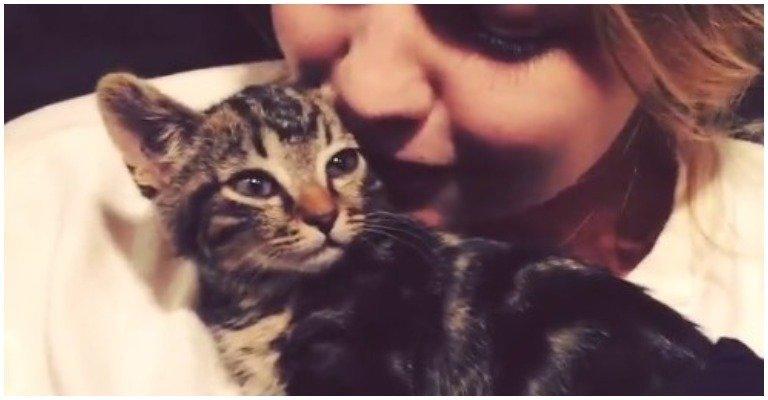 Owing to Gigi's popularity, it's no wonder that her furbaby also became quite famous. Soon after adopting the kitten in 2015 and naming it Cleo Hadid, the supermodel also created an Instagram account for the feline, according to The Hollywood Reporter.
Within a few days, Gigi's fans started following Cleo on the photo-and-video sharing website as well. She named the account "The Real Cleo Hadid."
Even though Gigi did not post many pictures to this particular Instagram account, her fans remained loyal to the cat as much as they are to the model and continued following it. At present, the account has close to 6,000 followers.
'New Best Friend'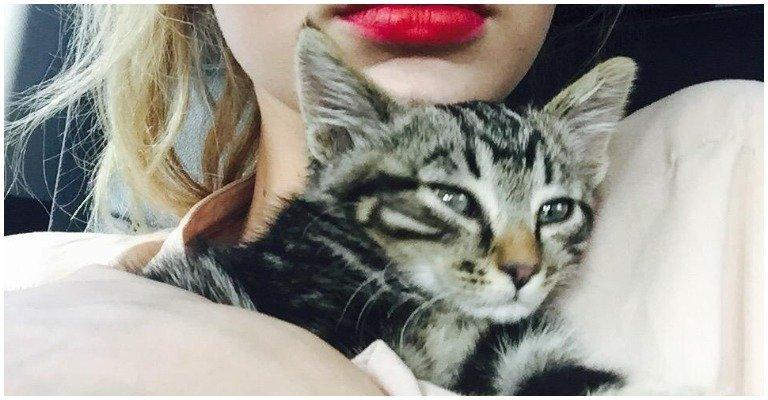 Soon after being adopted by Gigi Hadid, Cleo didn't just remain a rescued cat for the model but became a very important part of her life.
While Gigi did not regularly update Cleo's Instagram account, it kept making appearances on her personal Instagram and Twitter accounts.
Taking to Twitter on June 15, 2015, for instance, Gigi posted several pictures in which she could be seen holding Cleo and cuddling it to tell the world how much she loved it.
That's not all, but the 26-year-old model also announced in the same post that Cleo was her "new best friend."