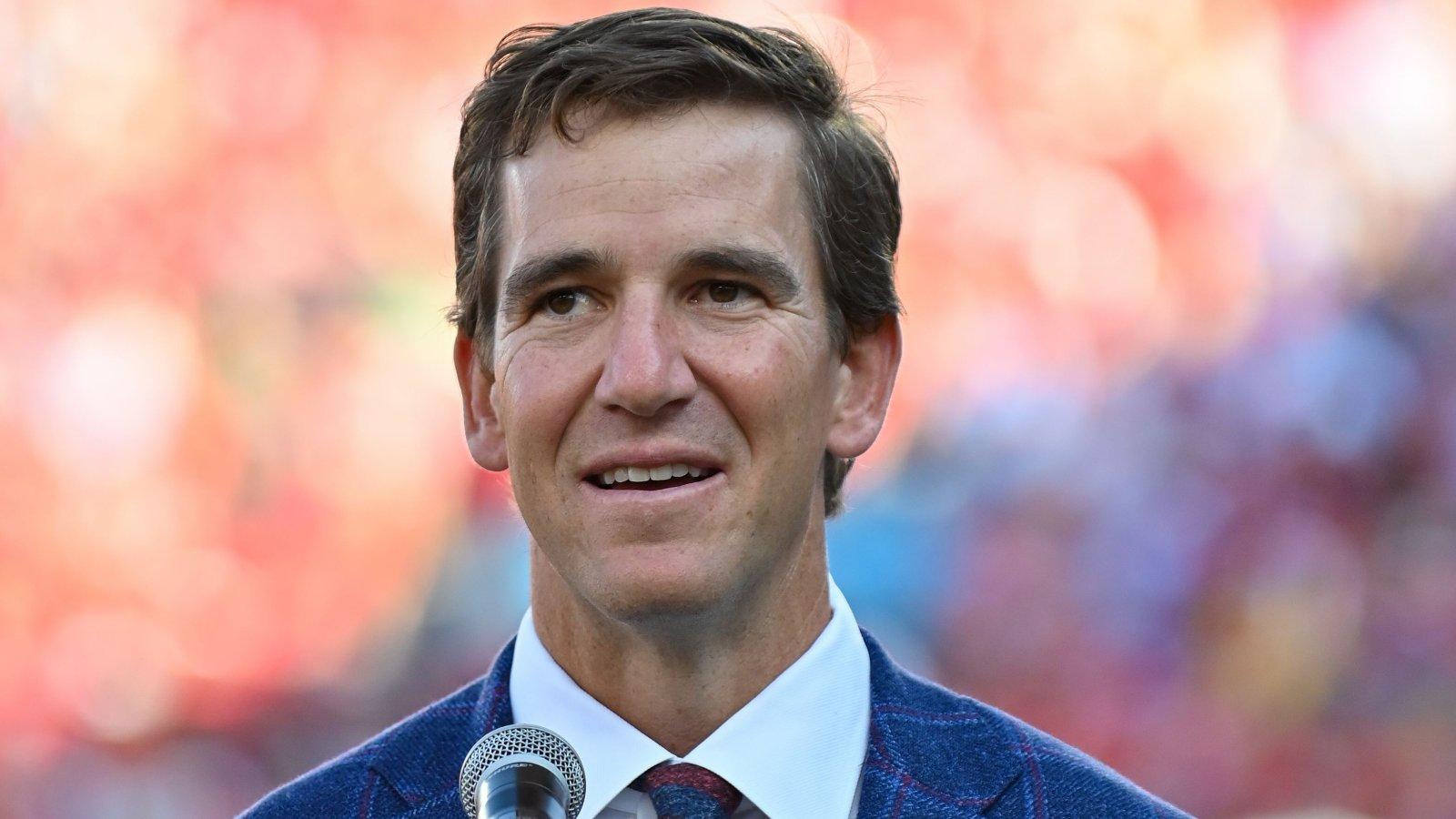 Eli Manning Explains Why Tom Brady Won't Go Into Broadcasting
Last week marked the end of an era not only in the NFL or football but in all sports. After more than two decades of dominating the gridiron, Tom Brady retired from the game.
Brady shockingly announced the news despite having one of the best seasons of his career, leaving all people wondering what's going to be his next move and whether he'll stay close to the game in the future.
Article continues below advertisement
Eli Manning Says Tom Brady Is 'Too Good' To Go Into Broadcasting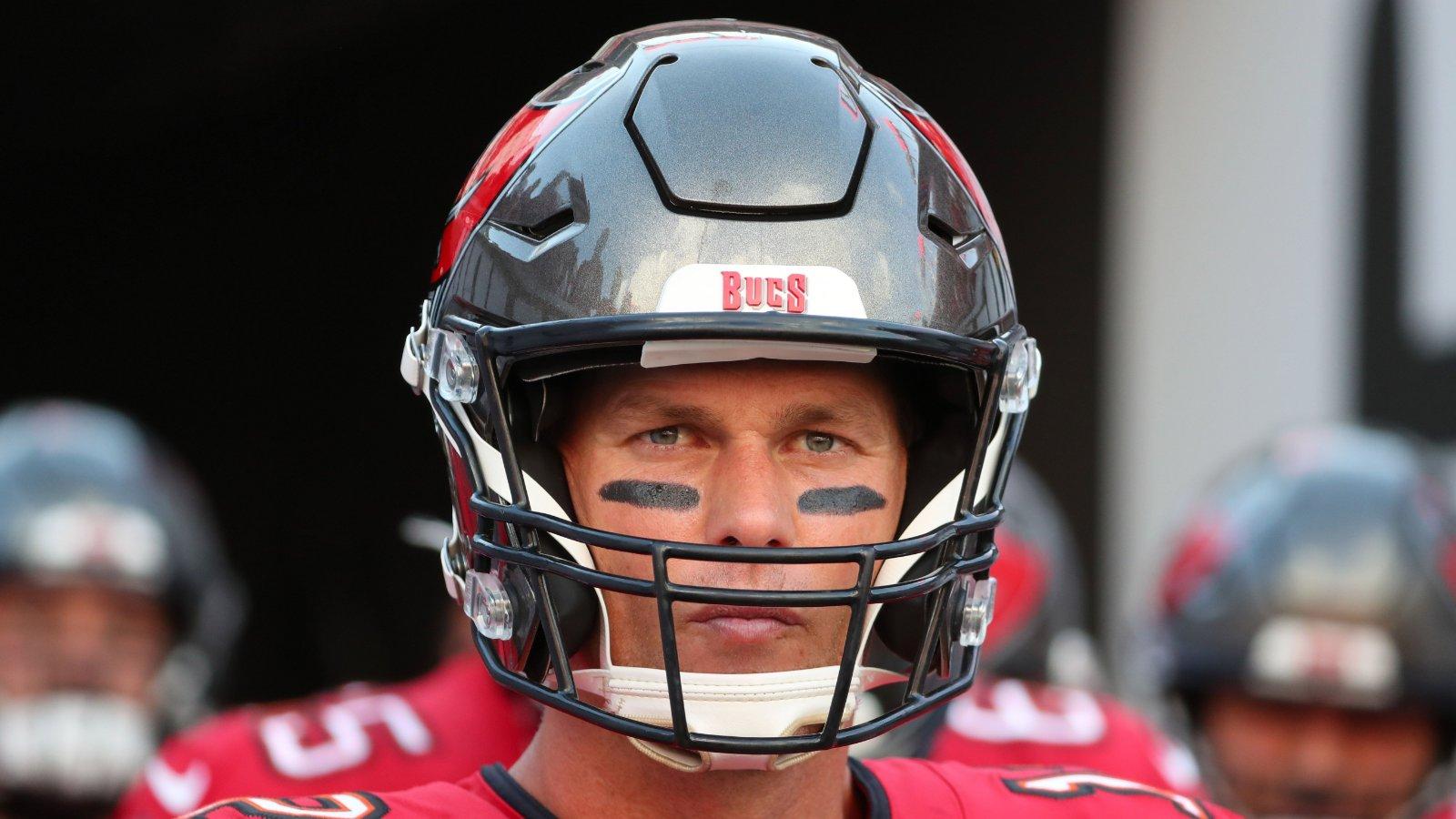 Some of the best names in the game haven't hesitated to bring their inputs to the fans and younger generations. Tony Romo, Drew Brees, and the Manning brothers have found quite the success in that regard as of late.
However, when asked whether Brady will follow their steps and go into broadcasting, Eli Manning just doesn't see that happening:
He's not going into broadcasting, Eli said, per TMZ. He's too good..
-
Manning Congratulates Brady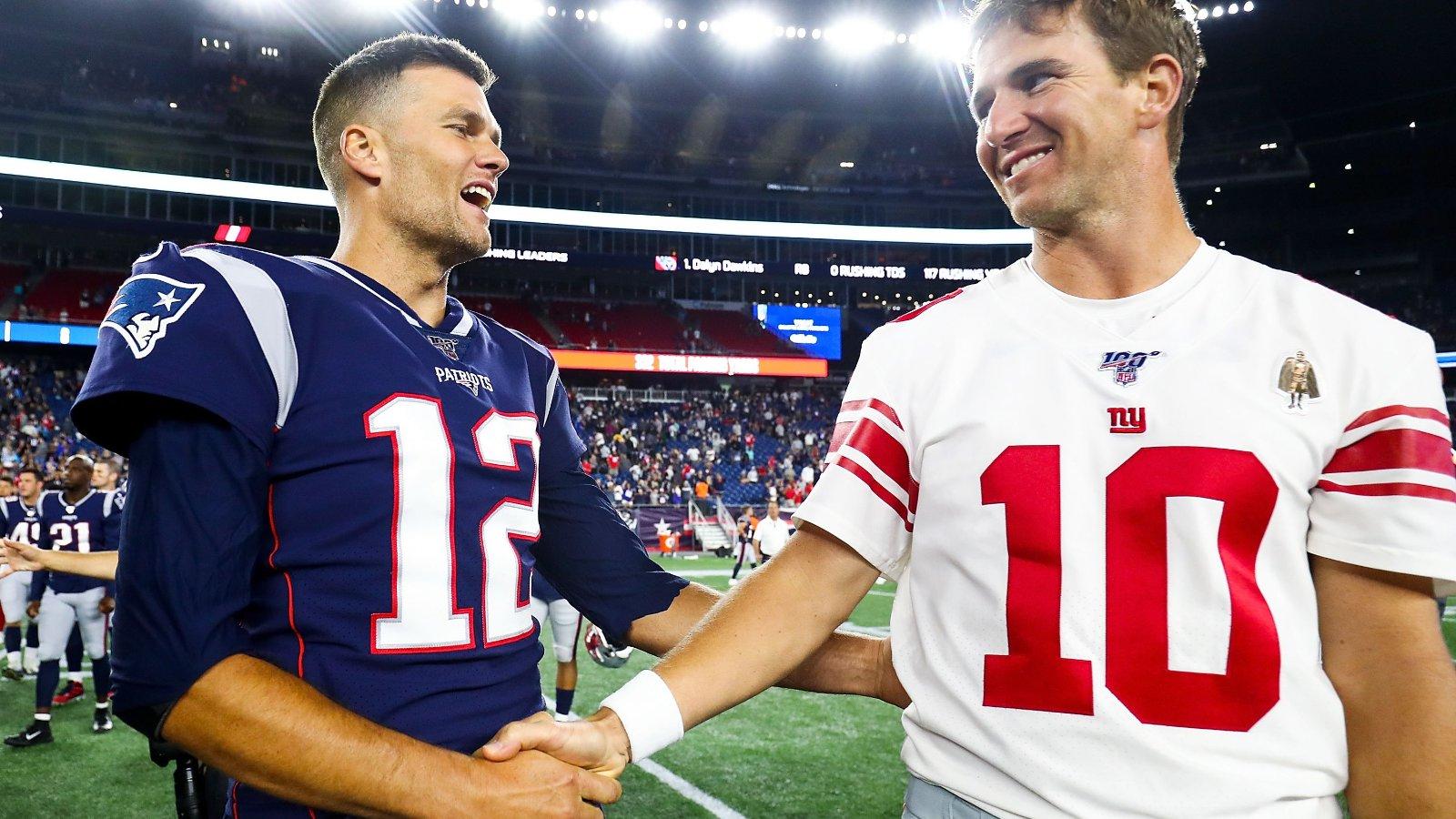 Manning and Brady have always had a solid relationship, which is why it wasn't surprising to see Eli wishing him well and congratulating him on his retirement:
"Hey Tom, just want to congratulate you on an unbelievable NFL career," Manning said. "22 years, seven Super Bowls, multiple MVPs — really, no one did it better than you during your time. It was an honor, a privilege, just to watch you compete, watch you play, and to do it at such a high level for so long. In your 22nd year, you were playing as good as you ever were."
-
"I watched you win a Super Bowl when I was in college. I got to watch you win a few when I was in the NFL, and I saw you win one when I was retired. That's a pretty impressive career right there," he added.
-
Article continues below advertisement
Eli Manning: Brady's Nemesis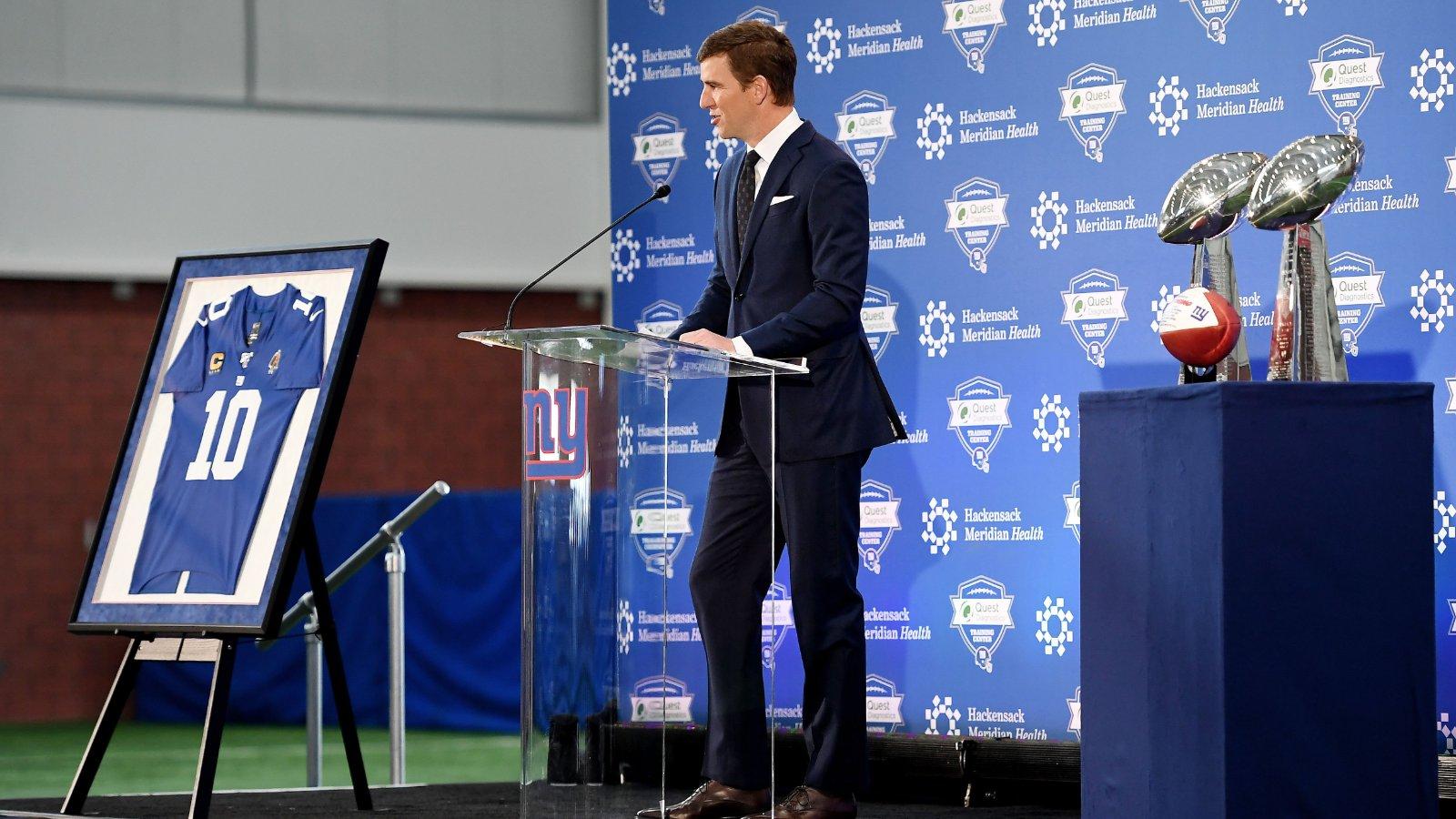 Moreover, Eli Manning is one of the few people who actually has bragging rights over Brady, which is why he couldn't let that slip during his congratulations message:
"Good luck in retirement, congratulations on an unbelievable career, and I appreciate your generosity in at least sharing a few of those Super Bowls with me, he added.
-
Brady Wants To Focus On Other Things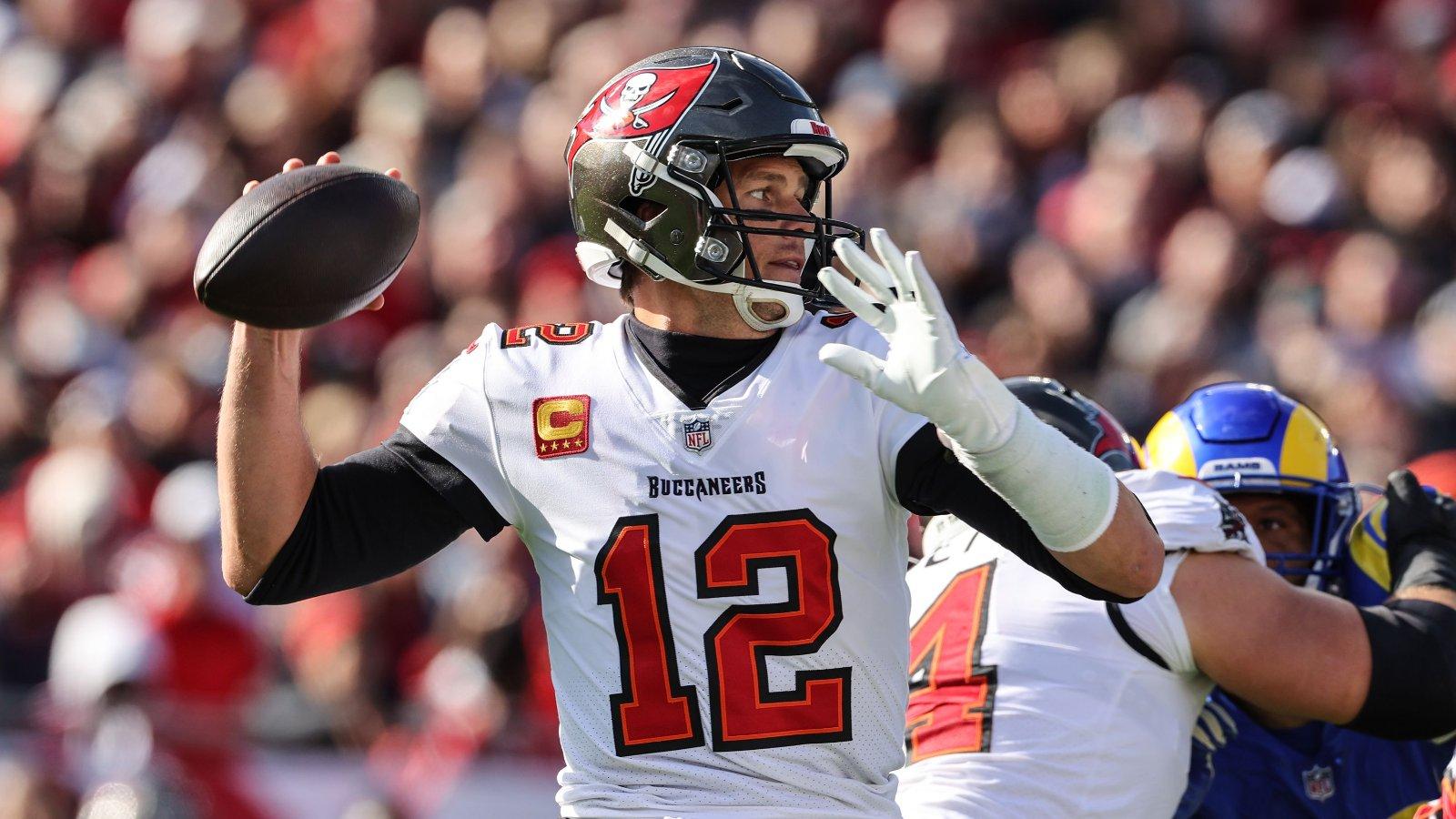 In his retirement letter, Brady stated that he was retiring because he wanted to focus his attention on other things:
I am not going to make that competitive commitment anymore. I have loved my NFL career, and now it is time to focus my time and energy on other things that require my attention, Brady wrote.
-
And, while people still don't know what to make of that, it seems like broadcasting isn't going to be one of those things.