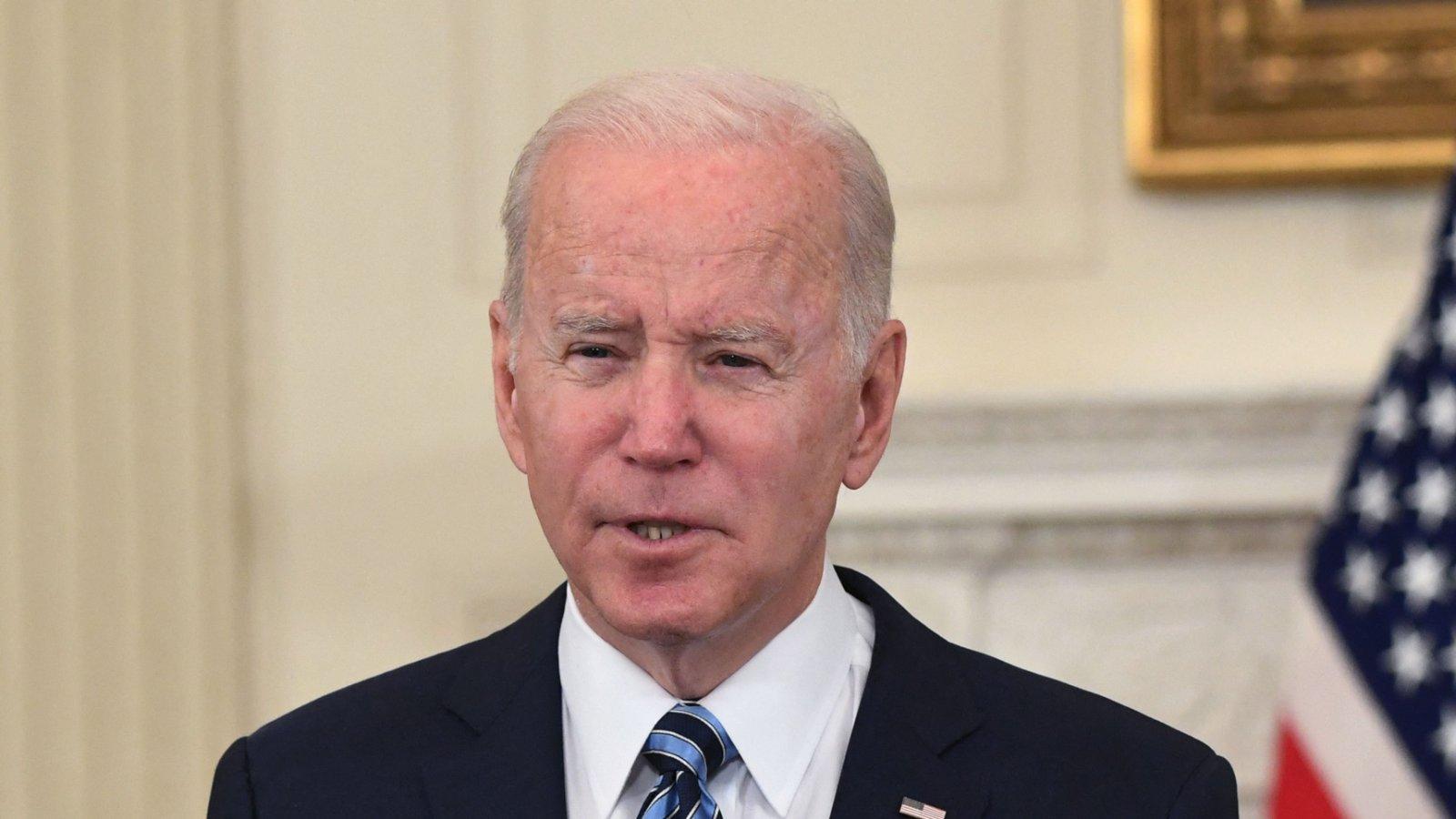 Joe Biden Comes Out Strongly Against Defunding Police
During the Black Lives Matter protests against police brutality in the summer of 2020, progressive activists called for cuts to police budgets across the United States.
The vast majority of elected Democrats denounced these calls, but that hasn't stopped Republicans from claiming that liberals want to defund the police.
The most powerful Democrat in the country, President Joe Biden, is making it clear once again that he, too, is vehemently opposed to defunding the police.
Article continues below advertisement
Read More Below
While promoting his administration's efforts to curb gun violence in New York, Biden said he agrees with the city's Democratic Mayor Mayor Eric Adams that defunding the police would be counterproductive.
"Mayor Adams, you and I agree, the answer is not to abandon our streets, that's not the answer," the commander-in-chief said, as reported by The Hill.
The answer is to come together, police and communities, building trust and making us all safer. The answer is not to defund the police, it's to give you the tools, the training, the funding to be partners, to be protectors and the community needs you, know the community.
-
Funding Police To Reduce Violence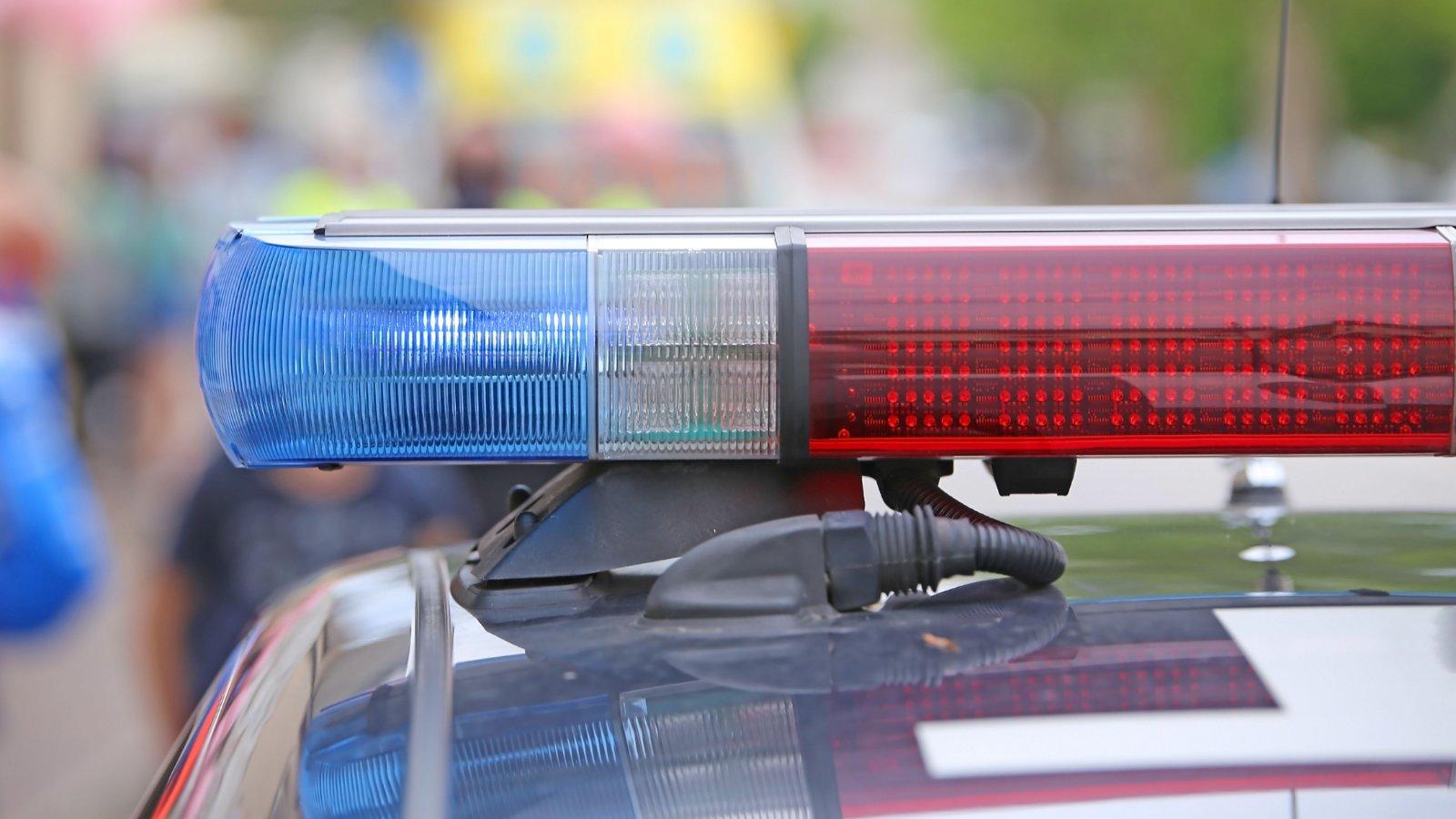 Biden stressed that it is imperative to spend more money on community policing, and increase the funding for the Bureau of Alcohol Tobacco and Firearms and the U.S. Marshalls office.
"We're not about defunding, we're about funding and providing the additional services you need beyond someone with a gun strapped to their shoulder," Biden said, adding that social workers and mental health workers should work together with police officers.
"We need more people who when you're called on these scenes and someone's about to jump off a roof, there's not just someone standing there with a weapon, it's also someone who knows how to talk to people, talk them down," he stated.
Article continues below advertisement
Increasing Law Enforcement Budgets
Biden's visit to New York City comes as his administration is urging Congress to increase funding for local law enforcement in order to boost community policing.
According to The Hill, this is part of Biden allies' broader effort to push back on conservative claims that the president is in favor of defunding the police.
Additionally, the administration recently announced a number of measures meant to curb gun violence across the country.
Voters Oppose Defunding Police
Polls show that the vast majority of voters is opposed to defunding law enforcement agencies.
For instance, a Pew Research Center poll released late last year found that just 15 percent of Americans believe police funding should be decreased.
The same survey showed that 47 percent of American adults are supportive of increasing police budgets.