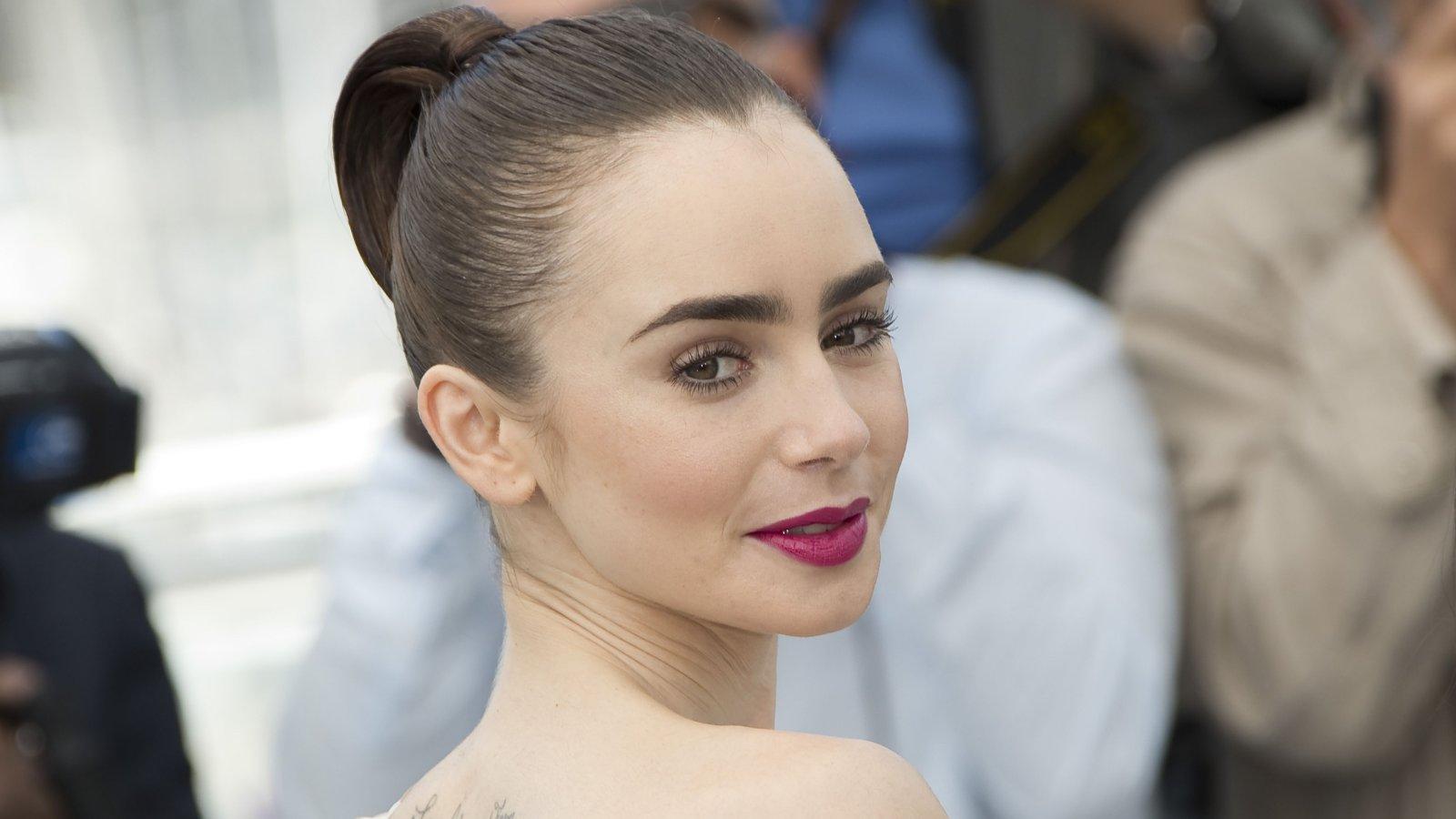 Lily Collins Talks Peyton Manning Mentioning 'Emily In Paris' On 'SNL'
Lily Collins took to her Instagram page to react to Peyton Manning mentioning Emily in Paris during his appearance on Saturday Night Live over the weekend.
Article continues below advertisement
Peyton Manning Turned On 'Emily In Paris' For 'Fun'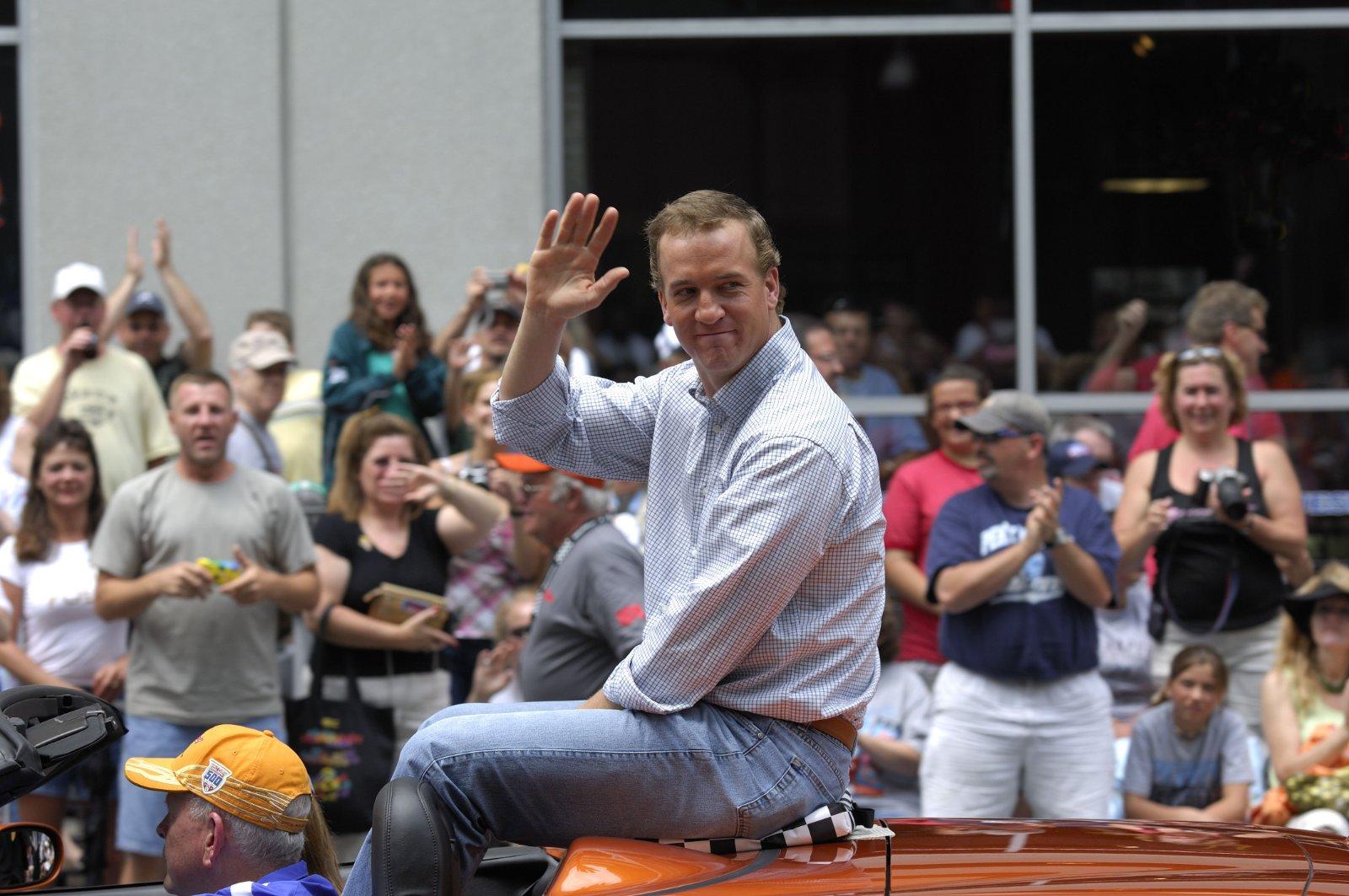 As he sat next to Colin Jost during the long-running sketch comedy's "Weekend Update" segment, Manning said that while he planned to watch the weekend's AFC and NFC playoff games between the Kansas City Chiefs and the Cincinnati Bengals, and the Los Angeles Rams and the San Francisco 49ers, he got a bit sidetracked.
Peyton Manning Bing-Watched 'Emily In Paris' Season 2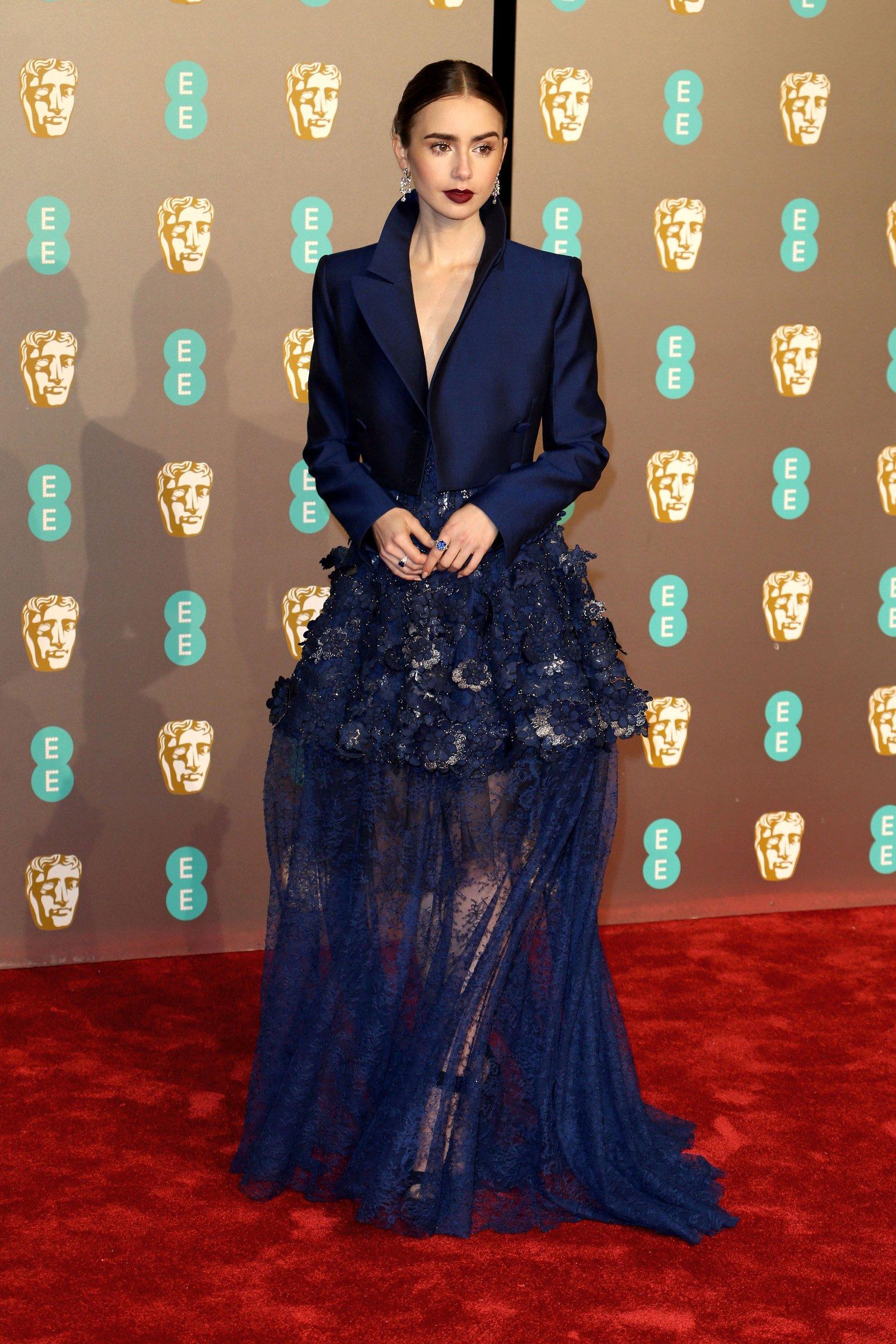 "I had an hour to kill before the first game. And just for fun, I put on the first episode of Emily in Paris season two. And I watched the entire season straight through," Manning admitted.
According to Manning, he was completely taken by the series due to its well-rounded plot.
"Oh my God, Colin, this show has everything: romance, adventure, sensuality, culture, a fresh take on feminism, finally," he declared.
Article continues below advertisement
Peyton Manning Likened 'Emily In Paris' To A 'Classic Showdown'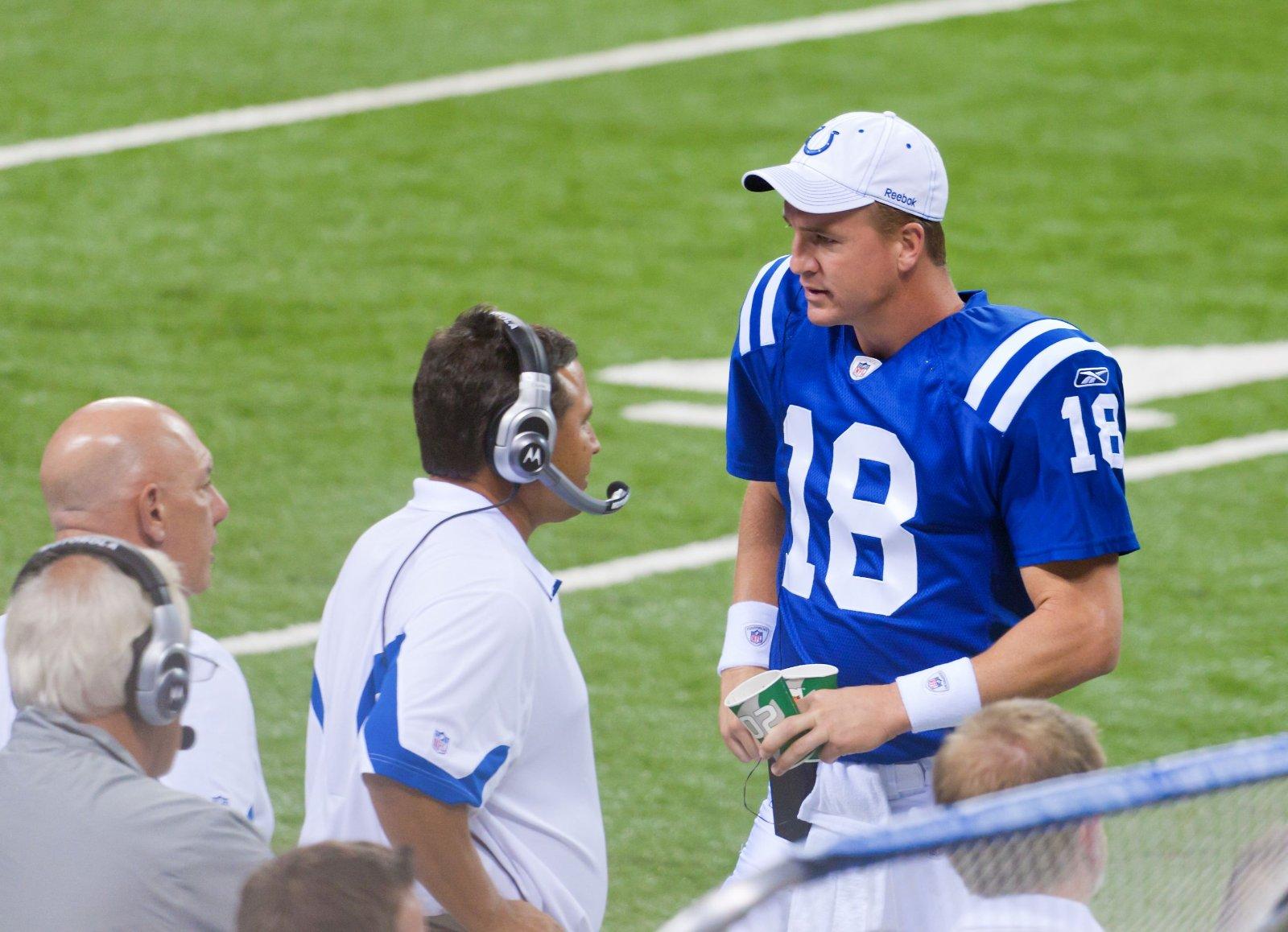 "Let me break it down for you," Manning continued to Jost. "This is a classic showdown between Emily's career and her love life. Early on, the O's were getting completely dominated by the X's and there were a lot of X's, if you know what I mean."
Manning went on to reveal details about the challenges Collins' character, Emily, was having in her love life as he developed a football-style play for how she should be taking her relationship drama on.
He then said that despite her ups and downs, "emotionally, she's making forward progress."
Manning even gave a nod to the fashion of the show.
"You know what's not sitting on the sidelines?" he asked. "The fashion. She might not be driving a car, but she sure knows how to drive an episode down the field with these lewks."
Lily Collins Reacts On Instagram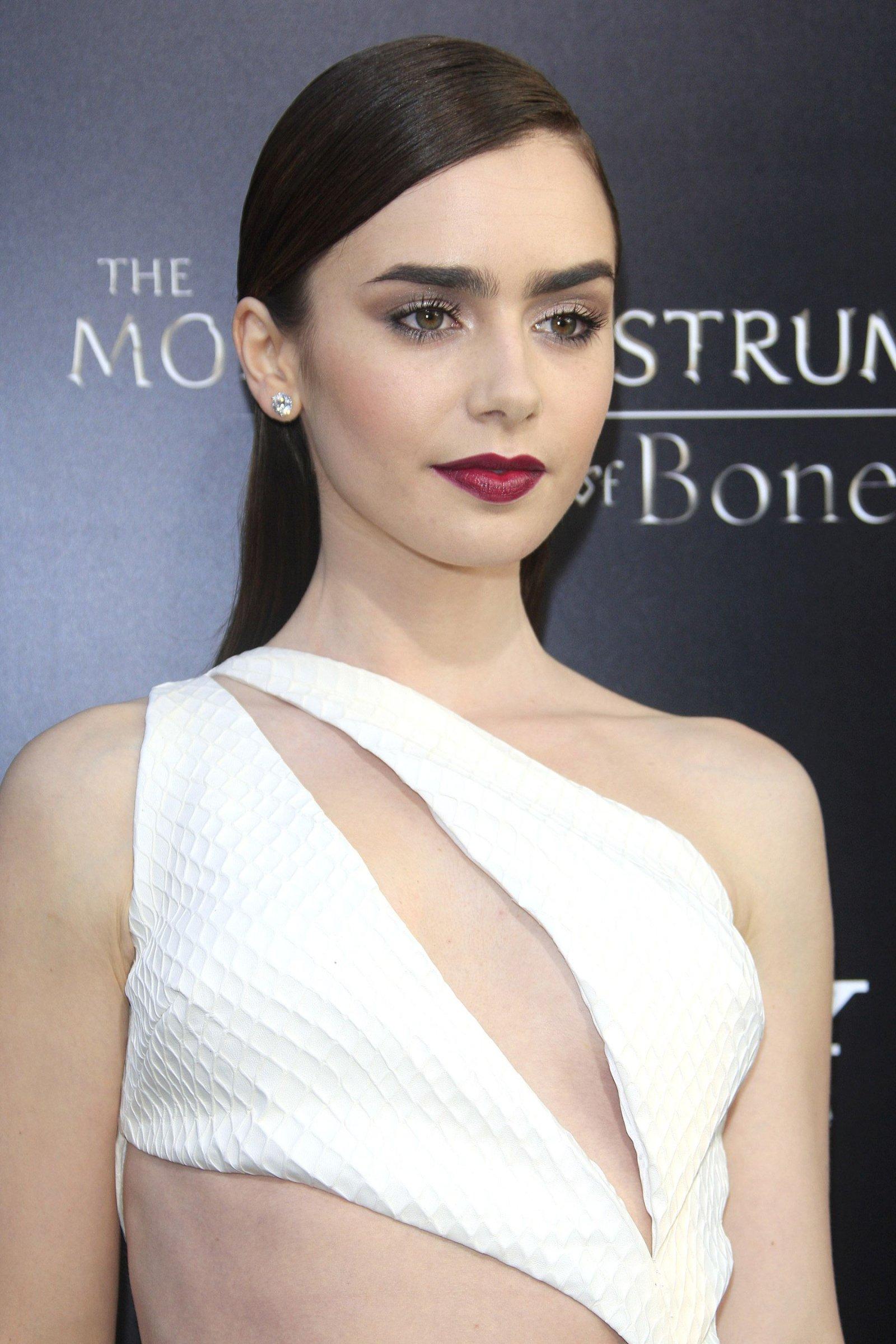 Following the episode, Collins took to her Instagram page where she shared a clip of Manning with her fans and followers.
"Peyton Manning in a beret is everything I didn't know I needed. Still dying over the Emily in Paris-inspired Weekend Update on [NBC's Saturday Night Live] last night," she wrote in the caption of the clip.