'An Unbelievable Coach': Raiders' Hunter Renfrow Shares Excitement About Josh McDaniels
McDaniels is expected to bring their offense back to life as he pursues his second challenge as an NFL head coach, trying to build on what Jon Gruden did before his dismissal mid-season.
Article continues below advertisement
Hunter Renfrow Raves About Josh McDaniels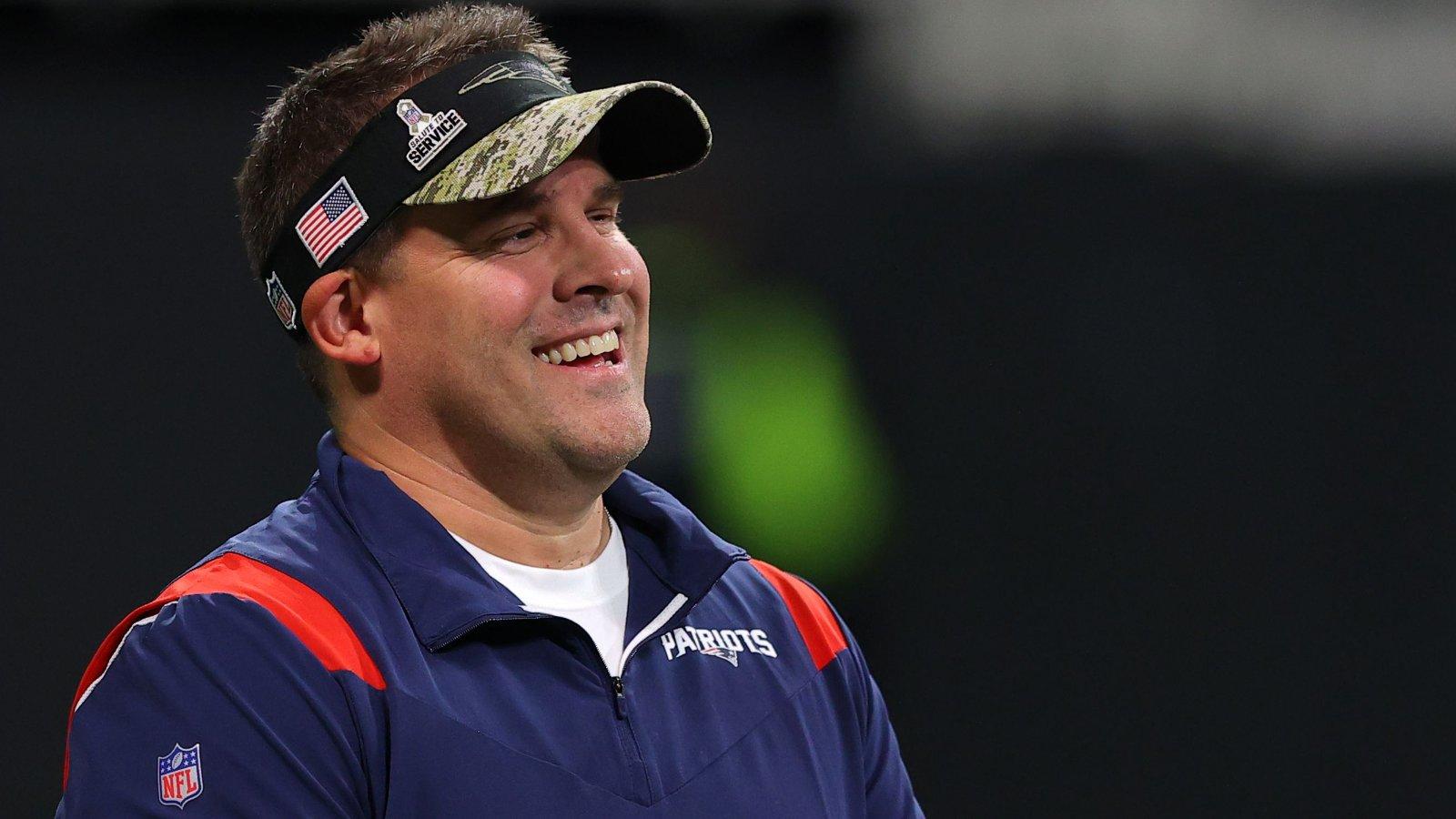 McDaniels hasn't been there for long but he's already getting positive reviews, starting from star wideout Hunter Renfrow, who thinks he's the right guy to help him take his game to a whole new level:
He's an unbelievable coach. I'm excited to work with him, the receiver said. "I talked to him, he called me after he got the job and just said how excited he was and I feel the same way. What he's been able to do with slot receivers – and receivers in general – hopefully, we can just build and take off where we were last year.
-
McDaniels Says There's Something Special About Las Vegas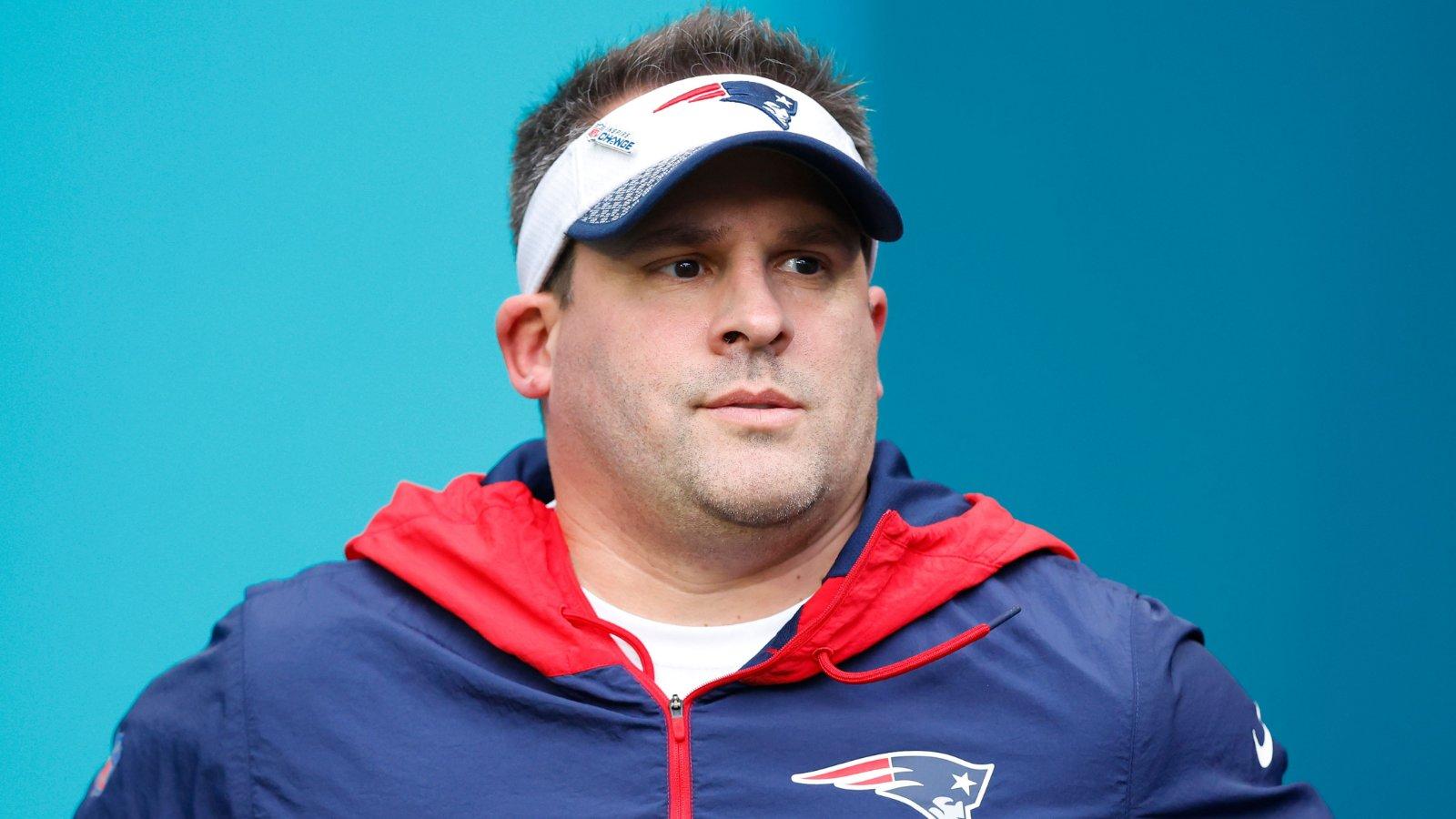 McDaniels was a bit of a shocking hire, as he had constantly snubbed other teams when they reached out to give him a chance. This time, it seems like he just couldn't resist the chance to leave Foxboro and build something special somewhere else:
"I've been patient," McDaniels sad in his introductory press conference. "I've been selective, maybe to a fault sometimes. People wanted me to do things a little earlier than maybe I did them. But it was going to take a special place for me to really leave where I was, and I found that here in Las Vegas."
-
McDaniels Lauds The Raiders History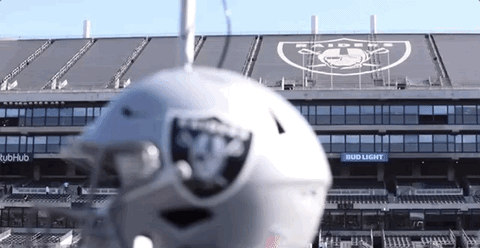 McDaniels lauded the Raiders' interview and research process and stated that such a storied franchise was a match made in heaven for him:
"When you go through this process, I was very impressed with how exhaustive (the Raiders) were, just in their evaluation of me and my fit and how I would fit into their vision," the coach added. "This is one of those iconic places. It's a historic organization that has unbelievable history and tradition, and it's in every hallway. So just getting to know them, feeling their commitment and understanding that that really married up with what my vision would be for another opportunity, it was easy to make the choice."
-
Hopefully, he'll be just what the Raiders need to go back to being a contender. God knows the fans deserve it.