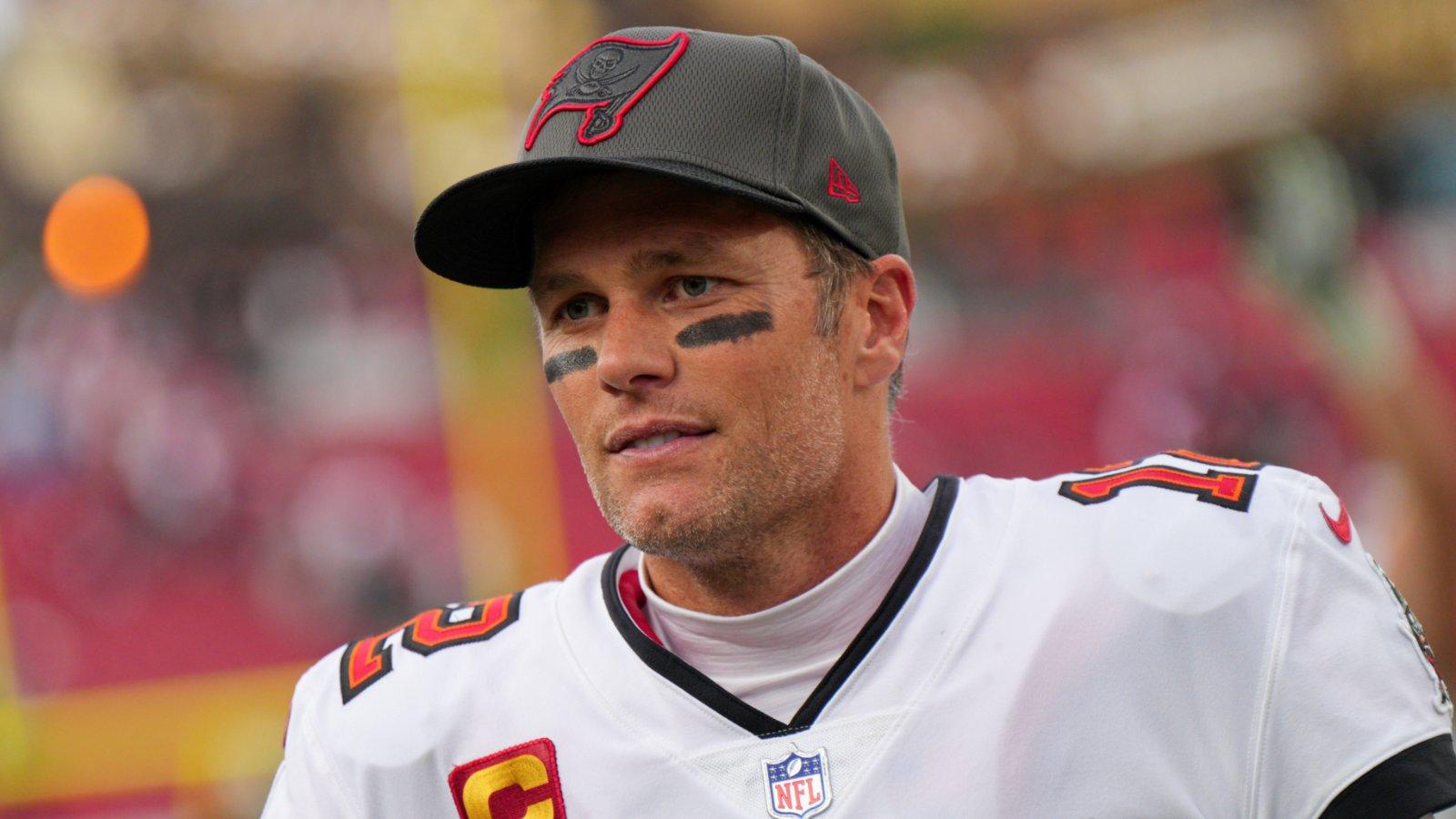 'We'll Turn Over Every Stone': Bucs GM Talks About Replacing Brady
Bruce Arians' team still has plenty of depth on both sides of the ball and should be considered a contender. Then again, and even if there will be no shortage of options, filling Tom Brady's void is not exactly a piece of cake.
Article continues below advertisement
The Bucs Will Dig Deep In The Market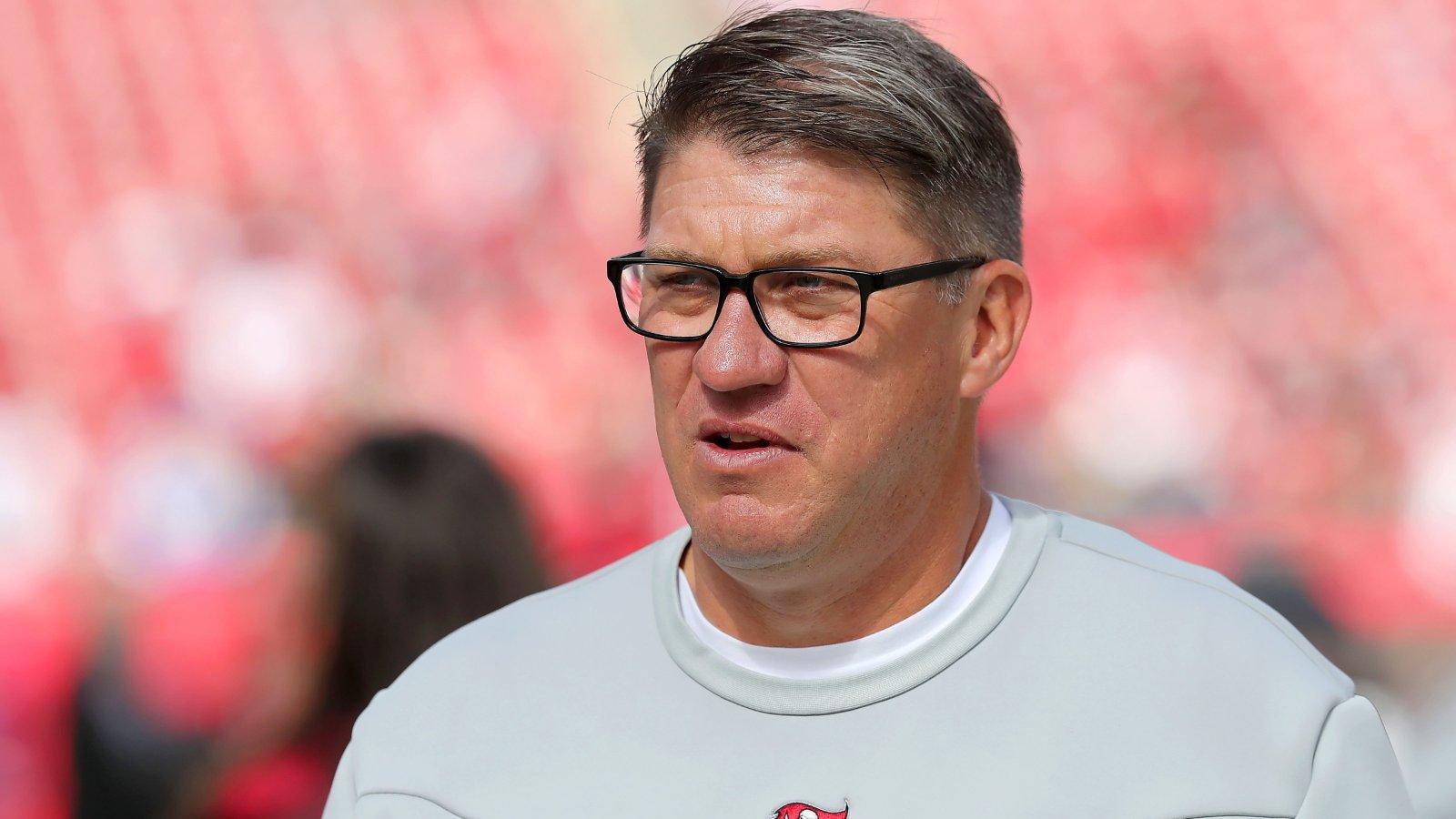 With that in mind, Bucs' GM Jason Licht knows that he and his staff will have to work overtime to find the perfect replacement for Brady. Apparently, all options are on the table right now:
It's a little bit of a different landscape than it was a couple of years ago with the quarterbacks that were available in free agency, Licht told ESPN. We'll have to go down every avenue. We'll have to turn over every stone. I hate to use clichés like that, but we will.
-
Finding A New QB Won't Be Easy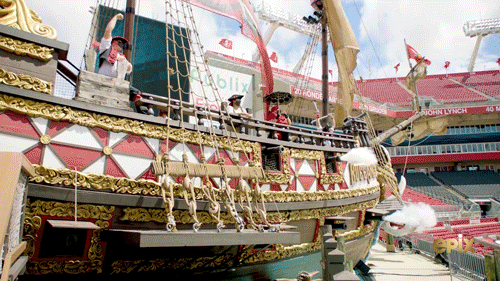 The impending QB market will be a bloodbath. Multiple teams need gunslingers and Licht knows no one's going to do them any favors:
It seems easy to fans to feel like we can go ahead and offer a trade to bring a great quarterback in here, but the teams you're talking to are then going to be looking for a quarterback, the GM added. No one wants to be in a position where they don't have a quarterback, and we feel very fortunate.
-
Brady's Legacy Will Help The Bucs Find More Stars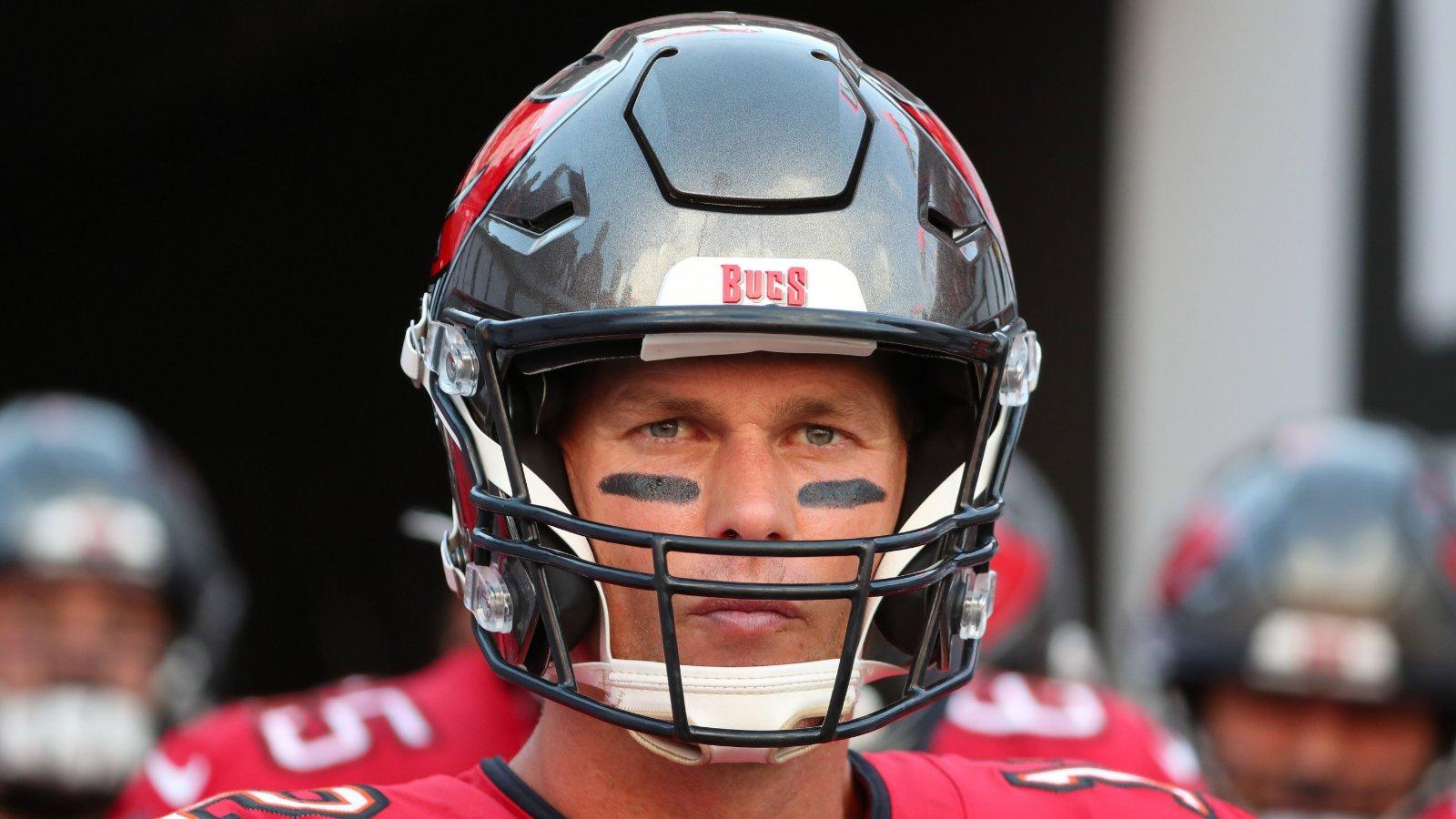 But even if the task is hard, the fact that Brady actually chose them speaks volumes of how well they're doing things right now. That's why Licht is confident in finding another top-notch candidate for the job:
If Tom chose us, I think that will continue to help other players to make their decision to come to Tampa as well, because we have a lot of very good players and an unbelievable coaching staff, Licht said. We're losing a legend in Tom -- and no one wants to lose a legend -- but the lessons that he's provided with these guys with just his actions and his leadership -- along with our head coach, who we still have -- are going to continue to lead our team and continue to build on it. We're going to have continued success because of it. I'm confident in that.
-
The Bucs have a top-notch coaching staff, an experienced HC, and a championship core. Now, all they need to do is fill the most important spot in the sport.