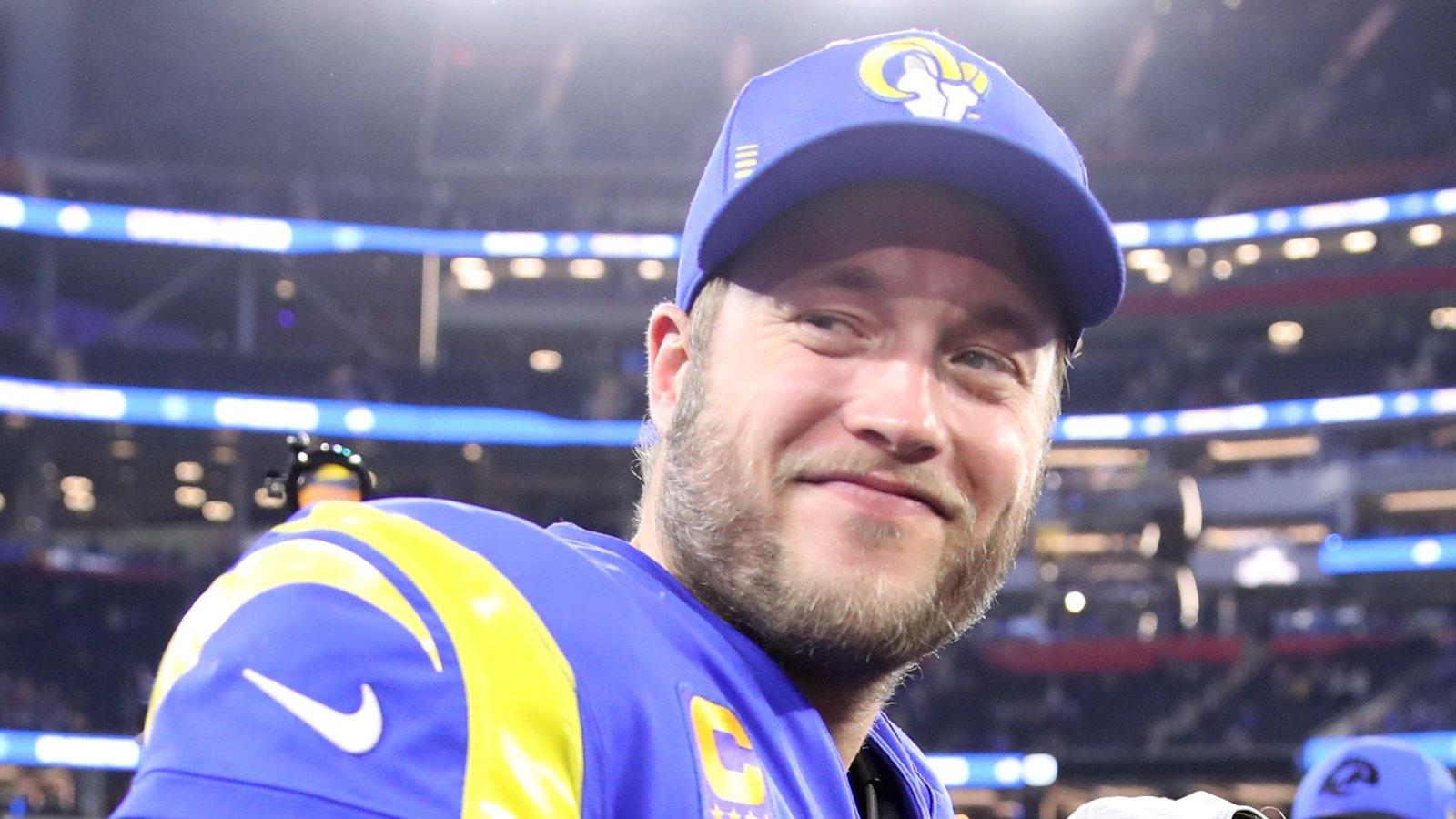 'You Can't Write This Story Any Better': Erin Andrews Congratulates Rams QB Matthew Stafford
Even if you're not a Rams fan, you have to feel good about Matthew Stafford. He literally went from one of the worst teams in the league and a franchise that failed him over and over to the most stacked roster in the NFL.
Stafford proved that he was never the problem by having an MVP-caliber season and leading Sean McVay's team all the way to the Super Bowl, all that after never winning a playoff game in his career.
Article continues below advertisement
Matthew Stafford Is Just Thinking Of The Super Bowl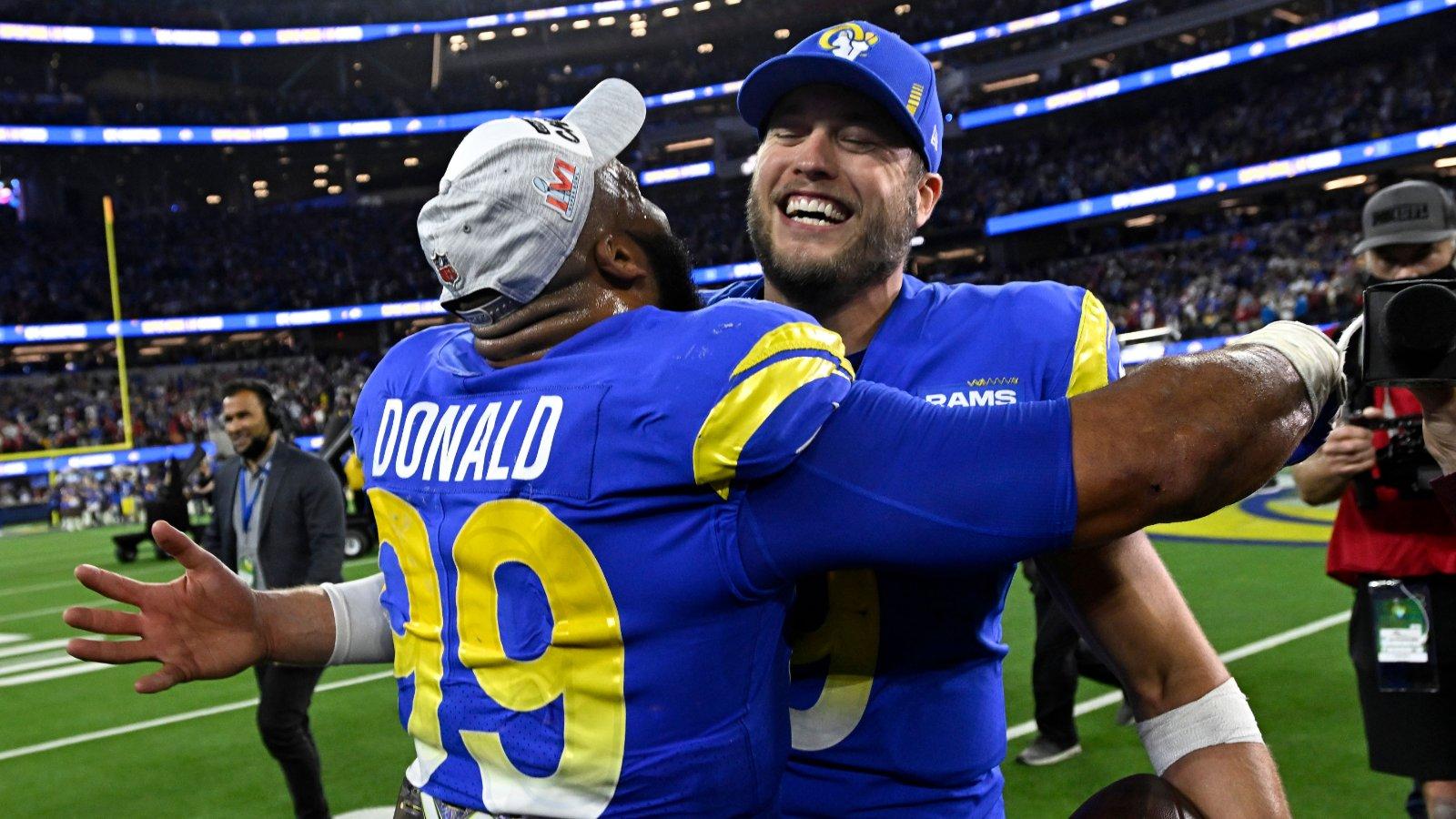 Needless to say, Stafford is still far from satisfied. When Fox's Erin Andrews asked him about his feelings and congratulated him on the Super Bowl berth, he claimed that all the thinks about right now is the next game:
It means 'the next one', which is a hell of a game, Stafford said. That was an unbelievable performance by our team, didn't start the way we wanted to. Guys battled, said in the locker room, 'man, there's no way we're not gonna win this game'. And our guys put their mind into it and came out here and did it. So proud of this group, man.
-
Stafford Is Proud Of The Rams' Defense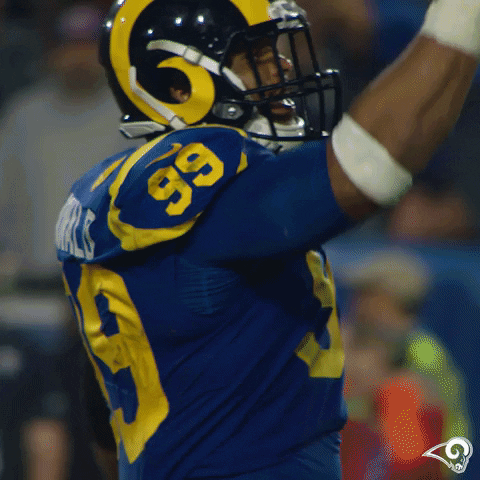 Stafford had to watch from the sidelines while his defense finished the job and sealed the comeback. But even so, he was always confident in their ability to get the job done:
I got total confidence in that defense, man, Stafford said. They've been unbelievable all year. Way to freaking ice the game, I loved it. But I'd rather be out there playing— but man, they came through, and what a great play to end it.
-
Article continues below advertisement
Stafford Feels 'Blessed' With The Rams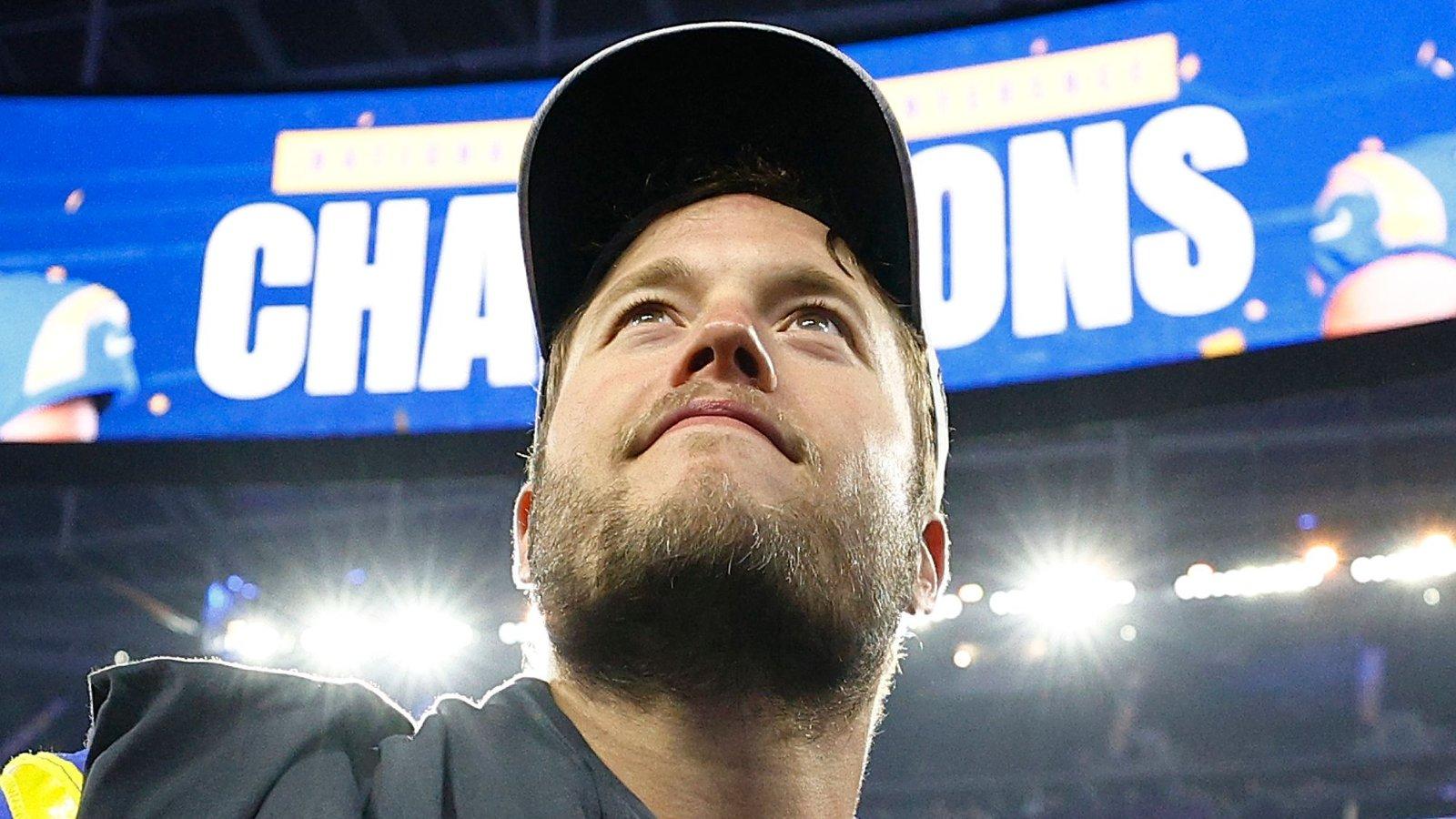 Stafford has been like a fish in the water with his new team. Despite his age, he's had one of the best seasons of his career now that he's finally playing for a winning organization:
I'm blessed to be a part of this team, the QB said. This group of guys, this coaching staff. I mean, you can't write this story any better. I'm at a loss for words. I'm just having a blast playing ball with these guys and shoot! we have one more at our home stadium, let's get it done!
-
Odell Beckham Jr. Feels The Same Way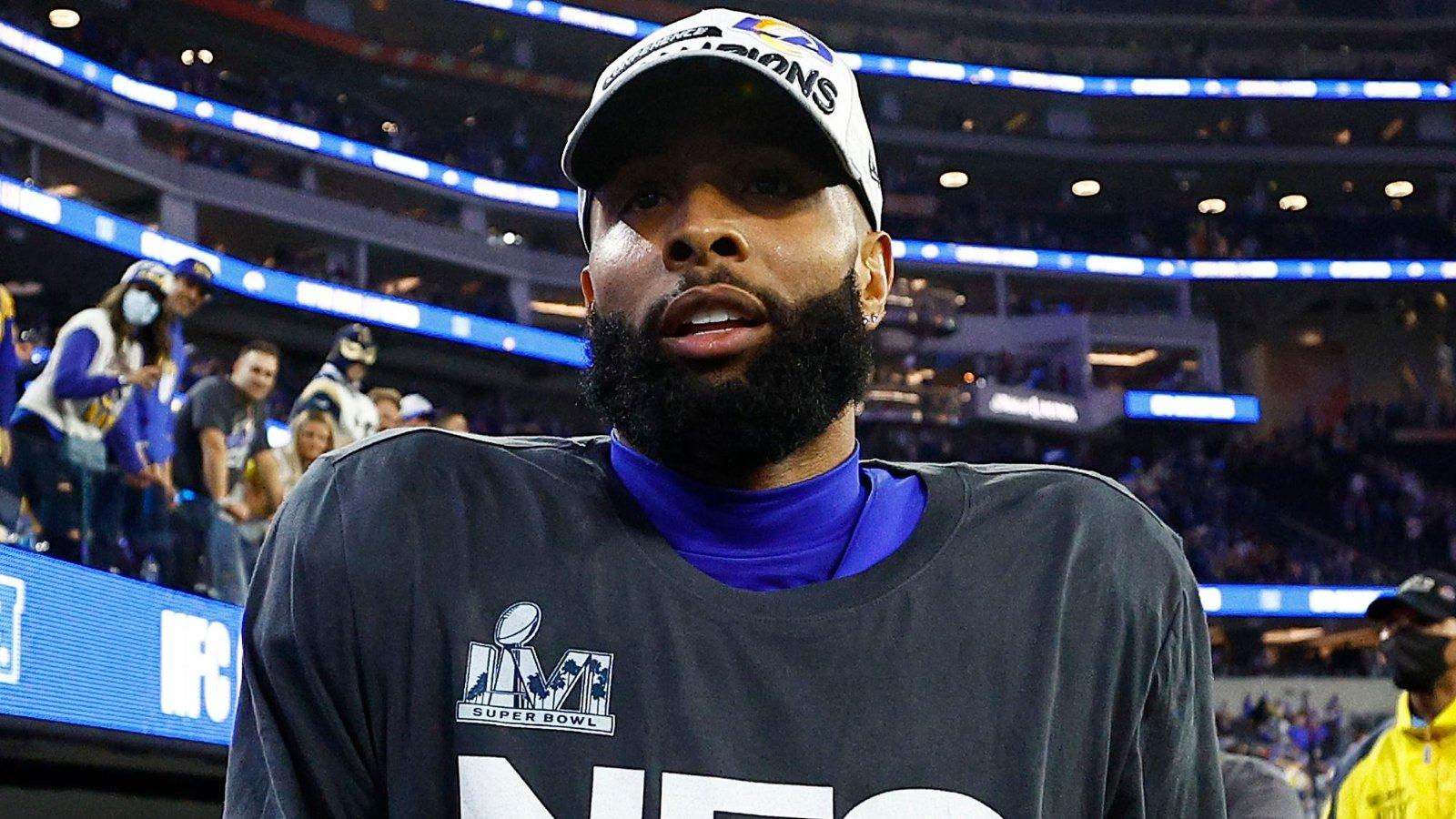 Moreover, he's not the only newcomer who feels that way. Recently, Odell Beckham Jr. also lauded the organization and compared it to the two struggling teams he had been a part of in his career:
Everything about this place is right and it's done right, OBJ said, as quoted by Bolavip. And it's just been an incredible opportunity. And I feel like I'm just trying to make the most of it. And here we are playing in the Super Bowl, one game away from our dreams."
-
Now, it'll be up to them to pay the Rams back by finishing the job at home and in the ultimate stage.