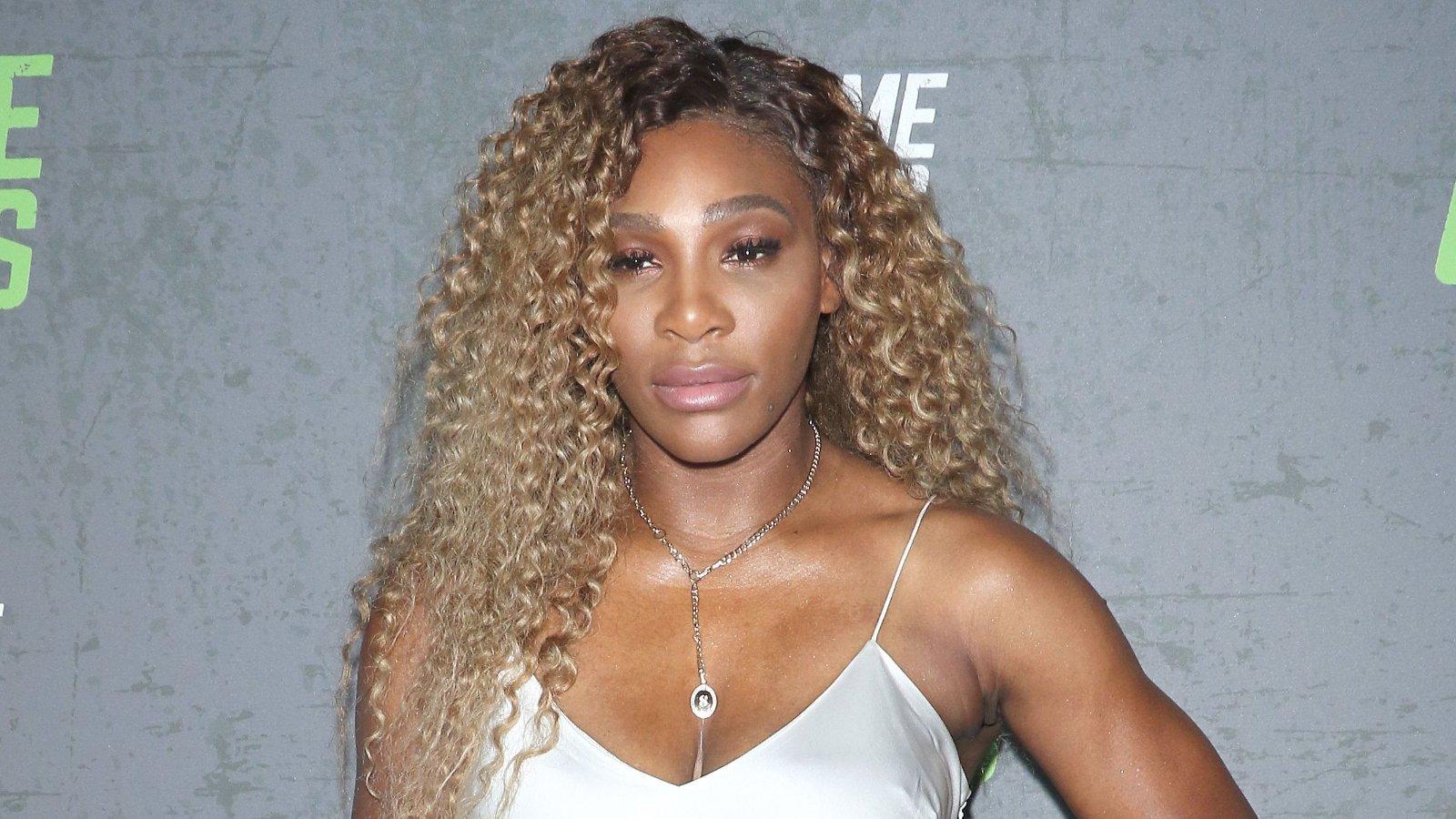 Serena Williams Shows Off Her Sculpted Legs
The mother, Olympian, and overall G.O.A.T. maintains an incredible physical regimen!
Aside from being arguably the greatest tennis player to ever play the game – male OR female – and mother to daughter Olympia, Serena Williams is notable for her physique and commitment to keeping it at peak performance levels.
Article continues below advertisement
Staying Fit Pays The Bills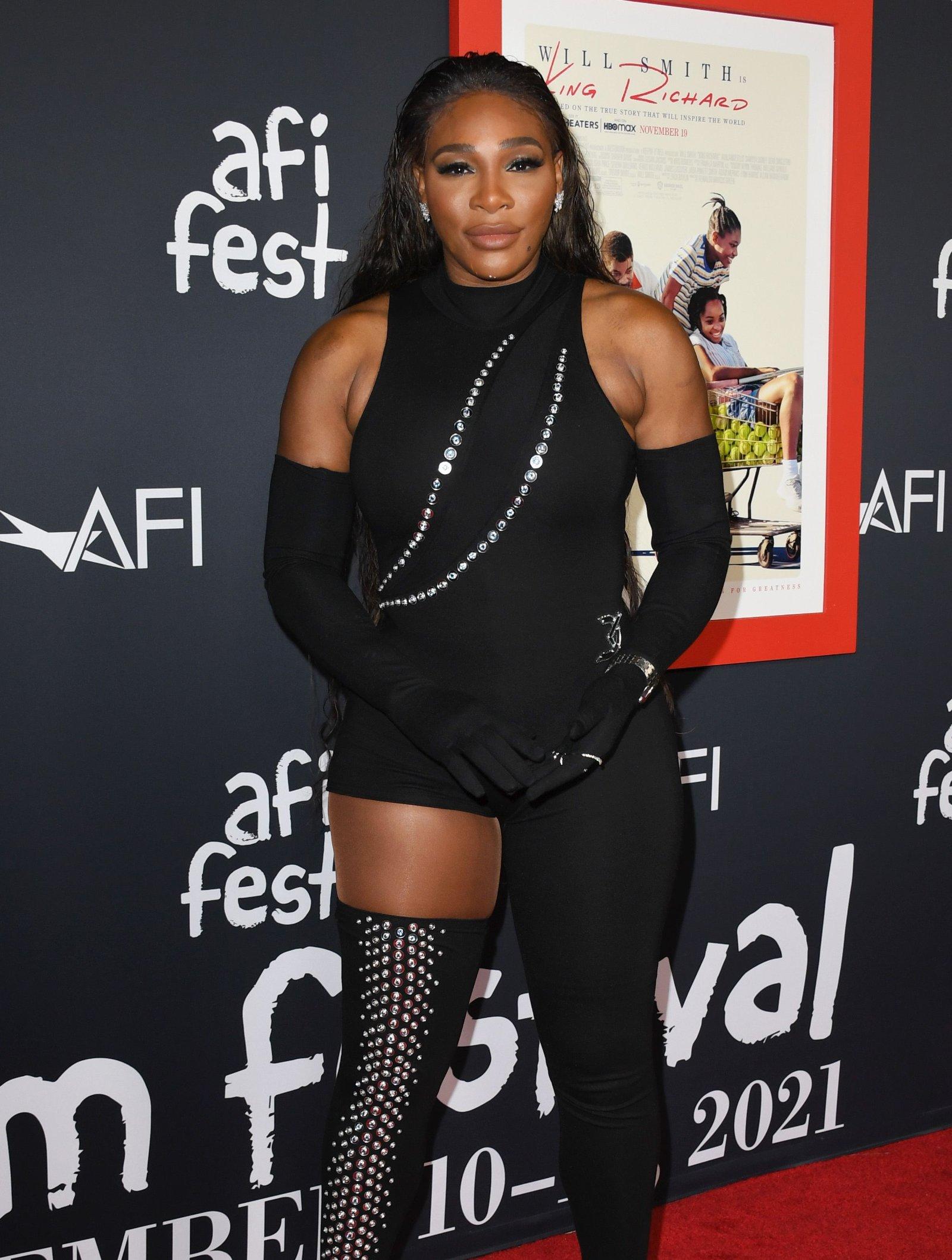 The former #1 player in the world and elite tennis player understands that being able to compete against the best in the tennis world dictates being in top physical form and this remains her primary motivation when she steps into a fitness routine. Tennis is known as an all-around workout for your body and Williams credits her love for the game as the part of the reason for her body, stating:
"I have been asked what keeps me motivated to continue playing tennis. To me, the answer is simple: I love the sport. When I'm giving speeches I always say how important it is to love what you do. If you don't, then find something that speaks to you. Follow your passion. Of course, there are times when loving tennis is hard."
The Secret To Peak Form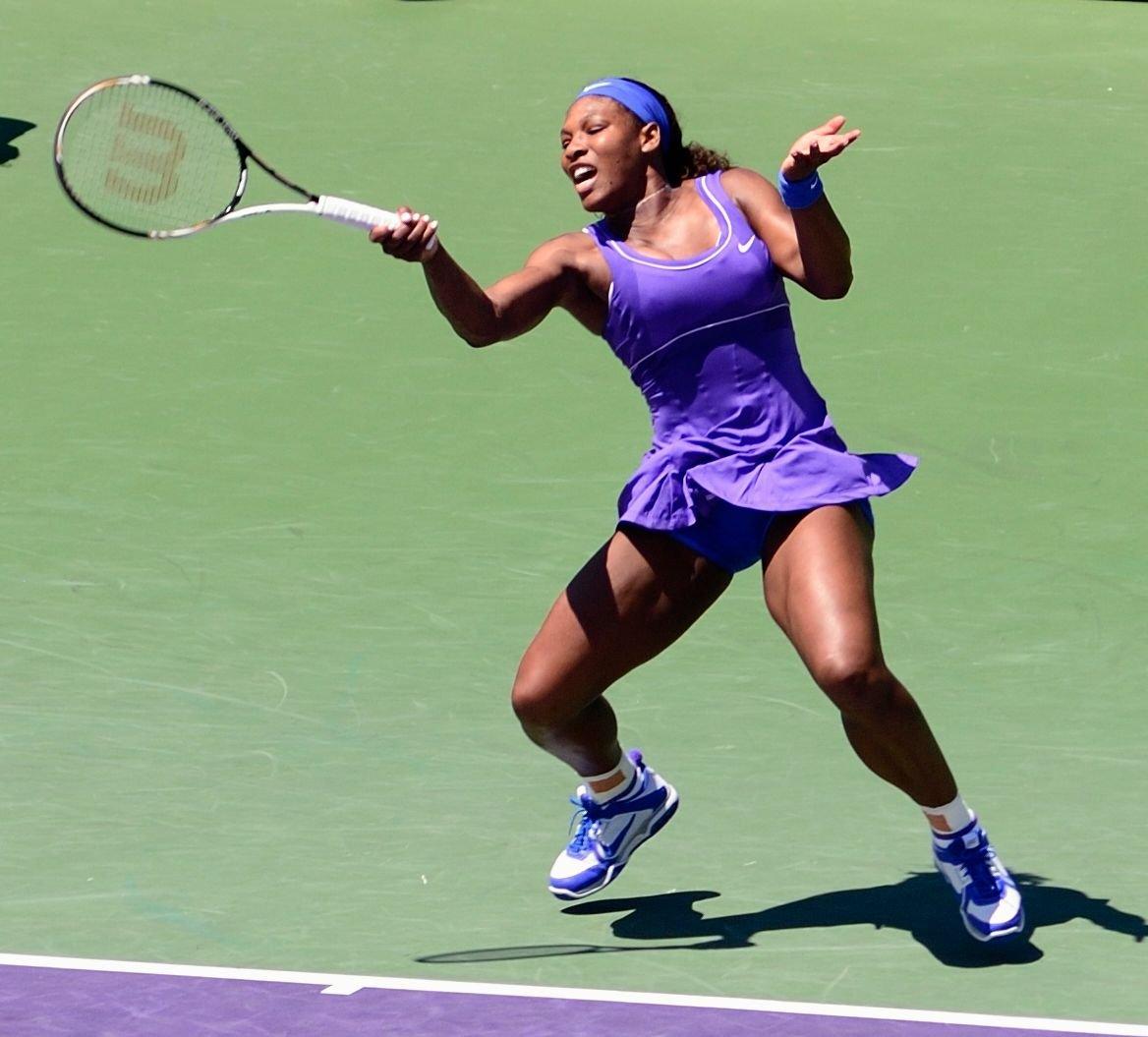 Serena is known for a killer workout that mere mortals would cry over, but after being injured a few years ago and suffering a career setback, Williams decided to double down on her fitness and hired the best trainers to help her reach her fitness goals. Her workout was primed to improve her physicality in every way, and after a few months, she noticed her endurance, flexibility, core strength and overall musculature increased. Fans have noticed the transformation as well, noting her chiseled arms and leaner legs.
Working Out...To Win!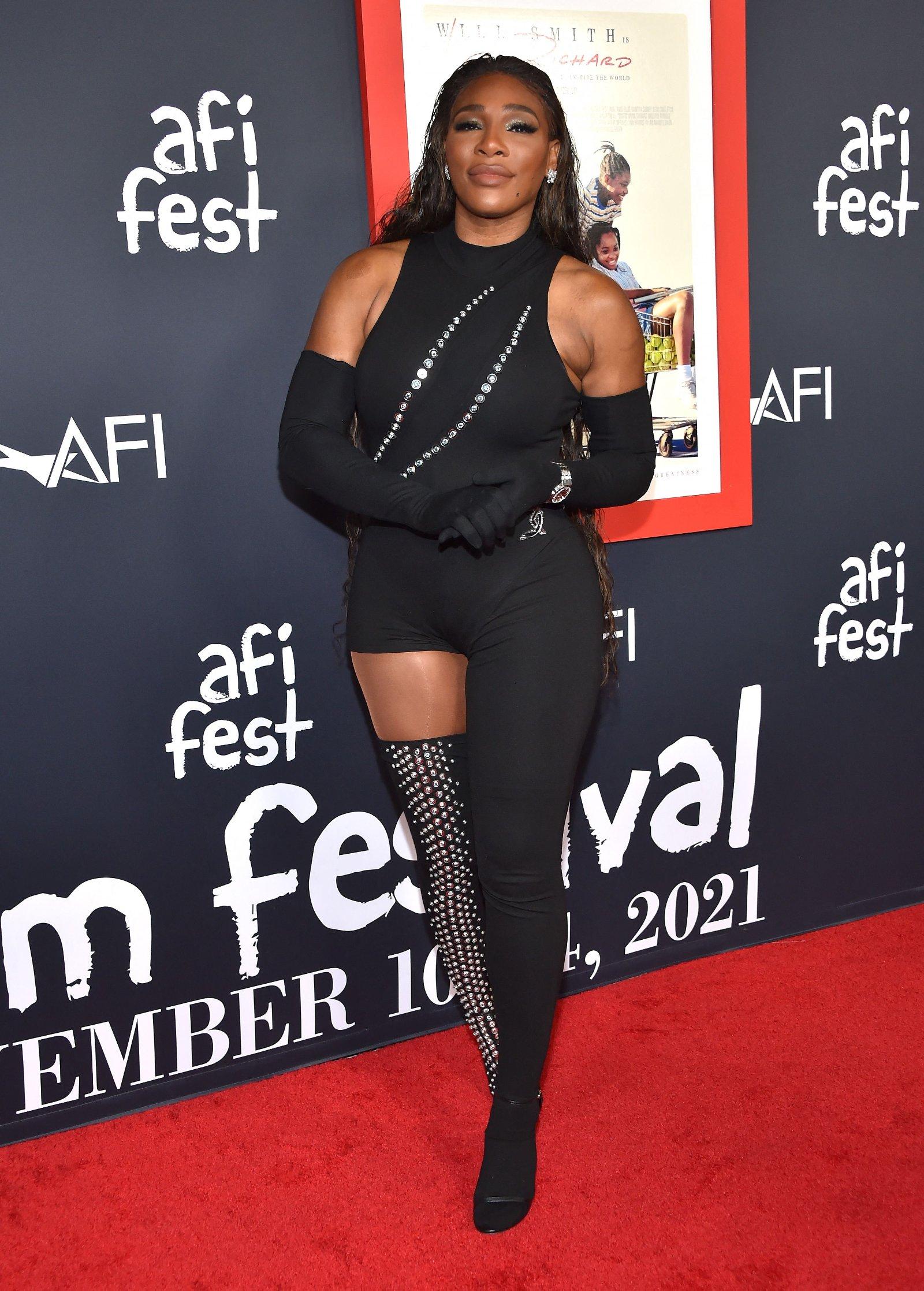 Serena admits that she does not love working out, but anyone that follows the sport of tennis knows that she loves winning, and in order to keep her tennis game in pristine condition, she is inspired by other top athletes to keep moving in order to keep winning. Although she claims to have no regularly scheduled fitness routine, Serena does play two to three hours of tennis daily, then follows up with an hour of cardio or strength training in the gym. When she is at home, she may add a half-mile run to her routine for cardiovascular health. She also practices yoga and stretching exercises to aid in flexibility. Her commitment is obviously paying huge dividends and she has inspired many to get off the couch and get in motion!
Check out more of her photos on her Instagram.