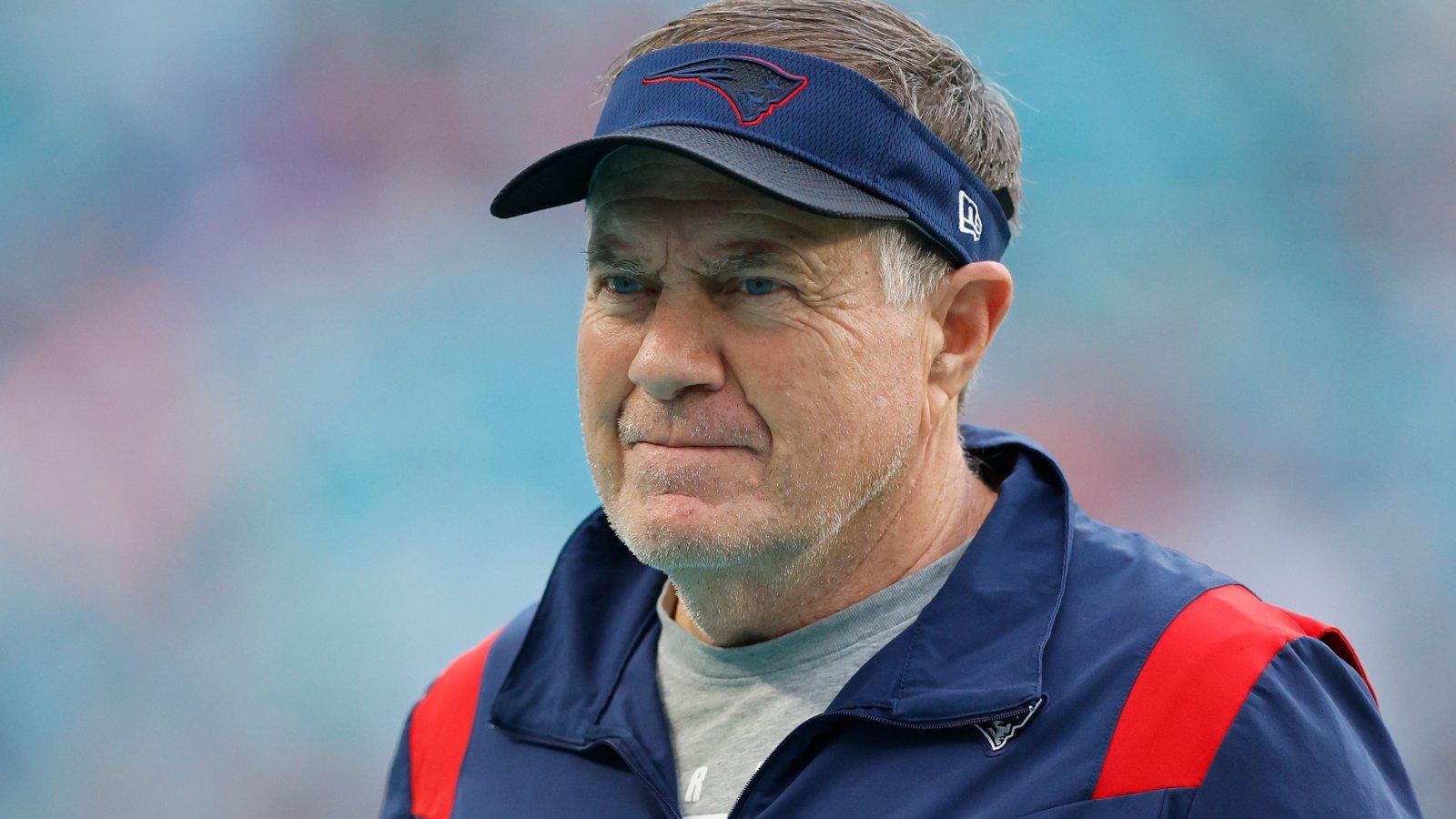 'Belichick Was Mostly A Product Of Brady's Greatness': Skip Bayless On Patriots Being Omitted From Tom Brady's Retirement Announcement
Most information and insiders point towards a rift in his relationship with Bill Belichick. He's barely mentioned him in his 'Man In The Arena' show and some reports claim that Brady never forgave Belichick for offering him to the San Francisco 49ers.
And, while all of that was nothing more than speculation, the fact that Brady failed to mention the Patriots, Belichick, Robert Kraft, or Patriots fans in his retirement letter all but confirmed that something really bad went down between them.
Article continues below advertisement
Bayless Says Brady Made Belichick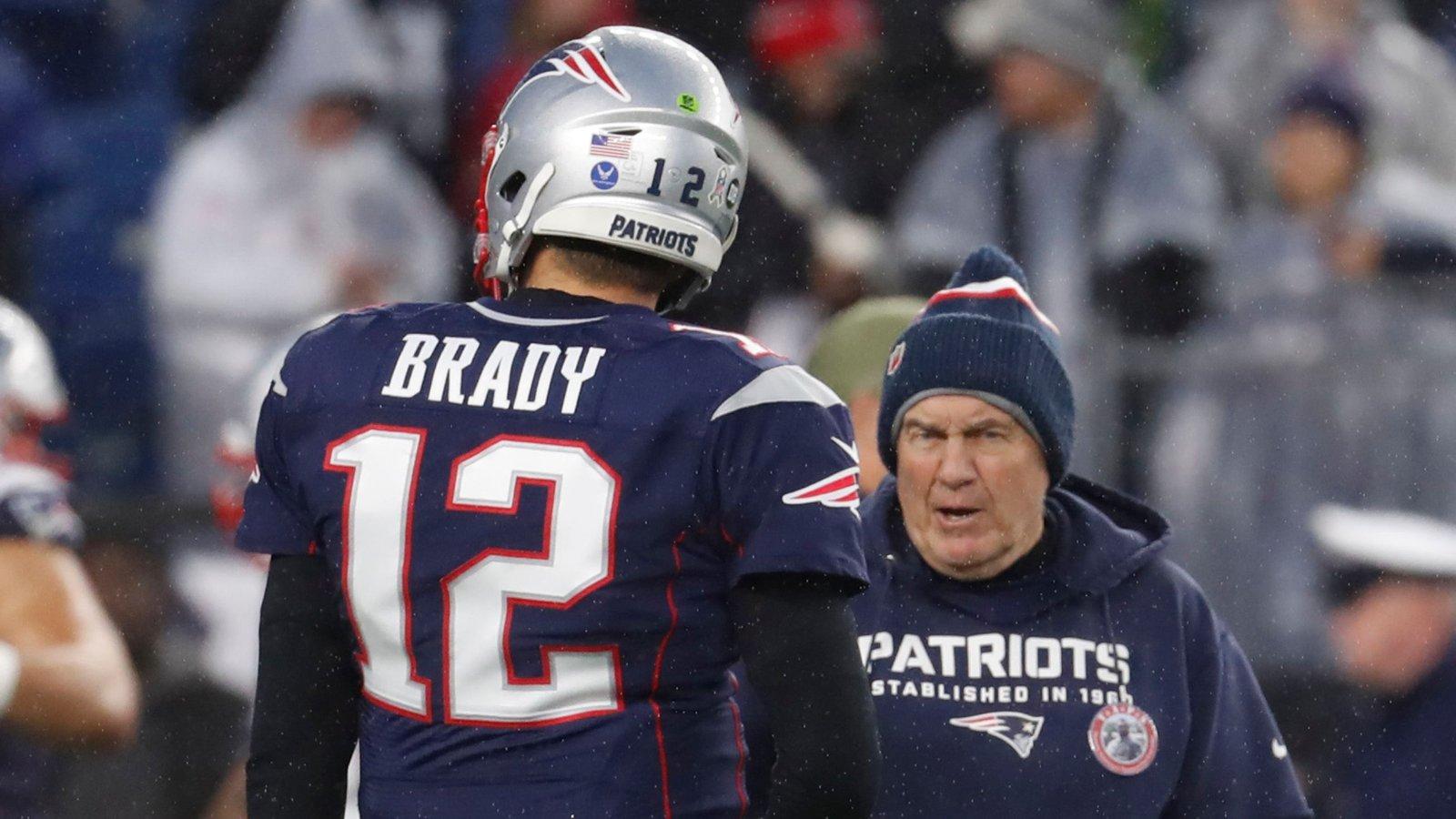 Needless to say, that snub reignited the never-ending debate on who was more to credit for the six Super Bowl rings.
Unsurprisingly, bonafide Brady superfan Skip Bayless shared a slightly hot take, claiming that Belichick has been exposed sans his legendary QB:
Belichick was mostly a product of Brady's greatness. Since Brady left for Tompa Bay, I believe Belichick got somewhat exposed, Bayless tweeted, sharing a clip of yesterday's Undisputed where he discussed in more detail how Brady was 75% responsible for the Patriots dynasty's success.
-
Skip Still Can't Believe He's Gone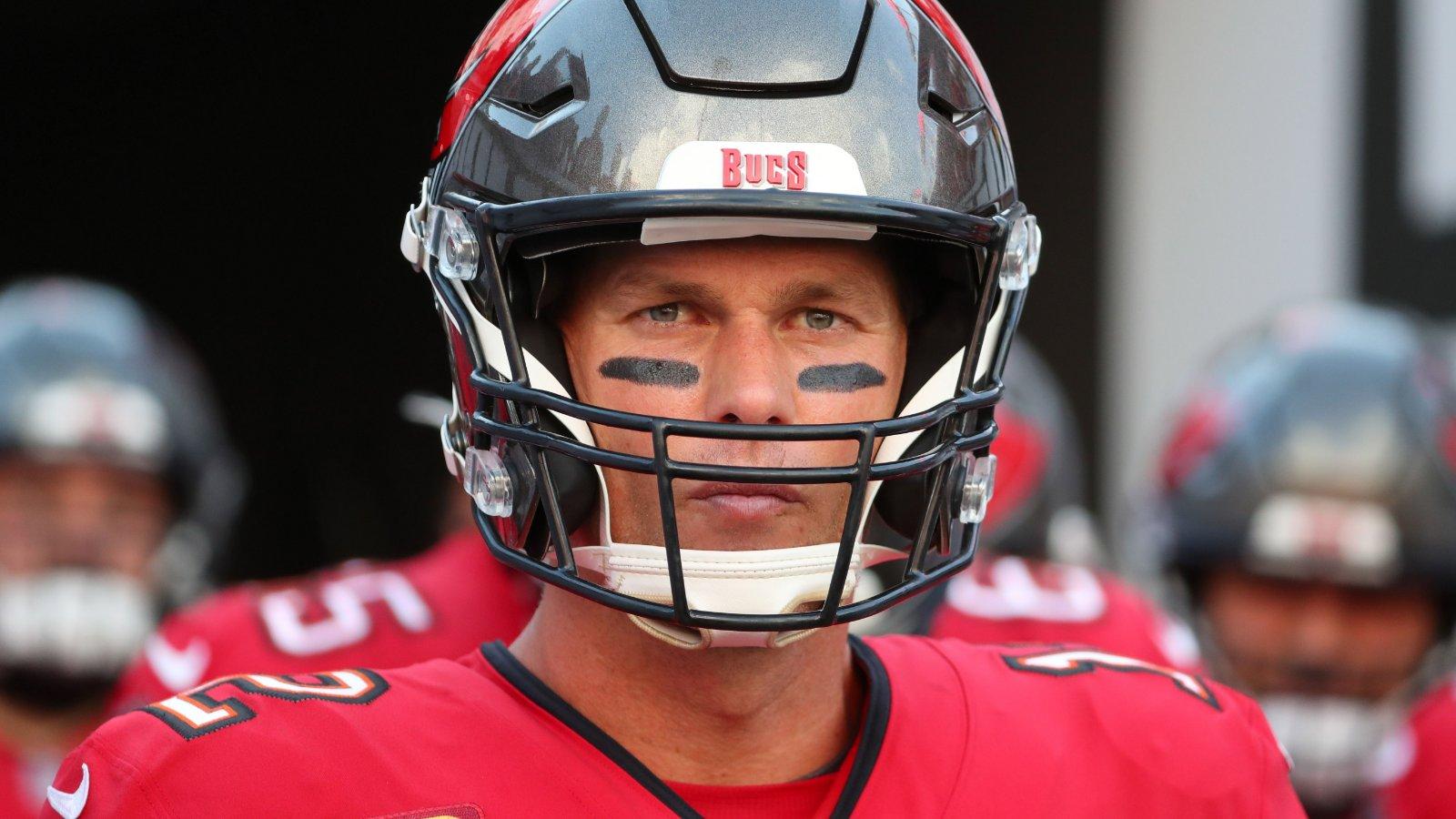 Of course, Bayless' words are to be taken with a grain of salt always, as he's not precisely the most objective pundit out there, especially when it comes to Tom Brady or LeBron James.
In fact, the heartbroken analyst took to Twitter to express his disbelief of Brady's retirement:
I still can't believe he retired. I get it ... but I don't. Just hard to believe a man who lived to win football games will be completely content walking away completely healthy while playing at an MVP level. But what do I know? Bayless said.
-
Brady Eventually Thanked The Patriots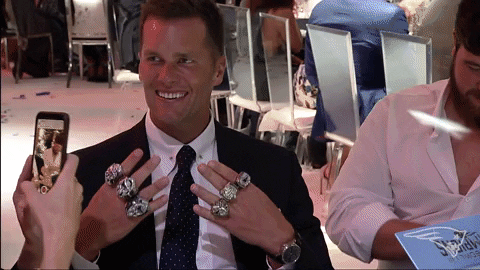 Eventually, Brady sort of thanked the Patriots after Robert Kraft released a statement reacting to his retirement:
"Thank You Patriots Nation," Brady wrote with a heart emoji. "I'm beyond grateful. Love you all."
-
At the end of the day, it's hard to say whether Bill Belichick made Tom Brady or vice-versa, it pretty much depends on where you stand.
Yeah, Belichick is one of the greatest masterminds ever and Brady constantly had a top-notch defense to make his job easier. But Tom also orchestrated epic comebacks and had that unmatched clutchness and leadership.
For the sake of the argument, maybe it's safe to say that neither would've been as good without the other. And that's okay.