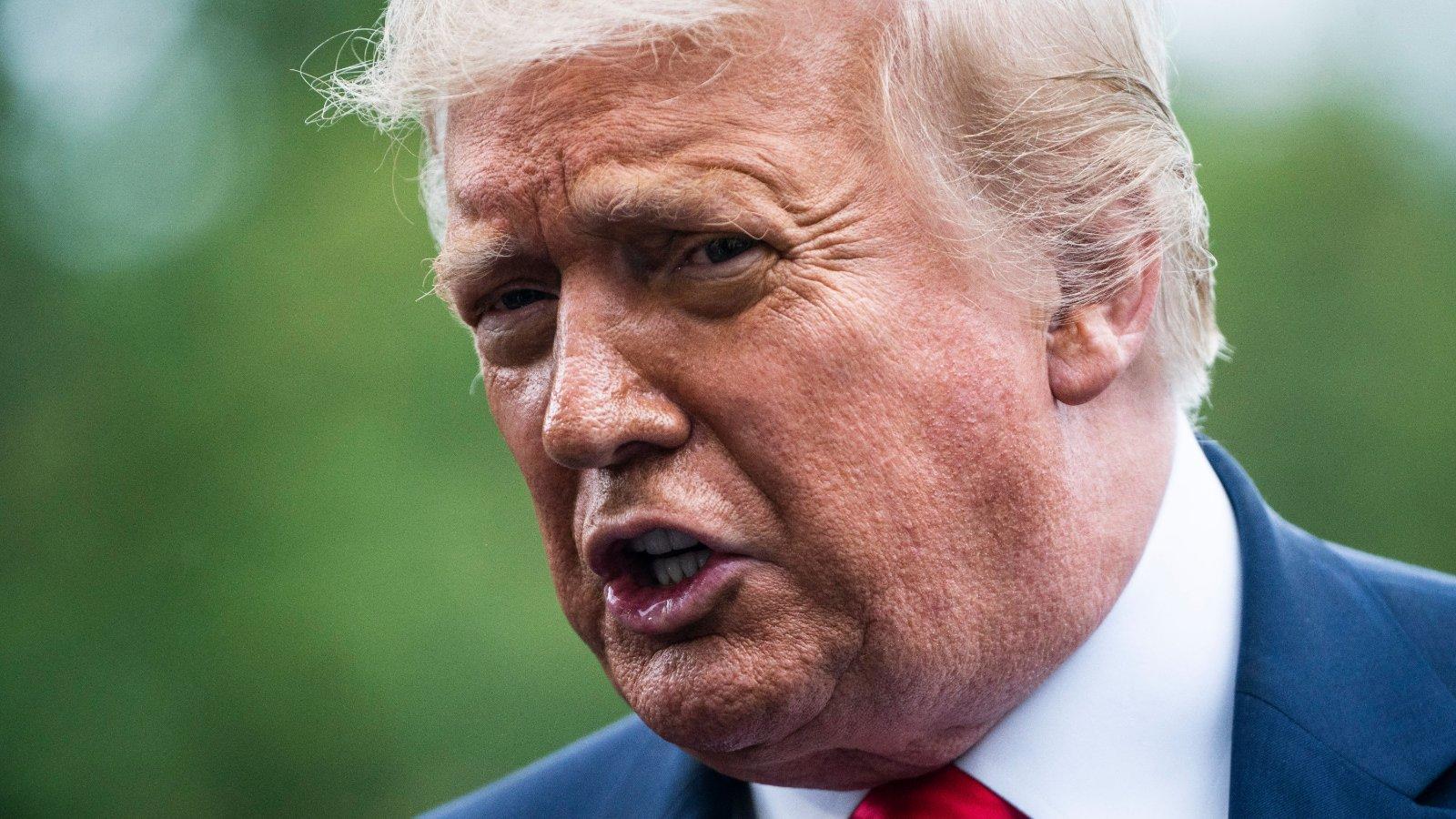 Donald Trump Blames Pelosi, Pence For January 6 Attack
On January 6, 2021, a violent group of former President Donald Trump's supporters stormed the U.S. Capitol building in a bid to prevent the certification of Democrat Joe Biden's victory.
It has been more than six months since the establishment of the House select committee investigating the riots, and all evidence suggests the rioters were encouraged by Trump.
According to the former president, however, he is not to blame -- it's all Mike Pence and Nancy Pelosi's fault.
Article continues below advertisement
Trump Blasts 'Unselect Committee'
In a statement issued via donaldjtrump.com, the former president alleged that members of the bipartisan panel are inadvertently proving that vice presidents have the authority to overturn election results.
"So pathetic to watch the Unselect Committee of political hacks, liars, and traitors work so feverishly to alter the Electoral College Act so that a Vice President cannot ensure the honest results of the election, when just one year ago they said that 'the Vice President has absolutely no right to ensure the true outcome or results of an election,'" Trump said.
'They Lied'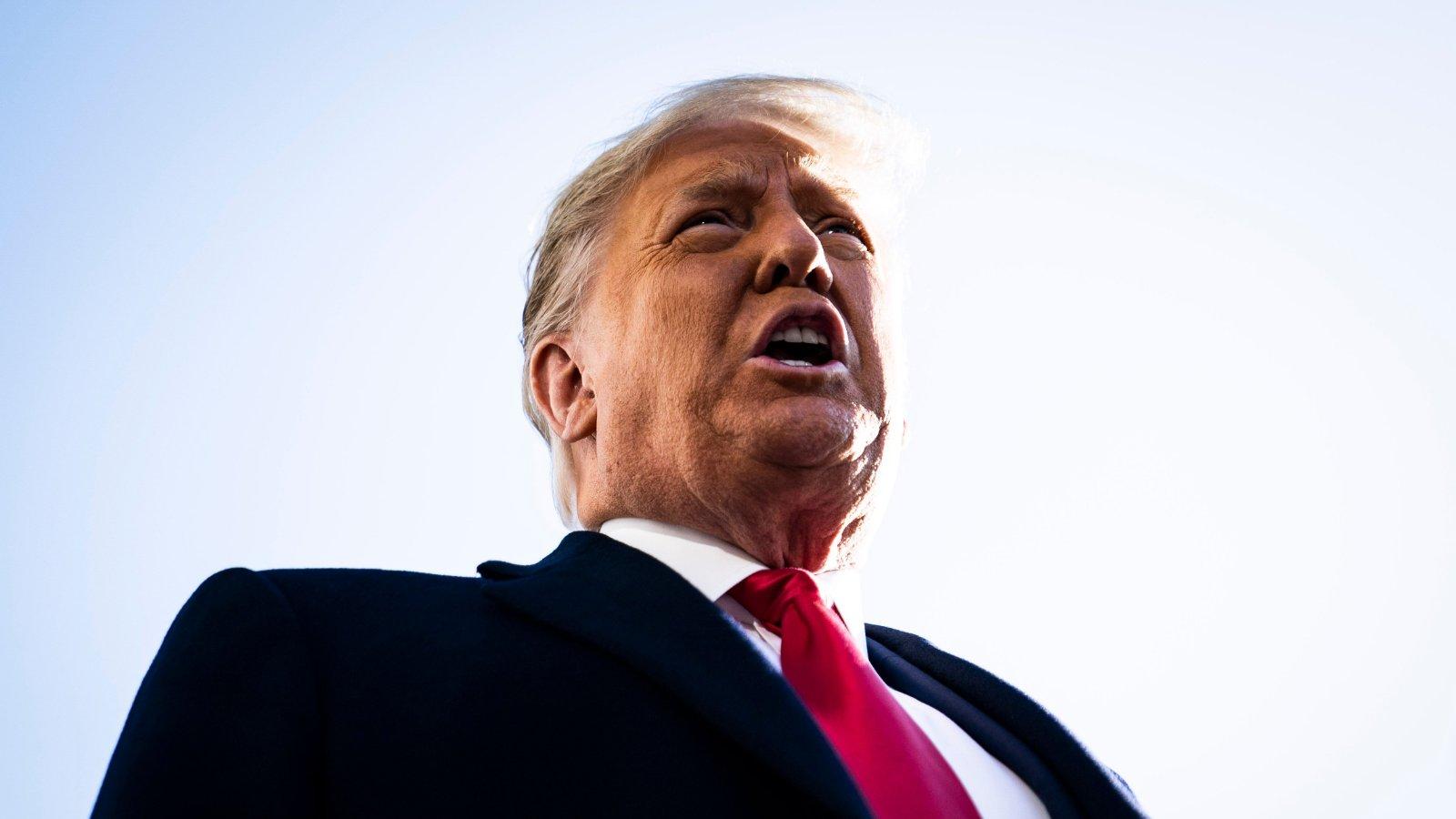 "In other words, they lied, and the Vice President did have this right or, more pointedly, could have sent the votes back to various legislators for reassessment after so much fraud and irregularities were found," Trump continued.
Trump has long argued that former Vice President Mike Pence could have sent the votes back to states and blocked Biden from assuming the presidency.
However, legal experts dispute this and claim Pence simply did what he had to do -- certified Biden's victory.
Article continues below advertisement
Blaming Pence, Pelosi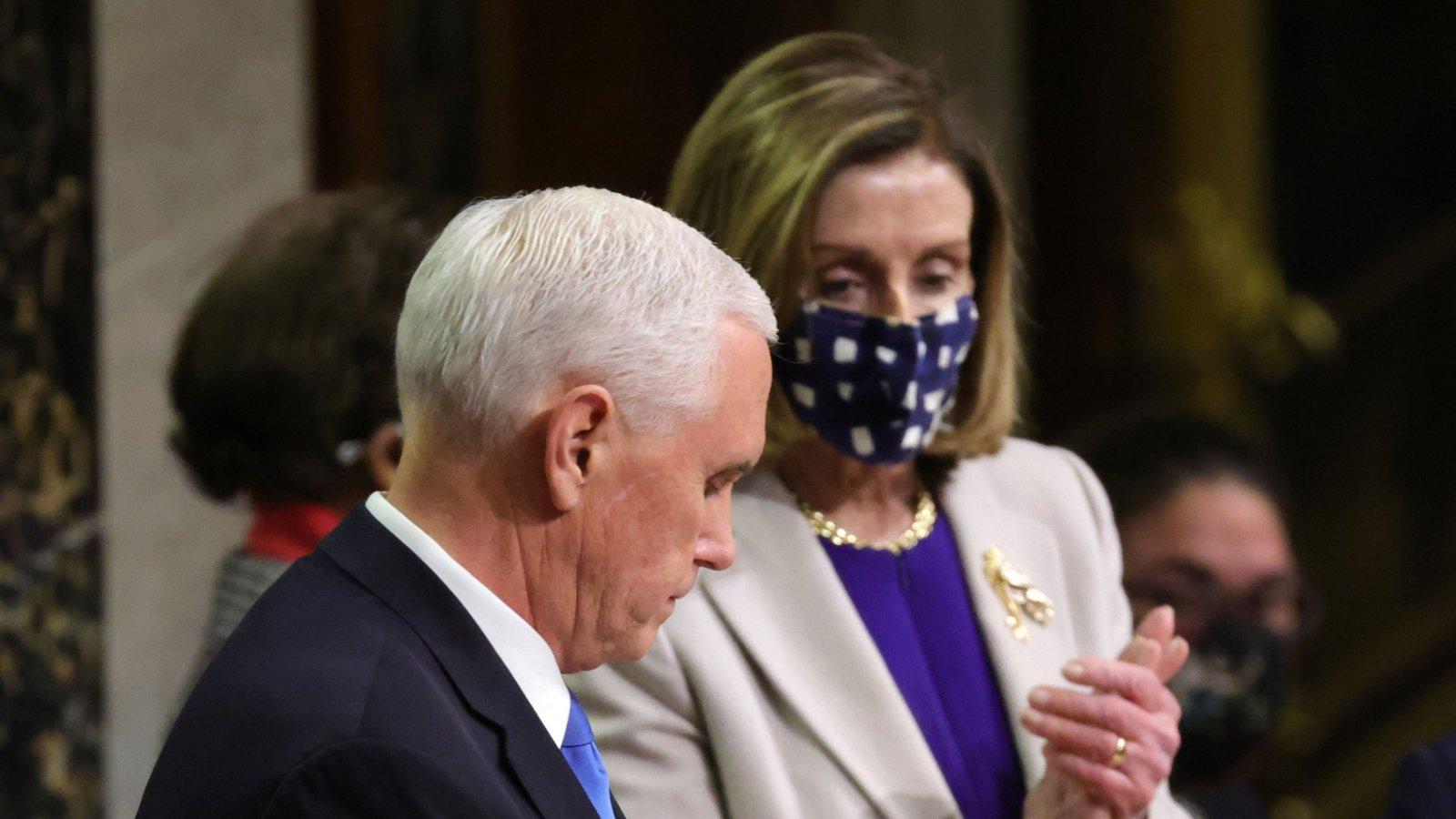 Trump added that Pence and Democrat Nancy Pelosi, who is the Speaker of the House of Representatives, are actually to blame for what happened on January 6.
"If [votes] were sent back to the legislators, or if Nancy Pelosi, who is in charge of Capitol security, had taken my recommendation and substantially increased security, there would have been no 'January 6' as we know it!" he said, urging the committee to investigate Pelosi and Pence.
Therefore, the Unselect Committee should be investigating why Nancy Pelosi did such a poor job of overseeing security and why Mike Pence did not send back the votes for recertification or approval, in that it has now been shown that he clearly had the right to do so!
-
Jan 6 Defendants
According to the Department of Justice, more than 725 individuals have been arrested in connection with the January 6 attacks on the Capitol.
Of those 725, 165 have pleaded guilty to different federal charges, while at least 70 have had their cases adjudicated and received sentences, per The Hill.
Trump, who is all but certain to run for president in 2024, recently promised to pardon all January 6 defendants if elected because they are "being treated so unfairly."