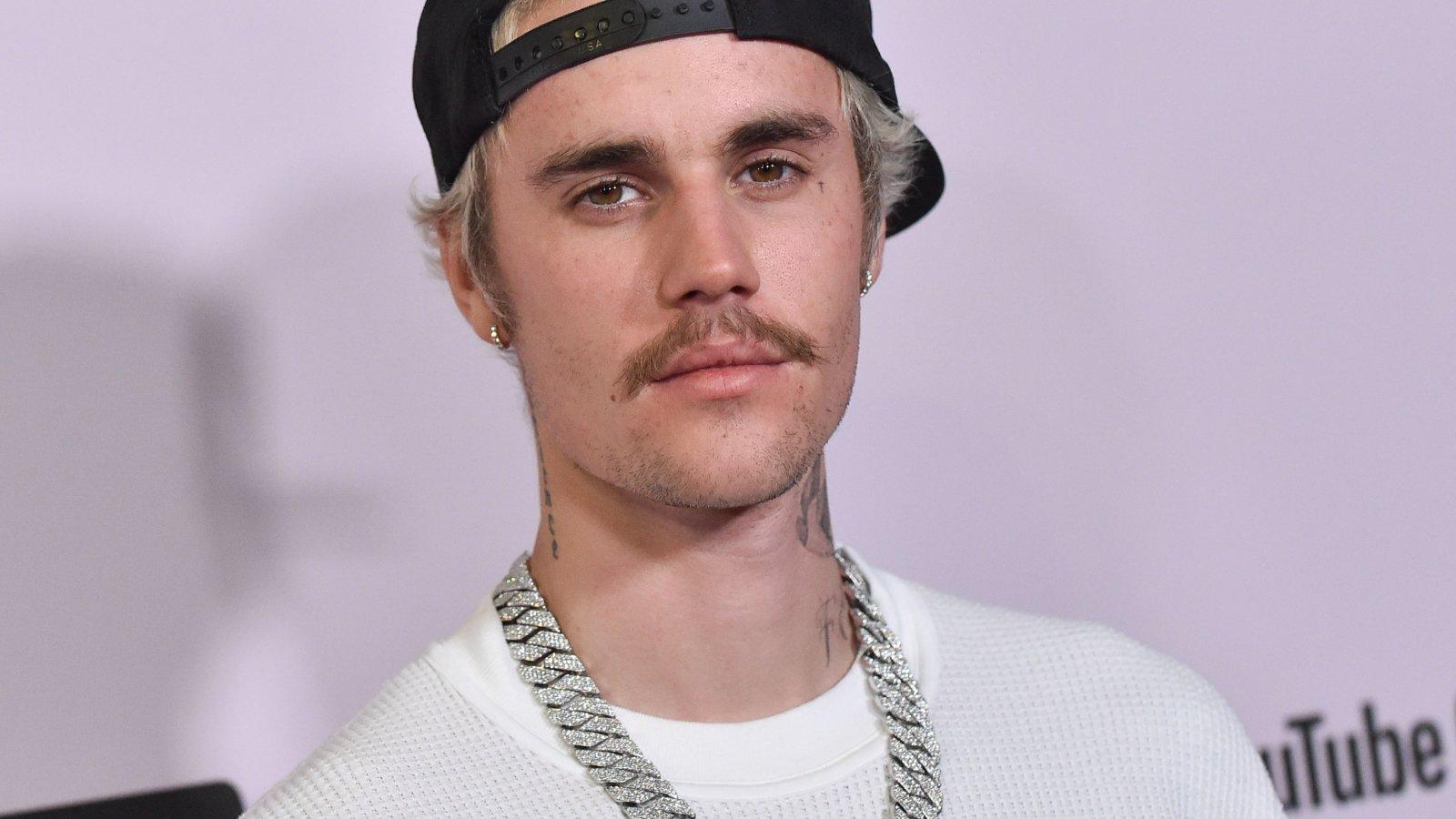 Justin Bieber Buys Bored Ape NFT For Five Times Its Value
The 27 year old singer is not new to cryptocurrency. His portfolio of NTFs is already 619 tokens strong, with 49 of them coming from the online NFT marketplace OpenSea.
Article continues below advertisement
The Purchase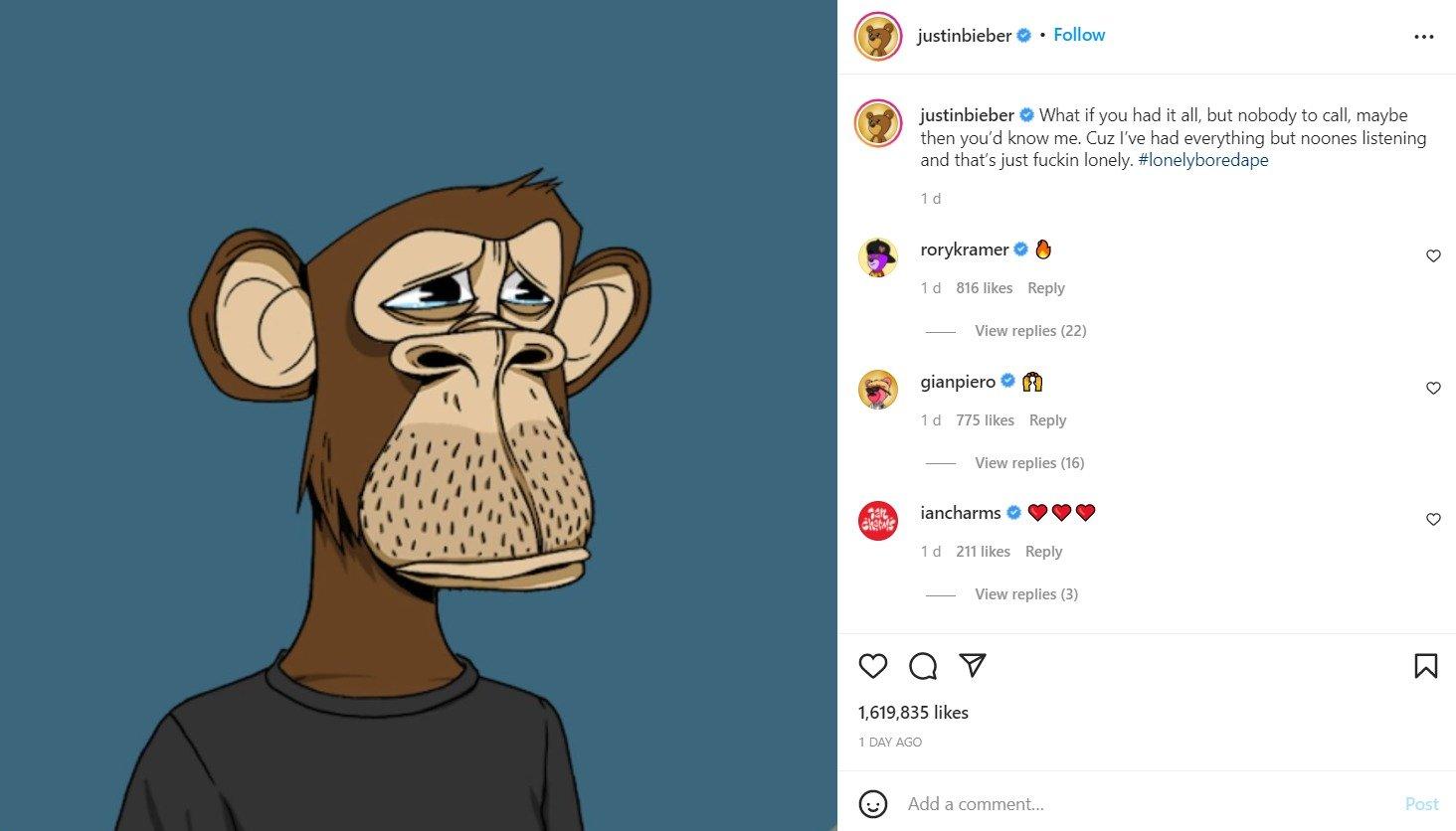 Bieber revealed on his personal Instagram on February 1 that he had added yet another Bored Ape NFT to his already large collection. The piece, dubbed Lonely Ape, was purchased by Bieber for 500 ethereum, which is worth $1.29M.
Bored Ape #3001, which now belongs to Bieber, had a market price of 104 ether - roughly $208,237. Bieber shocked crypto investors after they noticed the large discrepancy between Bieber's purchase and #3001's asking price.
In a post marking the occasion, Bieber referenced his 2021 song Lonely. In the post the caption reads: "What if you had it all, but nobody to call, maybe then you'd know me. Cuz I've had everything but noones listening and that's just f*ckin lonely. #lonelyboredape."
What Are Bored Ape NFTs?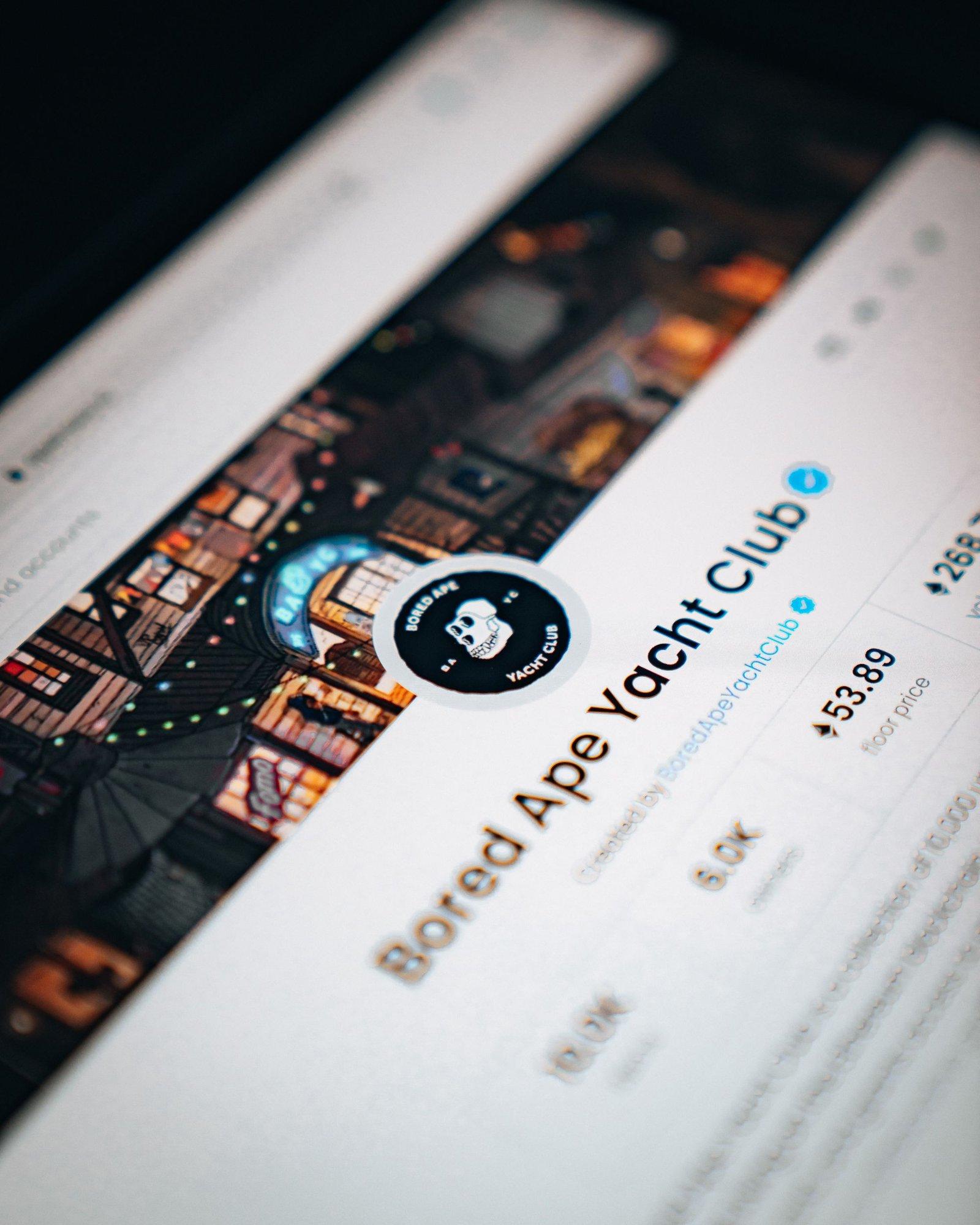 NFTs, or non-fungible tokens, are a form of cryptocurrency and digital artwork that exists on the blockchain. Their major difference between more established cryptocurrencies such as Bitcoin lies in the fact that each token is distinguishable from every other. This, in theory, gives each NFT owner a 'proof of ownership' for their token. However, critics argue that they do not convey any useful form of copyright.
In recent months, NFTs have garnered much publicity. One of these is the Bored Ape avatar, which uses a similar design template often mixed with colorful and identifiable clothing and expressions.
With their publicity, NFTs have also received a lot of criticism. Critics have decried NFTs' impact on the environment, their false sense of ownership and their use in art scams.
The Internet's Response
In coverage by the Daily Mail, Twitter users were quick to mock Bieber's purchase, with many pointing out that the artist paid far more than the Lonely Ape's asking price.
However, some users respected Bieber's addition to his collection, citing that sheer value is not the only reasoning behind an NFT purchase.
"Justin Bieber really paid 5x the Bored Ape floor price for an ape with no rare traits. He just got finessed," user @LilMoonLambo tweeted.
Another user, @gmoneyNFT wrote: "Next time you think you're down bad, just remember that. @justinbieber just bought a floor ape for 500 ETH."