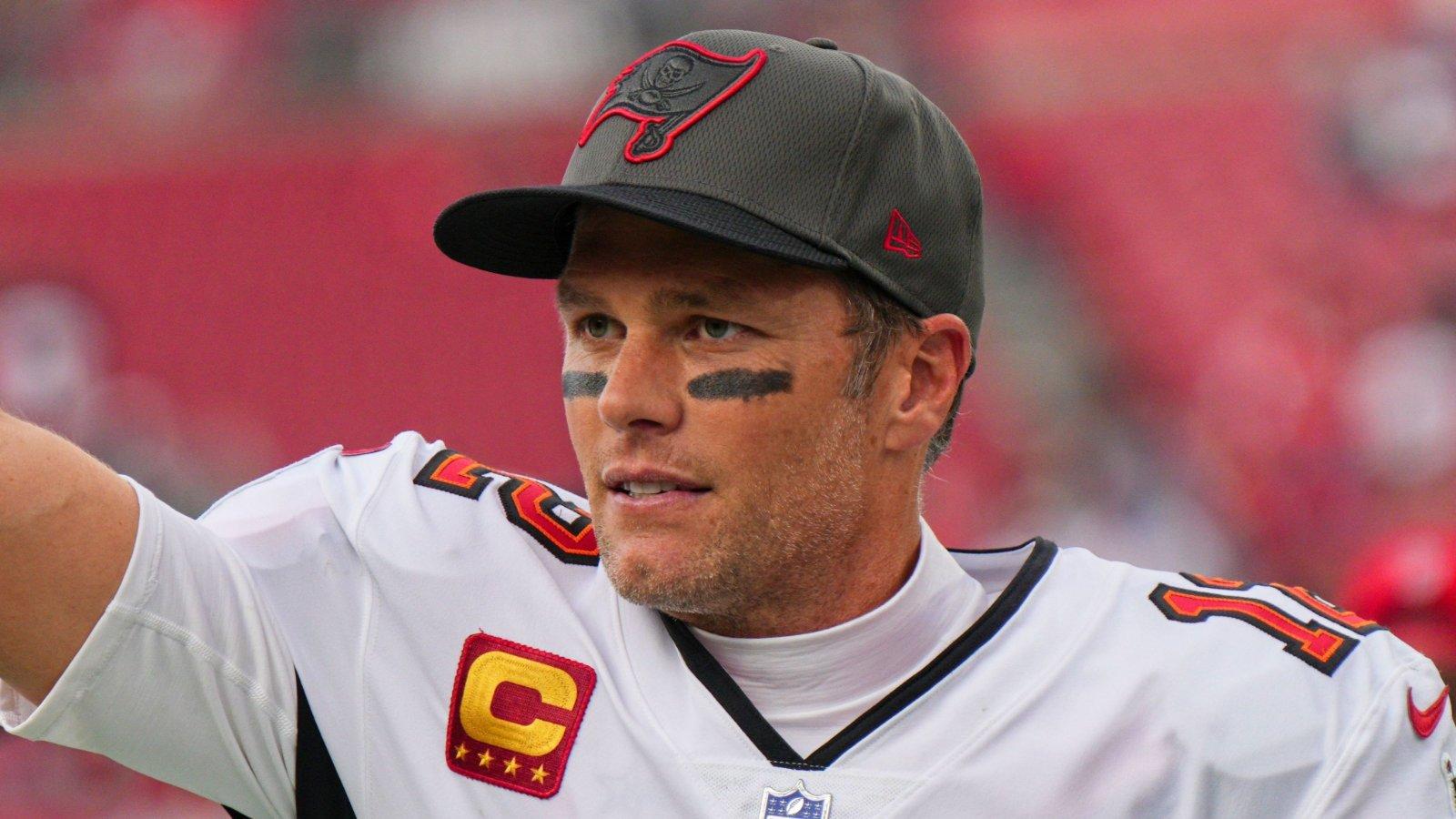 Tom Brady's Diet: The Fuel Behind His Durability
Not many people could run up and down the stairs at age 44. Yet, Tom Brady isn't like most people.
Aging like a fine wine and defying Father Time just like LeBron James or Cristiano Ronaldo, the NFL legend has made a name for himself for being as durable as he's been good on the gridiron.
Needless to say, that has a lot to do with the way he takes care of his body, his so-called "TB-12 Method." But what it is all about?
Article continues below advertisement
A Mix Of Philosophies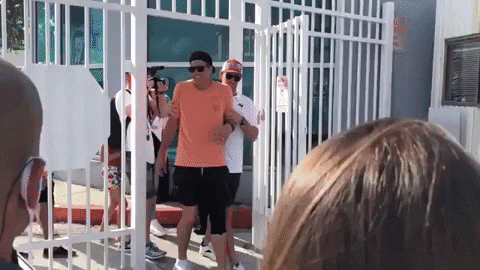 Back in 2017, Brady gave us a little insight into his daily routine, workouts, and diet in his book The TB12 Method. Unsurprisingly, the seven-time Super Bowl champion favors natural food:
"The regimen I follow is a mix of Eastern and Western philosophies," the book read. "Some of these principles have been around for thousands of years. My nutritional regimen may seem restrictive to some people, but to me, it feels unnatural to eat any other way. Many people have conditioned their bodies to a nutritional regiment made up of lots of white or pale-looking foods—french fries, potato chips, white bread, chicken nuggets—that don't exist in nature."
-
It's All About Routine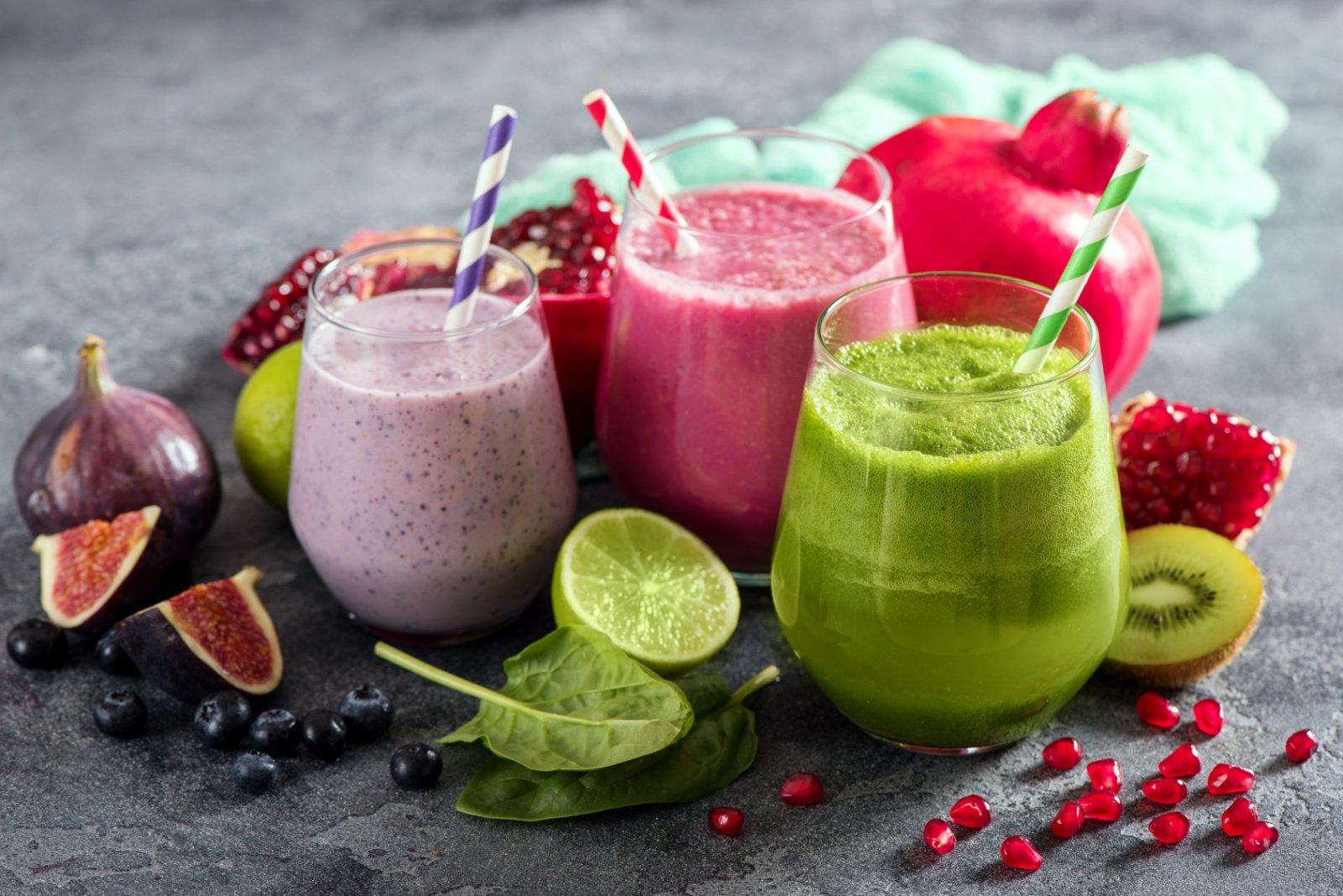 Brady also credits liquids for his durability. He claims to drink 12 to 25 glasses of water per day, which is natural considering how much he works out. Electrolyte-infused water, protein shakes, and smoothies are a part of his day-to-day routine.
Moreover, in a recent interview, Brady claimed to eat the same food nearly every single day:
Berry-and-banana smoothies pre-workout; avocado and eggs for breakfast; salads with nuts and fish for lunch; hummus, guacamole, or mixed nuts for snacks; and roasted vegetables and chicken for dinner, reported Men's Health.
-
Don't Shy Away From Cheat Meals, Under One Condition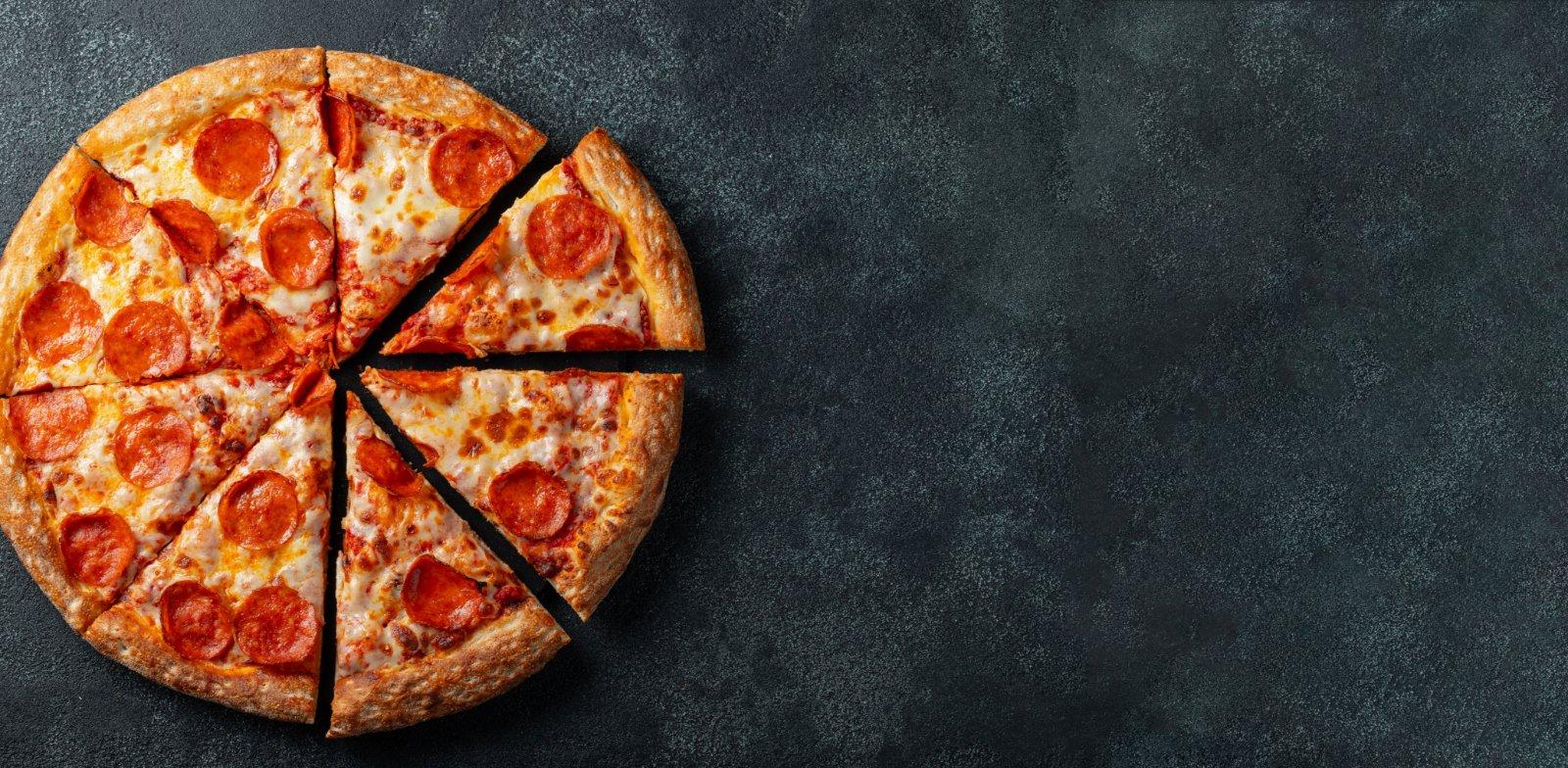 But it's not like he won't eat poorly every now and then. In the interview, he admitted that he used to be obsessed with organic food and that stuff but that all the stress would only be more harmful than the actual chips or fries he was eating. Now, he's more flexible and just listens to his body:
If I'm craving bacon, I have a piece. Same with pizza. You should never restrict what you really want. We're humans, here for one life, Brady said. What's changed as I've gotten older is now if I want pizza, I want the best pizza. I don't eat a slice that tastes like shit and then wonder, 'Why am I eating sh*t pizza?'
-
So, there you go, people. Eat healthy food, work out a lot, and drink lots of water. That's the key to living a long, healthy life. Sorry if you were expecting something different.