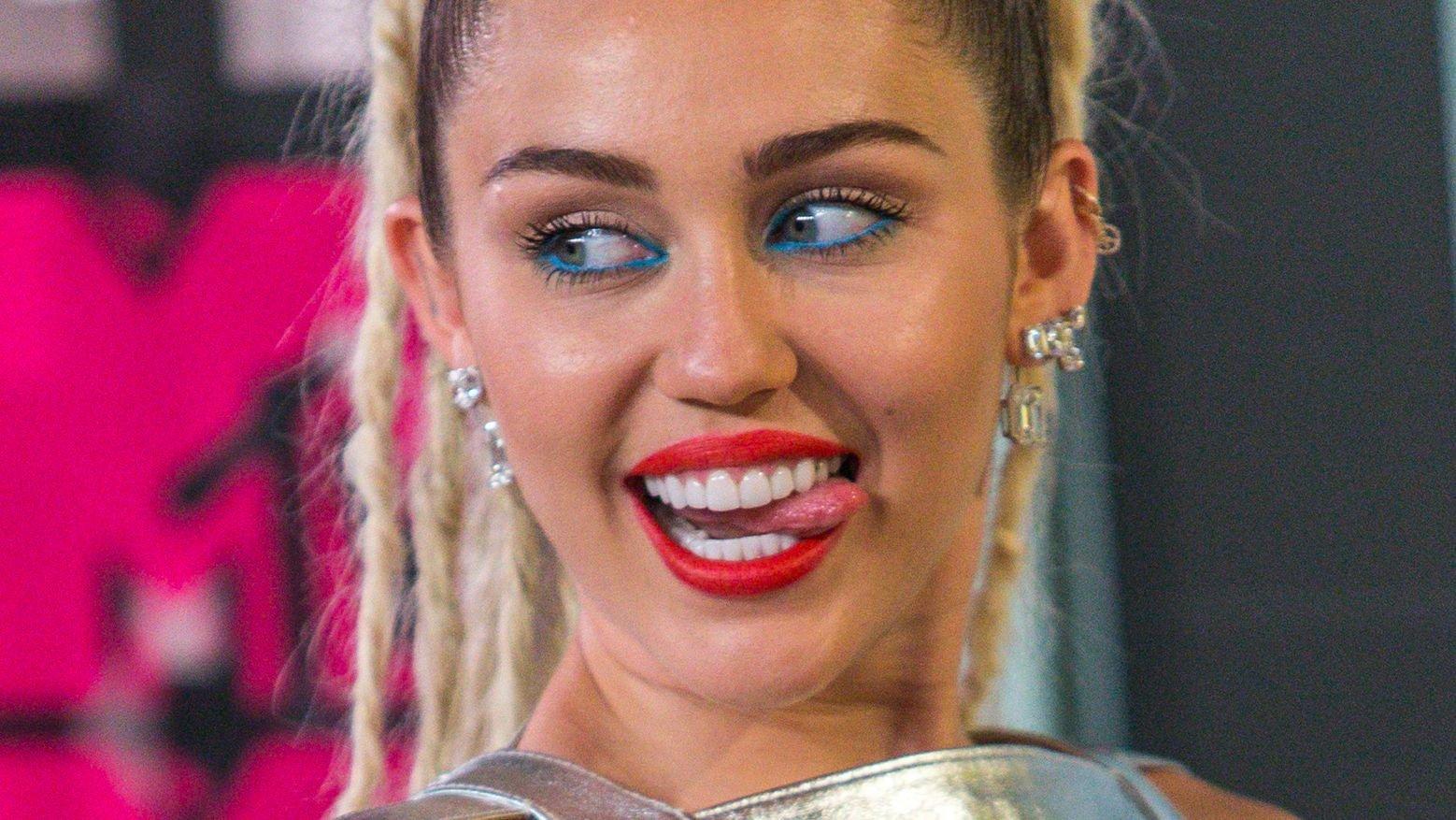 Miley Cyrus Rolls Up Tank In Bikini
Miley Cyrus 100% knew how to rake in the engagement as she flaunted her sensational body while stripped to a skimpy bikini - and with a twist. The 29-year-old singer was all swimwear except for some extra clothing in an Instagram share towards the start of the pandemic, one showing the "Midnight Sky" hitmaker confident and positive while soaking up the sun.
Miley delighted her army of followers with the cheeky snaps back in 2020, ones still gaining likes and getting reposted to fan accounts. Ahead, see the photos, plus Miley's best.
Article continues below advertisement
It's Always Bikini Season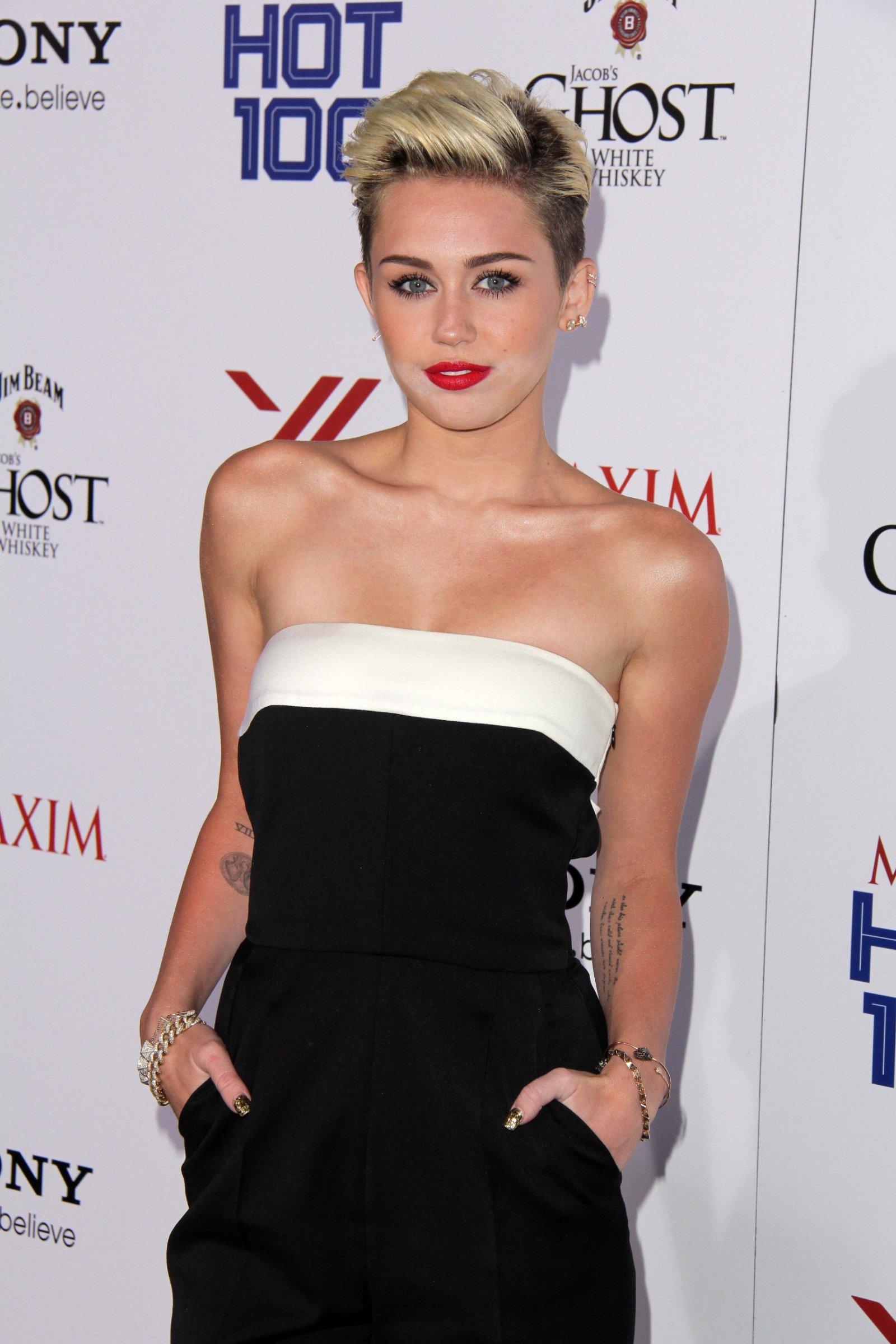 Scroll for the photos - if you live inside Miley's Instagram, you may remember them. The "Slide Away" singer had gone sporty bombshell as she posed poolside and under clear skies - fans saw Miley in bikini bottoms, with a white tank worn rolled up and as a crop top. Cyrus flaunted her gym-honed legs and abs, also showing off a golden tan and her signature tattoos, with an open mouth sending out a little provocation.
A swipe right got cheeky, with the blonde throwing out her pert rear. Swipe below for both snaps, scroll for more.
See More Photos Below
Miley has already made swimwear headlines in 2022 - alongside a slew of photos showing her televised New Year's special with SNL star Pete Davidson, she's been rocking a bikini to send best wishes for 2022. Miley has also been celebrating the continued success of her latest Plastic Hearts album, now a solid iTunes chart topper around the world. "Thank you. ❤️I love my smilers," she wrote this year while shouting out the EP's success.
Article continues below advertisement
'Not The Person I Was Yesterday'
"Everything changes me forever and I'll never be who I was yesterday. In a way, every night before I go to sleep, I say goodbye to myself in a way, because it's like that person's done. There's like a sadness to it sometimes because I do evolve really quickly because I'm very absorbent. Like I just take everything in."
'Extremely Fortunate'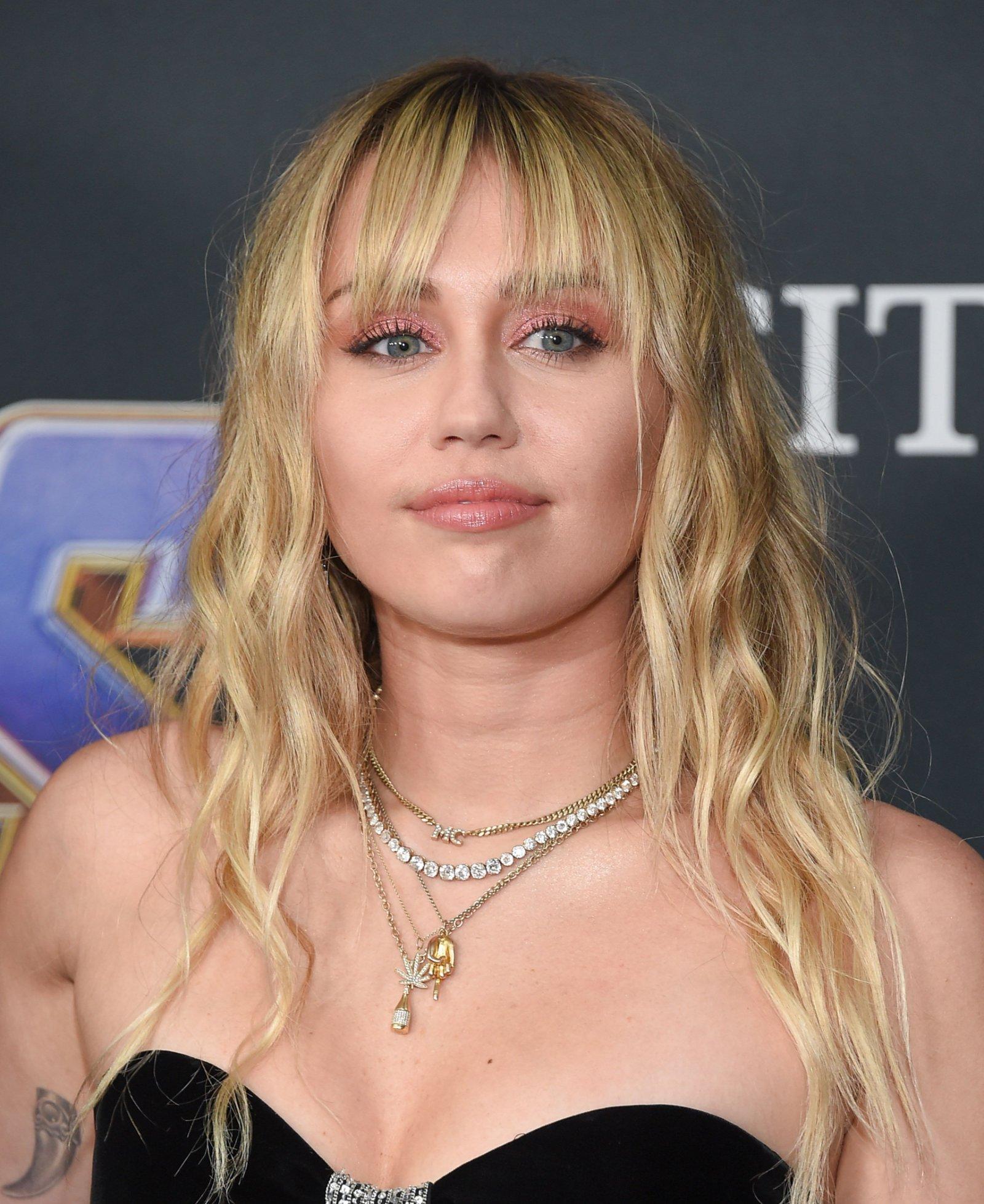 The daughter to Billy Ray Cyrus also reflected on having it good, overall, stating: "My life is extremely unique and I sometimes feel overly fortunate. I had my own guilt with that, you know?" For more from Miley, give her Instagram a follow.