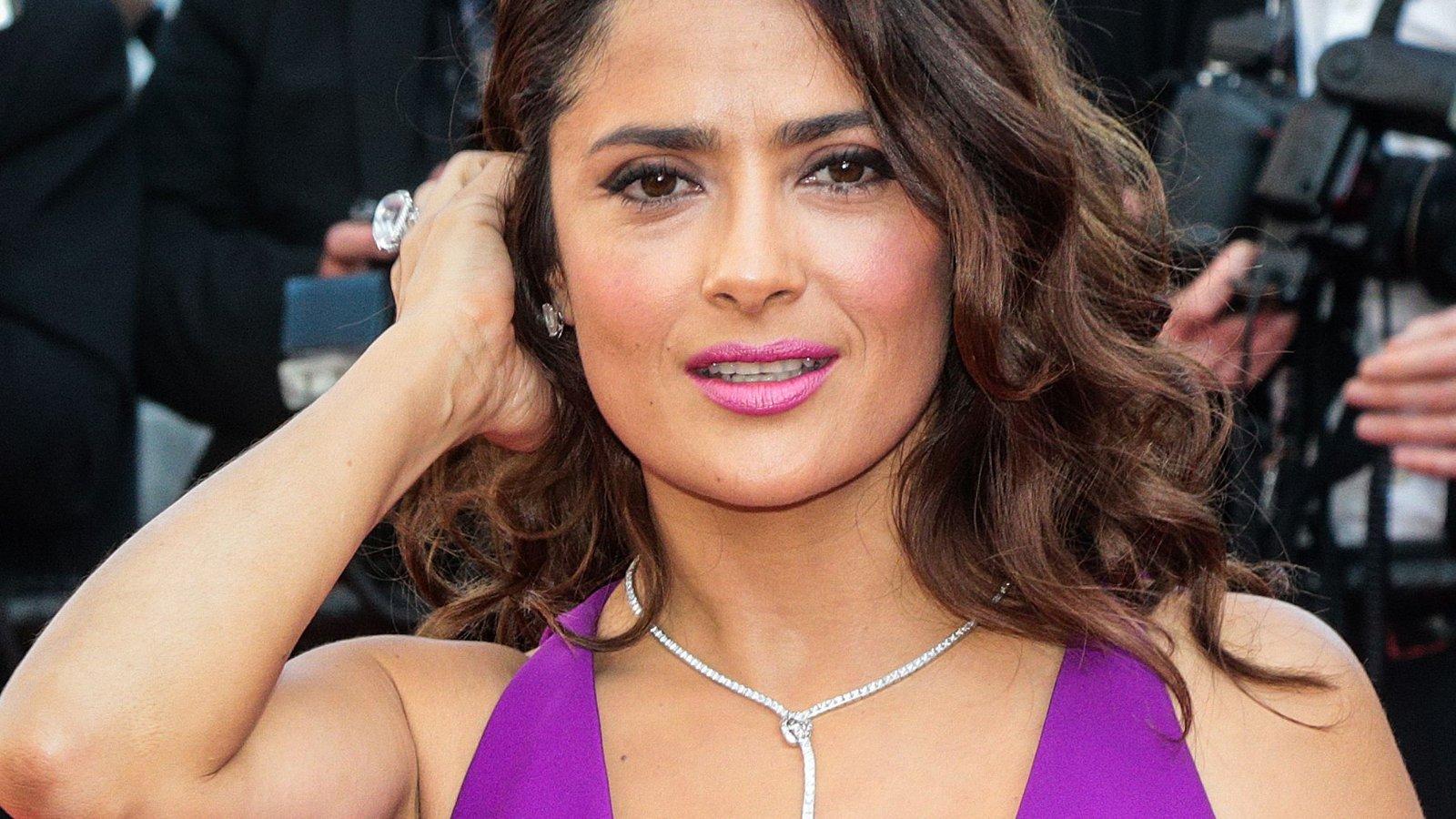 Salma Hayek Celebrates The Weekend In Bikini
Salma Hayek straight-up stunned while in a bright blue bikini and celebrating #SelfieSunday yesterday. The 55-year-old actress has already made swimwear headlines galore in 2022, and the latest snap brought her 20 million+ Instagram followers to their knees. Posting over the weekend as she honored one of the platform's most popular hashtags, the MCU star shared a gorgeous no-makeup shot from a tropical setting - as usual, though, Salma didn't offer a hint as to where she was posting from.
Ahead, see the snap, plus Salma's best.
Article continues below advertisement
Stuns In New Bikini Selfie
Scroll for the photo, one currently sitting at over 600,000 likes. Salma had posed with flawless and clear skin, plus damp hair. The Mexican gazed right ahead and with parted lips as she stood backed by rocks and leafy trees - while it wasn't much of a body flaunt, fans did catch the halterneck blue swim look donned in an earlier share this month.
Salma showed off thick brows and hints of her cleavage, with a short and sweet caption reading: "#selfiesunday." She added a #nomakeup. More after the snap.
See More Photos Below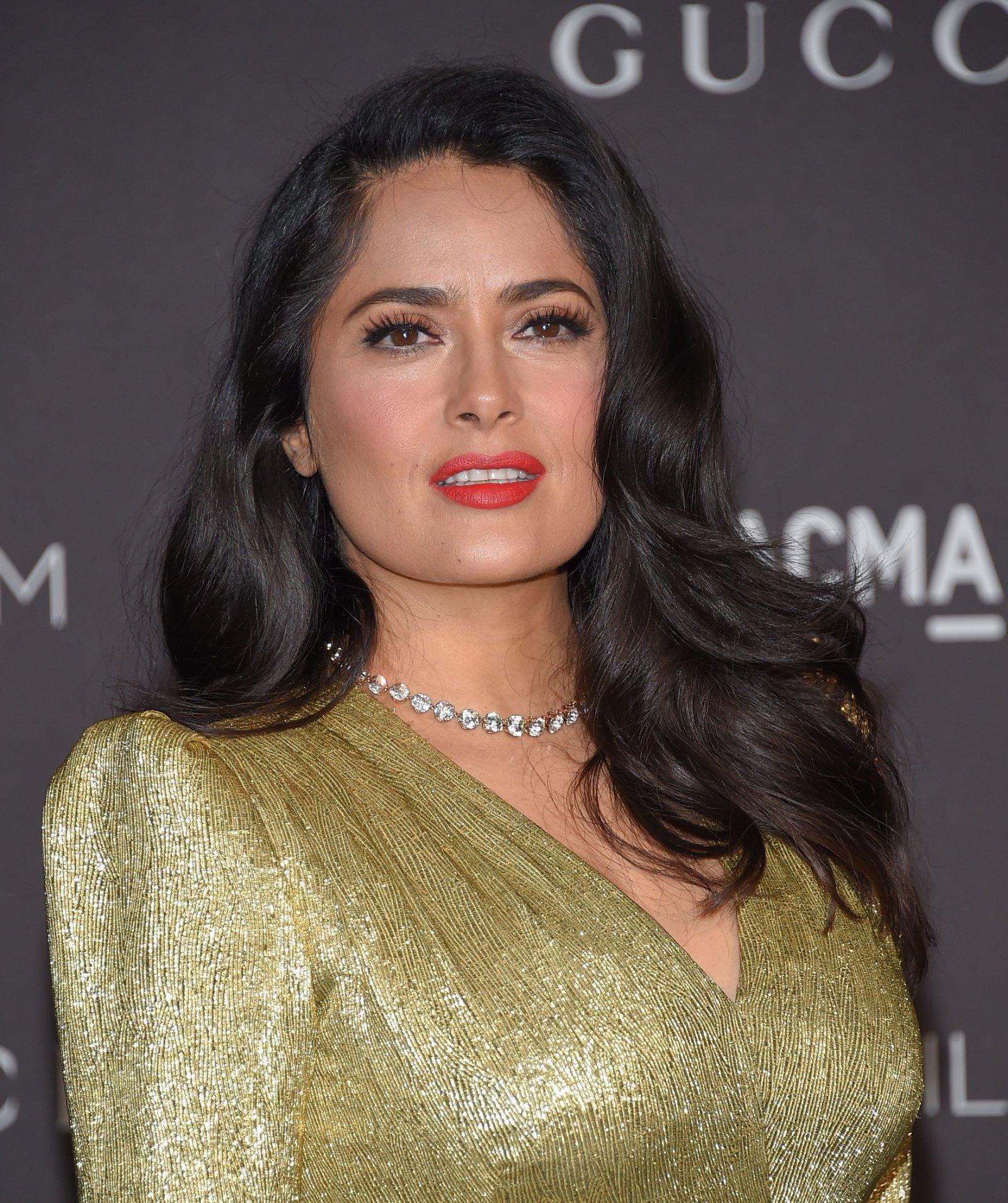 Salma is fresh from admitting that she's been struggling to lose weight she gained for 2021-released movie House of Gucci, co-starring Lady Gaga. Prior to the movie shooting, the actress actually revealed she thinks food is her weakness, stating:
"When I feel stressed, I turn to food for comfort," adding: "After doing a juice cleanse, I'm motivated to eat healthier and not emotionally. Cleansing is like my meditation. It makes me stop, focus, and think about what I'm putting into my body.I'm making a commitment to my health and hitting the reset button."
Article continues below advertisement
And She's An Amazing Cook!
The taco lover, who has shared her Mexican specialty breakfast taco recipe on Instagram - she tops it with an egg - has also revealed: "When I was young and insecure about my cooking, I had a great trick. I would always start the meal with tequila soup, which is made with chicken broth and a touch of tequila and lime."
Hayek is a fan of restorative yoga, and tends not to make headlines for talking intense, calorie-burning workouts. "I love a little curve," she's said, even calling straight lines "boring."
Instagram Crushing Hard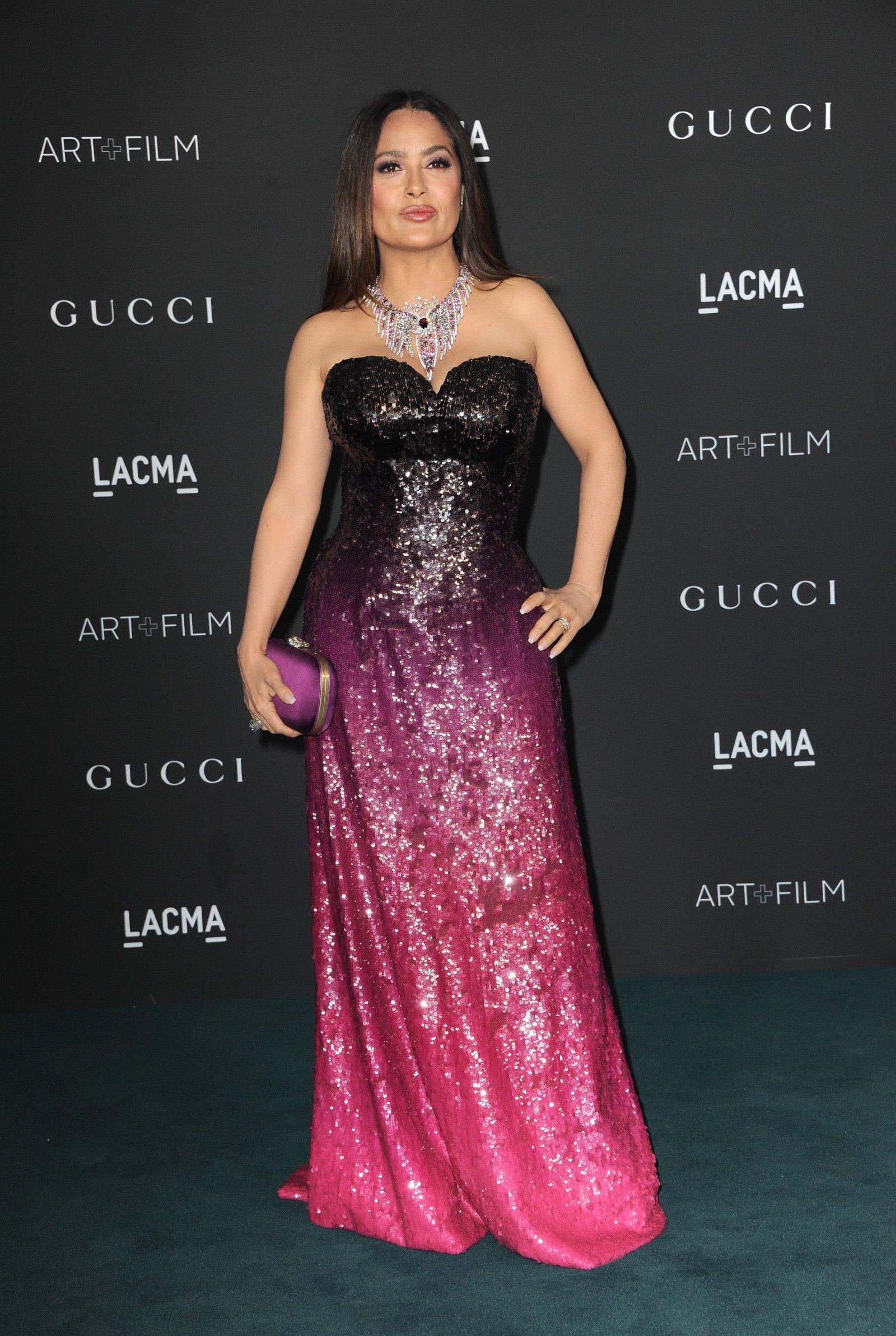 Salma's latest selfie quickly brought in comments as fans called the star "breathtakingly beautiful." The photo also caught a like from actress Vanessa Hudgens.