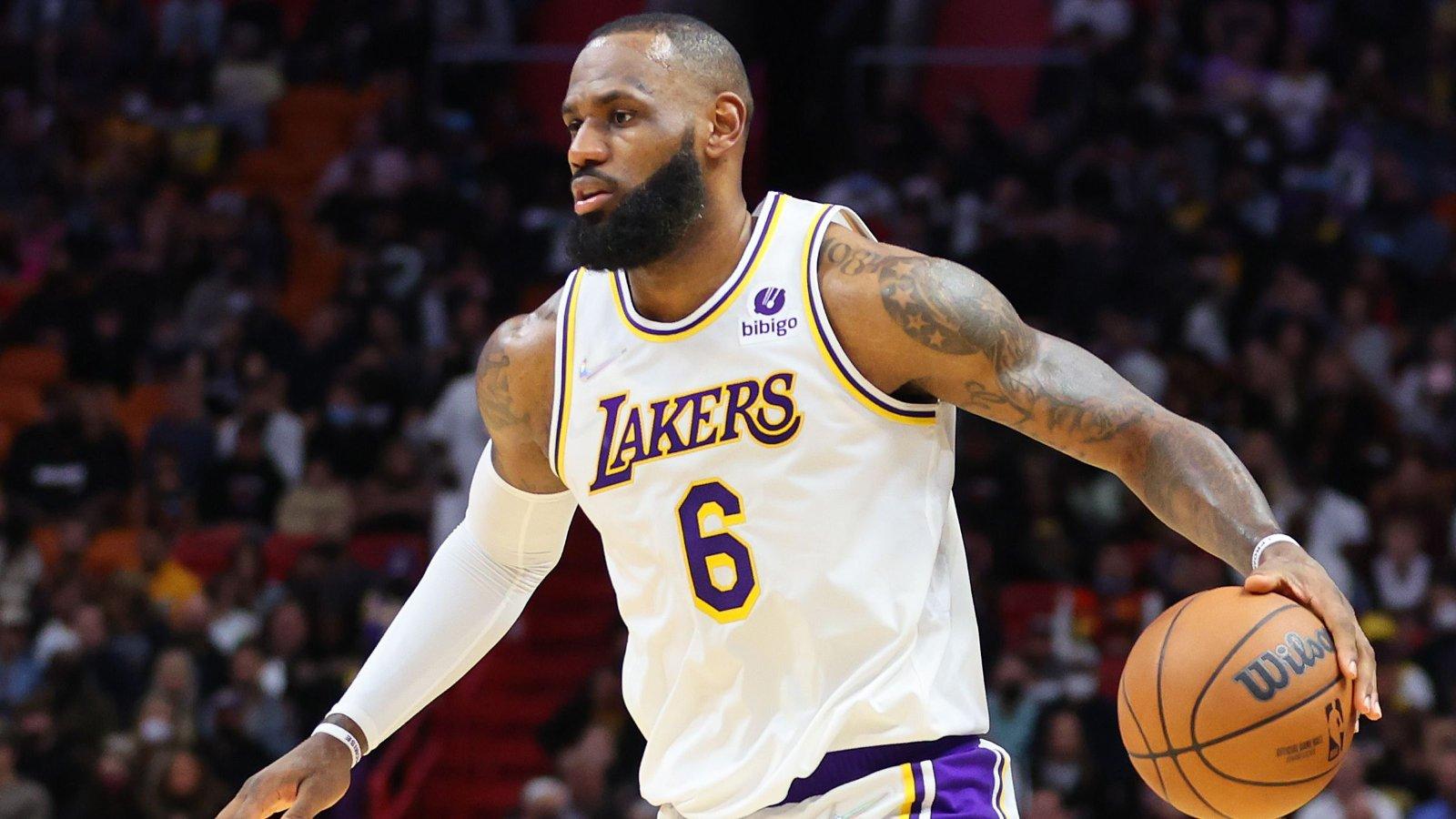 Lakers News: Updates On LeBron James' Injury & Possible Return To Court
The Los Angeles Lakers continue to be haunted by injuries in the 2021-22 NBA season. A game after Anthony Davis returned to the court, the Lakers lost another key player to an injury. Before they faced the Philadelphia 76ers on Thursday night at Wells Fargo Center, it was revealed that Lakers small forward LeBron James was feeling a pain in his left knee that prevented him from joining the team.
Since suffering left knee soreness, James has already missed three consecutive games and as of now, there's no specific date regarding his return to the court.
Article continues below advertisement
Updates On LeBron James' Injury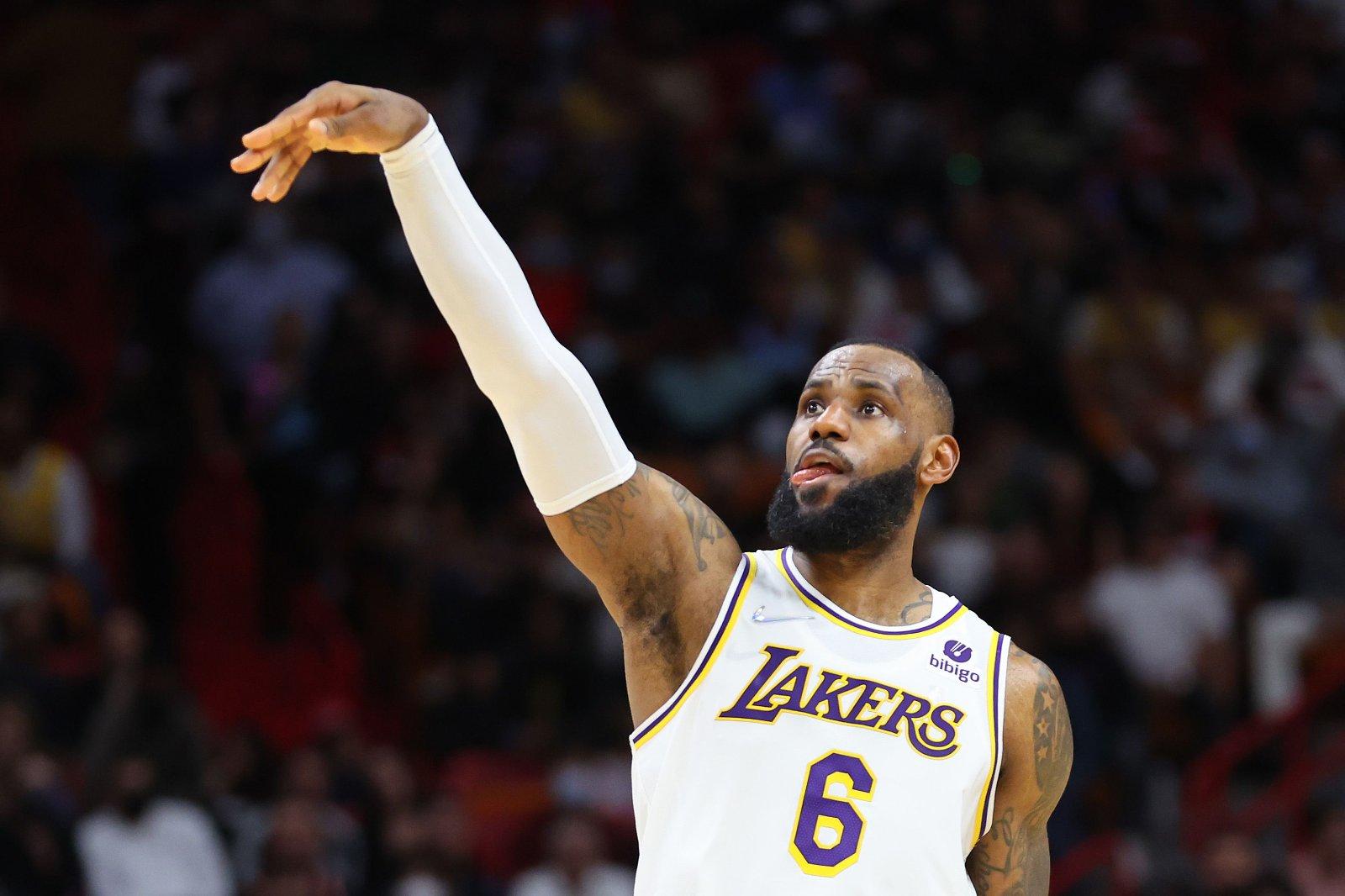 According to Dave McMenamin of ESPN, James was unable to join the Lakers in their recent road-trip game against the Atlanta Hawks as he decided to fly back to Los Angeles to receive treatment for his injured knee. Lakers head coach Frank Vogel reportedly said that James underwent an MRI that showed a "general soreness" in his left knee. Vogel couldn't give an exact date regarding James' return, but he said that he will remain on the sideline as long as there is swelling.
LeBron James Could Play Against Clippers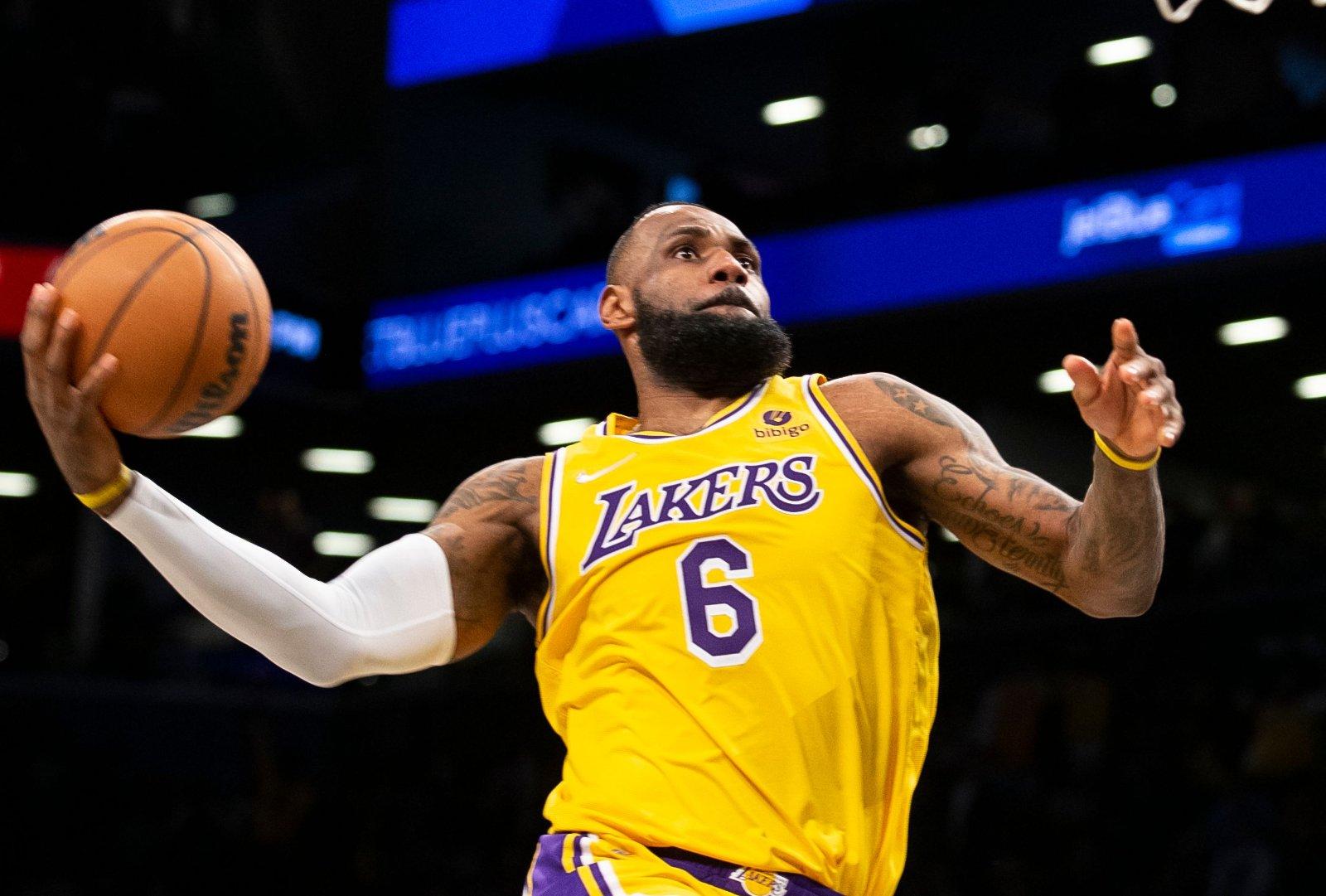 Knowing how important James is to their team, Vogel and the Lakers would need to be extremely cautious about handling his knee injury. Before letting him play again on the court, they should make sure that he's 100 percent healthy. Though they badly need his presence on the court, Vogel isn't expecting to have James back when they face the Portland Trail Blazers on Wednesday night.
However, the 48-year-old mentor expressed strong optimism that James would rejoin their roster when they go up against the Los Angeles Clippers on Thursday night at Crypto.com Arena.
Article continues below advertisement
Coach Frank Vogel Open To Reducing LeBron's Workload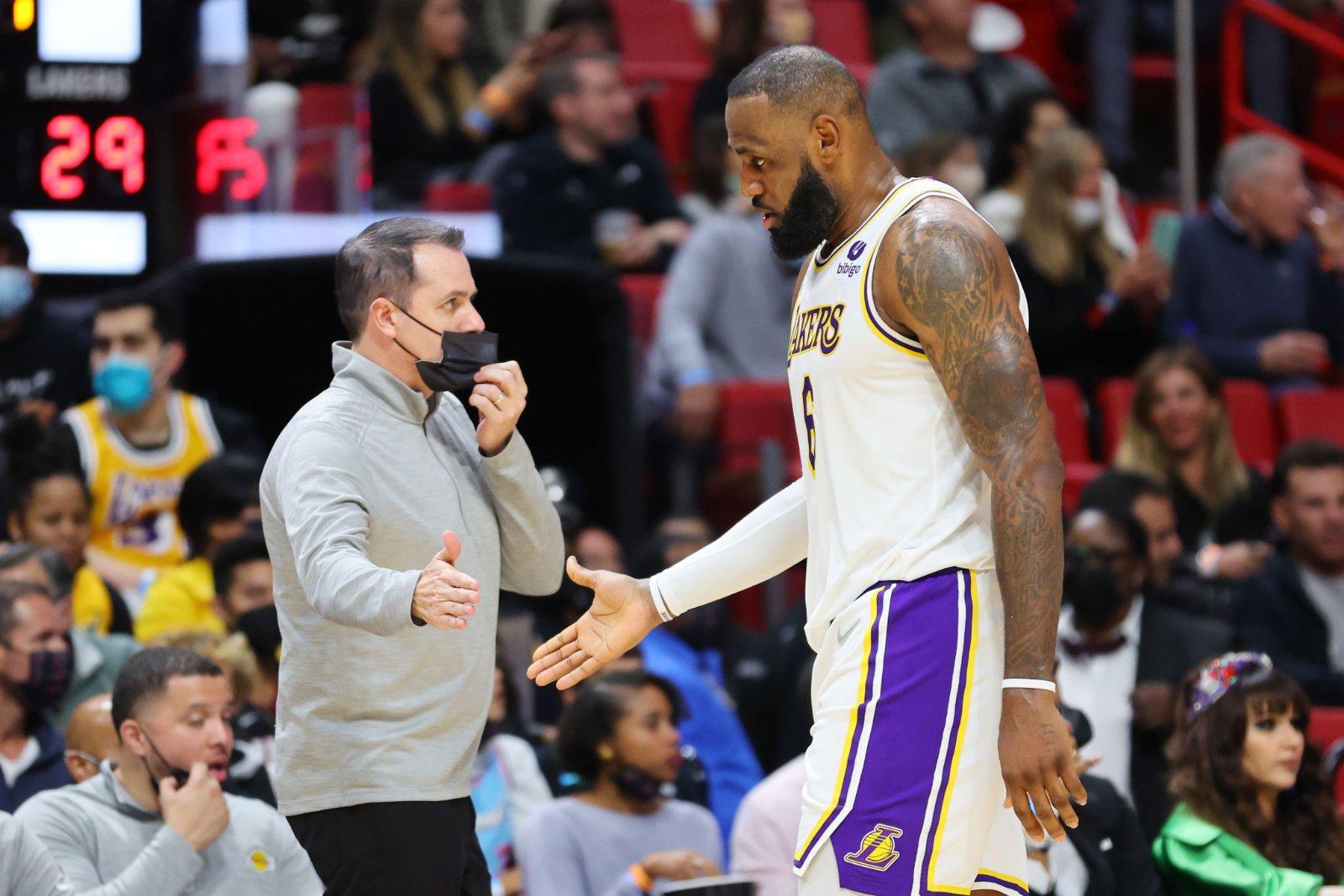 After he suffered another health scare, Vogel admitted that he and the other coaches are thinking of managing James' workloads when he returns to the court.
"I think about it every day," Vogel said. "We're always mindful of the load that he's carrying, in constant communication with him and the medical team. And in terms of what we do going forward with the knee and where he's at, it's really a heavy lean on the medical staff and [trainer] Mike Mancias and what they feel is best. It's really not a head-coach thing as much as it is relying on the medical team."
Lakers' Performance In LeBron James' Absence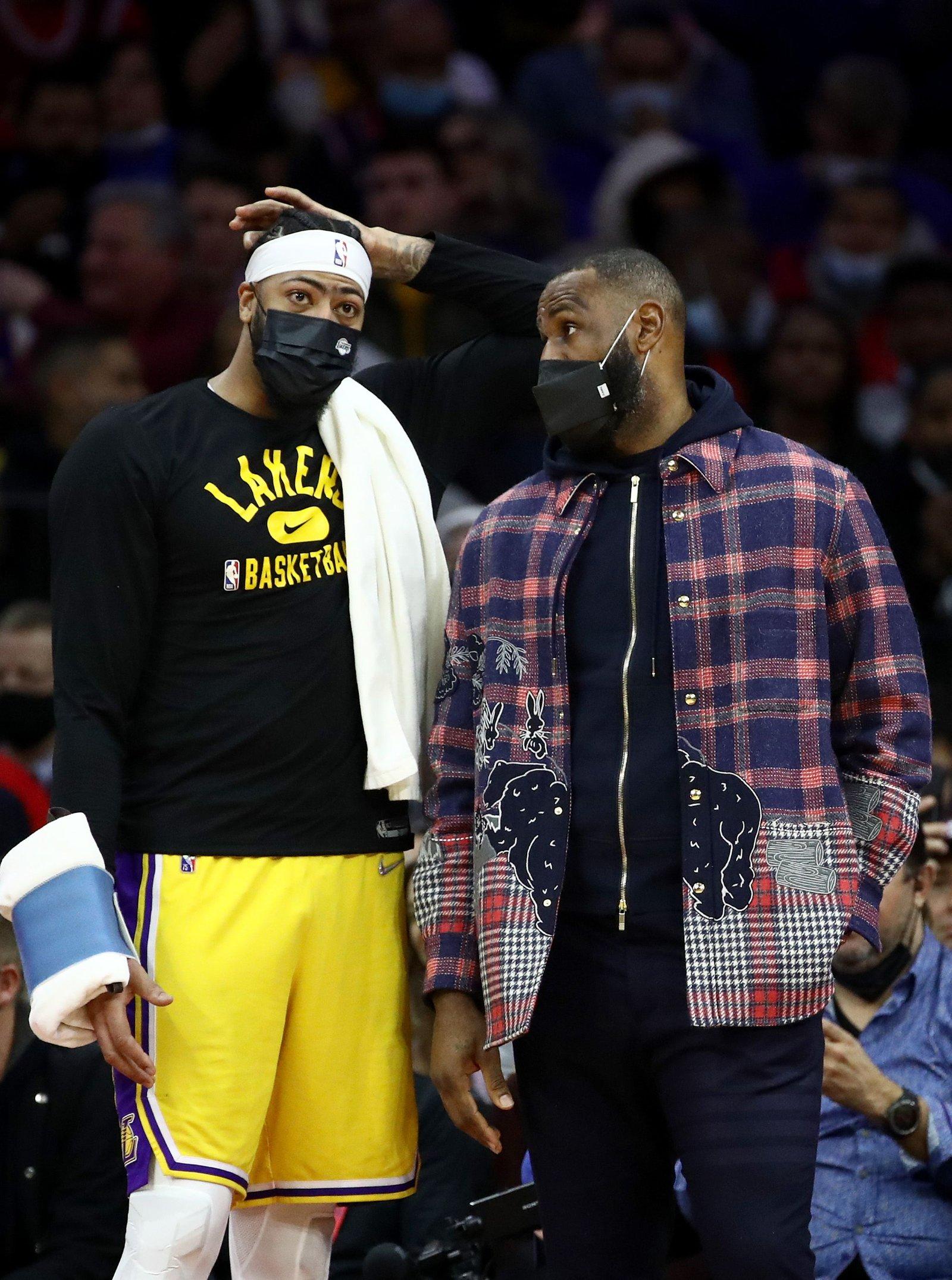 The Lakers are definitely missing James' presence on the court. Since he went down with left knee soreness, the Lakers are struggling to find their way back into the winning column. As of now, they are on a three-game losing streak, sitting in the No. 9 spot in the Western Conference with a 24-27 record.
However, despite their recent defeats, Vogel believes that the Lakers "played really well" in their last two games. If they further improve their performance, especially in the final minutes of the game, Vogel thinks that the Lakers could learn how to win without their best player.