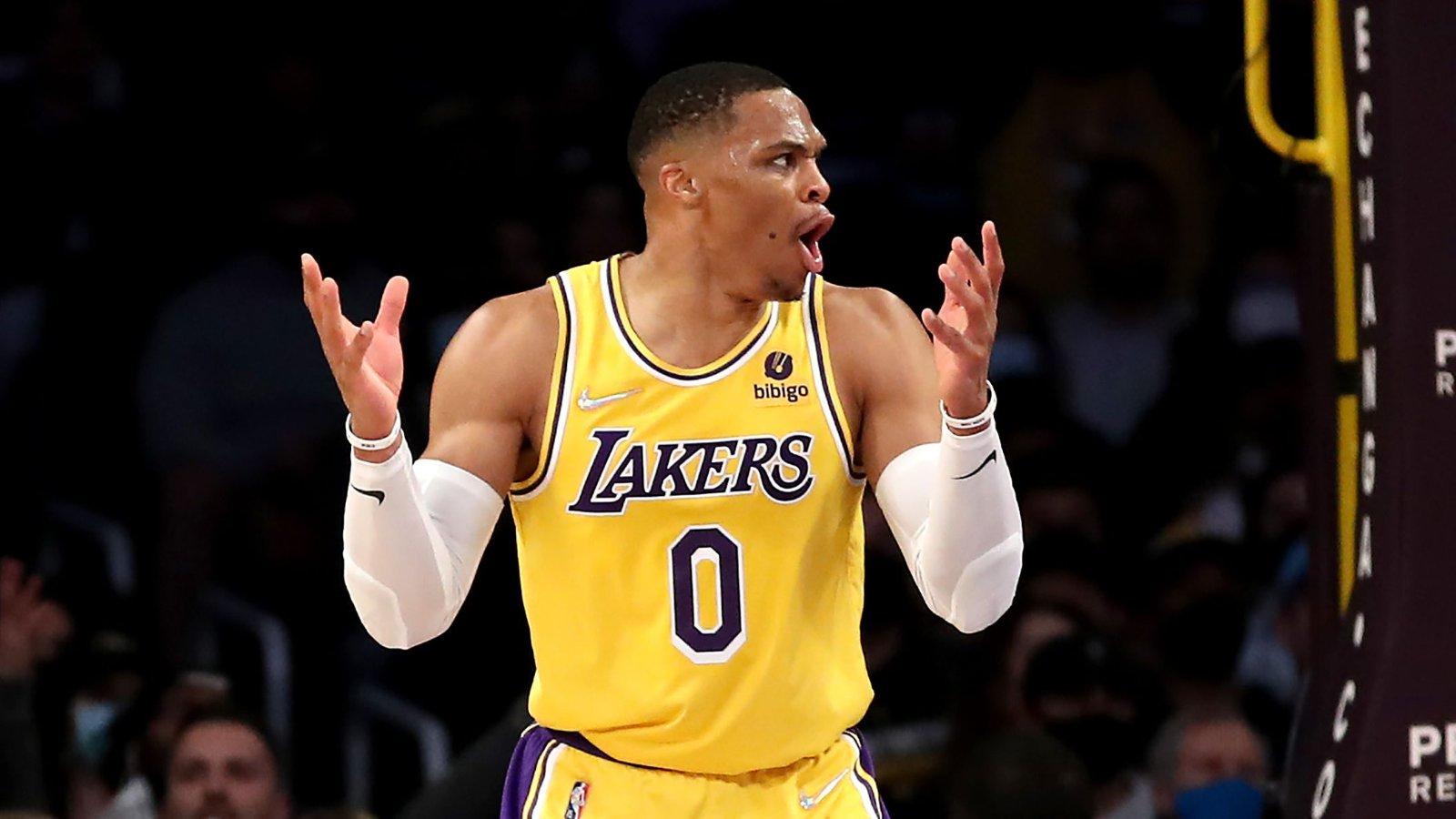 NBA Rumors: Knicks Could Offer Kemba Walker, Alec Burks & Evan Fournier For Russell Westbrook, Says Former GM
Los Angeles Lakers point guard Russell Westbrook is one of the NBA superstars who are frequently mentioned in various trade speculations. With his underwhelming performance and struggle to build chemistry with LeBron James and Anthony Davis in Los Angeles, most people believe that the Lakers would explore moving Westbrook before the 2022 NBA trade deadline.
However, the Lakers aren't expected to move Westbrook just for the sake of getting him out of Los Angeles. If they trade Westbrook, it would be in a deal that would enable them to acquire players that would make them a more competitive team in the 2021-22 NBA season.
Article continues below advertisement
Former GM Proposed Russell Westbrook-To-Knicks Trade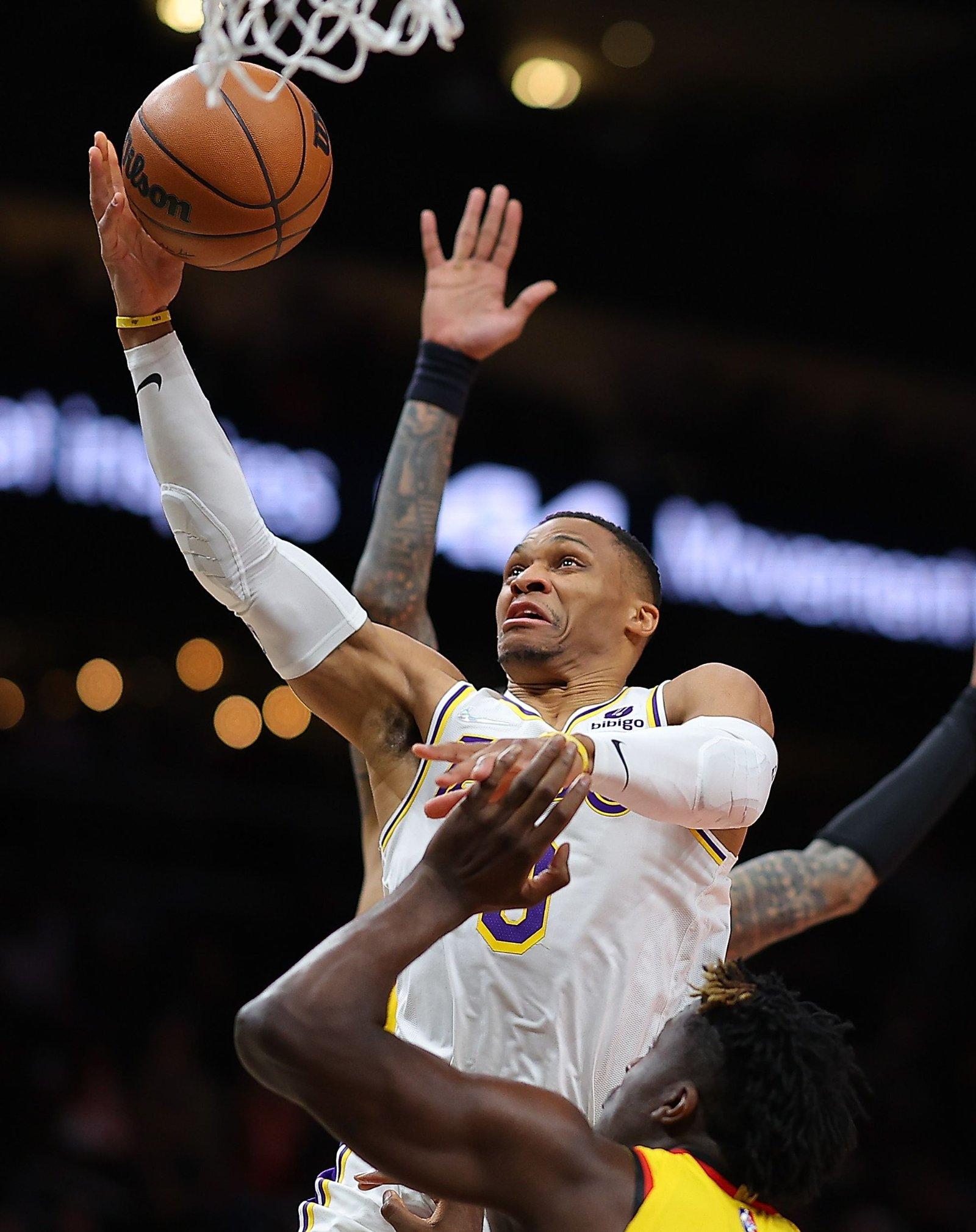 One of the potential trade partners for the Lakers in the deal involving Westbrook is the New York Knicks. In a recent appearance on Lowe Post podcast with Zach Lowe, former NBA general manager and ESPN insider Bobby Marks proposed a hypothetical trade scenario that would enable the Knicks to acquire Westbrook from the Lakers before the 2022 NBA trade deadline.
"I'd call the Lakers for Russell Westbrook…I'm offering Kemba Walker, Alec Burks, and Fournerfor Russell Westbrook and a 2027 lottery-protected first from the Lakers, Marks said. That's the trade I'm offering."
-
Proposed Trade Benefits Knicks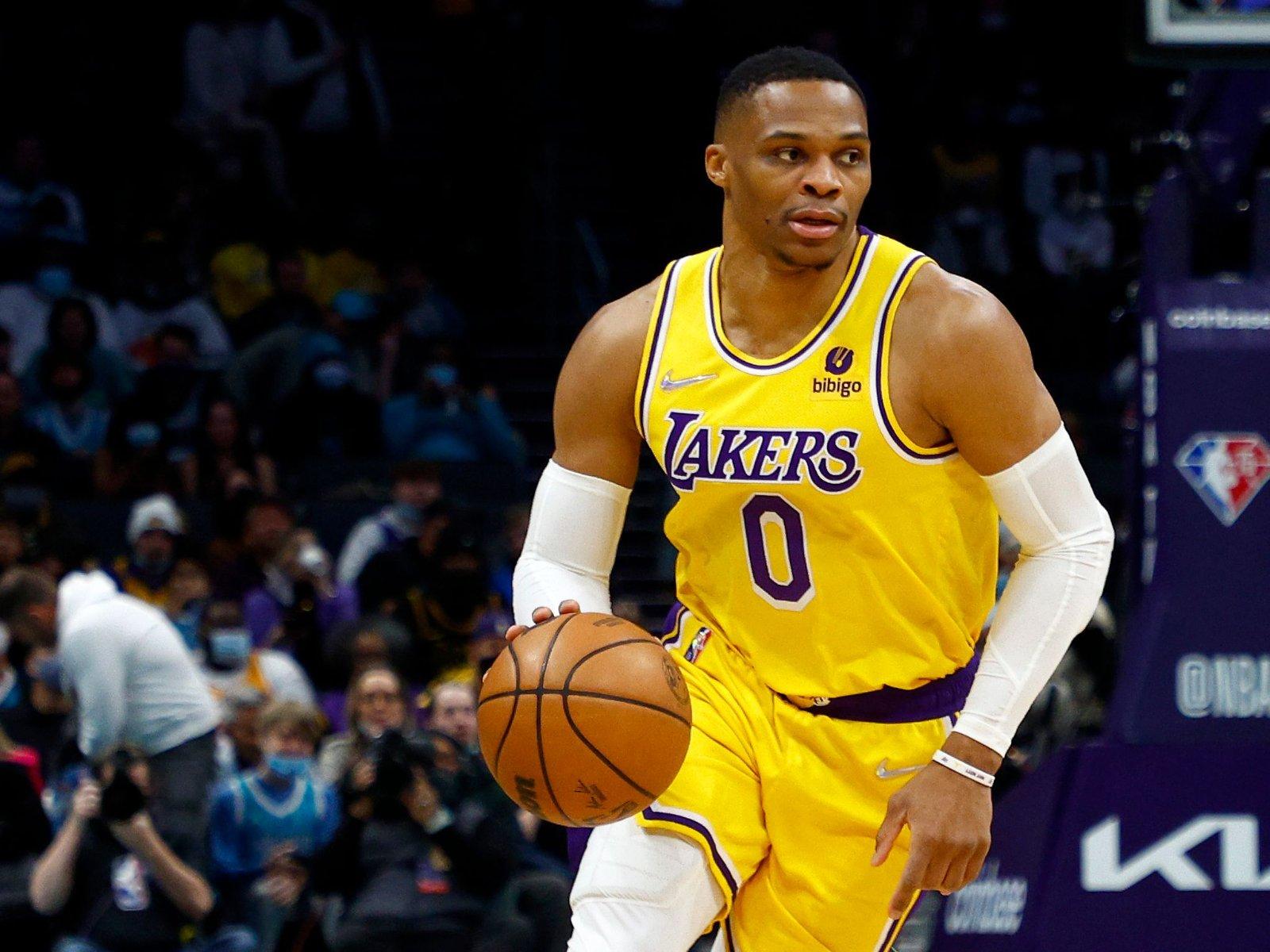 Though Westbrook's lucrative contract is expected to affect their financial flexibility until the 2022-23 NBA season, Marks thinks that the Knicks would be the main benefactor of the trade with the Purple and Gold.
"Does Russell Westbrook make $47 million next year? Yes. It's different than the situation in Los Angeles were you have six guys, you're signing minimums, Marks said. [in New York] you got all these young kids already there…you got Randle there…all the flaws of Russell Westbrook, he competes, he's a competitor."
-
Article continues below advertisement
Lakers Swap Russell Westbrook For Three Veteran Role Players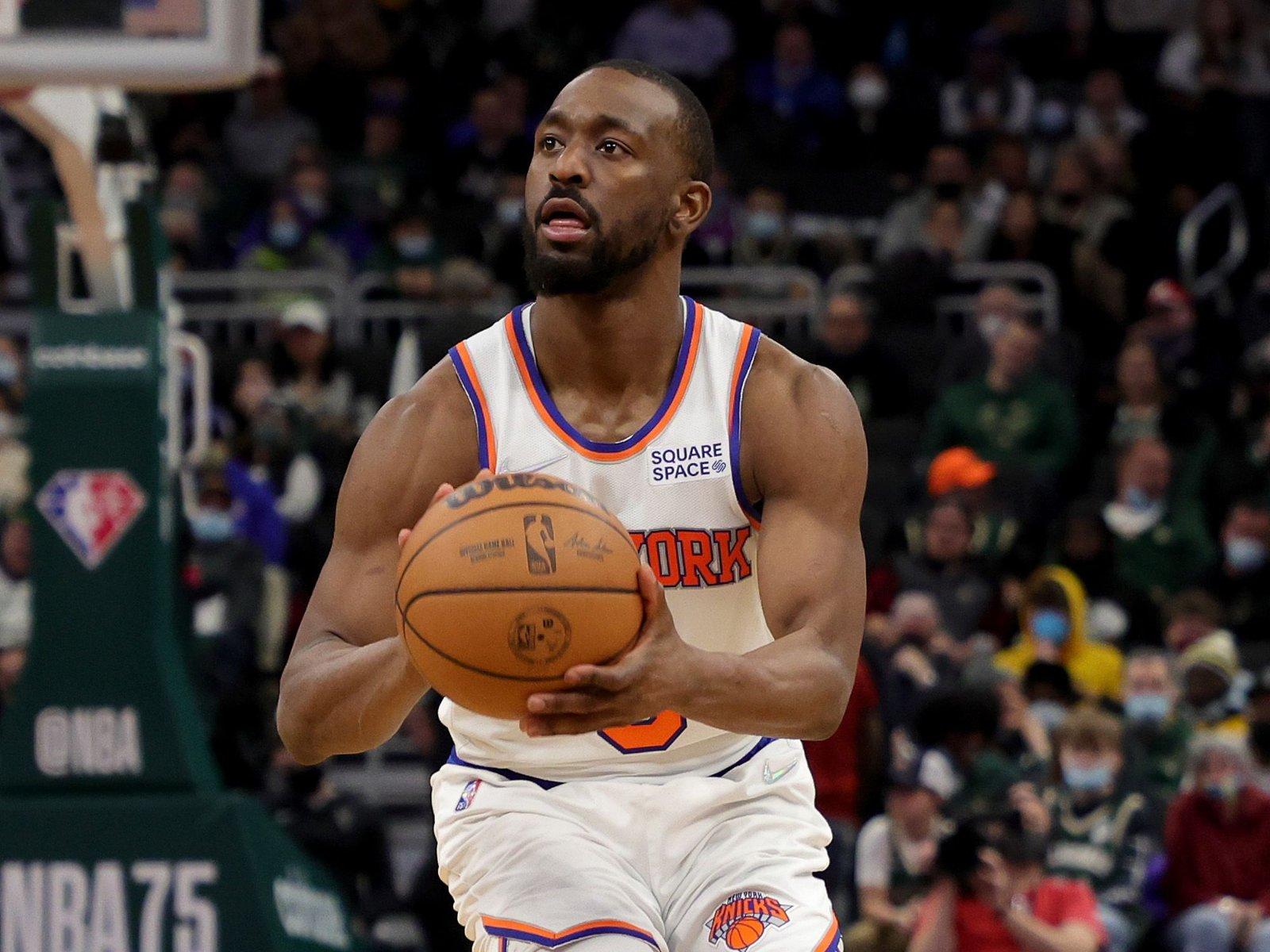 Marks' proposed blockbuster trade would make sense for the Lakers, especially now that the addition of Westbrook is clearly doing more harm than good for the team. By sending Westbrook to the Knicks, the Lakers would be receiving three solid veteran role players who would help them reclaim the throne this season. Walker, Burks, and Fournier are all better floor spacers than Westbrook, making them a great fit with James and Davis on the court.
When he's 100 percent healthy, Walker could try filling the hole that Westbrook would be leaving at the Lakers' starting point guard position.
Knicks Acquire A Legitimate Superstar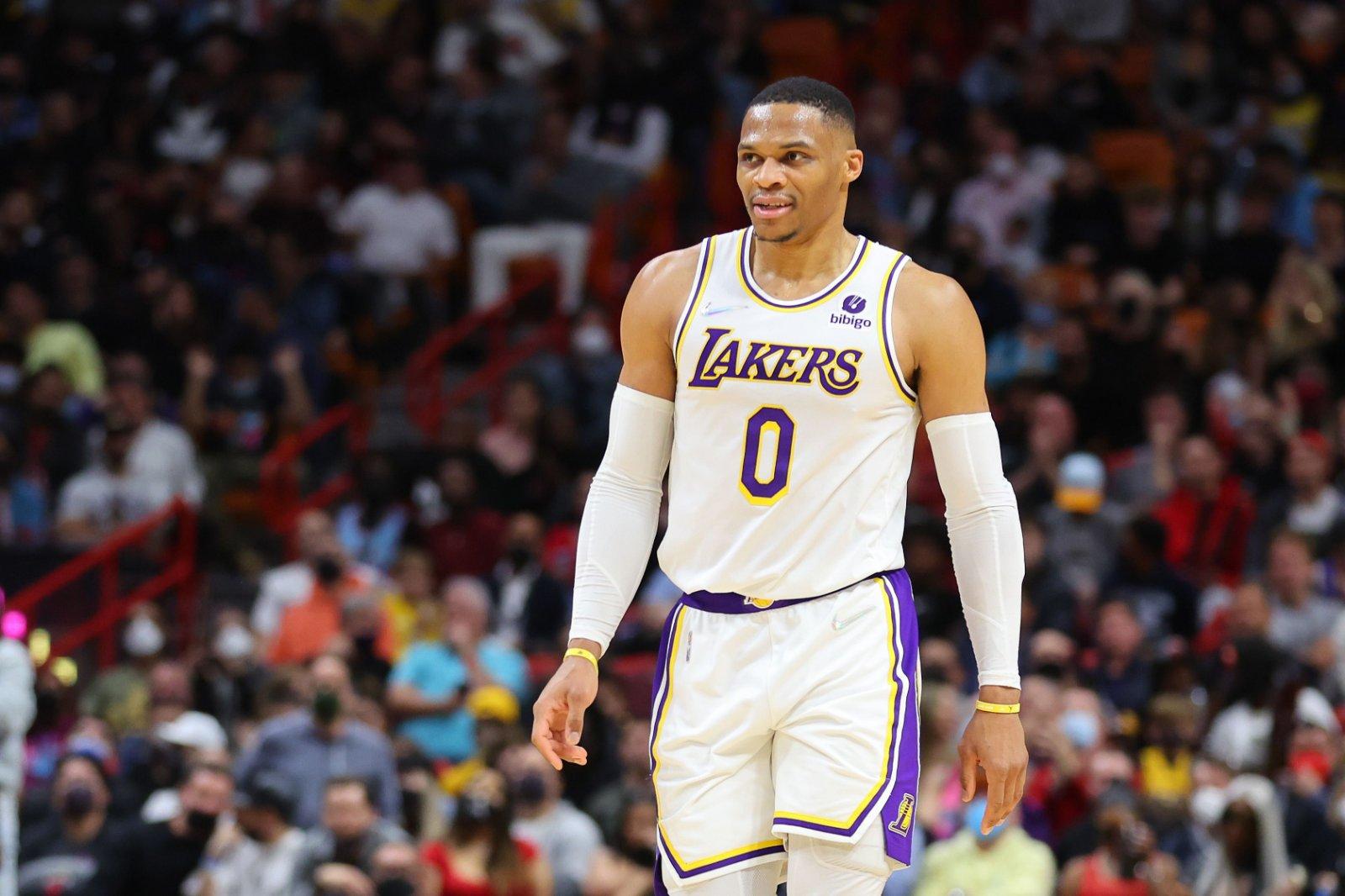 Bringing Westbrook to New York would be worth exploring for the Knicks if they still want to remain competitive in the Eastern Conference this year. Westbrook may have gone through plenty of ups and downs in the 2021-22 NBA season, but he's still a legitimate superstar in the league. He would give the Knicks a walking triple-double machine.
Trading for Westbrook would definitely come with a risk as it could affect the development of RJ Barrett. However, if Westbrook could mesh well with Barrett, Julius Randle, and Mitchell Robinson, the Knicks would have a better chance of making it to the 2022 NBA Playoffs.