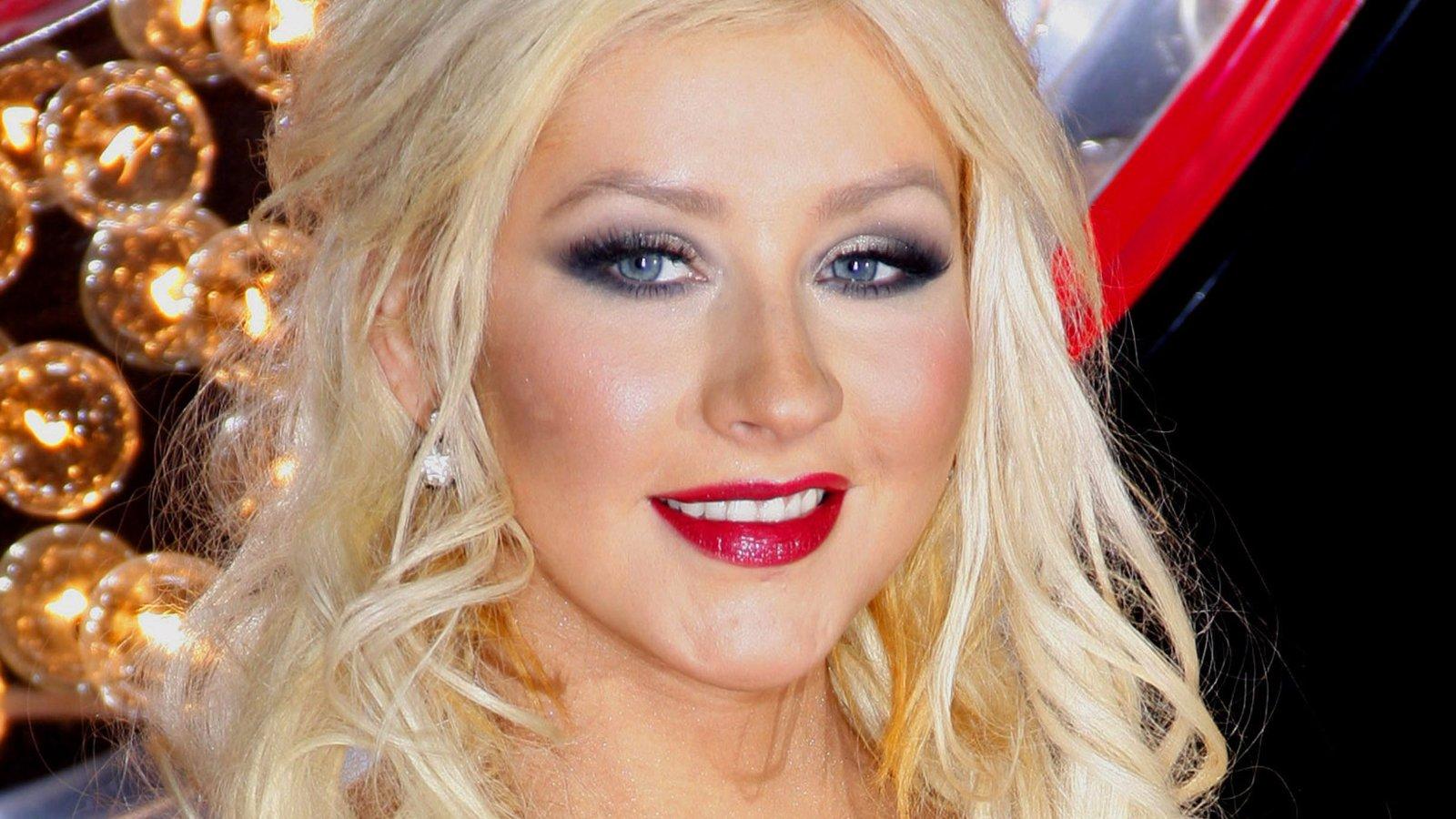 Christina Aguilera Celebrates Her Success In Bikini
Christina Aguilera sizzled while stripped down to a tiny black bikini for a cheeks-out look - the 41-year-old was actually celebrating 18 years since the release of hit "Stripped" single over the pandemic, and she went all out with the photos. Posting to Instagram, the Grammy winner shared a gallery of photos that included her in skimpy swimwear, and the bombshell snaps have now clocked her over 500,000 likes.
Aguilera is fresh from her first album release since 2018, but this post came before La Fuerza. Check it out below.
Article continues below advertisement
Stuns To Honor 'Stripped' Era
Scroll for the photos. They showed Aguilera in a variety of getups as she threw it back - the "Beautiful" hitmaker opened in a tiny string bikini and chaps while posing from a studio and turning around to face the camera. Fans got some cheek, plus the heavy makeup that defined Aguilera over her earlier years. Further images better showcased the woven swimwear, with some denim action also included.
Referencing when her career really first took off, Xtina wrote: "#18YearsOfStripped 🖤 Such amazing memories and time— when shit got real. What's your favorite Stripped memory?"
See More Photos Below
2022 brings Aguilera tapping into her roots as she releases her first Spanish album. The blonde spent much of COVID hunkered down in the studio, and she last year opened up on the as-yet-unreleased record.
"The last time I did a Spanish record was when I was baby Christina — Mi Reflejo," she told LA Times. "It was such a beautiful moment for me to pay tribute to my roots on my father's side — he's from Ecuador — and ever since I've been wanting to do another one," continuing: "So it's really 20 years overdue, except now I'm kind of glad it was so long because I've been able to come back and dig deeper into some of my personal stories regarding my dad."
Article continues below advertisement
In A 'Happy' Place
The mom of two, whose hits also include collaborations with rapper Lil Kim and singer Demi Lovato, mentioned the pandemic in a positive way, stating:
"I made a lot of changes over quarantine — new people, new support team. The experience helped you realize who your ride-or-dies are. I'm in a really happy place, and I've never been able to fully say that."
Red Hot Instagram
Aguilera continues to make headlines for her red-hot Instagram updates, not limited to her recent strip-down as she turned 41 and wore only jeans. Follow her account for more.