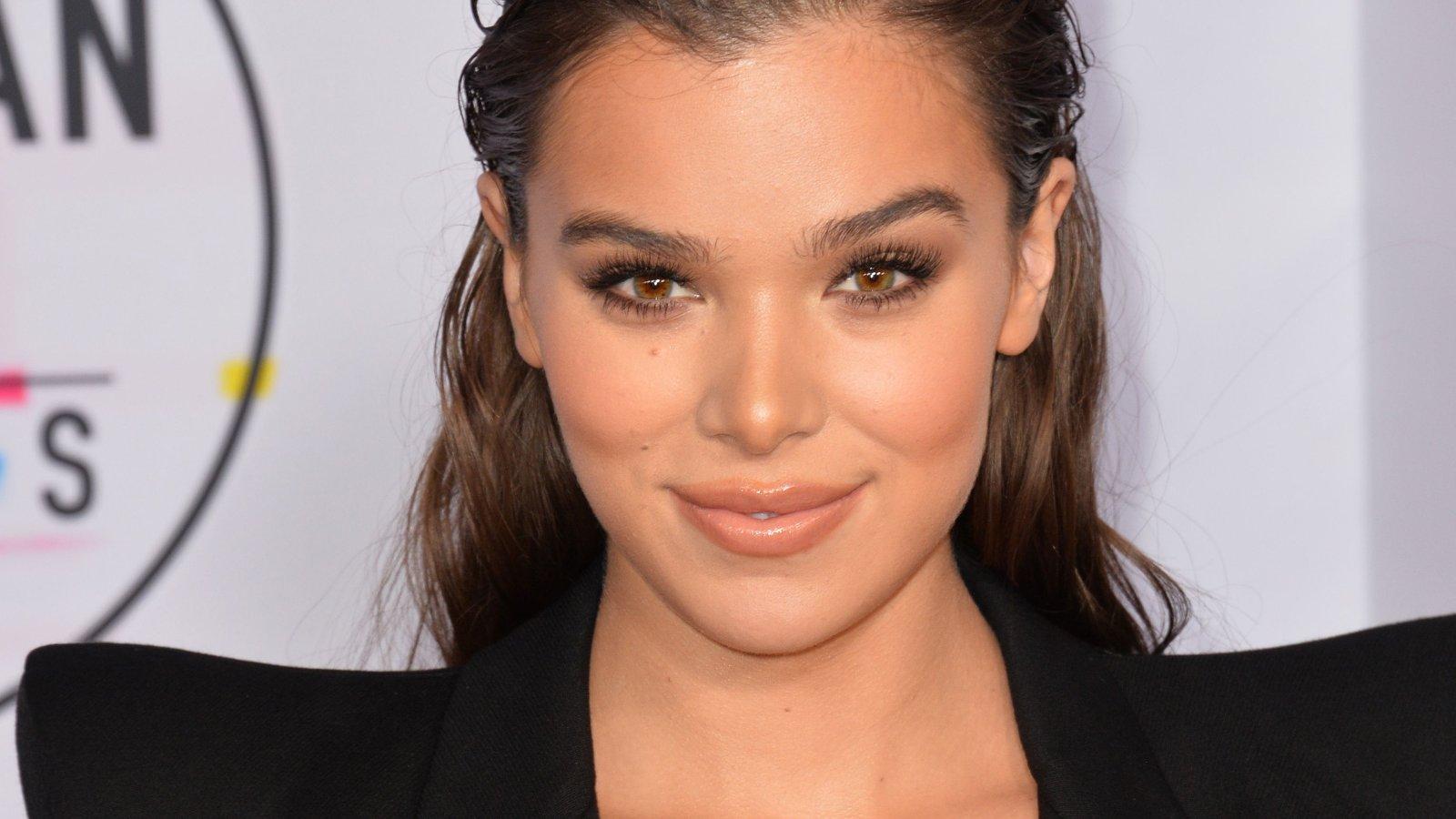 Hailee Steinfeld Clocks 3 Million Views In Bikini
Hailee Steinfeld is proving you don't have to be a Kardashian to rack up insane views on social media. The 25-year-old actress went bikini bombshell in a 2021 Instagram share, one showing her sun-kissed and stunning while lounging around on her bed, and the views have now topped 3 million. Hailey posted for her 17 million+ followers back in July of last year, seemingly fresh out the ocean and big-time impressing the fans. Check it out below.
Article continues below advertisement
Sun-Kissed And Ocean-Dipped
Scroll for the video. The Marvel star, told she was "too sweet" as fans gushed over her, used a little sparkle filter as she filmed herself plonked on her front, on a bed, and likely on vacation.
The brunette sent out her stunning good looks while tousling her wavy hair around, also flashing hints of cleavage as she rocked a skimpy bikini top. Fans got the famous plump pout, natural thick brows, plus that infectious smile, with a caption reading: "Sun dipped. Ocean kissed. Happy girl." Hailee added a cute cherry emoji to finish it all off. Scroll for more after the video.
See More Photos Below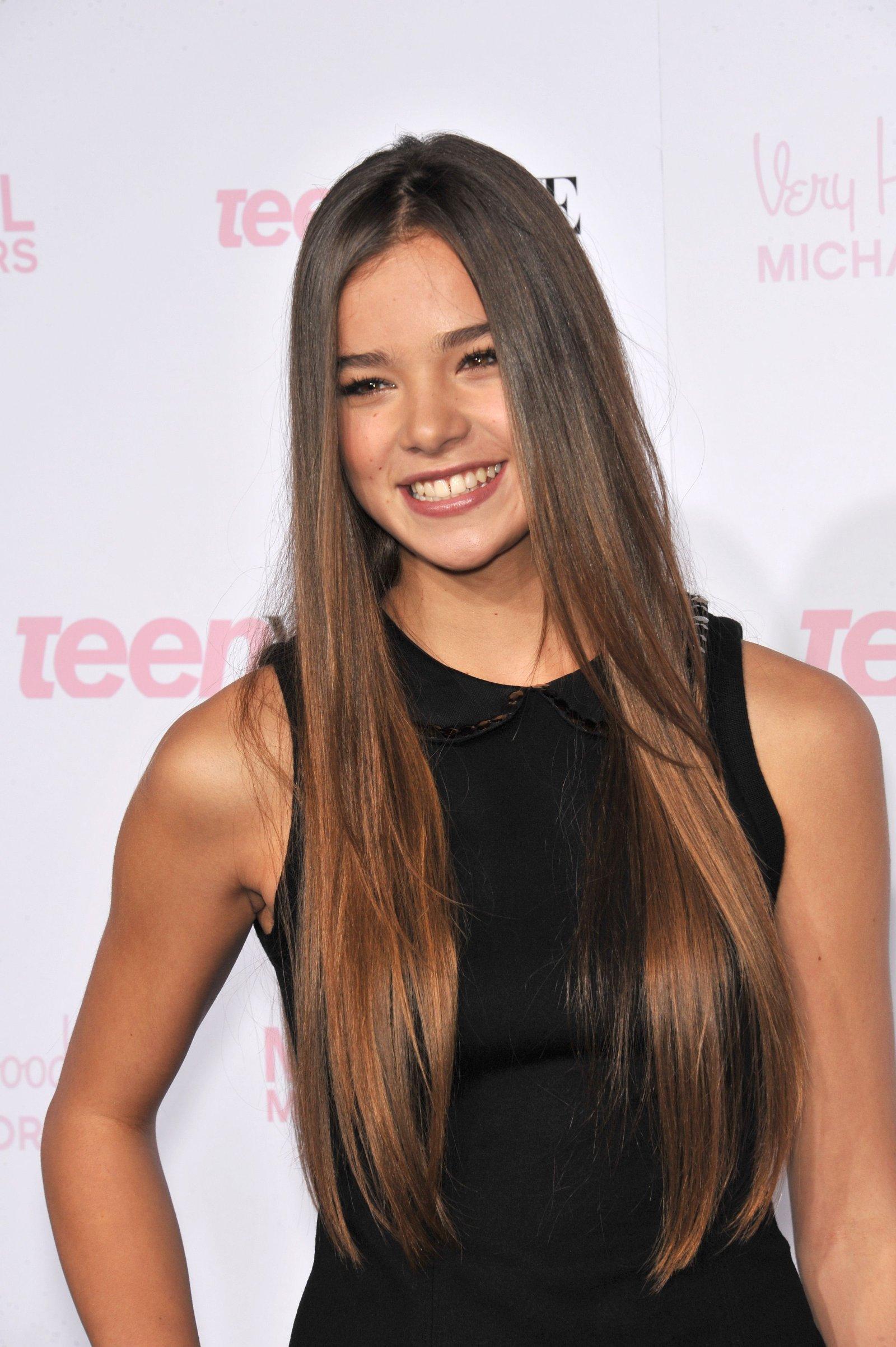 Hailey, whose MCU career sees her joining the franchise's recruits - from Angelina Jolie to Salma Hayek - has picked an area of Hollywood that's physically demanding and notorious for its grueling training requirements. Turns out, the actress thinks working out is a "relief." She told Shape:
"If I'm in the gym I'll switch it up between the elliptical, bike, treadmill, or swimming. Even when I'm not busy, I always stick to my favorites: circuit training and kickboxing. Running isn't my favorite but I'll still do it."
Article continues below advertisement
Self-Care Queen
Speaking to the magazine before the pandemic made self-care a thing, Hailee further revealed:
"I always feel like a candle does wonders. If you can take the scent of home on the road with you it's very comforting. That and a couple of pictures of family and friends. I also try to take time for myself, even if it's just a couple of hours. I will try my best to get a massage if I can."
Comments Can Knock You Down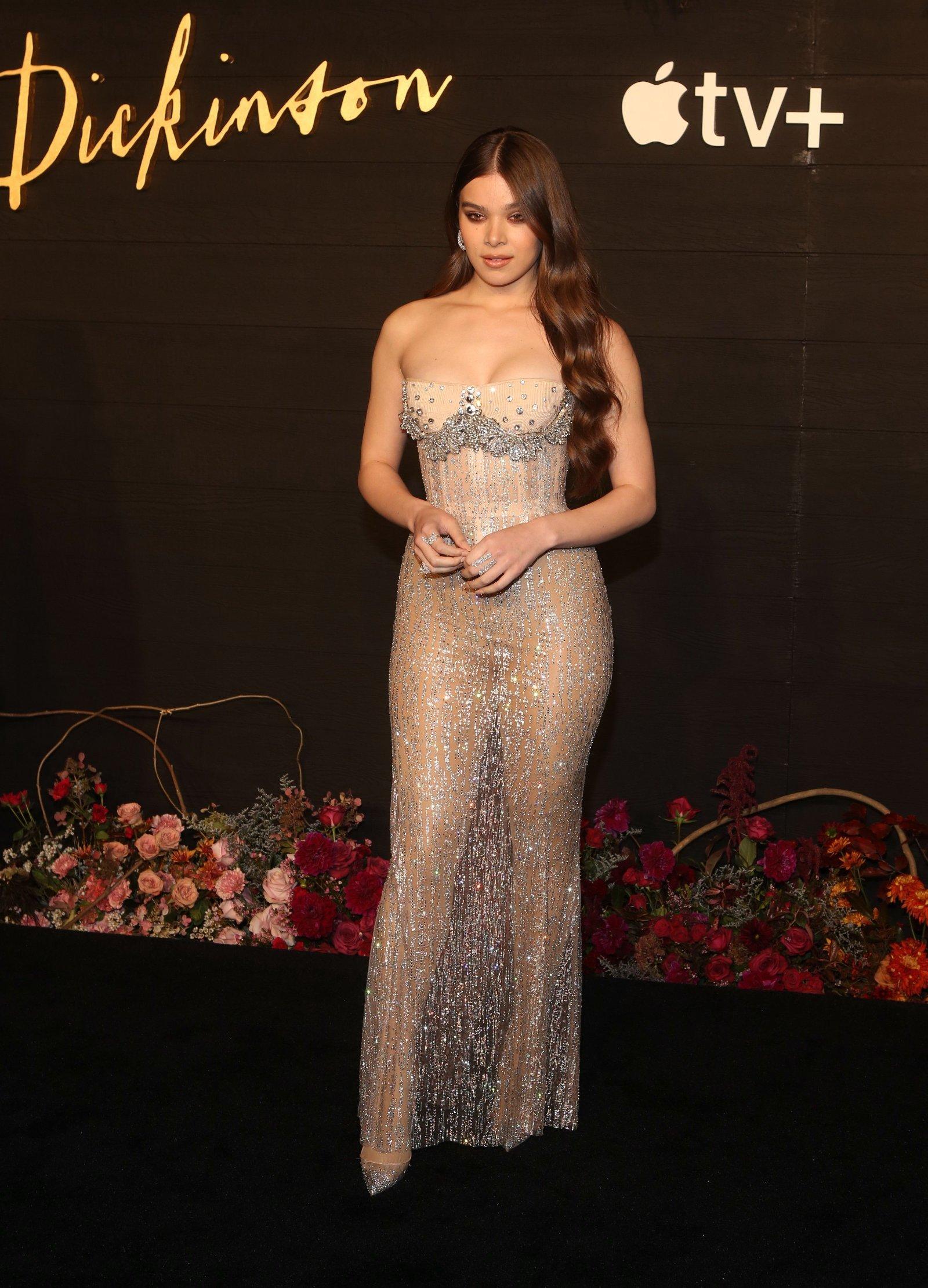 Noting that hate on social media is real - and amplified when a celebrity - Steinfeld further admitted that "people share all kinds of opinions on you or who you are or what you wear or what kind of music you make-whatever. It's not easy to take that."