NBA Rumors: Andrew Wiggins To Toronto, Pascal Siakam To Golden State In Proposed Raptors-Warriors Trade
The Golden State Warriors are one of the teams that are expected to be active on the market before the 2022 NBA trade deadline. They may currently own the second-best record in the 2021-22 NBA season, but some people believe that they still need to make a major roster upgrade to have a better chance of fully dominating the Western Conference and winning the 2022 NBA championship title.
In the past months, the Warriors have already been linked to several big names who are rumored to be available on the trade market.
Article continues below advertisement
Pascal Siakam To Golden State Warriors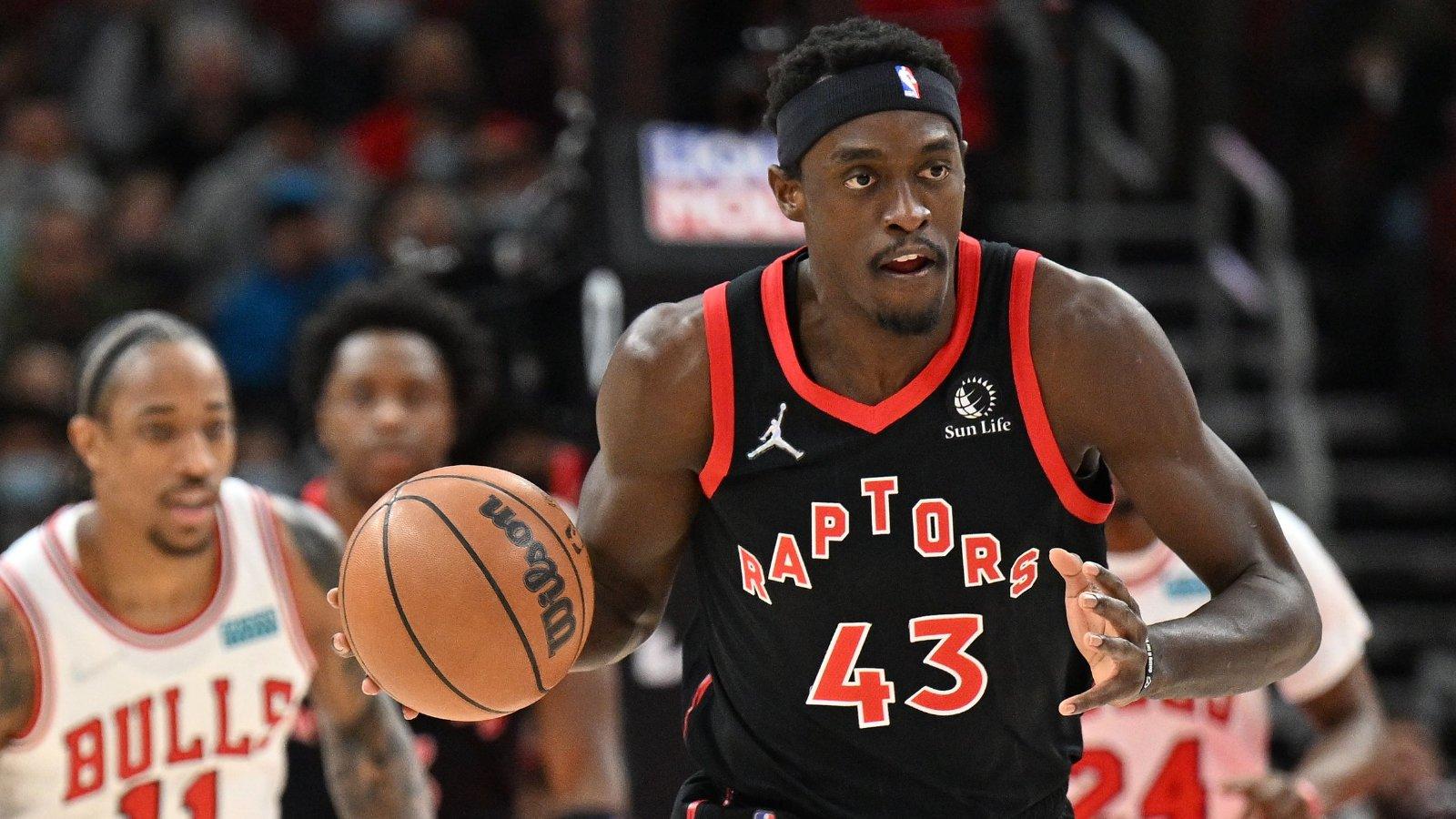 One of the players that the Warriors could pursue before the 2022 NBA trade deadline is veteran power forward Pascal Siakam of the Toronto Raptors. In a recent article, Jack Simone of NBA Analysis Network came up with a hypothetical trade idea that would enable the Warriors to acquire Siakam from the Raptors. In the proposed trade scenario, the Warriors would be sending a package that includes Andrew Wiggins and Moses Moody to the Raptors in exchange for Siakam and Yuta Watanabe.
Warriors Swap Andrew Wiggins For Pascal Siakam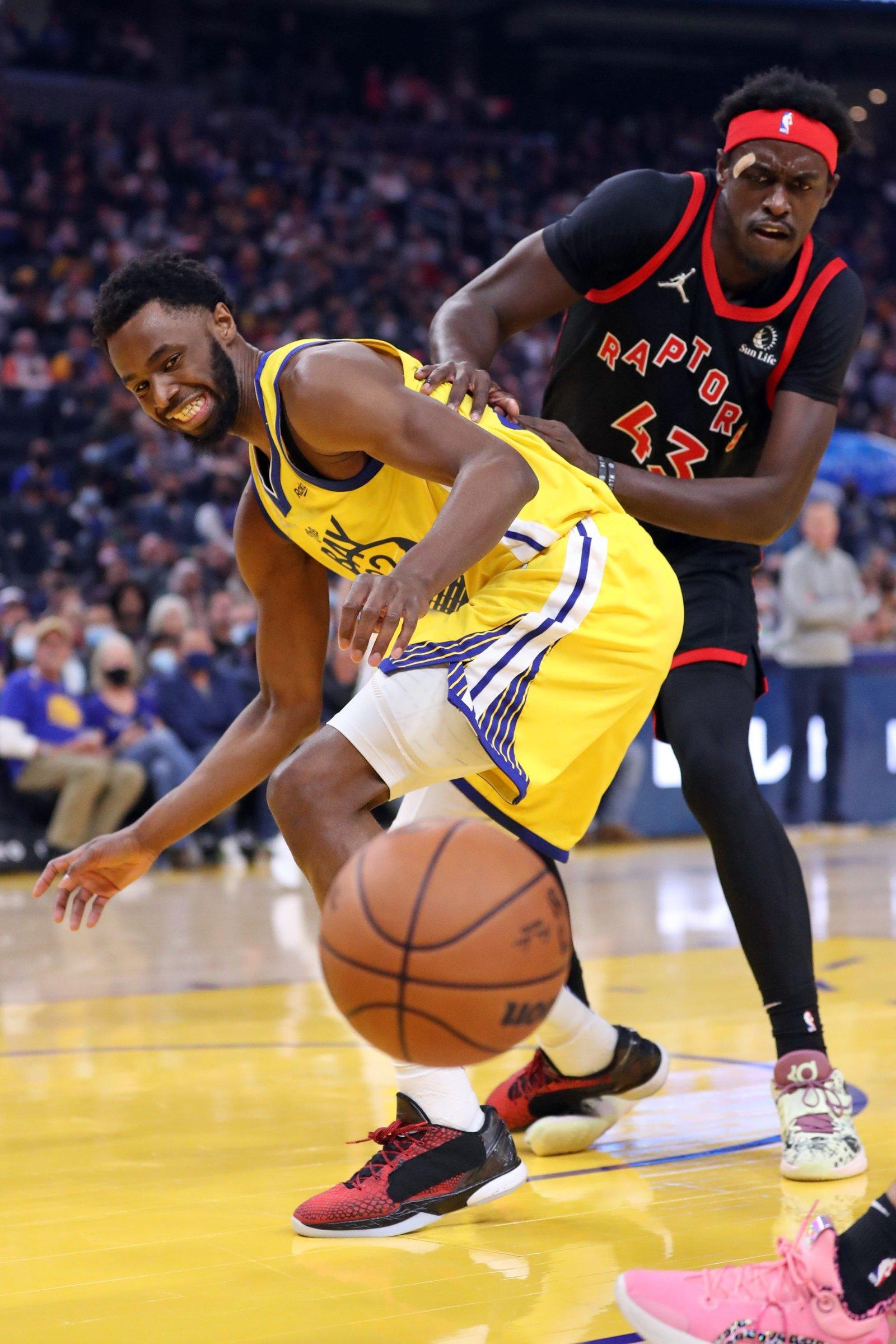 Trading Wiggins just after he got named an All-Star starter would be shocking, but it's still worth exploring, especially if it means acquiring a player like Siakam. Siakam may not be an All-Star starter like Wiggins, but he's posting better numbers in terms of scoring, rebounding, and assists. In 33 games, he's averaging 21.0 points, 8.2 rebounds, 5.2 assists, and 1.2 steals while shooting 47.7 percent from the field and 33.3 percent from beyond the arc.
Aside from being a reliable offensive weapon, Siakam is also an elite defender and could play as a stretch five, making him a great fit with Coach Steve Kerr's small-ball offense.
Article continues below advertisement
Raptors Get Asset For Rebuild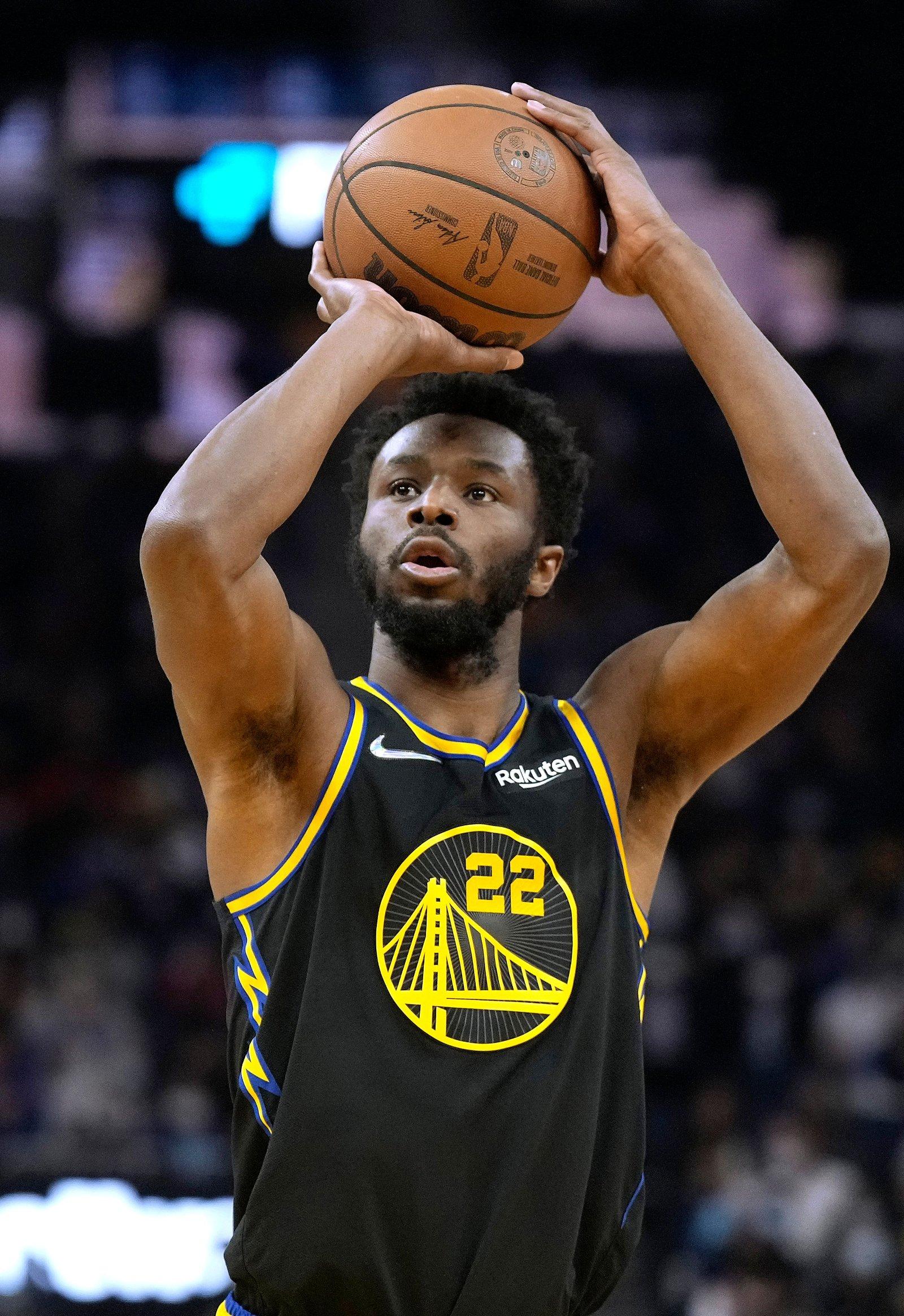 The proposed blockbuster deal would make sense for the Raptors if they no longer believe in Siakam as their main guy and want to undergo a rebuilding process. Wiggins may have gone through plenty of ups and downs in the past years but this season, he's finally living up to expectations from a former No. 1 pick. Compared to Siakam, he may be more capable of leading the Raptors' franchise in the post-Kyle Lowry era.
Meanwhile, Moody would give the Raptors another former lottery pick whom they could try to develop into an All-Star.
Benefits Of Trade For Pascal Siakam & Andrew Wiggins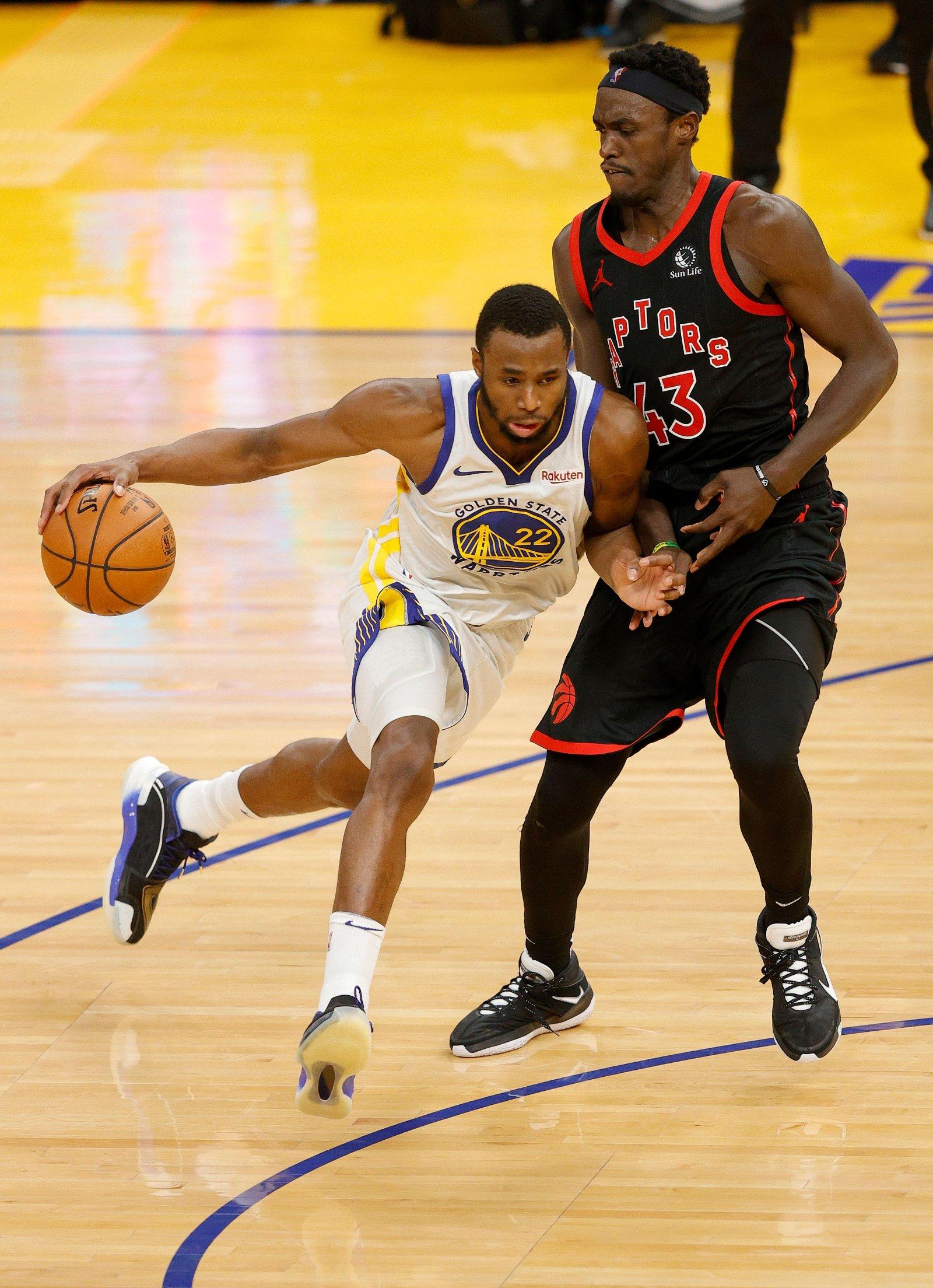 The proposed trade won't only be beneficial for the Warriors and the Raptors, but also for Siakam and Wiggins. Leaving the Raptors for the Warriors would give Siakam a realistic chance of winning his second NBA championship title this season. With the years he spent with the likes Kyle Lowry and Kawhi Leonard in Toronto, Siakam won't have a hard time building chemistry with Stephen Curry, Klay Thompson, and Draymond Green in Golden State.
Meanwhile, though it won't put him closer to capturing his first Larry O'Brien Trophy, being traded to the Raptors would give Wiggins the opportunity to become the face of a team. Serving as the Raptors' No. 1 scoring option could help Wiggins unleash his full potential and speed up his development into a legitimate superstar in the league.