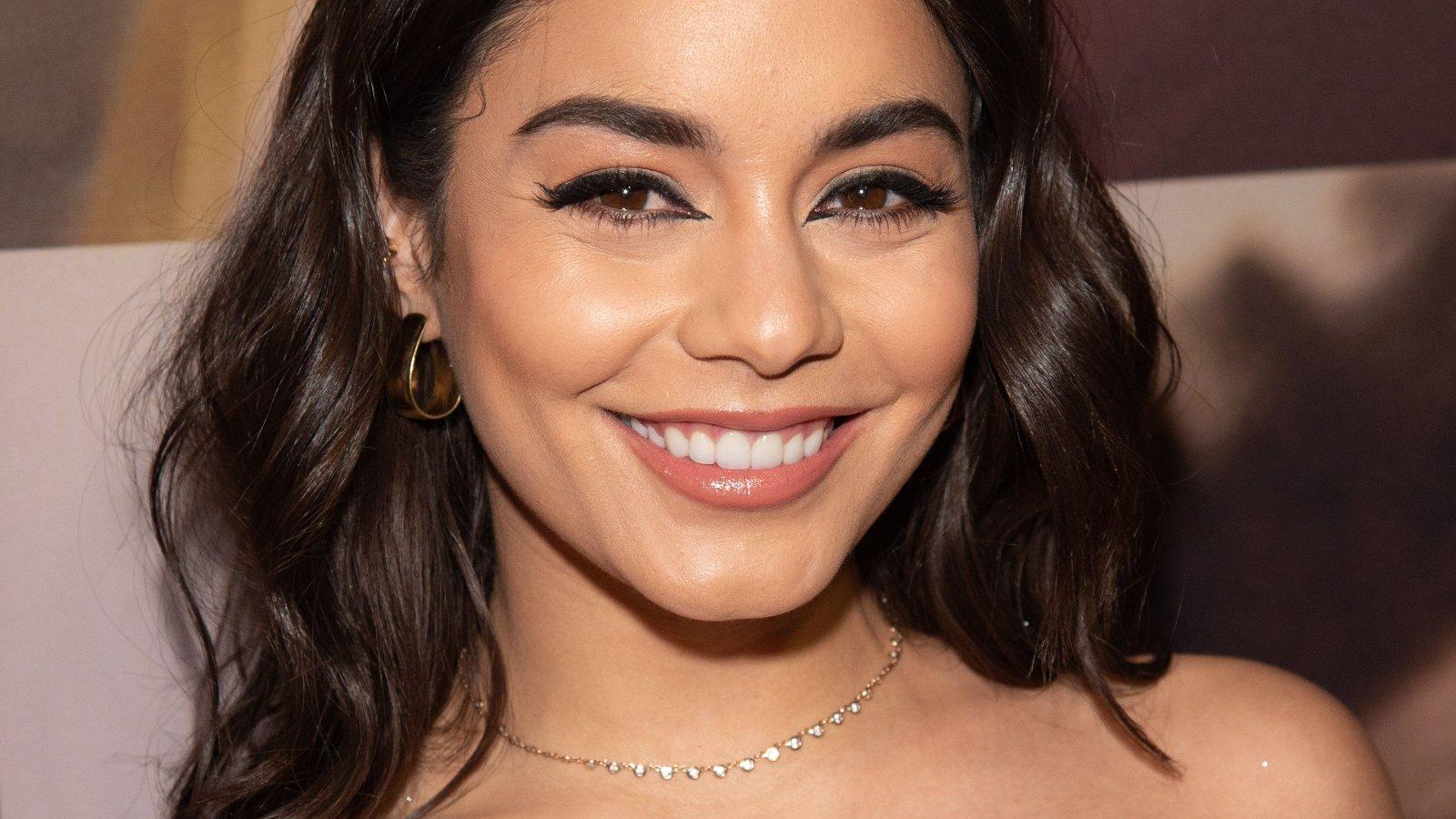 Vanessa Hudgens Celebrates 'Full Fat' Mode In Bikini
Vanessa Hudgens 100% knew how to caption her bikini thirst trap as she made it a Hot Girl Summer last year. The actress and singer posted for her 44.1 million Instagram followers while in a leopard-print bikini as she sizzled from a pool - the September 2021 snaps came as a big batch and they big-time flaunted the brunette's killer figure.
Sun-drenched and topping up her tan as she chilled semi-submerged, the High School Musical alum caught herself over 600,000 likes, and she was proving she's more than just a pretty face. Check it out below.
Article continues below advertisement
'Full Fat' Mode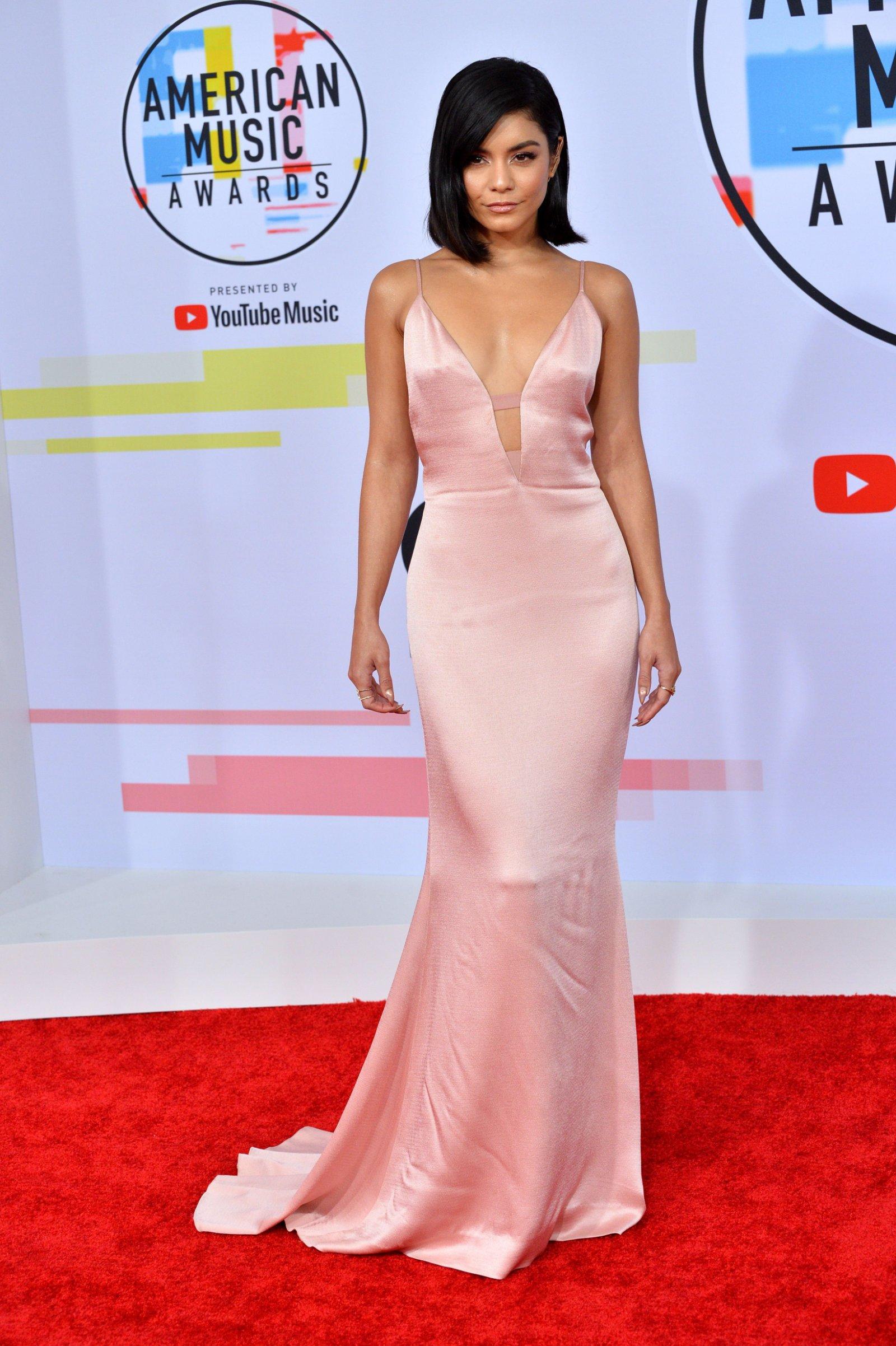 Scroll for the photos. Vanessa had gone full bombshell with a vibe one might see from reality star Khloe Kardashian. The 33-year-old posed from bright blue pool waters as she reclined in full sunlight, showing off her curves and toned muscles in her animal-print two-piece.
Definitely going for 2000s energy as she rocked thick-rimmed and tinted shades, the Fabletics partner swept her hair back with one hand, also sending out direct eye contact. "Well I'm in full fall mode BUT just got some film developed and these are too good not to post. So, here we are," the caption read. More after the snap.
See More Photos Below
Comments quickly poured in, with plenty of fans leaving Vanessa heart-eye and fire emoji. One enthusiastic user referenced OnlyFans - a platform frequented by the likes of model Jordyn Woods and rapper Cardi B - joking: "Do you got an onlyfans LOL JK I wouldn't even be able to afford a picture of your pinky toe." Clearly, Hudgens might be a popular face on the racy site.
As to how Vanessa keeps her body bikini-ready, she's opened up.
Article continues below advertisement
Diet And Fitness Secrets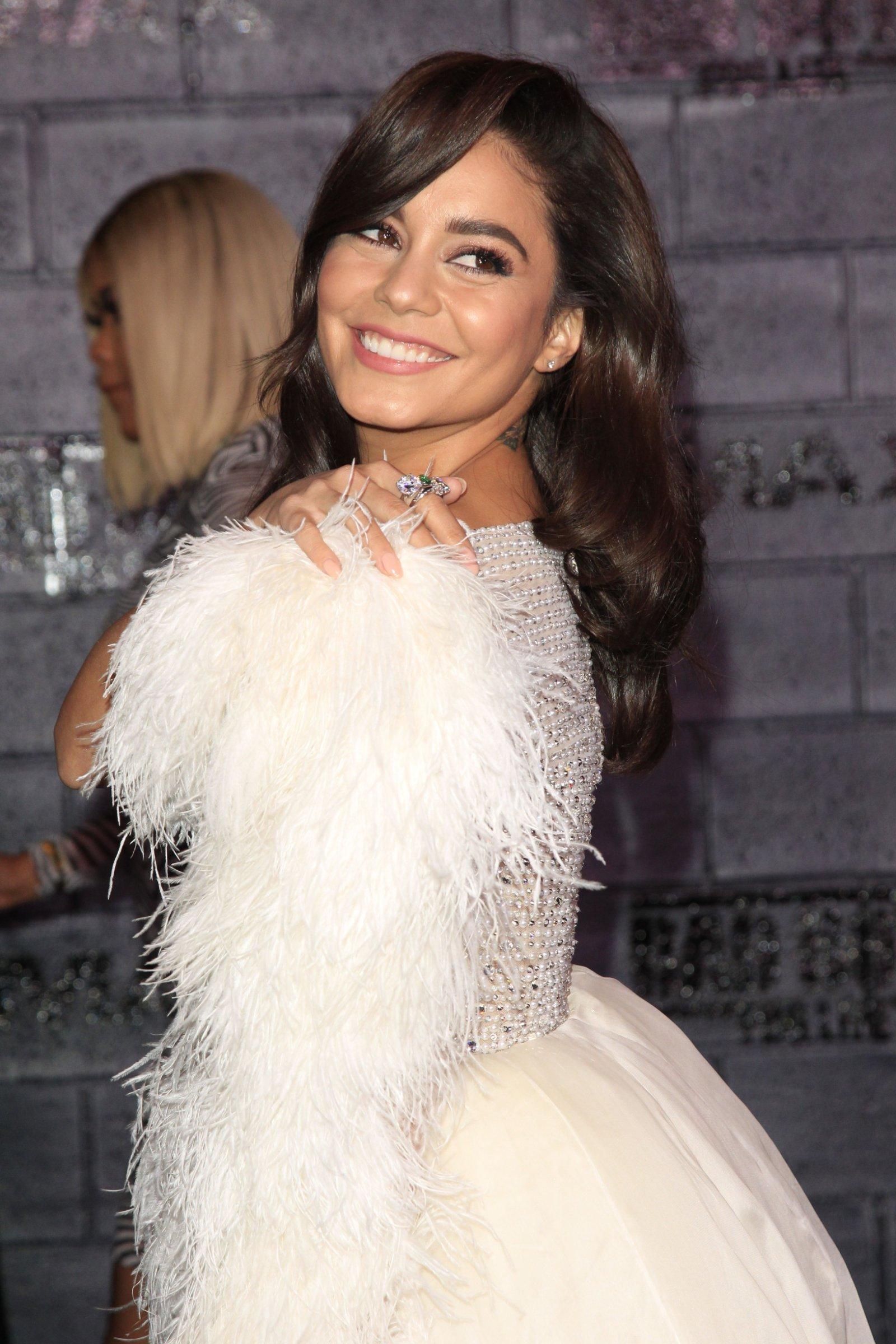 Speaking to Shape, the stunner revealed: "My overall food philosophy is, if it's real, I'll eat it," adding: "Many things are processed and contain chemicals and ingredients I can't pronounce. I want real food."
Meanwhile, opening up to Women's Health, Vanessa made it clear that she's not into animal products, stating: "I used to be the girl who ate bacon for breakfast every single morning. But what animals go through is so inhumane. That's not a system that I support."
Celebrity Attention
Vanessa's bikini post quickly caught a like from sitcom star Sarah Hyland. Hudgens boasts a slew of celebrity IG followers not limited to actress Bella Thorne and podcast host Alexandra Cooper.