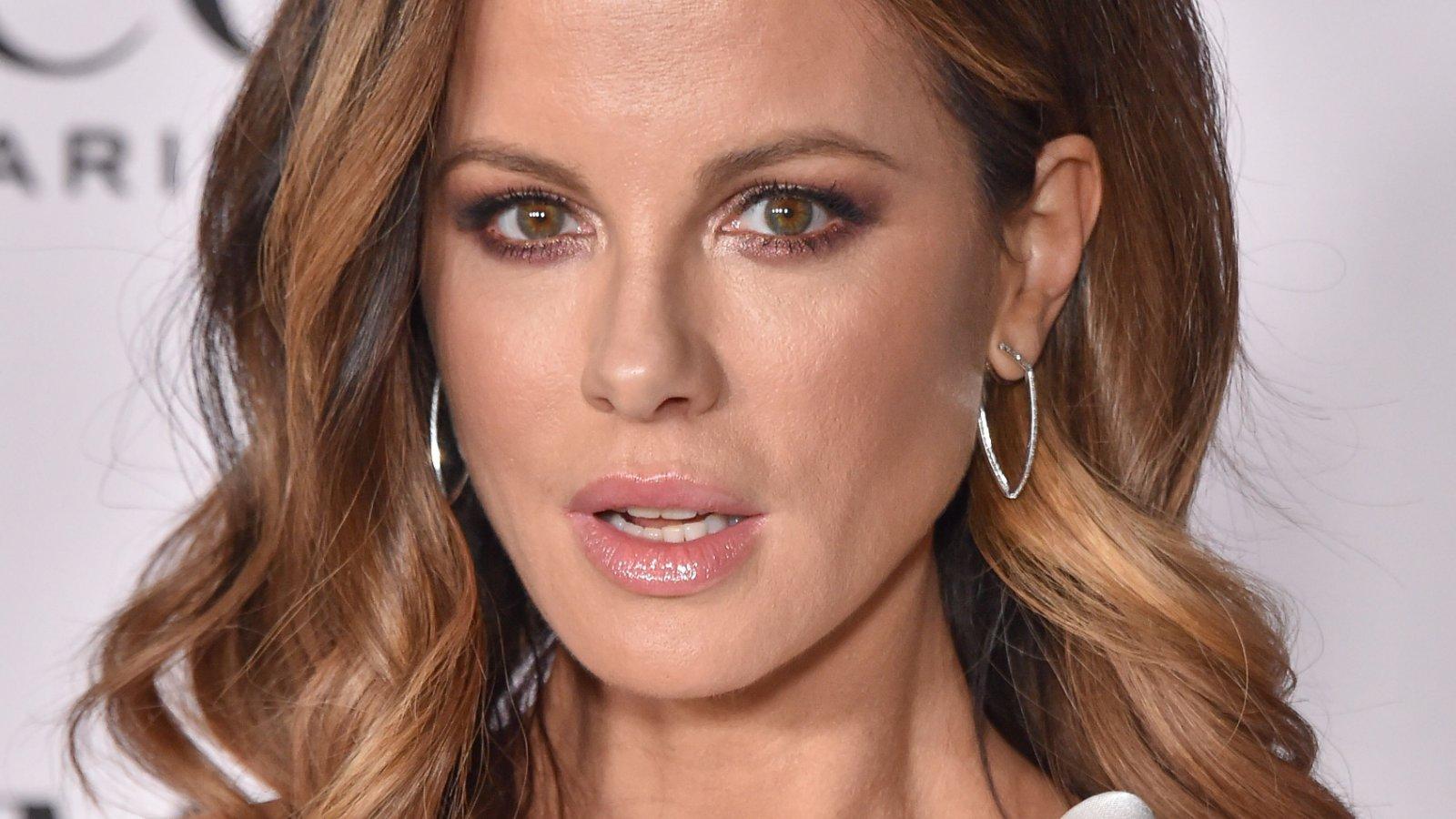 Kate Beckinsale Makes Big Announcement In Bikini
Kate Beckinsale didn't deliver her big announcement in a winter coat as she posted to Instagram last year. The 48-year-old actress, a regular favorite with her swimwear posts, stunned fans while in a strapless black bikini top in August 2021, and the post didn't come unpaid. Posting in promo mode and flashing her killer abs and her #ad, the Pearl Harbor star showed off her ageless beauty, also offering an insight into how she stays looking so young.
Ahead, see the photo, plus Kate's best.
Article continues below advertisement
Stuns In Bikini With Announcement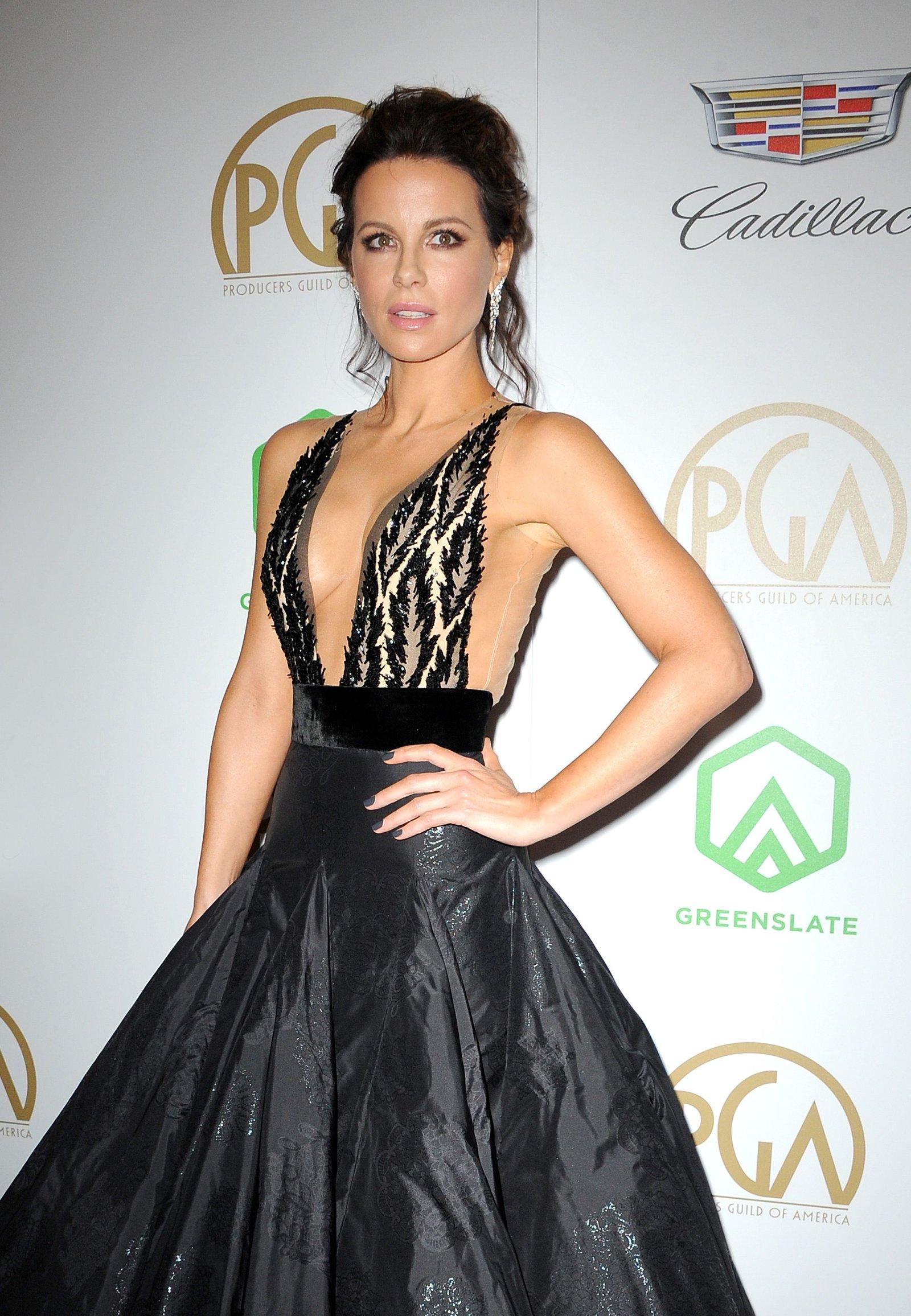 Scroll for the photos. They showed the British beauty looking fierce and bronzed as she posed resting her arms against craggy natural rocks. Kate was backed by stunning ocean horizons, although eyes may well have been on the toned shoulders and abs. Kate opted for a bandeau bikini top, also flashing hints of white pants as she gazed right into the lens. A discreet gold necklace was the only accessory.
Of course, when there's a product to be flogged, it'll be visible. Two blue bottles with gold lids were seen next to Beckinsale, who took to her caption with her news.
See More Photos Below
Kate snagged herself over 180,000 likes, and that's not all. #ad means cash, and when the following is in the millions, it's decent top-up money. See how much below.
Article continues below advertisement
What's She Getting Paid?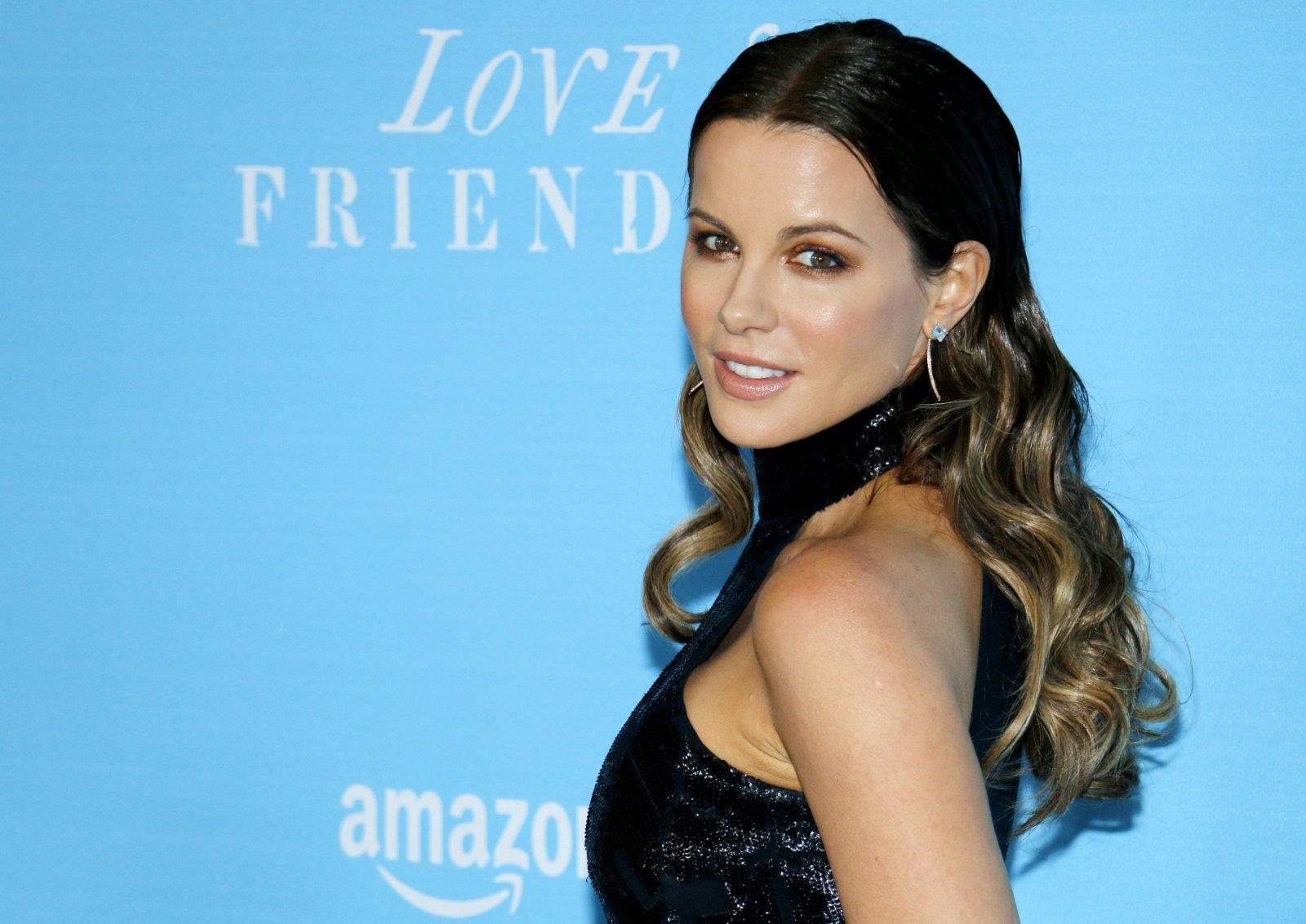 Per experts at Vox, pay on social media correlates with following. The media outlet's know-hows have stated: "Influencers with up to 1 million followers can get $10,000 [per post], depending on the platform, and 1 million followers and up, you're getting into territory where they can charge $100,000. Some can even get $250,000 for a post! Especially if the content is on Youtube and the influencer is in the gaming industry."
Kate boasts 5.1 million followers, and she's gained plenty since ex Pete started dating mogul Kim Kardashian in late 2021.
Instagram Loves Her
Kate comes known for her sense of humor and for pushing boundaries. She's told talk show queen Kelly Ripa that her set's faucets are "phallic," also making headlines for talking adult toys. Follow her account for more.