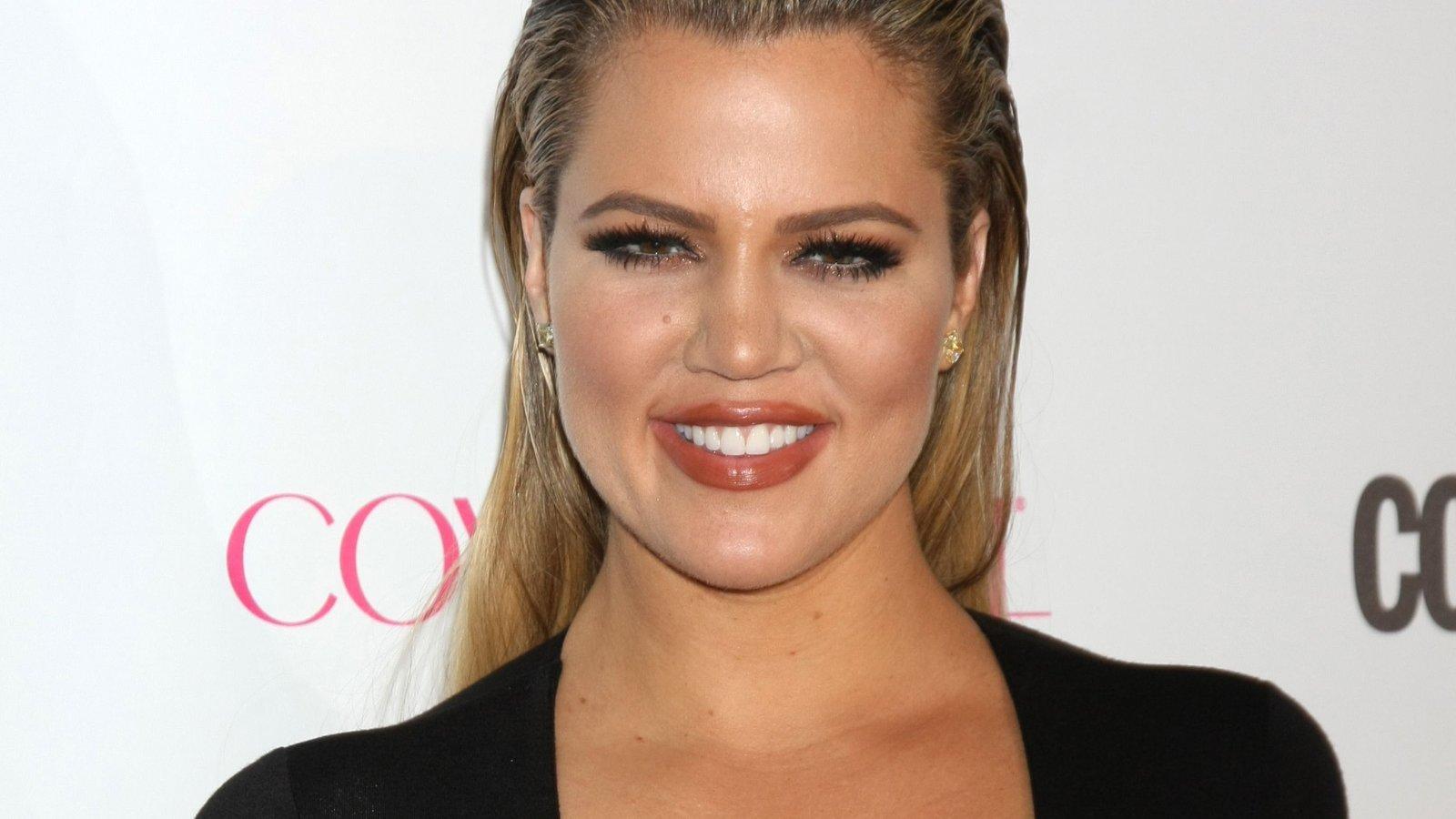 Khloe Kardashian Enjoys Outdoor Shower In Bikini
Khloe Kardashian big-time knew how to catch attention while soaking up rainfall shower spray and wearing a tiny bikini in a 2021 Instagram share. The 37-year-old reality star was all abs and curves in a stunning snap now sitting at over 3 million likes - Khloe was showing off the workout body for her army of followers, also reminding fans that luxury is a lifestyle for her.
Posting in July of last year, the Good American founder stunned her fanbase as she posed amid lush greenery and blue skies, although eyes may well have been on the rock-hard body.
Article continues below advertisement
Stuns In Bikini Shower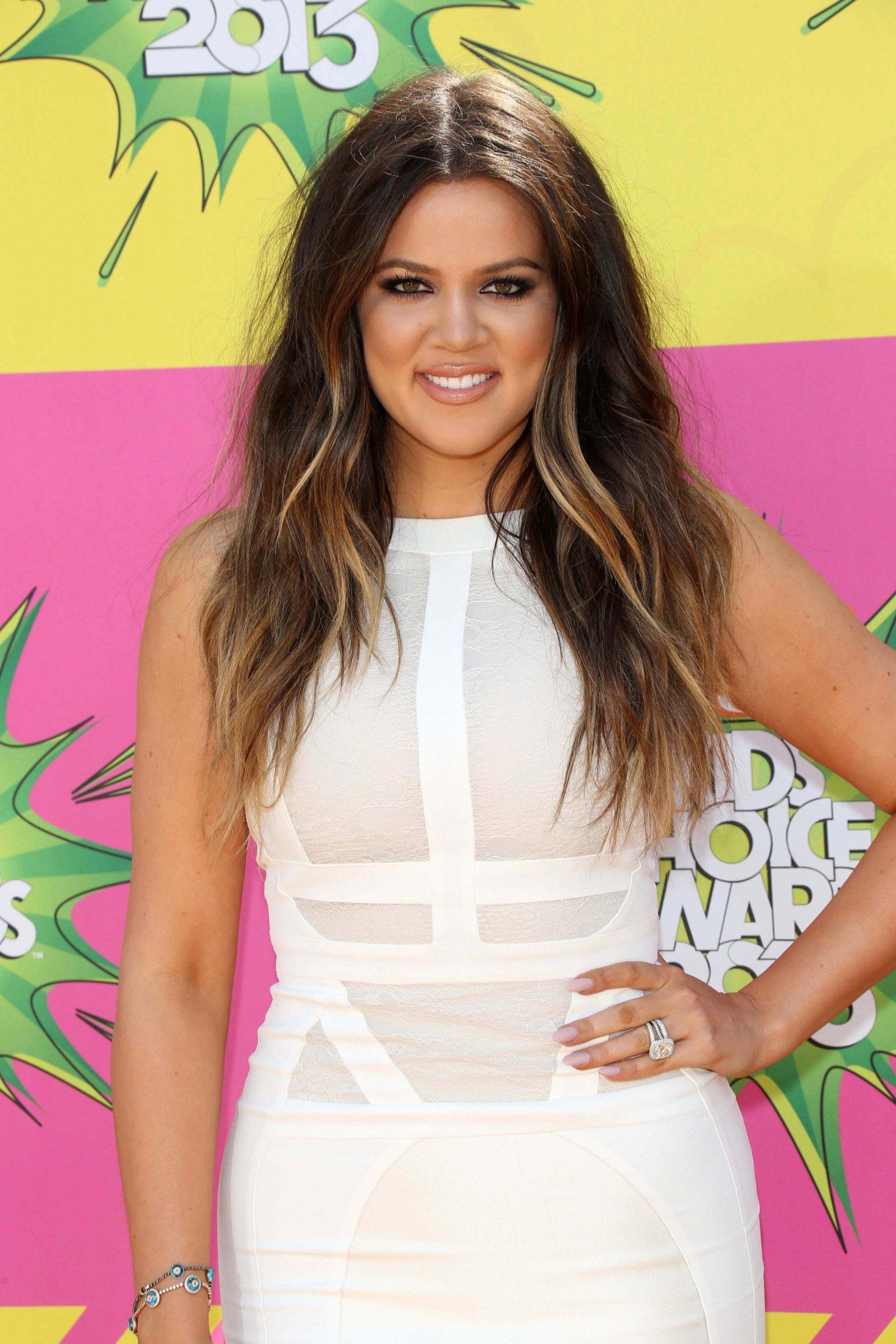 Scroll for the shot. It showed Khloe backed by a wood-paneled and stainless steel shower as she slightly arched her back and posed with both hands up to her head. The mom of one flaunted her world-famous figure while in a sporty and chocolate-brown bikini, one boasting discreet motifs at the bust and a high-waisted finish for a maximum hip-flaunt.
Opting out a worded caption, Kardashian instead opted for two water droplet emoji - the comments section was, however, quick to pick up on the already-rising drama with ex and baby daddy Tristan Thompson.
See More Photos Below
Fans went for NBA player Tristan right away. "He doesn't miss it much apparently, he can't resist temptation!!" one wrote.
The post came months before more recent news as Tristan (father to Khloe's daughter True) confesses to getting another woman pregnant while he was with Khloe. The basketball star has a long history of cheating on Khloe, doing so both during her pregnancy and with model Jordyn Woods in 2019.
Article continues below advertisement
Was 'Planning' Another Baby With Tristan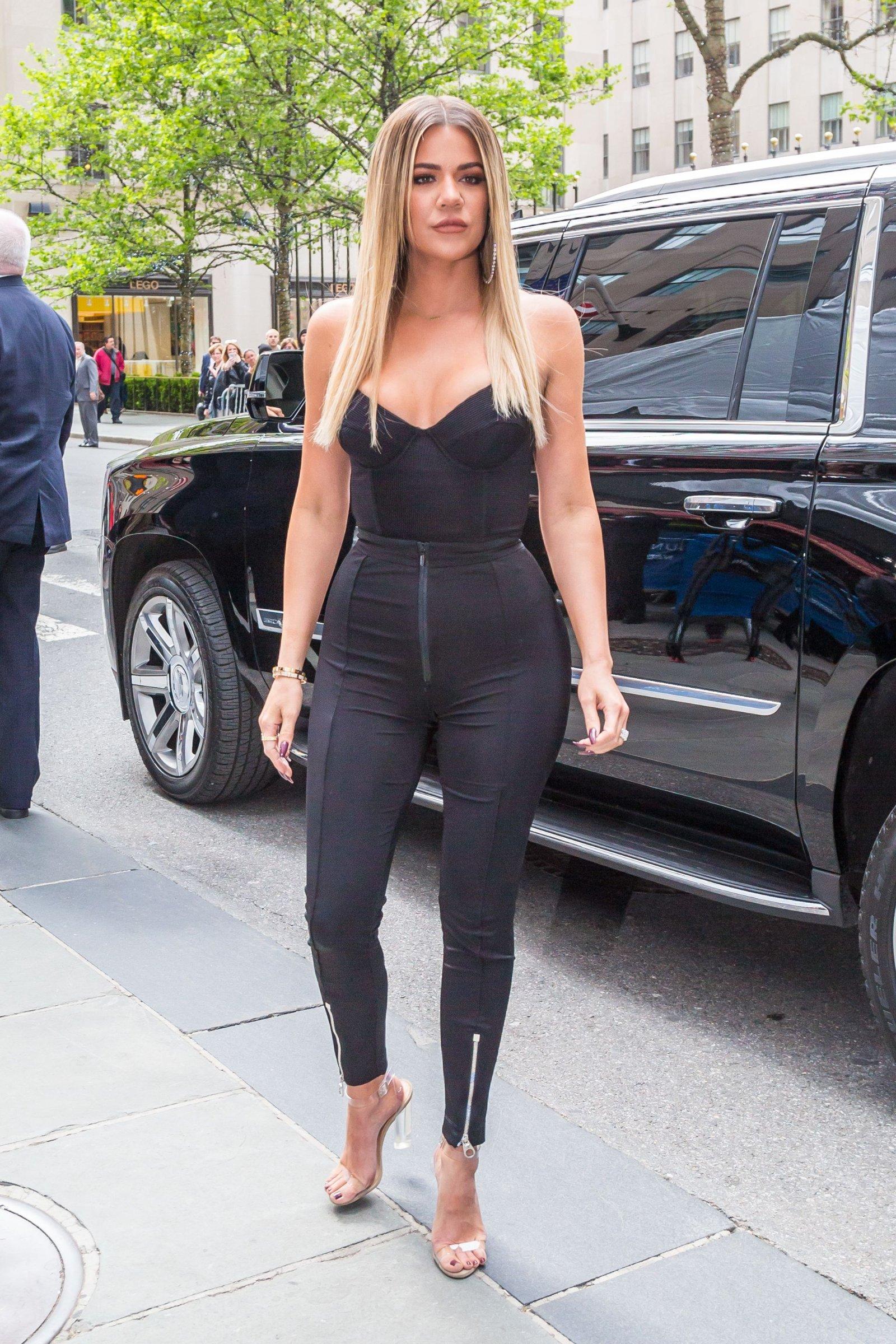 Per a Hollywood Life source, Khloe was actually planning a second child with Tristan prior to the latest drama. The insider dished:
"They were moving ahead with trying for a second baby. They were talking about moving in together permanently. Tristan even sold his LA house. Khloé thought he would finally respect their family unit. To find out that it was all a lie, was shocking to her. She is still struggling with it."
Friends Telling Her To Move On
The anonymous source also suggested that Khloe's friends are keen to see her settle down with someone else. They added: "Khloe's friends have been encouraging her to get back into the dating scene and she's definitely open to it. She's learned enough from her past relationships what she wants and what she's looking for in a partner."