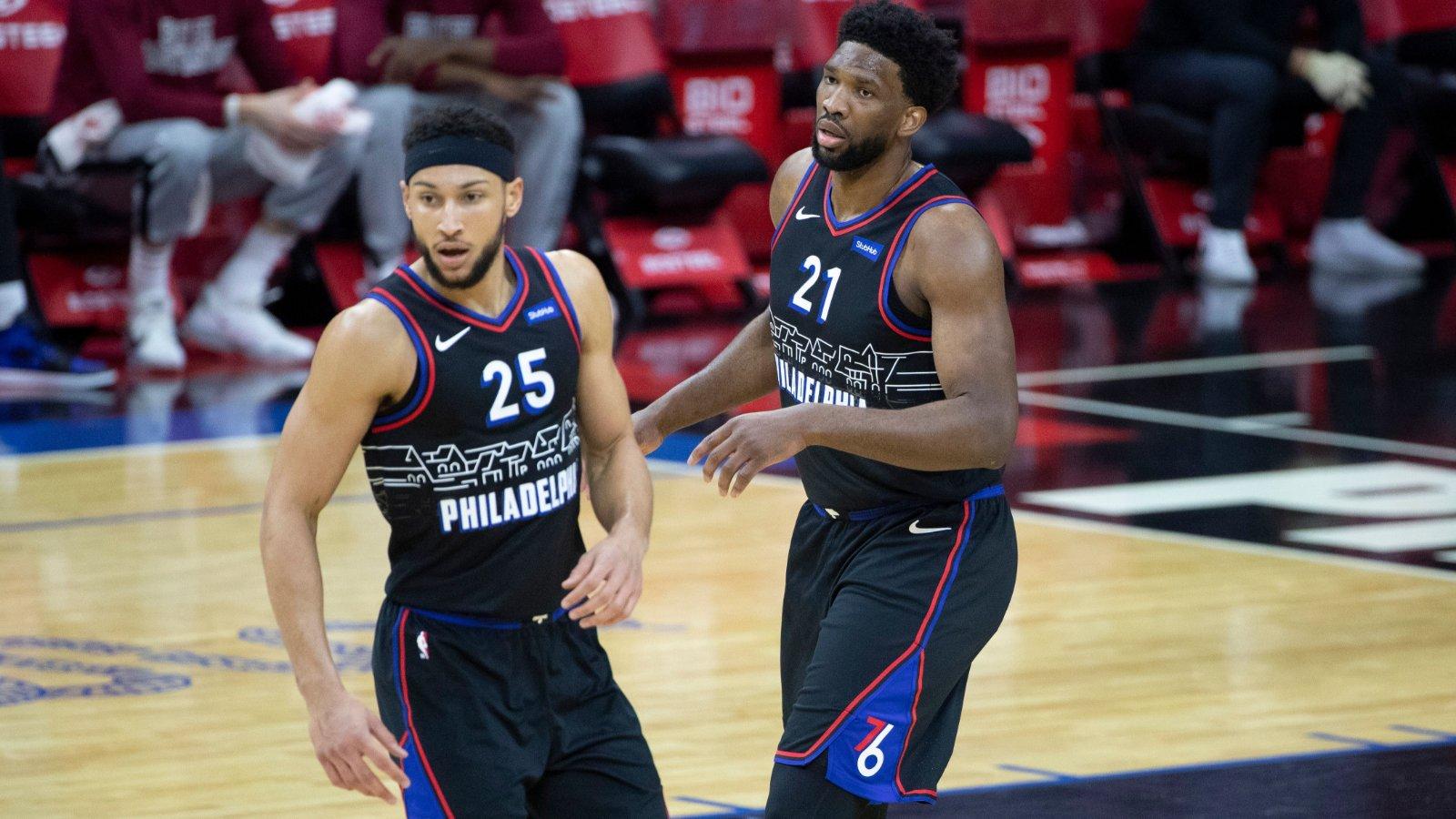 'He Can Take Criticism Without Being A Crybaby': Shaquille O'Neal Praises Joel Embiid While Calling Out 'Soft' Ben Simmons
Philadelphia 76ers point guard Ben Simmons continues to be one of the most talked-about players in the NBA. Since taking most of the blame for their failure to advance to the Eastern Conference Finals last year, Simmons has expressed his desire to leave the Sixers and start a new journey somewhere else. The Sixers have made efforts to fix their relationship with Simmons, but the former No. 1 pick looked determined to leave the City of Brotherly Love.
Simmons is even willing to sit for the entire 2021-22 NBA season if the Sixers fail to move him before the 2022 NBA trade deadline. As of now, Simmons' decision to remain on the sideline despite being injury-free isn't only annoying Sixers' fans but also some of the big personalities in the NBA.
Article continues below advertisement
Shaquille O'Neal Calls Out Ben Simmons
Among the former NBA players who expressed his dismay over Simmons is Los Angeles Lakers legend Shaquille O'Neal. In a recent episode of TNT's Inside the NBA, O'Neal called out "soft" Simmons while praising his Sixers' teammate, Joel Embiid, for being able to handle criticisms without being a "crybaby."
I stay on big guys because I care about them. I want them to play a certain way, I want them to play at a certain level. The difference between [Embiid] and his soft partner [Simmons] is, he can take criticism without being a crybaby and he still wants to play, O'Neal said. Me and Charles, we've been on [Embiid] and we stay on him. We told him to his face what he needs to do. He didn't cry, he didn't say 'I want to get traded', he didn't complain about mistreatment. And that's the difference. That's why I like and respect him. The other guy, I don't respect him.
-
Shaquille O'Neal Criticizing Ben Simmons Since Last Summer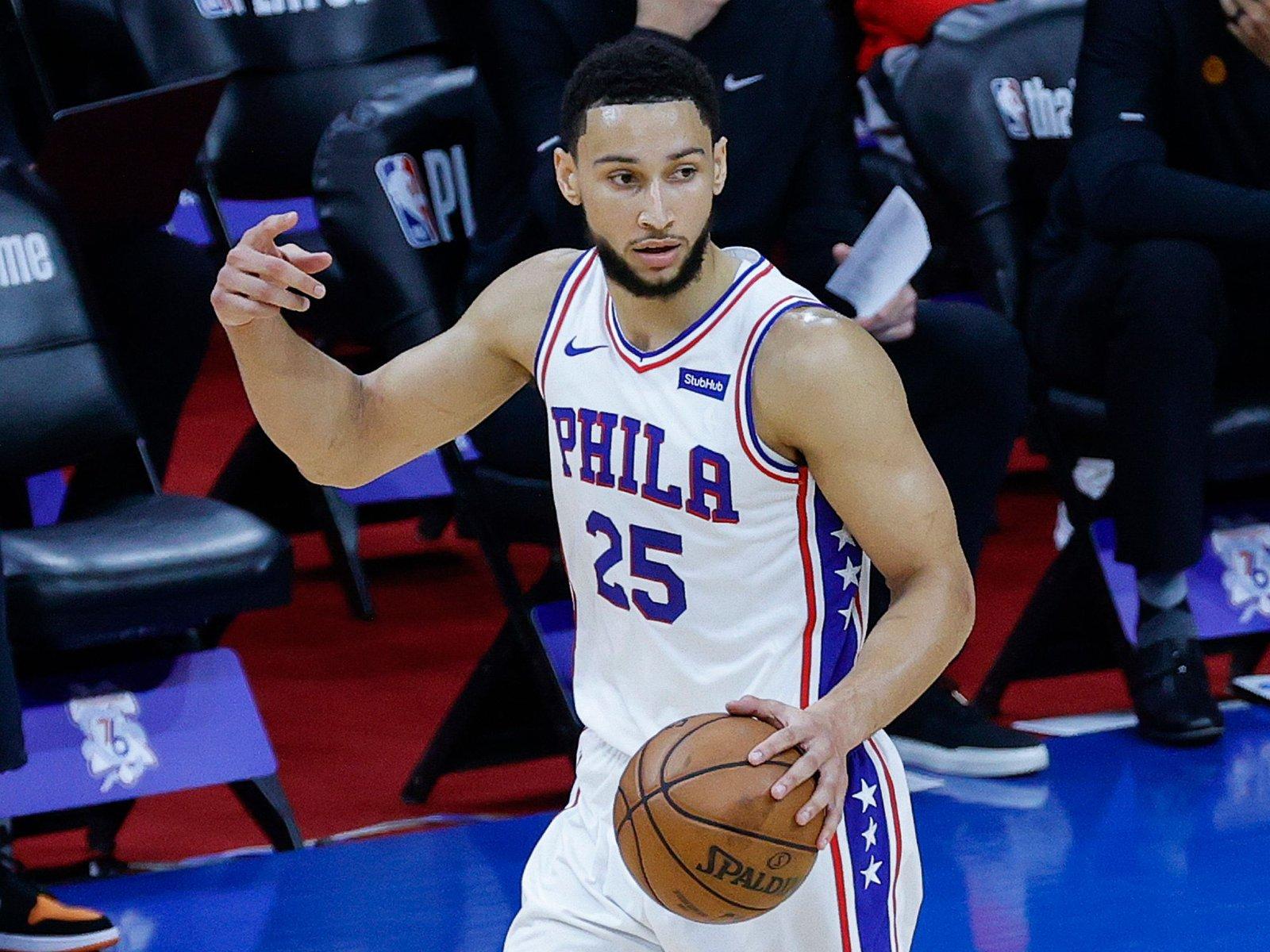 O'Neal has been a known critic of Simmons since the drama between him and the Sixers started last summer. While he has the right to express his frustration with the way the Sixers treated him after their second-round exit in the 2021 NBA Playoffs, O'Neal said that Simmons needed to be "real with yourself" and focused on the things that he can improve in his game. Before publicly showing his unhappiness and desire to be traded somewhere else, O'Neal believes that Simmons should have acted professionally and directly communicated with the Sixers.
If he's working for a rival team's front office, O'Neal said that he would never pay $200 million to a guy who won't be aggressive and won't shoot during the playoffs.
Joel Embiid Continues To Dominate In Ben Simmons' Absence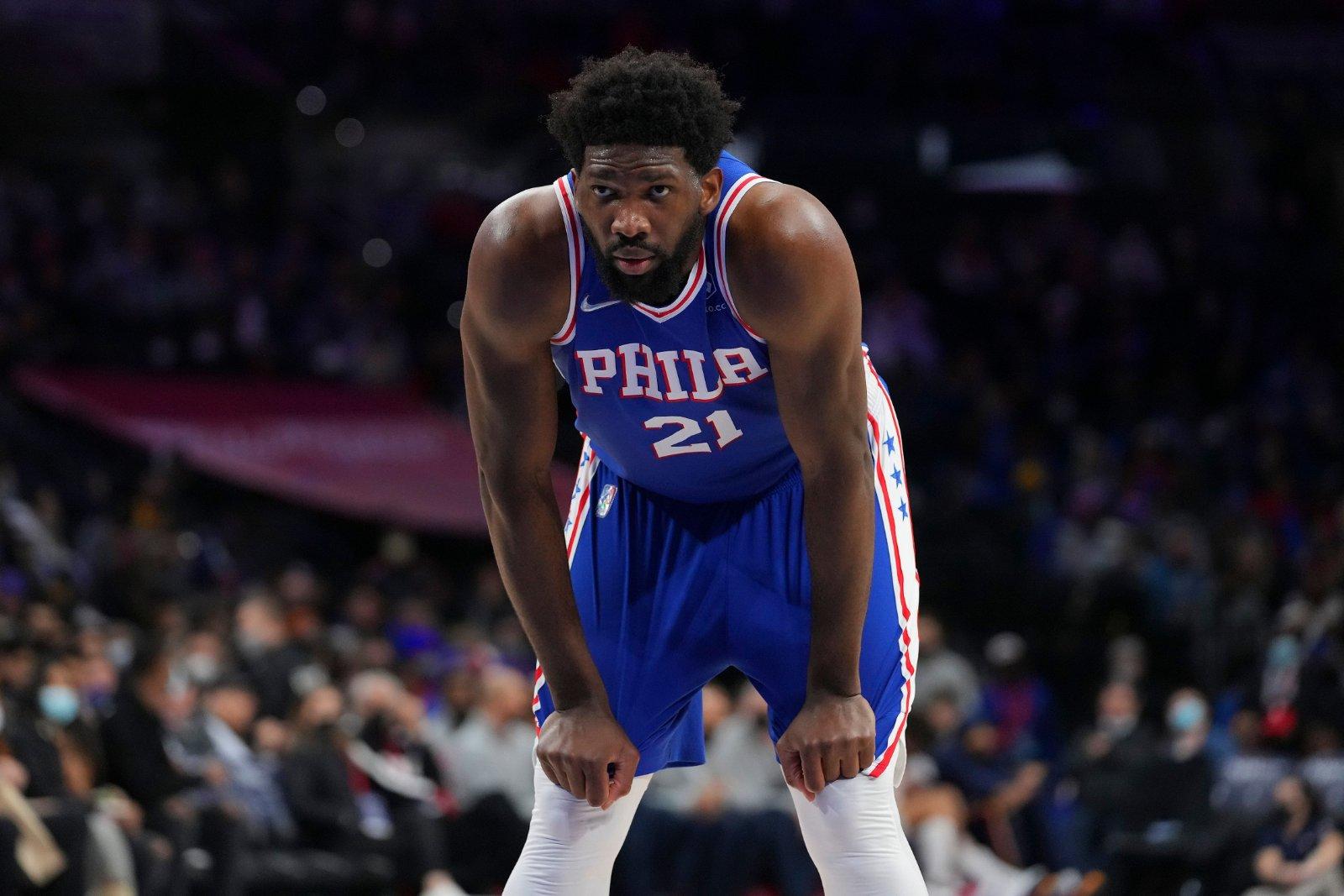 Though he had also criticized him in the past, O'Neal knew how to give credit when credit is due. Despite the drama surrounding his team, Embiid remains undistracted and continues to establish an impressive performance on both ends of the floor since the start of the 2021-22 NBA season. In 37 games he played this season, the 27-year-old center is averaging 28.9 points, 10.7 rebounds, 4.3 assists, 1.5 blocks, and 1.0 steals while shooting 49.7 percent from the field and 36.5 percent from beyond the arc.
If he remains consistent with his performance and manages to stay away from any major injury, O'Neal believes that Embiid has a strong chance of winning the Most Valuable Player award this year.