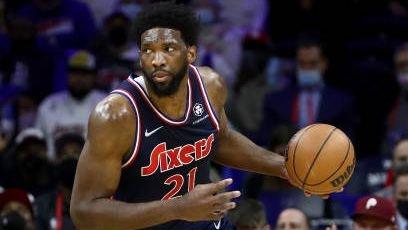 Sacramento Kings At Philadelphia 76ers [Jan 29] - NBA Picks And Predictions
Doc Rivers' team is fresh off a win against the LeBron James-less Los Angeles Lakers, and Joel Embiid continues to climb the MVP ladder.
Averaging 28.9 points, 10.7 rebounds, 4.3 assists, and 1 block per game on 49.7% from the floor, the Kansas product has been nothing short of spectacular throughout the season. Now, the Kings will try to find the way to contain him, but that will be easier said than done.
Article continues below advertisement
The Sixers Miss Ben Simmons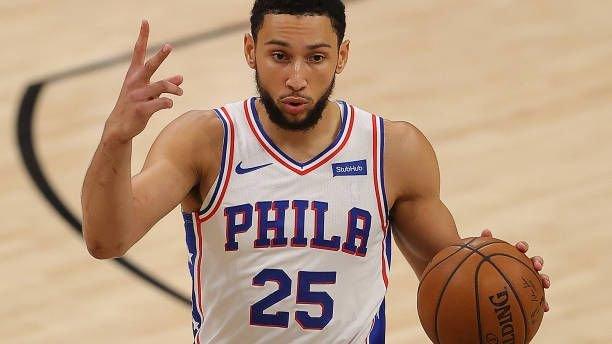 The Sixers have regressed in comparison to last season and a lot of that has to do with Ben Simmons' absence.
Not only has their defense taken a bum but also, his playmaking has forced Embiid to bring the ball up the court more often than usual:
"This year I have more freedom to be able to whether bring the ball up or pushing up in transition, Embiid said. The previous year, we had someone that was so good in transition that you had to get the ball to him."
-
Even so, Simmons isn't likely to play at all this season as the Sixers still refuse to let him go at a discount.
What Will Happen With De'Aaron Fox?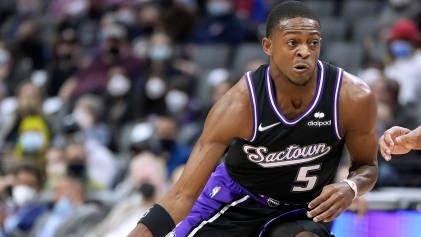 De'Aaron Fox's status for this game is up in the air after missing Wednesday's clash against the Atlanta Hawks with left ankle soreness.
The Kentucky product has struggled to be at his best this season and he's aware of the trade rumors around him:
"You definitely think about potentially being traded because we are struggling," Fox said a couple of weeks ago. "If you do have a change of scenery, it changes everything.
-
His departure would lead to a Tyrese Haliburton breakout, while first-round pick Davion Mitchell could slide into the starting lineup.
Article continues below advertisement
Key Injuries, Stats, And Trends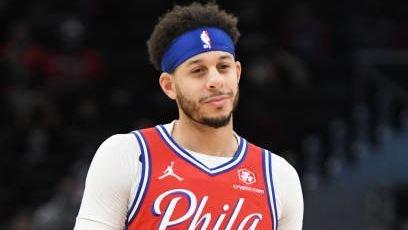 According to Rotoworld, both teams will be mostly at full strength for this clash, with Seth Curry, Shake Milton, and Ben Simmons out for the Sixers; and De'Aaron Fox, Terance Davis, and Chimezie Metu out for the Kings.
The Sixers have the eight-best defense in the league at just 105.3 points allowed per game, according to Basketball-Reference, but their offense has been far from impressive at just 107.3 points per contest (21st in the league).
The Kings, on the other hand, allow their rivals to score 114.9 points per game, which is the second-worst mark in the Association. At least they have the 9th-best offense at 109.7 points per game.
Picks For Kings At Sixers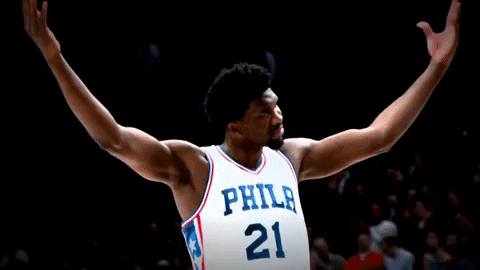 The Philadelphia 76ers are coming off a huge win against the Lakers, even if LeBron James had to sit with a knee injury. The Sacramento Kings don't have any sort of momentum going and it feels like it's just a matter of time before they break their core up.
Doc Rivers' team is looking to improve their playoff seeding and will spare no victims at home, as they're one of the toughest teams to beat on their court.
The Kings are the perfect team to face when looking to get hot and they simply don't have anyone capable of keeping Joel Embiid away from the rim. This could get ugly pretty soon, so don't hesitate to roll with the home favorite here.