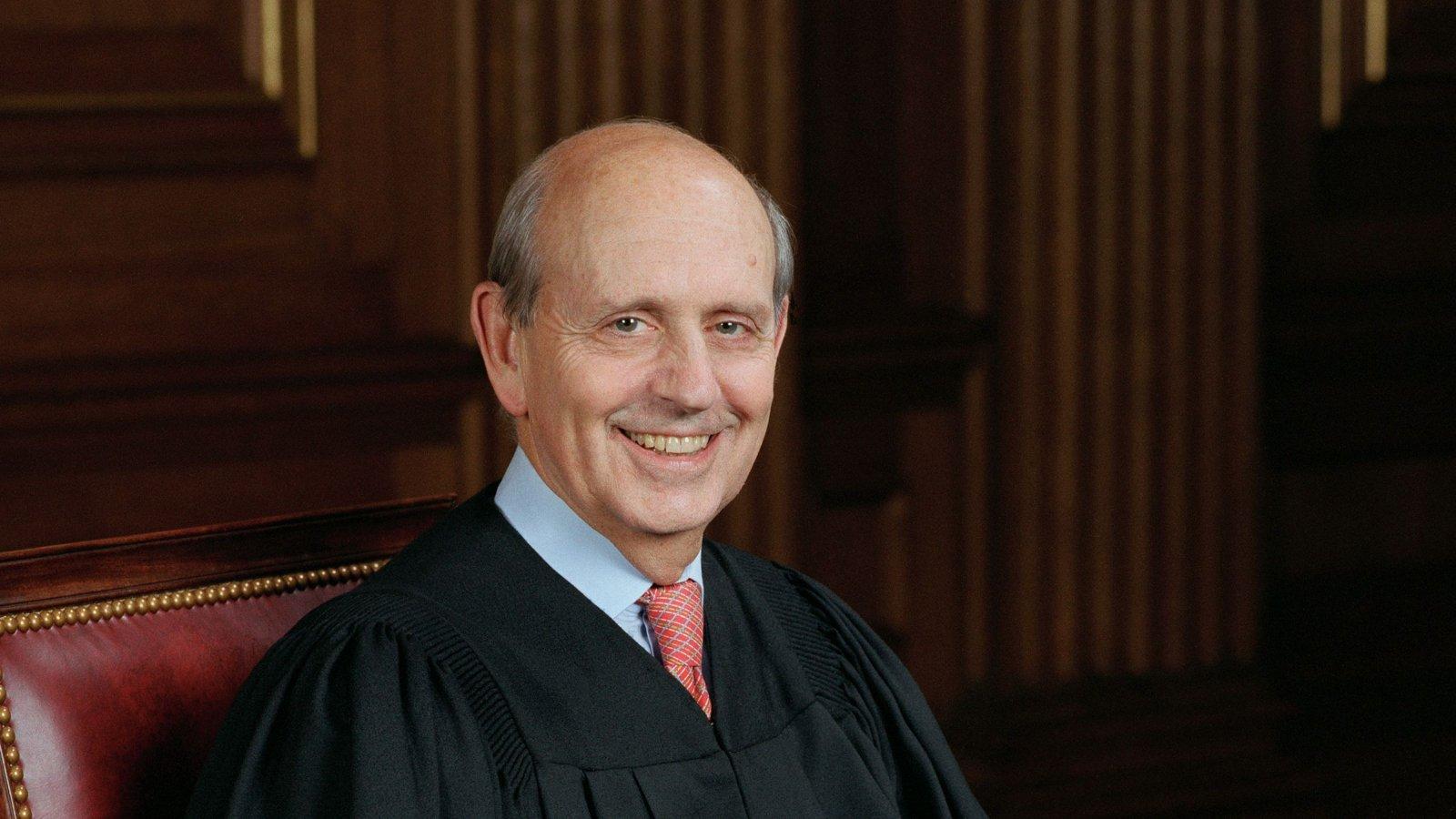 Black Woman To Fill Stephen Breyer's SCOTUS Seat
The 83-year-old, who is one of the remaining liberal justices on the highest court on the land, is therefore giving Democrats -- led by President Joe Biden -- a chance to appoint a successor who could serve for decades and maintain the 6-3 split between conservatives and liberals.
Article continues below advertisement
Read More Below
Breyer formally announced his retirement in a letter addressed to Biden, as reported by Axios.
"I enormously appreciate the privilege of serving as part of the federal judicial system ... I have found the work challenging and meaningful," Breyer began.
"My relations with each of my colleagues have been warm and friendly. Throughout, I have been aware of the great honor of participating as a judge in the effort to maintain our Constitution and the rule of law," he wrote.
Replacing Breyer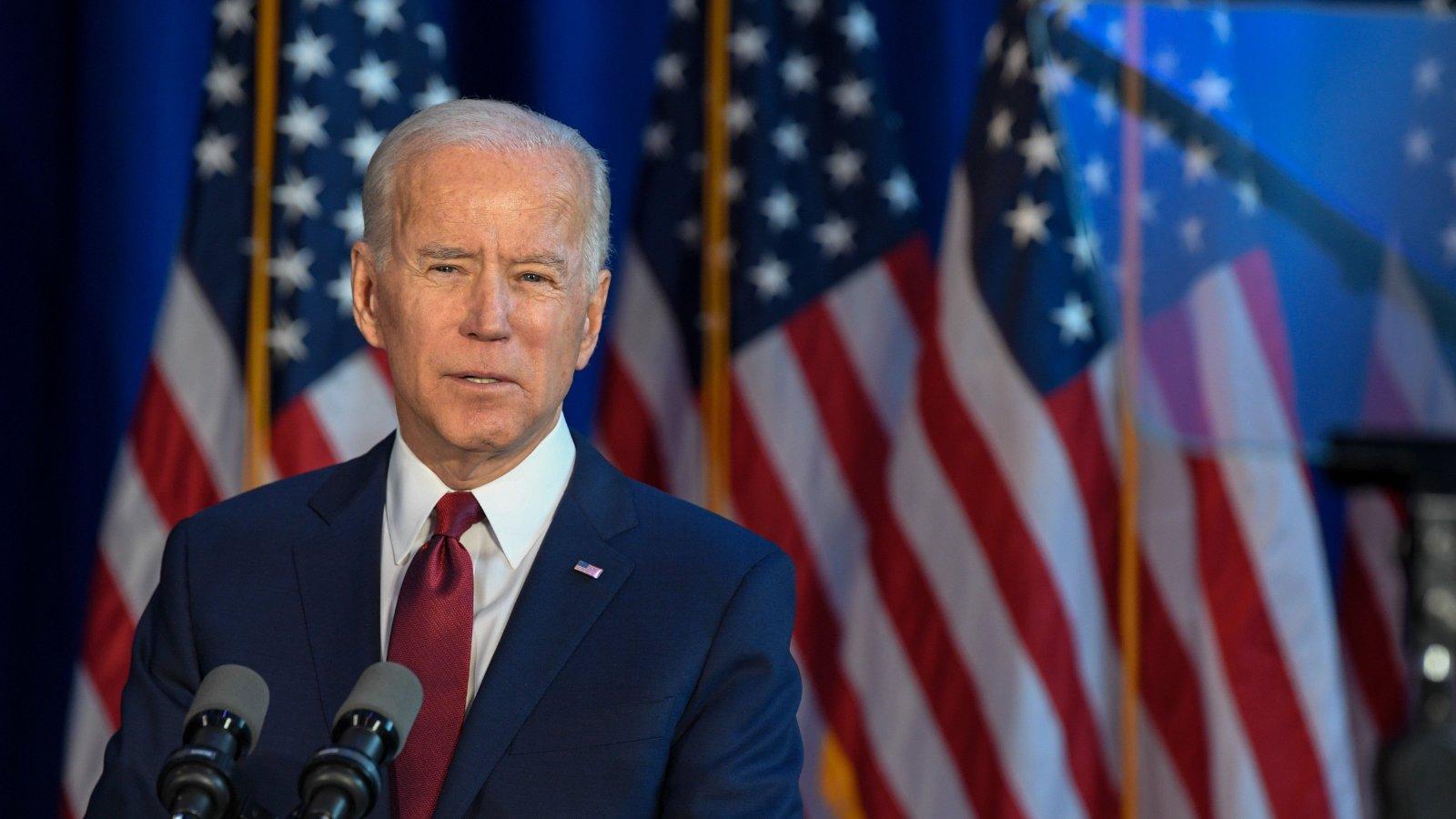 At a press event Thursday, Biden thanked Breyer "for his remarkable career in public service and his clear-eyed commitment to making our country's laws work for its people," according to CNN.
The president said he will make his choice for Supreme Court nominee before the end of February, and then ask the Senate -- which is evenly split between Democrats and Republicans -- to move ahead.
Noting that he has "made no choice at this point," Biden said he intends to nominate someone "worthy" of Justice Breyer's legacy.
Article continues below advertisement
Black Woman
Biden made it clear that he will nominate a Black woman to replace Breyer, as he repeatedly promised during the 2020 presidential campaign.
The person I will nominate will be someone of extraordinary qualifications, character, experience and integrity. And that person will be the first Black woman ever nominated to the United States Supreme Court.
-
"I made that commitment during the campaign for president, and I will keep that commitment," Biden said, adding that this is "long overdue."
Shortlist
According to Vox, federal appellate Judge Ketanji Brown Jackson and California Supreme Court Justice Leondra Kruger are thought to be on Biden's shortlist to replace Breyer.
Jackson, who is 51 years old, is a former public defender and would almost certainly enjoy the support of those who believe the criminal justice system needs to be reformed.
Forty-five year-old Kruger, formerly a top Justice Department lawyer is considered a "moderate incrementalist," so she is presumably more likely to enjoy the support of conservative Democrats such as Virginia Sen. Joe Manchin and Arizona Sen. Krysten Sinema.
In any case, a bitter political fight between liberals and conservatives is more than likely.