'We Never Know What's Going To Happen In The Future': Tom Brady References Kobe Bryant While Pondering His Own Future
It's crazy to think that last Sunday's loss to the Los Angeles Rams might as well be Tom Brady's final game in the NFL.
Brady has dominated the league almost at will for the past two decades, dominating and taking down nearly every single record en route to seven Super Bowl rings.
Moreover, even if a player his age should be long gone, he's aging like a fine wine and coming off one of the best seasons of his career, which is why it's still kind of surprising to see him talk about retirement.
Article continues below advertisement
Brady Doesn't Know If He'll Come Back Next Season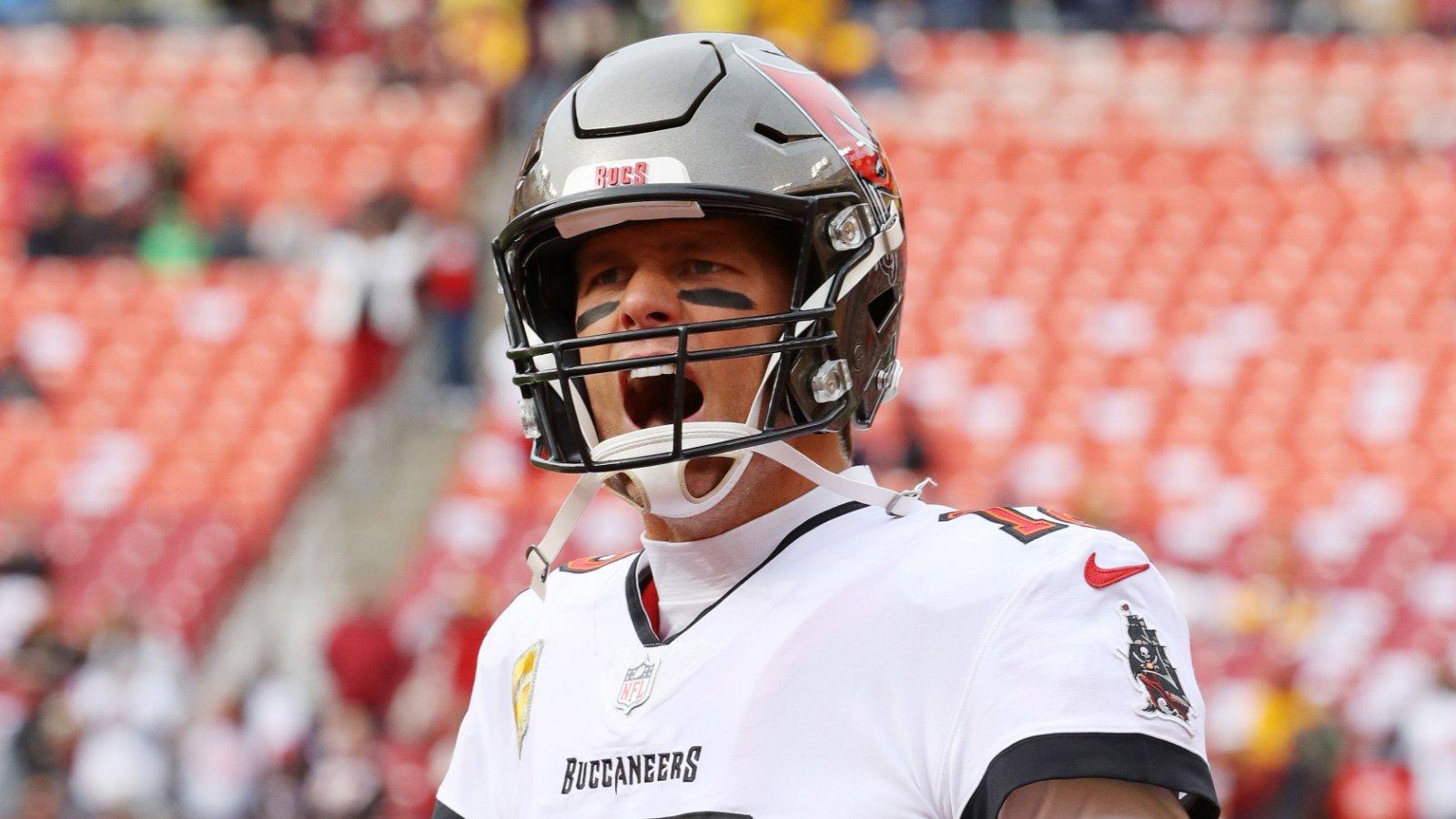 But all good things come to an end and Brady has talked about spending more time with his family.
He's claimed that his career has forced him to be absent more often than not and that the time has come to pay them back for all of their support. Whether that means walking away from the game or not, not even he knows:
"I think the point is there's no real rush for me to figure out what's next," Brady said on his 'Let's Go!' Podcast. "You know, I'll know when I know. It's a day after the season. So I think for all of us, you know, we can all decompress a bit. It's been six straight months of football, every day consumed by day in and day out football. And I think now it's just some time to spend some time with my family and spend some time with my kids."
-
The QB Referenced Kobe Bryant When Talking About His Future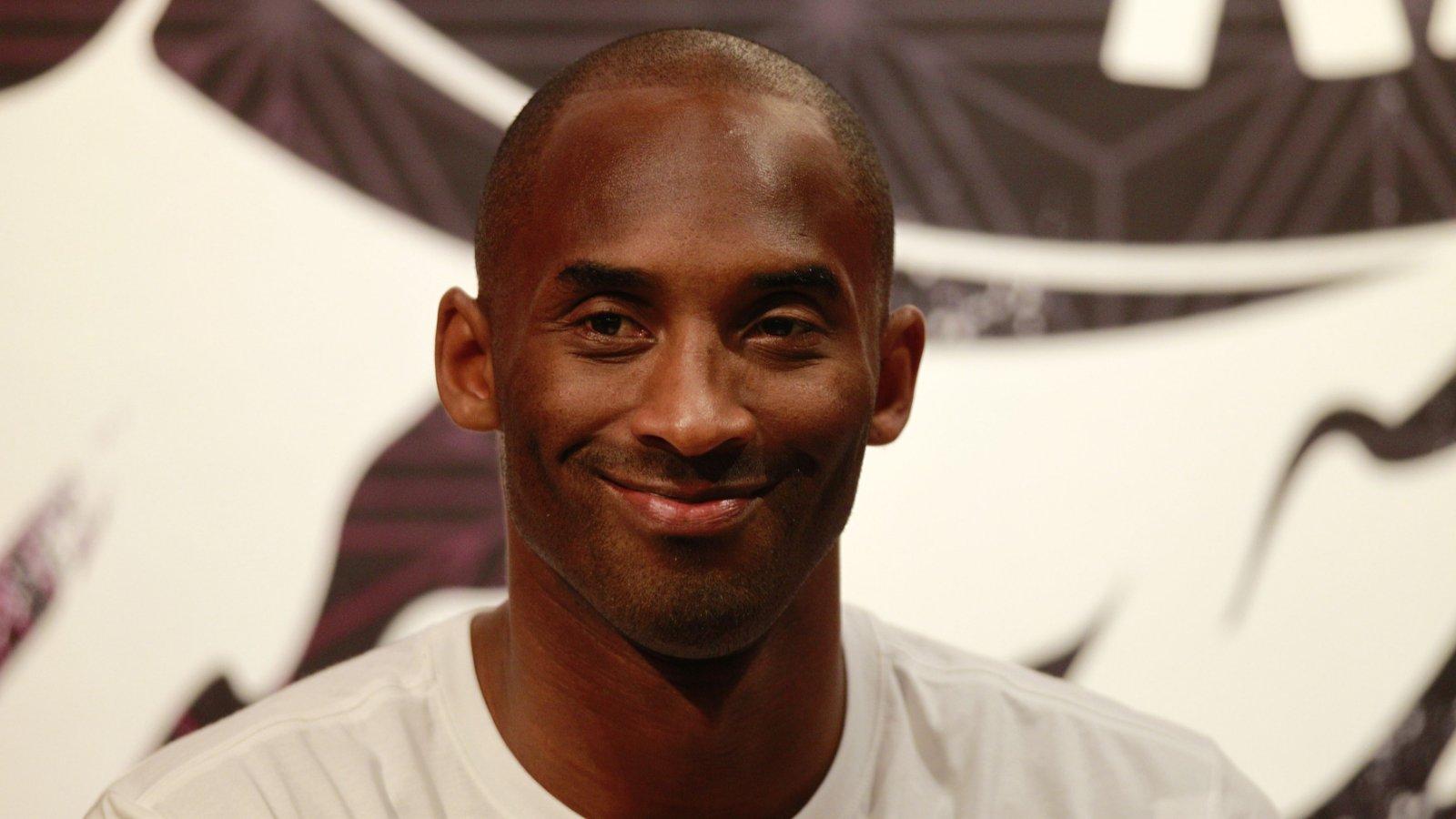 Brady's taking a philosophical approach to his future, referencing Kobe Bryant's shocking death and talking about how we can't control everything that happens:
"We never know what's going to happen in the future, we really don't," Brady said on Wednesday. "I mean, Kobe Bryant, a friend of ours, God rest his soul. You think you're going to live forever, we're not. We think we're going to play forever, we're not. What can we do? We can enjoy the moments that we have. As difficult as it was to lose the game (Sunday), I was glad I played in it, and I was glad I was a part of it."
-
Rob Ninkovich Thinks Brady Will Retire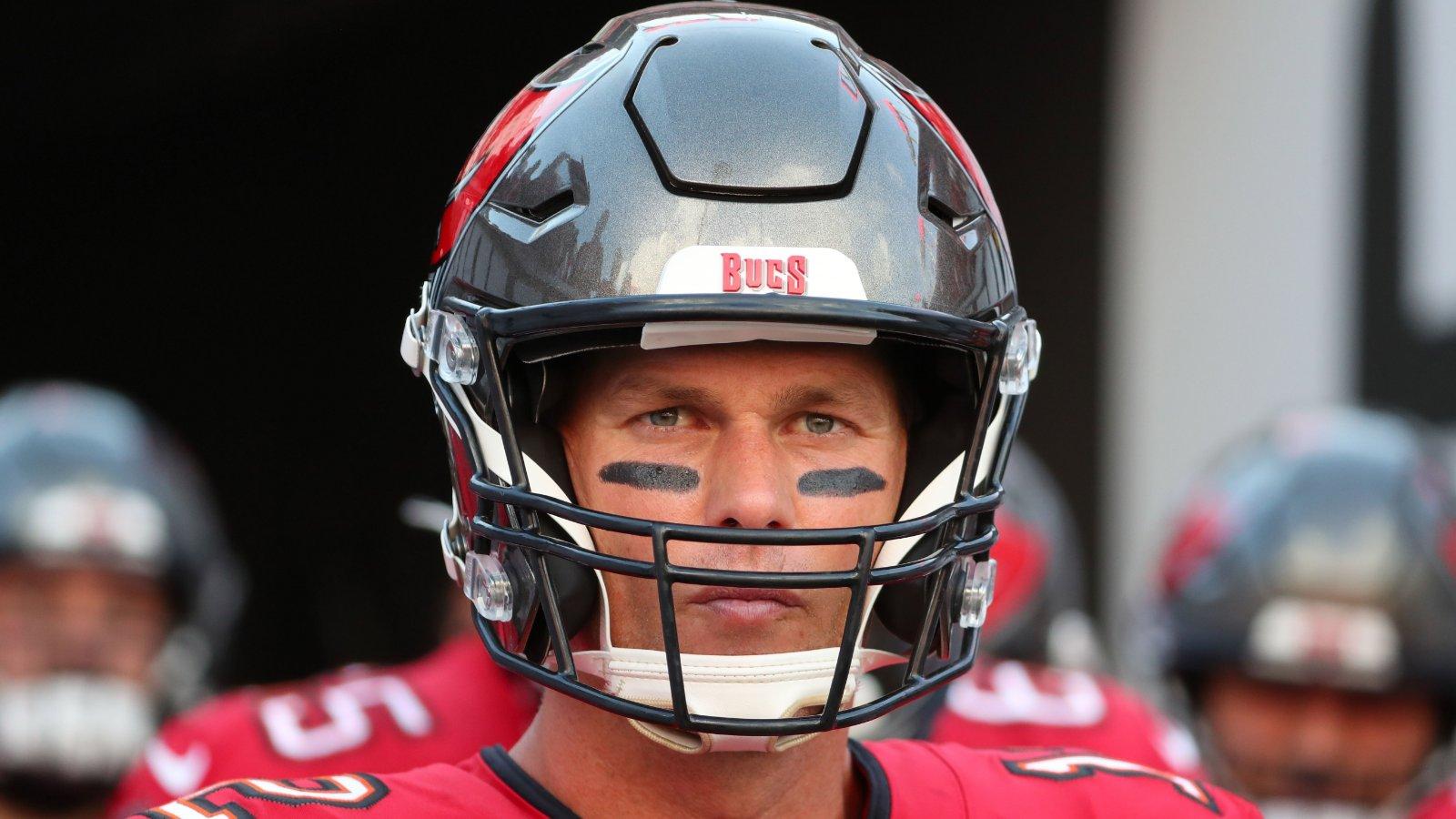 A couple of days ago, his former teammate and friend Rob Ninkovich shared his thoughts on his situation, stating that his gut tells him that he's just going to retire:
"Yeah, it wouldn't surprise me if Tom decided to just kind of walk away and you know, do whatever he wants to do, because listen, right now he's in bonus time, Ninkovich said. I mean, he's got TB12 that he has grown to being, you know, in LA and New York and Boston. And he's got his own brand coming out in the Brady brand…"
-
If that was goodbye, then so long and good luck. You've done more than enough already, Tom.