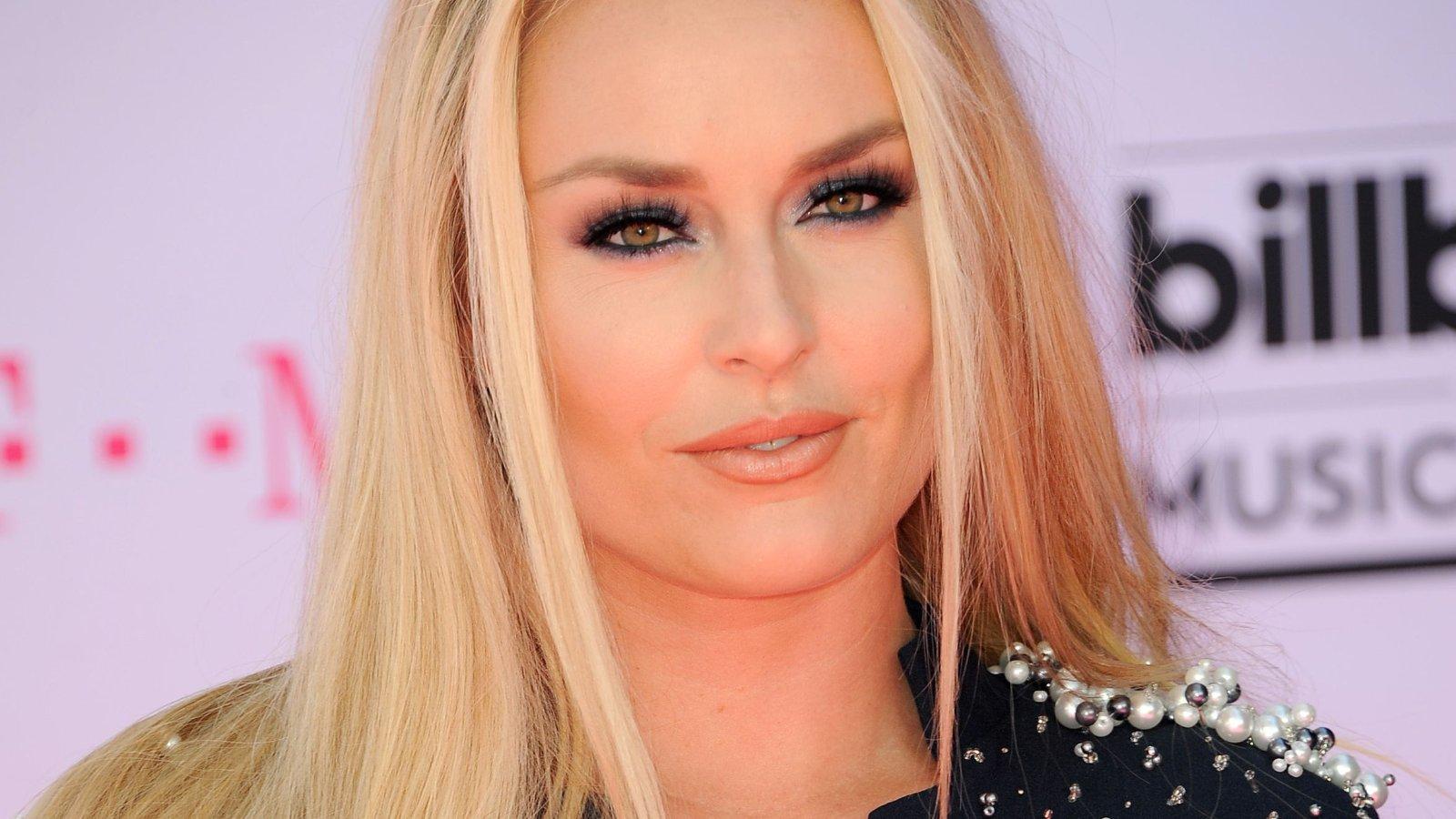 Olympian Lindsey Vonn Lunges With Legs Of Steel
2018 Olympics face Lindsey Vonn has been power lunging outdoors while showing off her steely-strong legs. The 37-year-old, who has three Olympic medals to her name, was all muscle and energy in a recent Instagram share, one coming as a partnership with sports clothing giant Under Armour. The brand mainly fronted by The Rock, had "THE ONLY WAY IS THROUGH" as its message, and it chose the right girl back in November 2021.
Ahead, see the workout shot, plus how skier Lindsey stays in such amazing shape.
Article continues below advertisement
Power Workout For Under Armour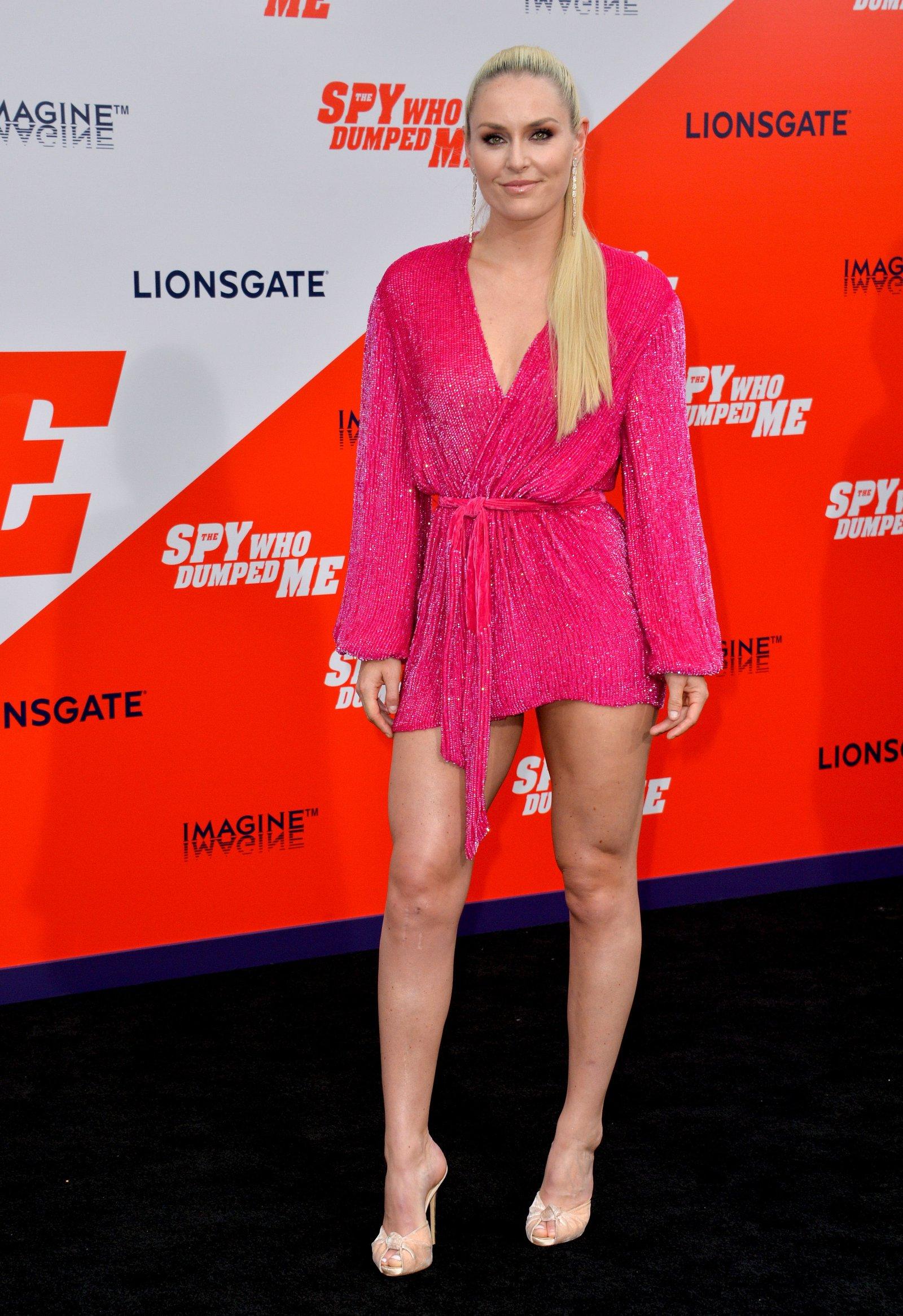 Scroll for the photo. It showed the ex to golfing pro Tiger Woods going full-throttle as she was photographed on an outdoor path and mid-lunge. The leggy blonde, wearing two-tone leggings bearing the Under Armour logo, also donned a matching pink top with long sleeves - oh, and it was a makeup-free affair, too.
Glistening with a little in sweat, Vonn wore black sneakers as she delivered her powerful lunge, with a caption seeing her admit that workouts in the cold weather can be a challenge. More after the snap.
See More Photos Below
The 2010 Vancouver Olympics star told fans: "I hate the cold! Ironic, I know. And in order to ski fast I've always had to be able to stay warm and perform in the coldest situations. How did I do that? Cold gear! Always been my secret weapon in skiing and in my workouts. So are you ready to take on the weather...and win? LFG."
Vonn was 36 when she opened up on her attitudes to fitness - despite the medals, the former athlete is still aiming for a goal. This one is to be lean and fit - some might argue Vonn already is.
Article continues below advertisement
Get Lean And Fit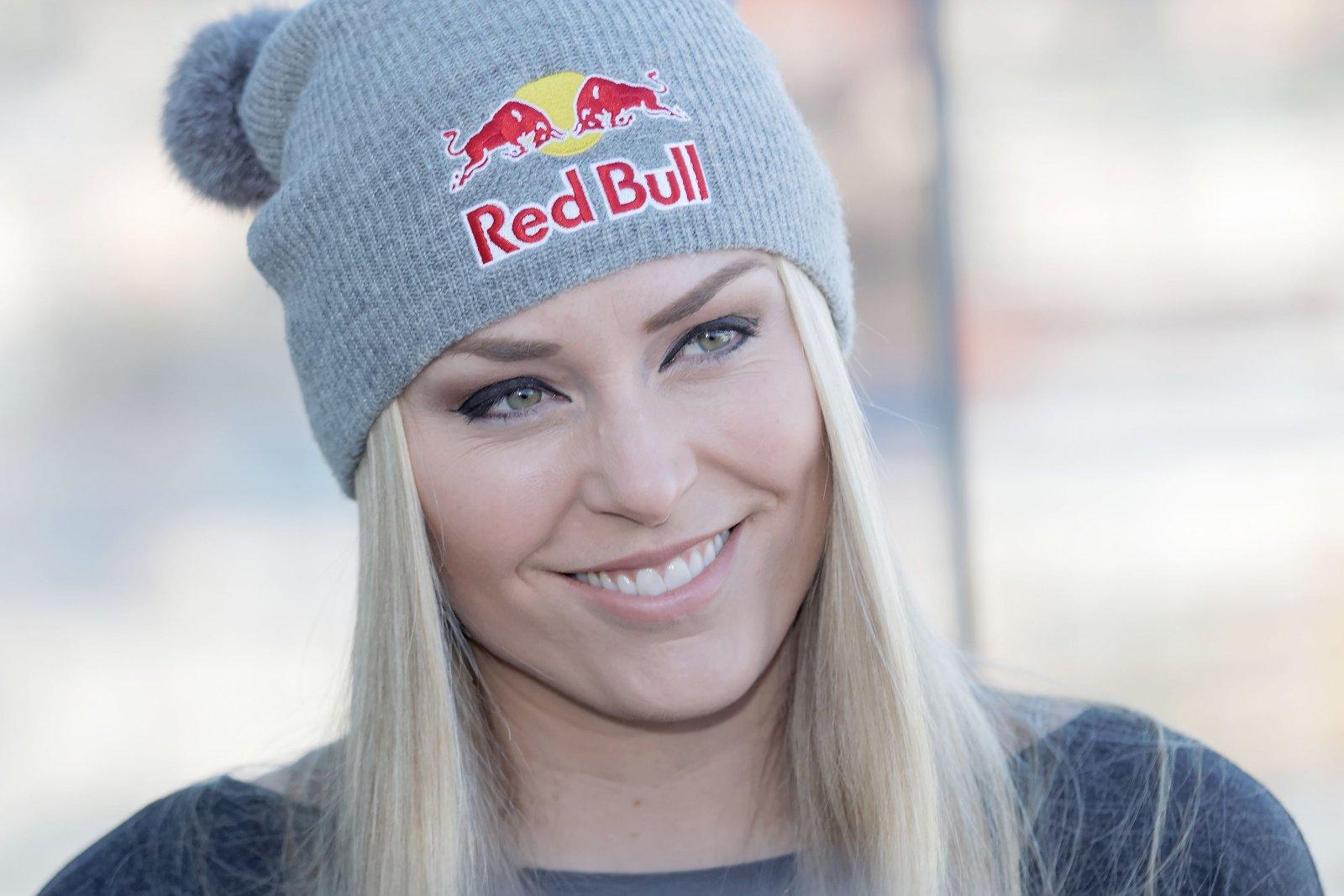 "I used to do things that were so sport specific, so I had to be bigger," she stated. "But everyone is like, 'Oh my God, you're in the best shape of your life.' It's like — yes and no. I'm not training for my sport anymore, I am training to be lean and fit."
The omelet lover, who packs in the protein like fellow Olympian Simone Biles, added: "You can judge me if you want, but I've been working hard in the gym and taking care of me…. so I'm going to post some bikini pics because I'm proud of myself."
Working Out Pays
While biles fronts Athleta, Vonn is earning her cash as Under Armour forks out big bucks for her endorsement potential. Other celebrities fronting sports brands include singer Dua Lipa for PUMA and Serena Williams for Nike.